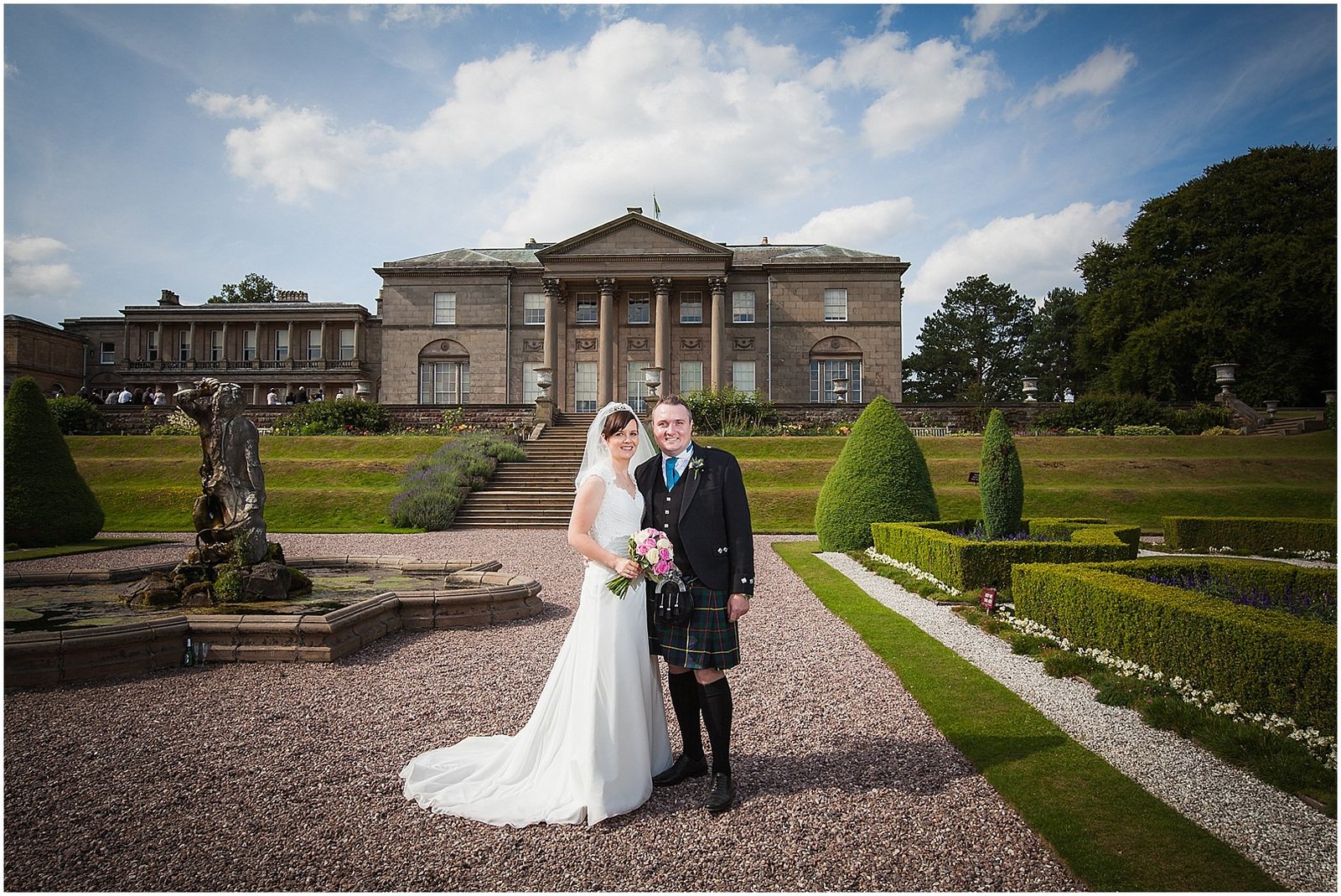 Cheshire Wedding Photographer
As a cheshire wedding photographer, my documentary style photography tells the story of a wedding day; those raw emotions between a couple and their guests that really show the feelings and personality are what will bring the memories of the wedding day back when the photos are viewed years later.
I'm also a fan of neat & tidy well organised classic style group photos as well. I think whilst everyone is all dressed up & looking fabulous, it's an opportunity to get photos of people together. It doesn't have to take too long, 20 minutes or so, maybe half an hour out of the day.
From castles and grand country houses to cute village halls, Cheshire has a wealth of wedding venues to suit all sizes and styles of wedding. Check out my portfolio of Cheshire weddings to get a better idea of my style, and to get some inspiration for your own wedding.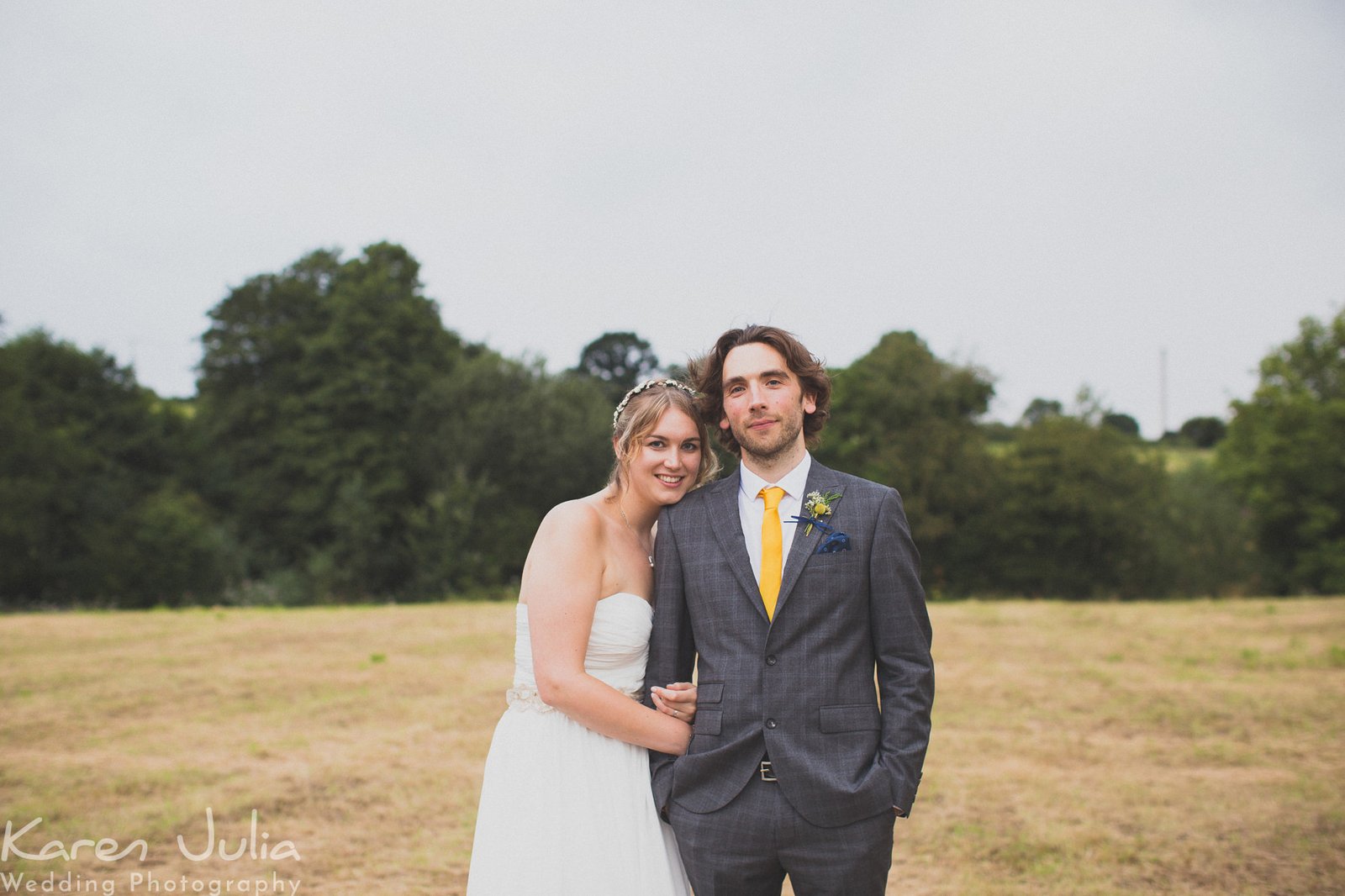 5 Tips for your Cheshire Wedding Photography
How many photographers do you need?
Ensure you are on the right photography package for your venue. Many of Cheshire's stunning venues are set in expansive grounds. At venues like Tatton Hall, Capesthorne Hall & Arley Hall you'll benefit from having two photographers rather than one.
Plan ahead!
At large venues, you could quite easily spend a whole weekend to cover the whole venue. Decide on priorities in advance with your wedding photographer to ensure they know what aspects of the venue are most important to you.
Corn Field Portraits?
The Cheshire landscape has a distinct look, so if you would like to include landscape features like corn fields in your wedding photos, speak to your photographer in advance. By doing this, suitable locations can be researched & arranged. (It's best to ask farmers permission before accessing fields for photos).
Getting Married at a Golf Wedding Venue?
If your wedding is at a golf venue, then for health & safety reasons access to the green areas will be restricted. However, once all the golfers have gone home there's often a window of opportunity between golfers leaving and sunset. If you'd like photos on the course during this time, arrange it in writing with the venue BEFORE your wedding day. Be aware of golf course access times when planning wedding breakfast and speeches.
Making the Most of Sunsets on Your Wedding day
If your wedding venue is well known for it's amazing sunsets & you'd like these to feature in your wedding photos, speak to your photographer in advance about this. Your photographer will be able to advise you of the best times for sunset portraits when the light will be best. Ensure to plan other events so that there's space for a sunset portrait shoot.