Winter Heaton House Farm Wedding Photography; A gorgeous pink & ivory coloured winter wedding with stunning sunset & sparklers.
I've been wanting to shoot a wedding at Heaton House farm for ages! It's famed for being a great spot for dramatic sunsets, and is well known for being a friendly welcoming venue, my wedding photographer colleagues all speak very highly of it, so I was really excited about the opportunity to work their with Hayley & Michael on their wedding day.
Winter Heaton House Farm Wedding Photography Gallery: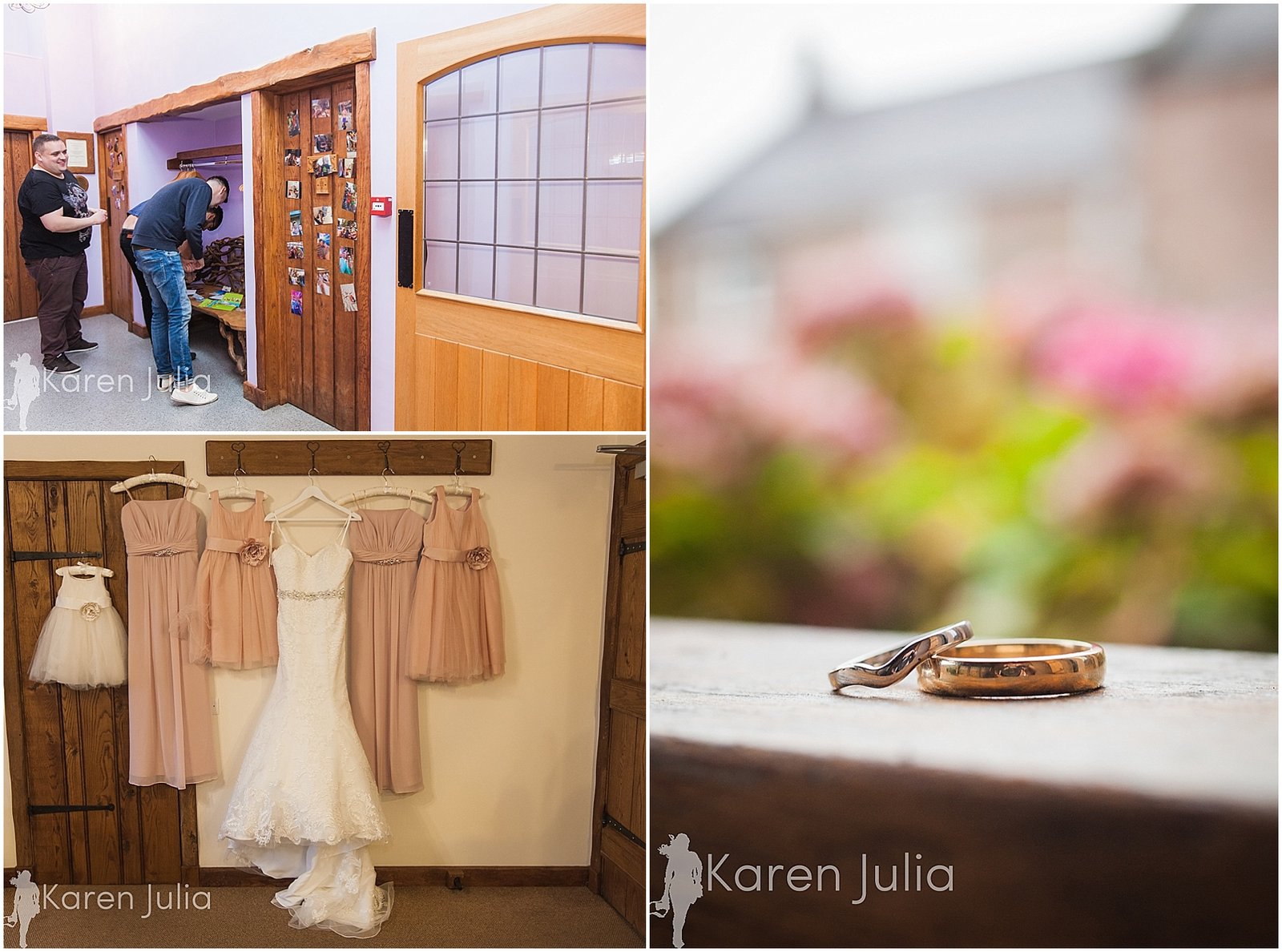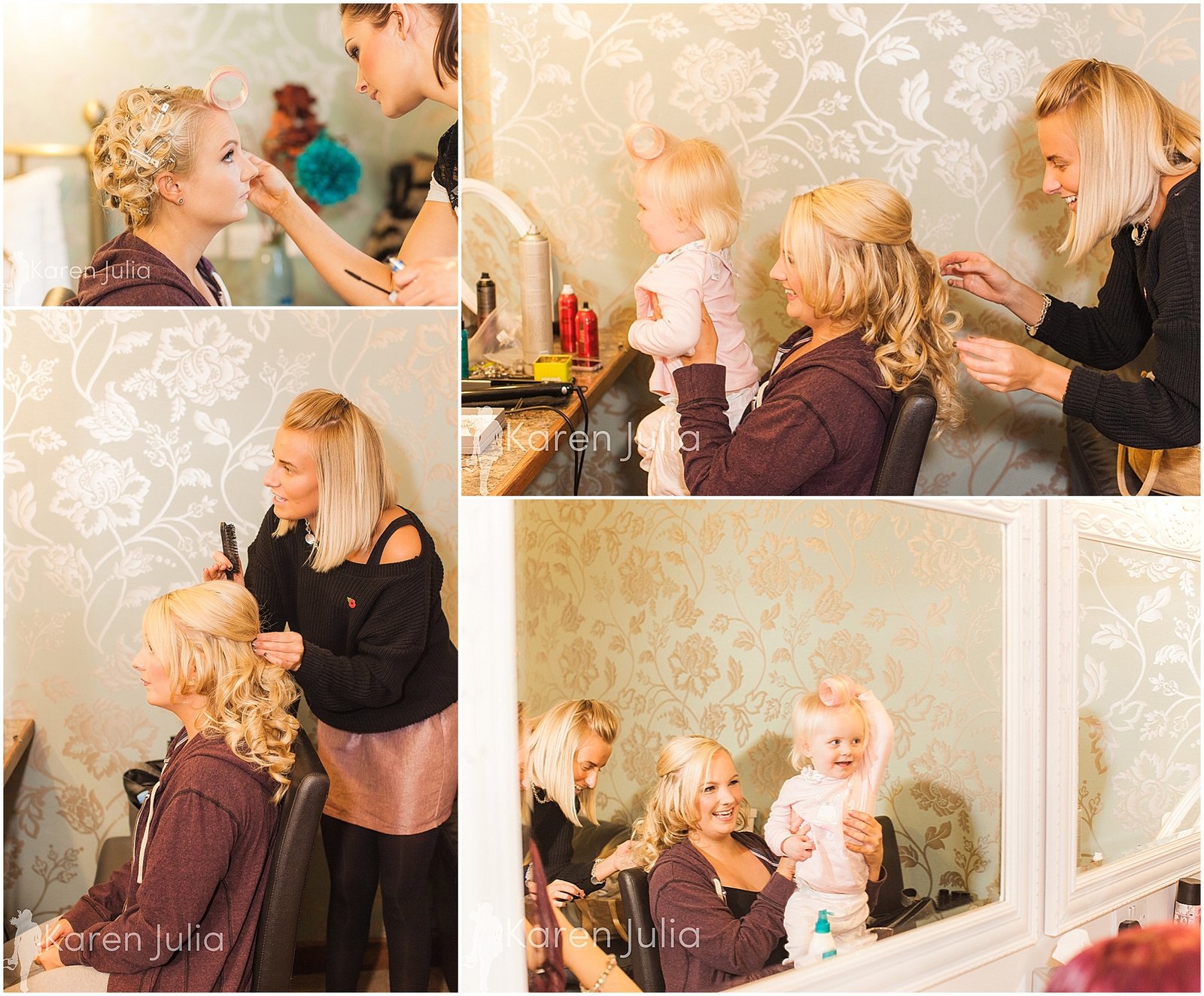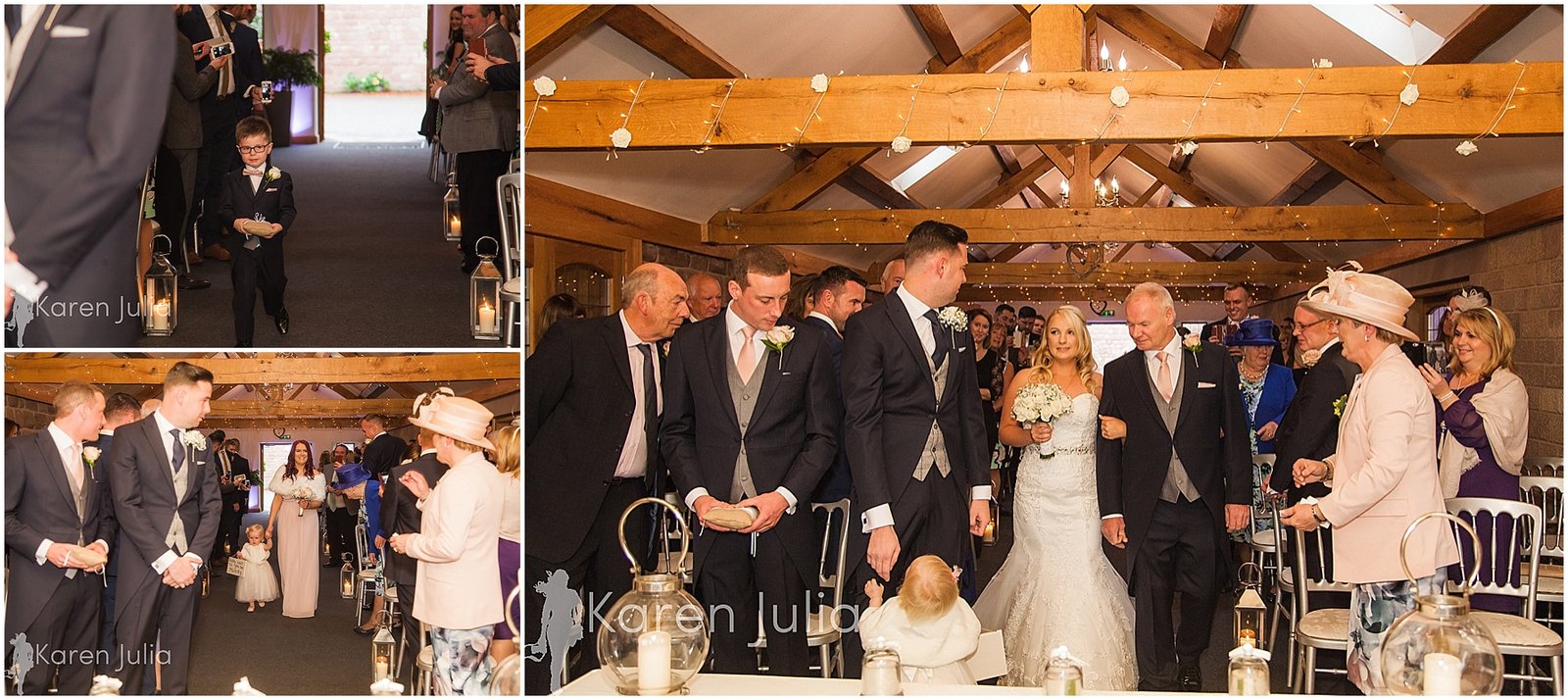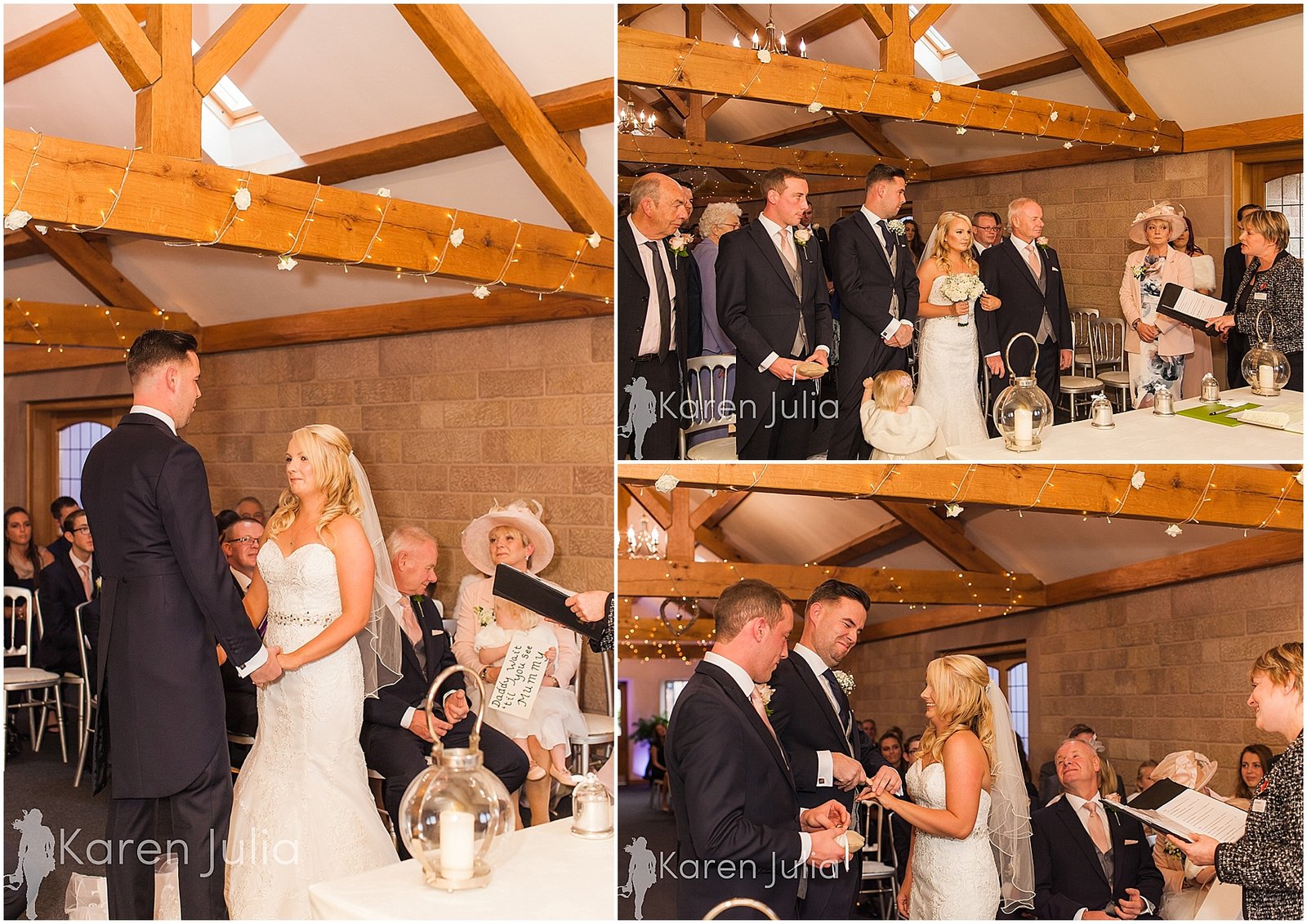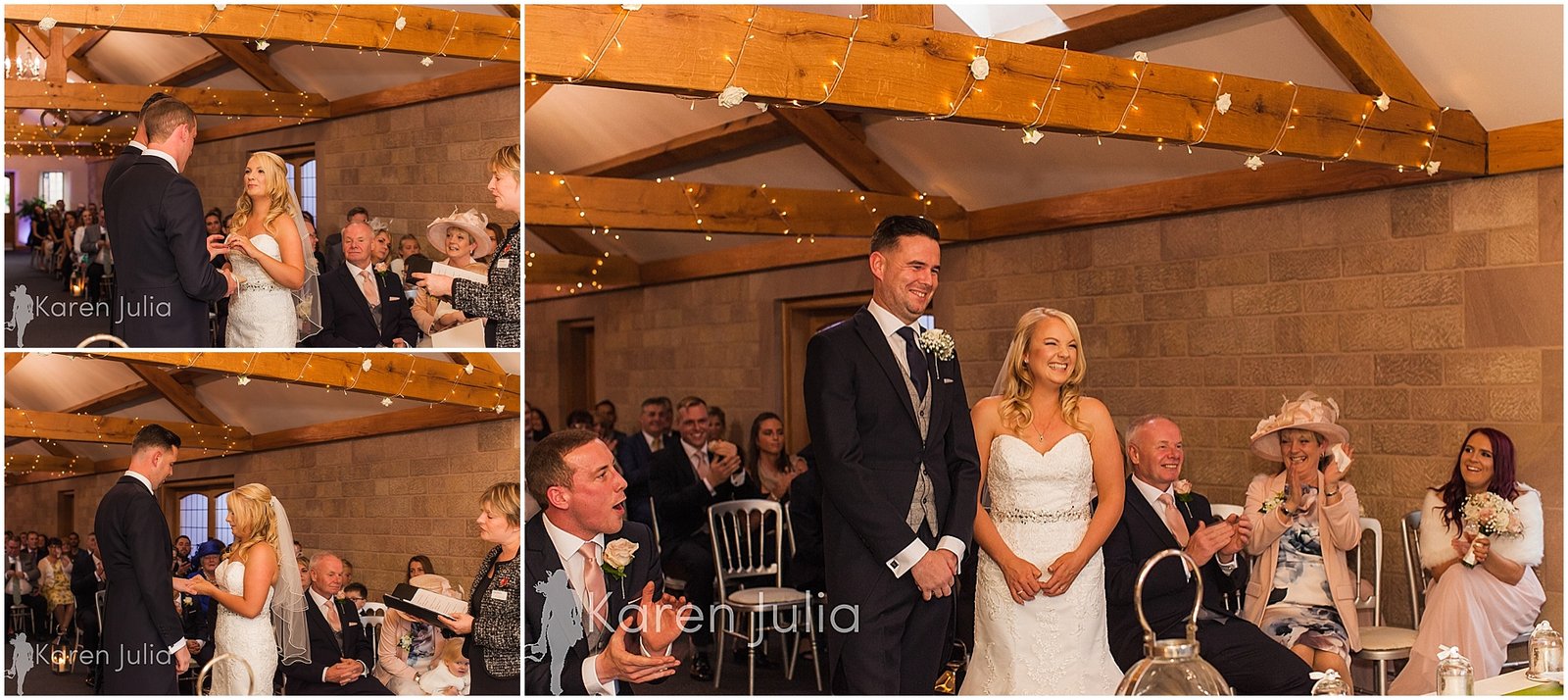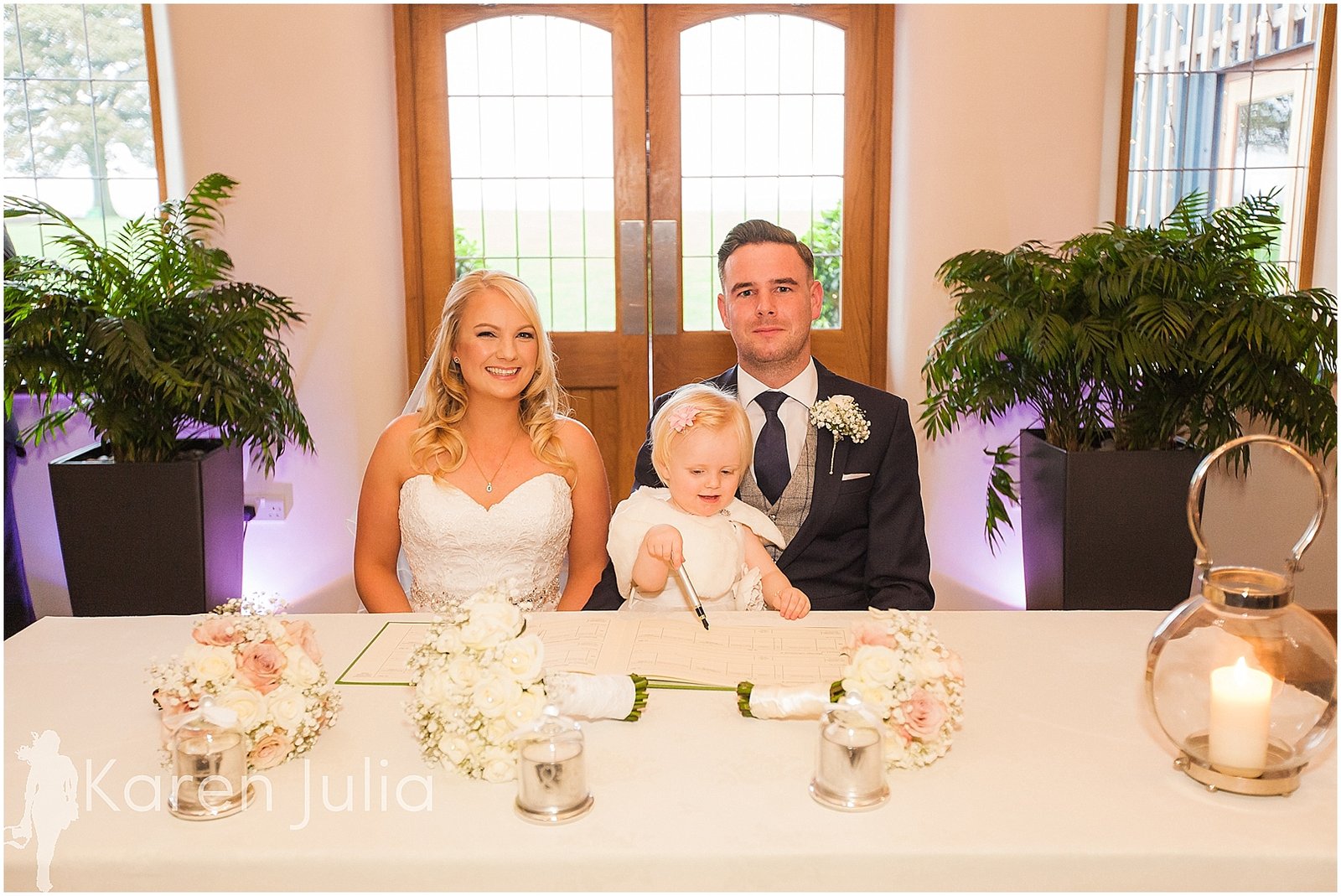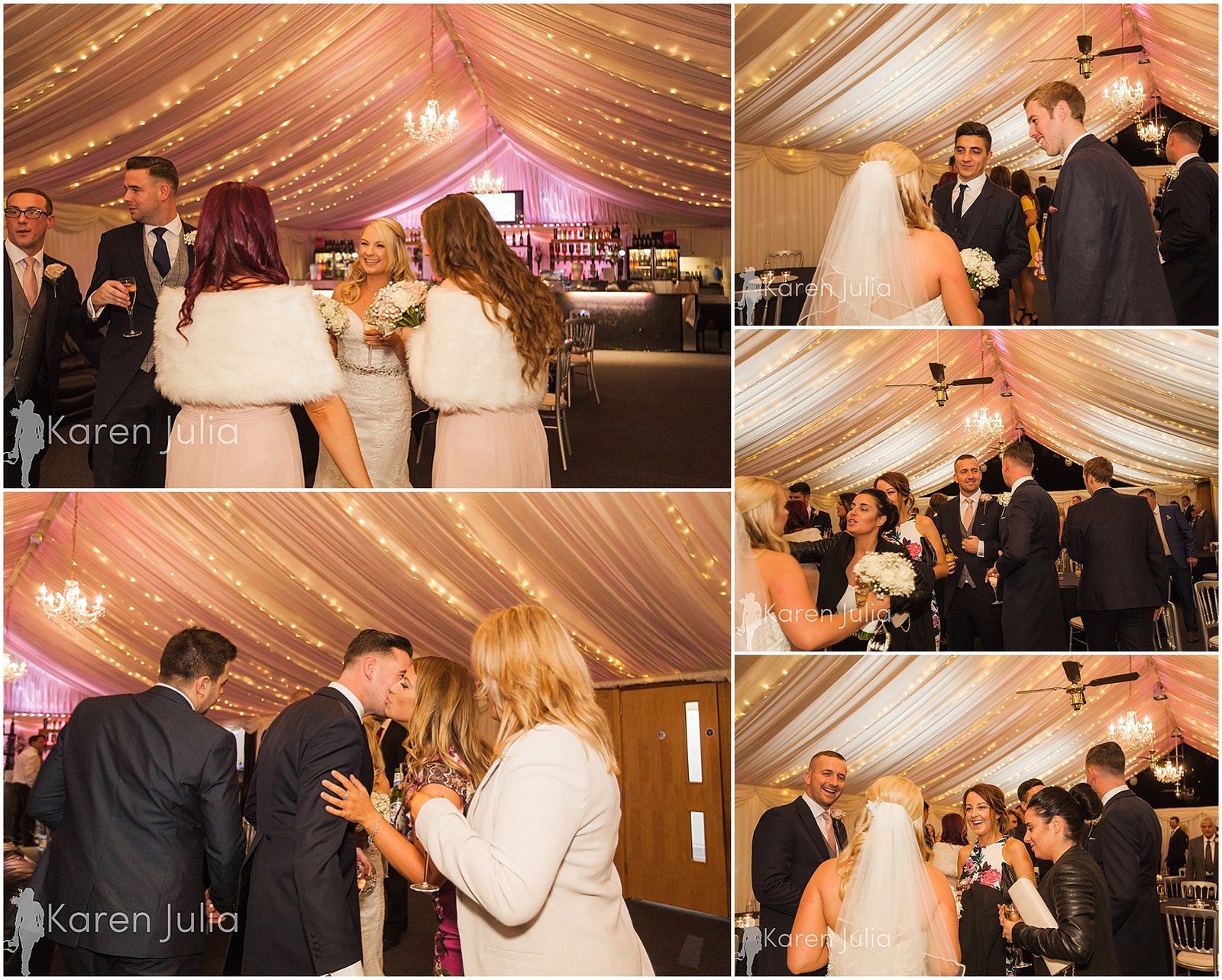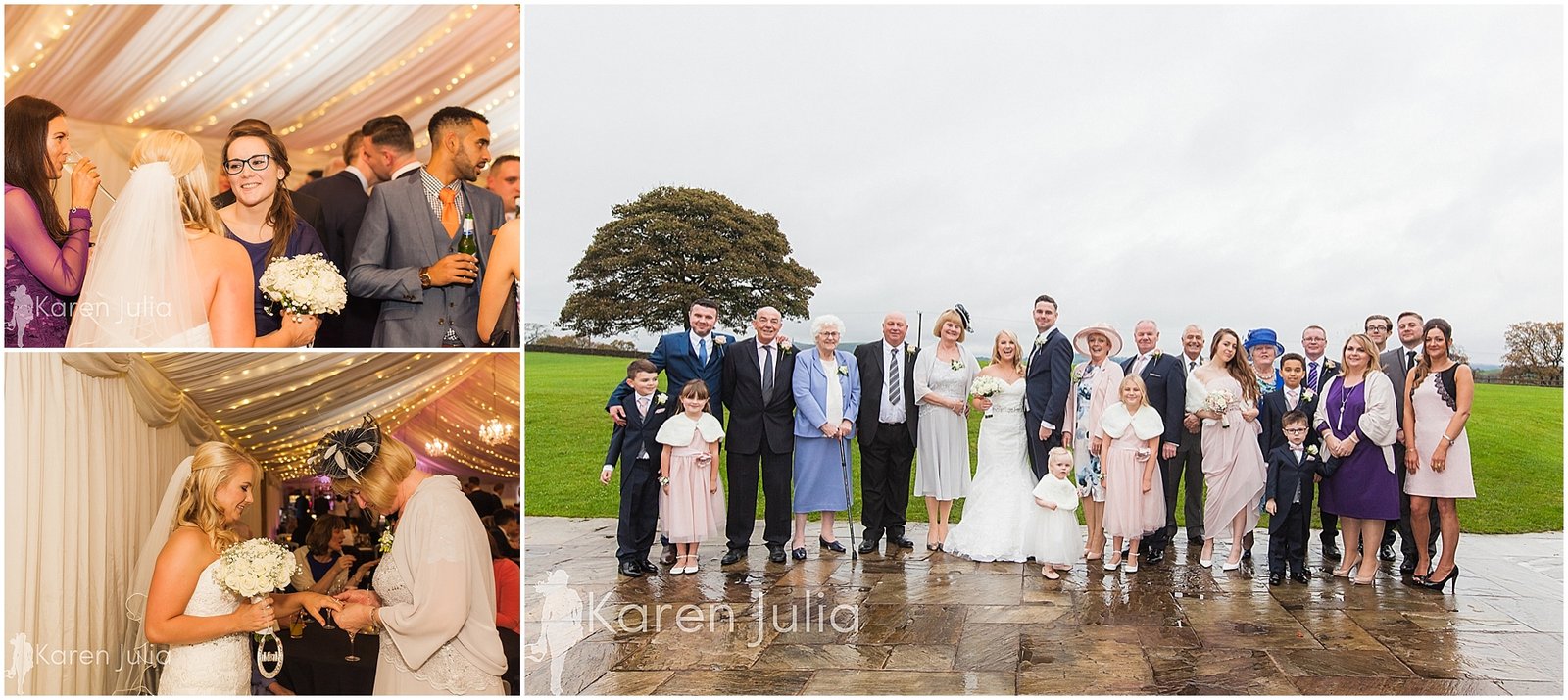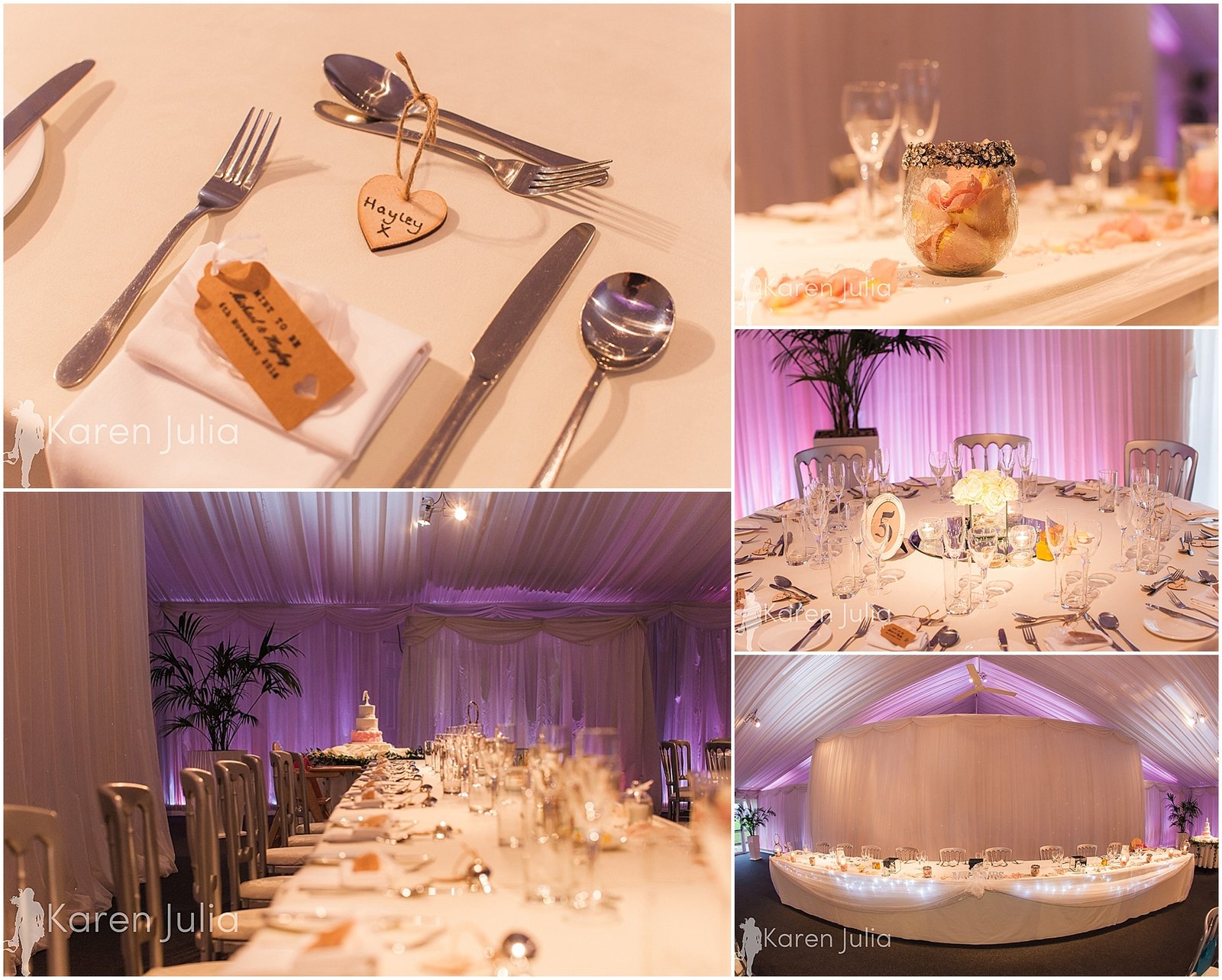 It had been raining most of the day and was quite cloudy, so I was not expecting much of a sunset but it was better than expected. 🙂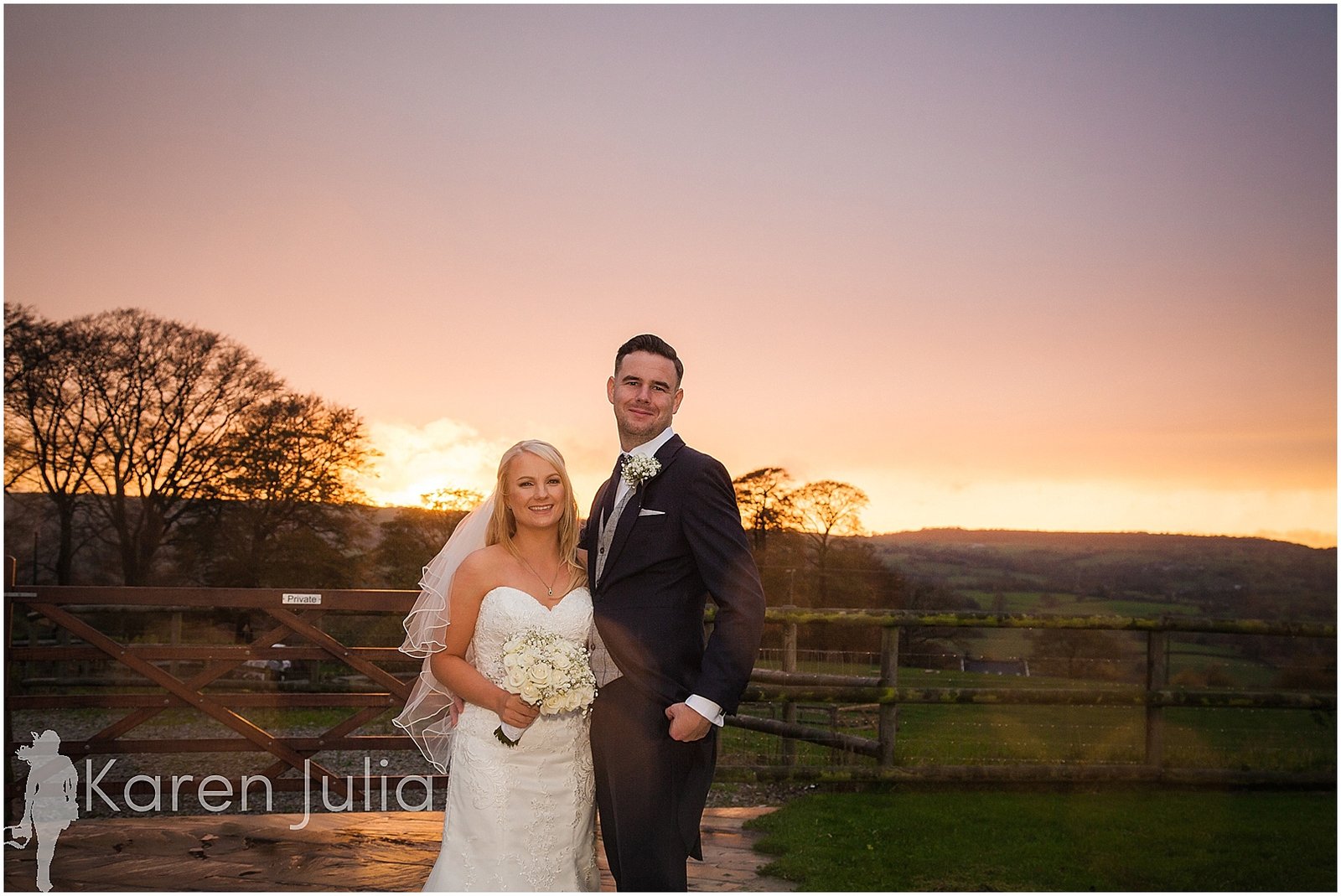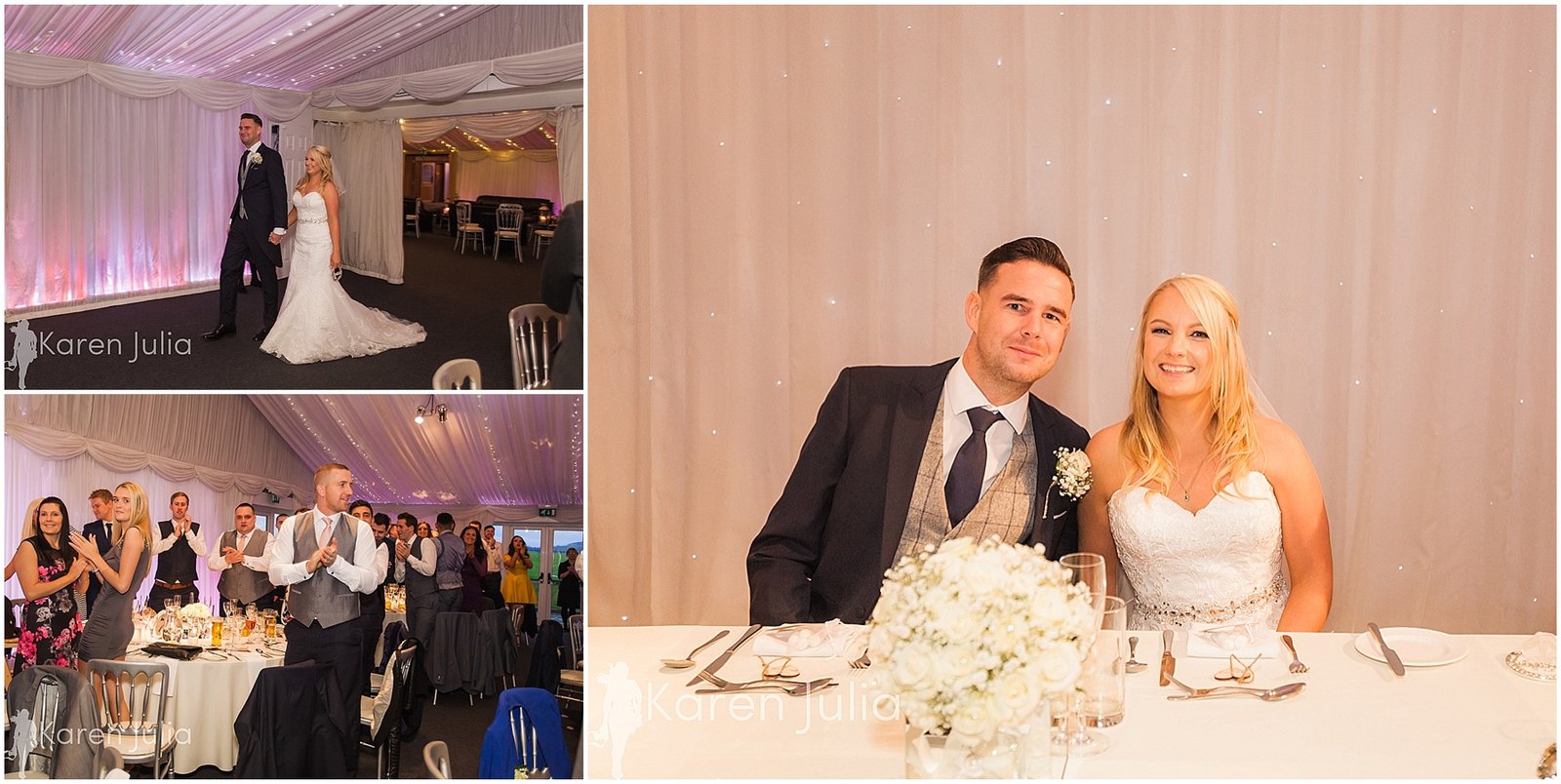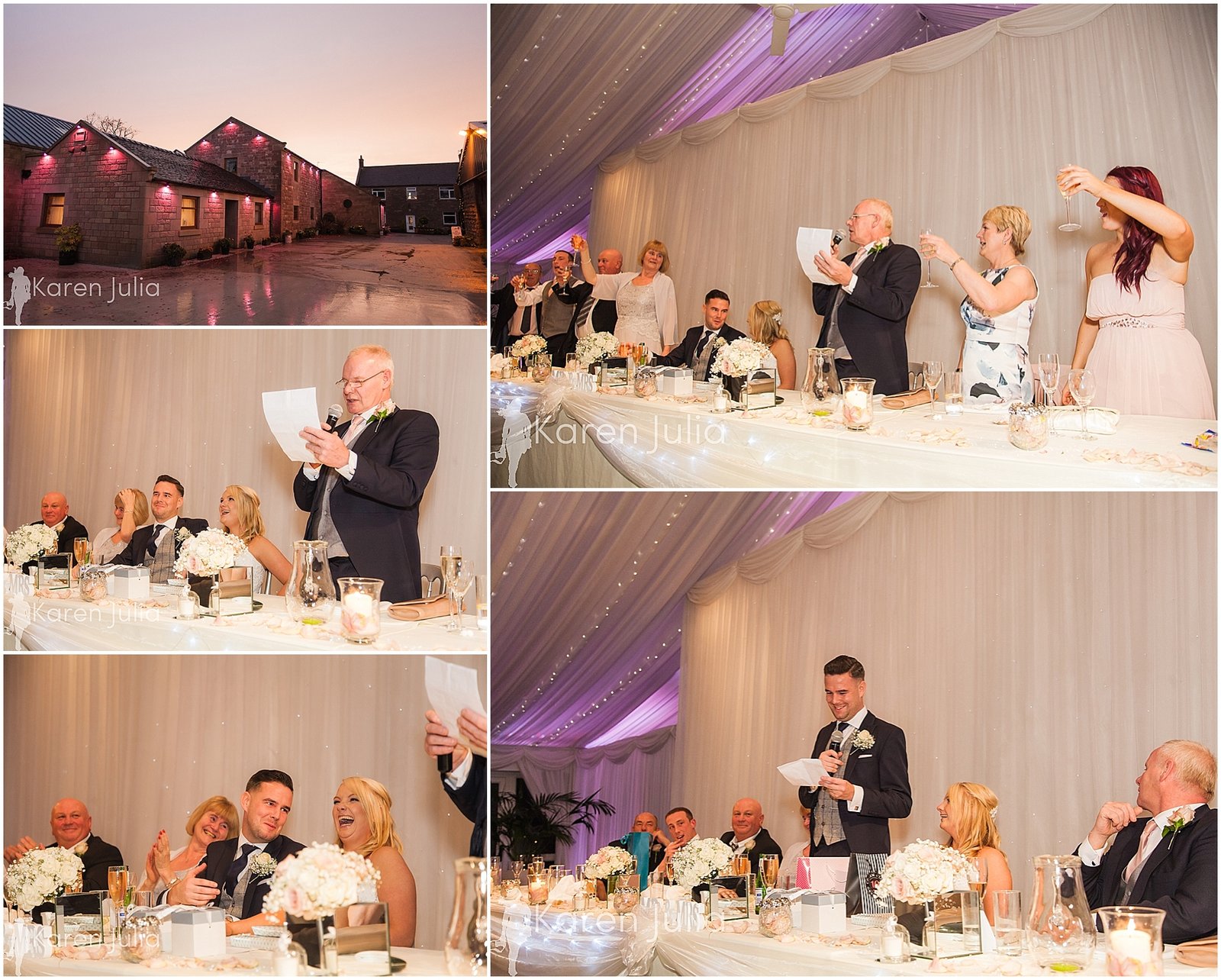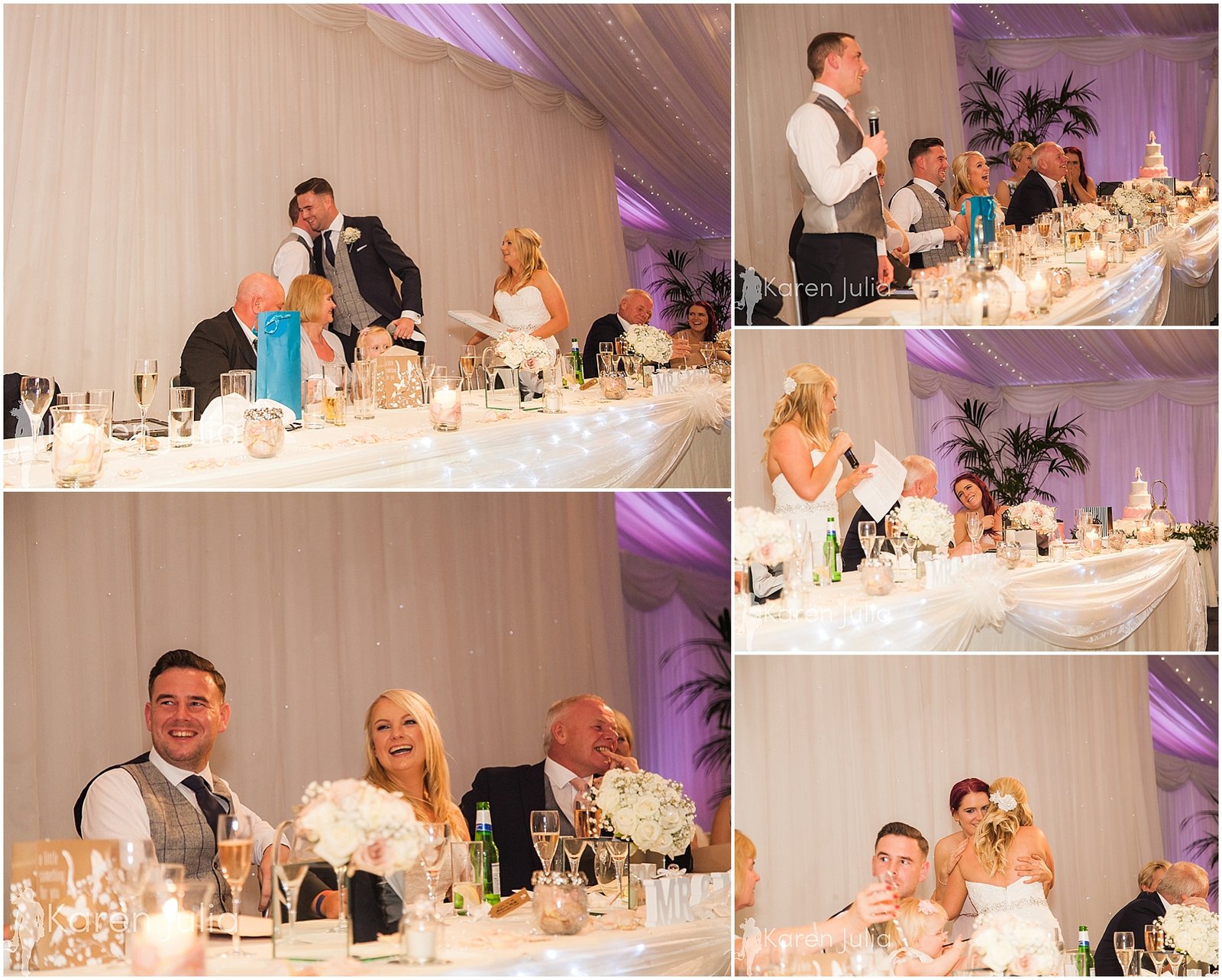 After the wedding breakfast & speeches I headed back out with Hayley & Michael for a few quick night portraits. I loved the pink lighting outside the venue!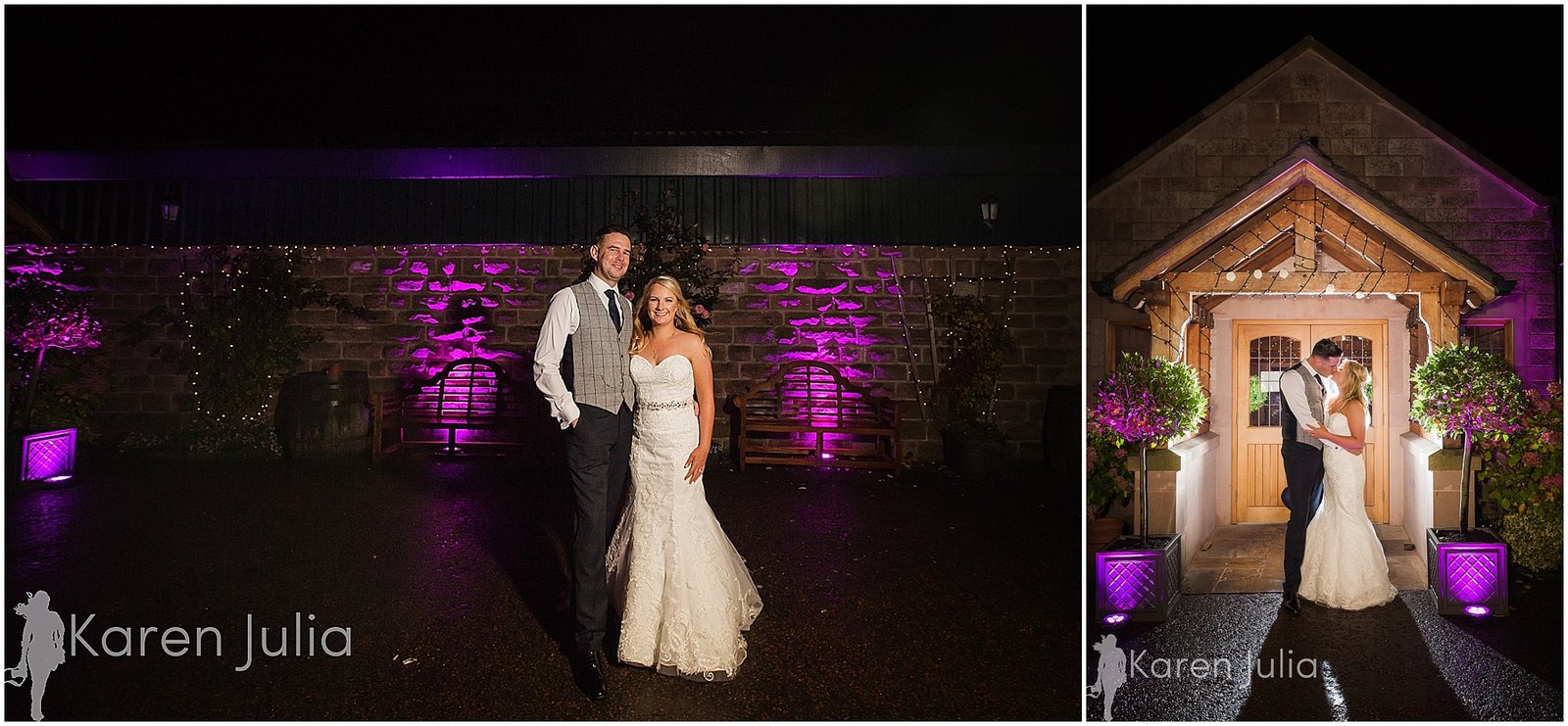 I love the combination of fairy lights with pink up lighters in the evening reception area at Heaton House Farm.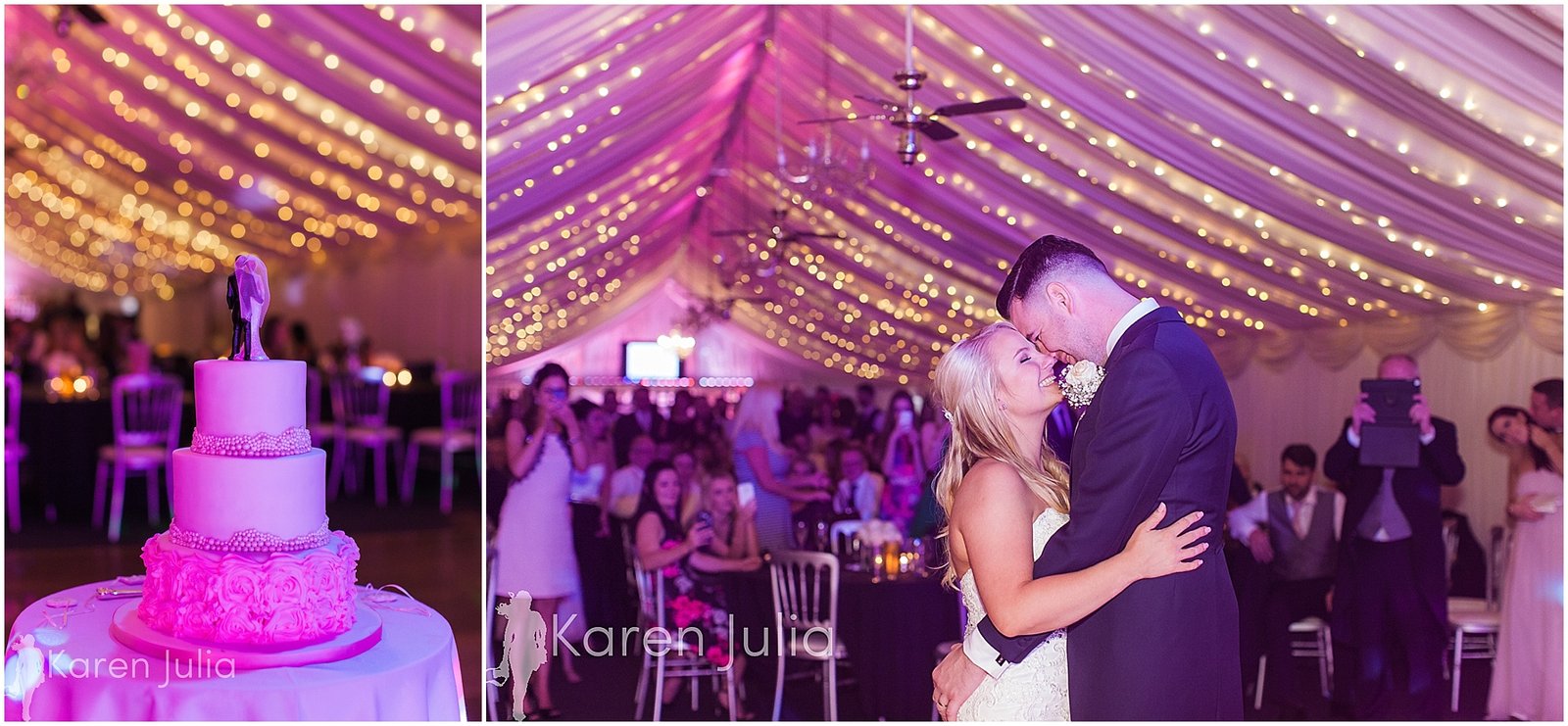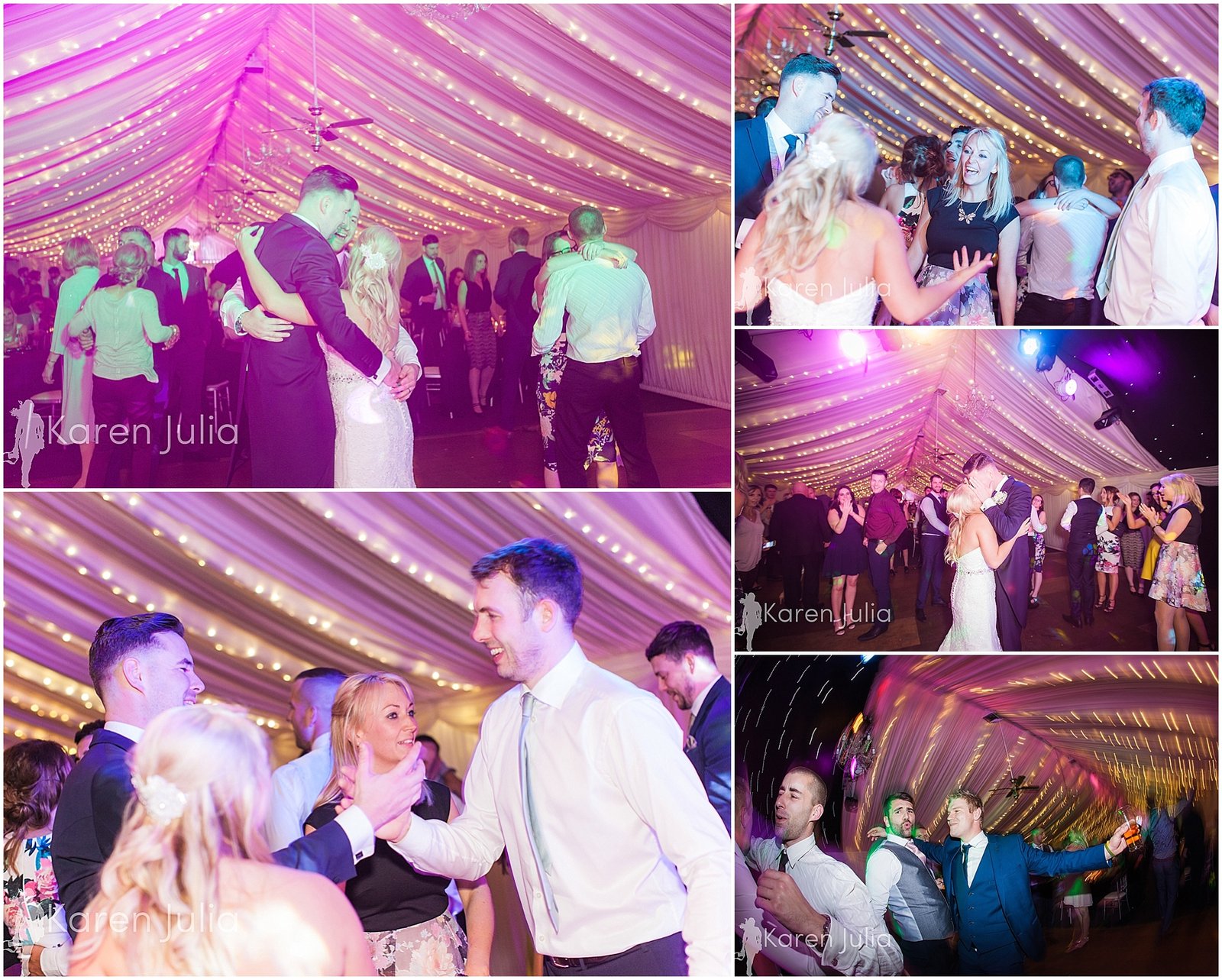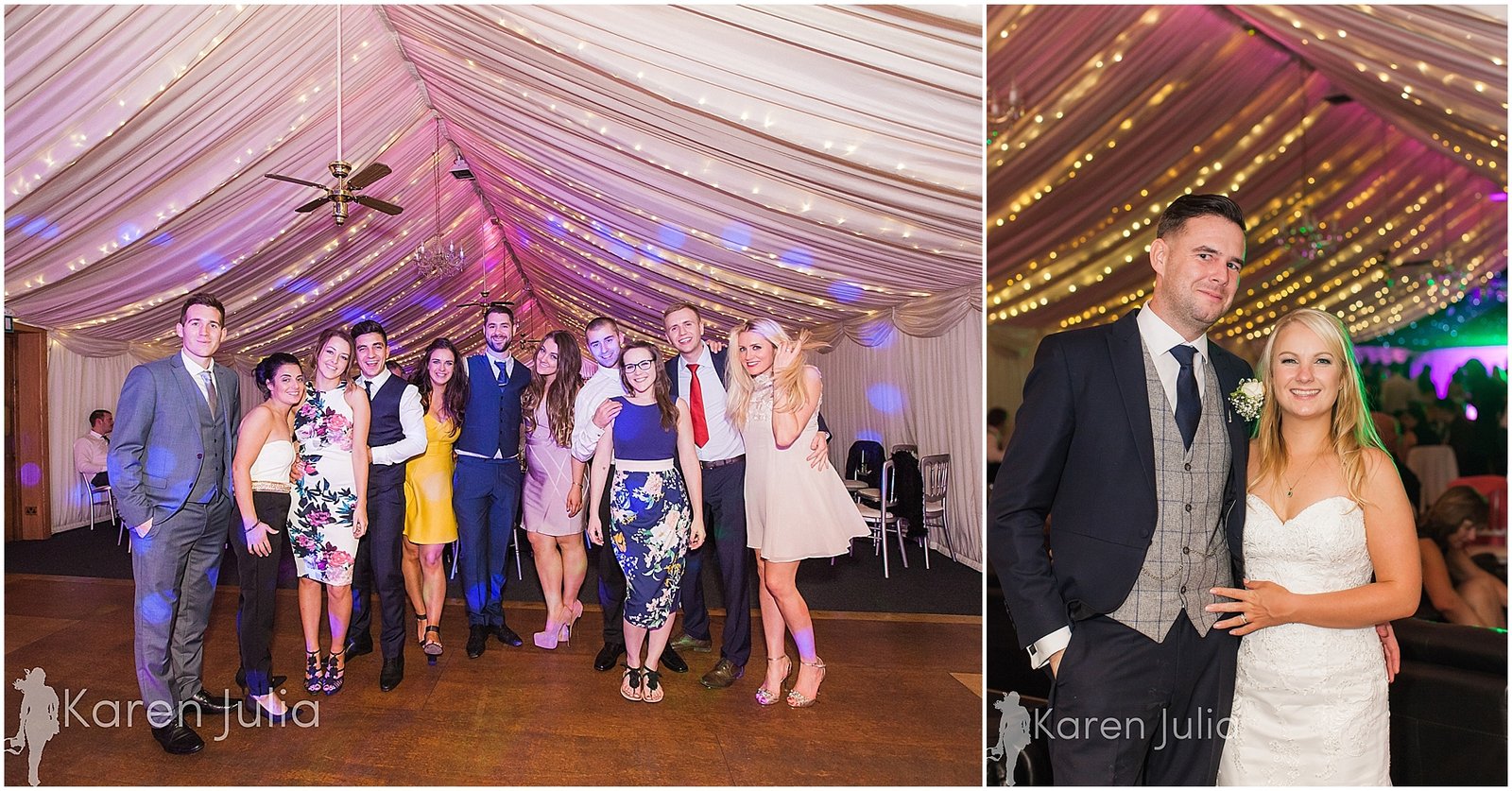 Sparklers look great at winter weddings. To get the best results it needs to be really dark with not a lot af ambient light. Heaton House Farm was a great location as the pink lighting in the background was colourful without giving off too much light.
For sparkler photos, I bring lighters so everyone can light the sparklers at the same time. I also bring extra long slow burn sparklers as there are so many variations, and not all are best suited to group photos, so I tend to keep a stash in my car.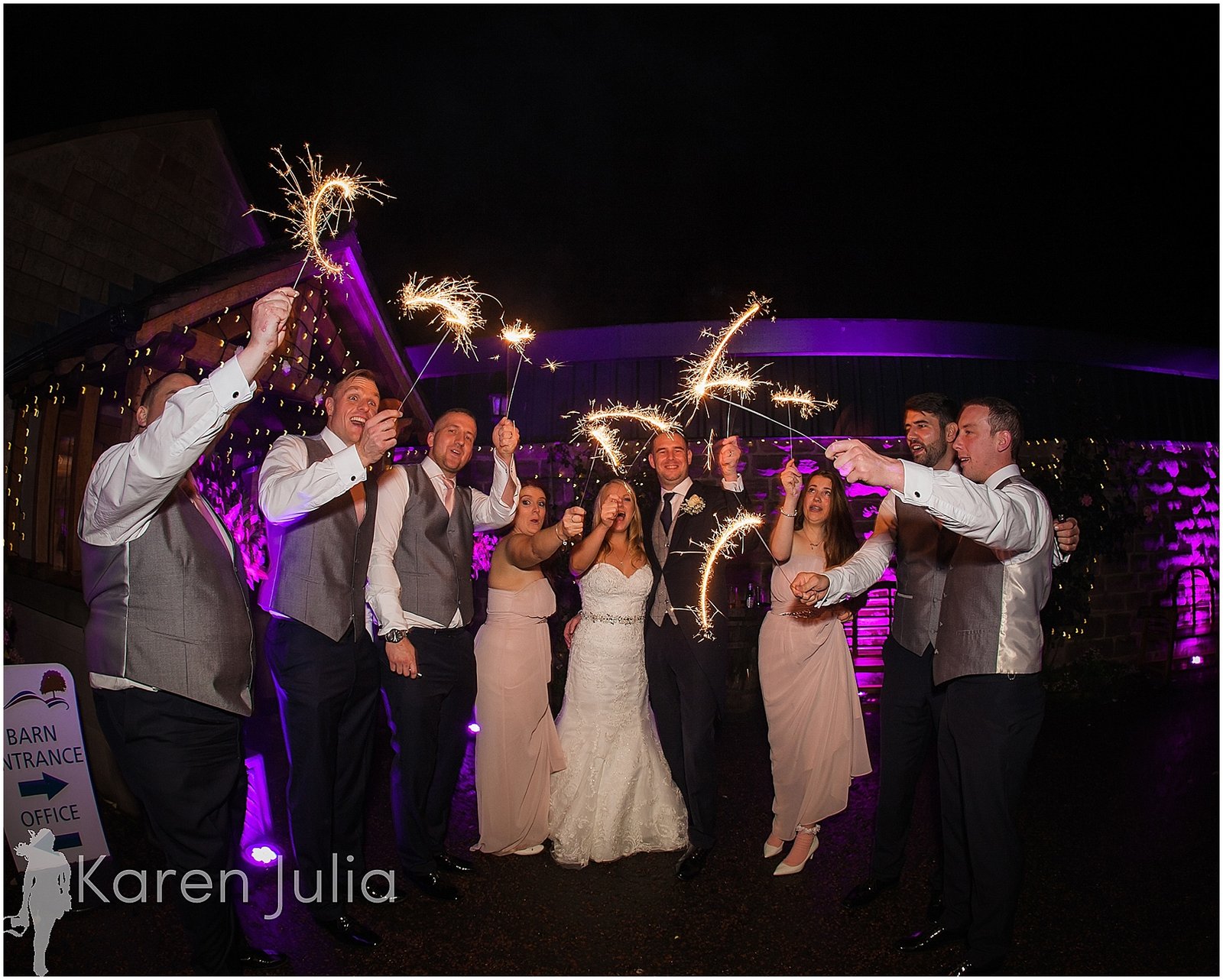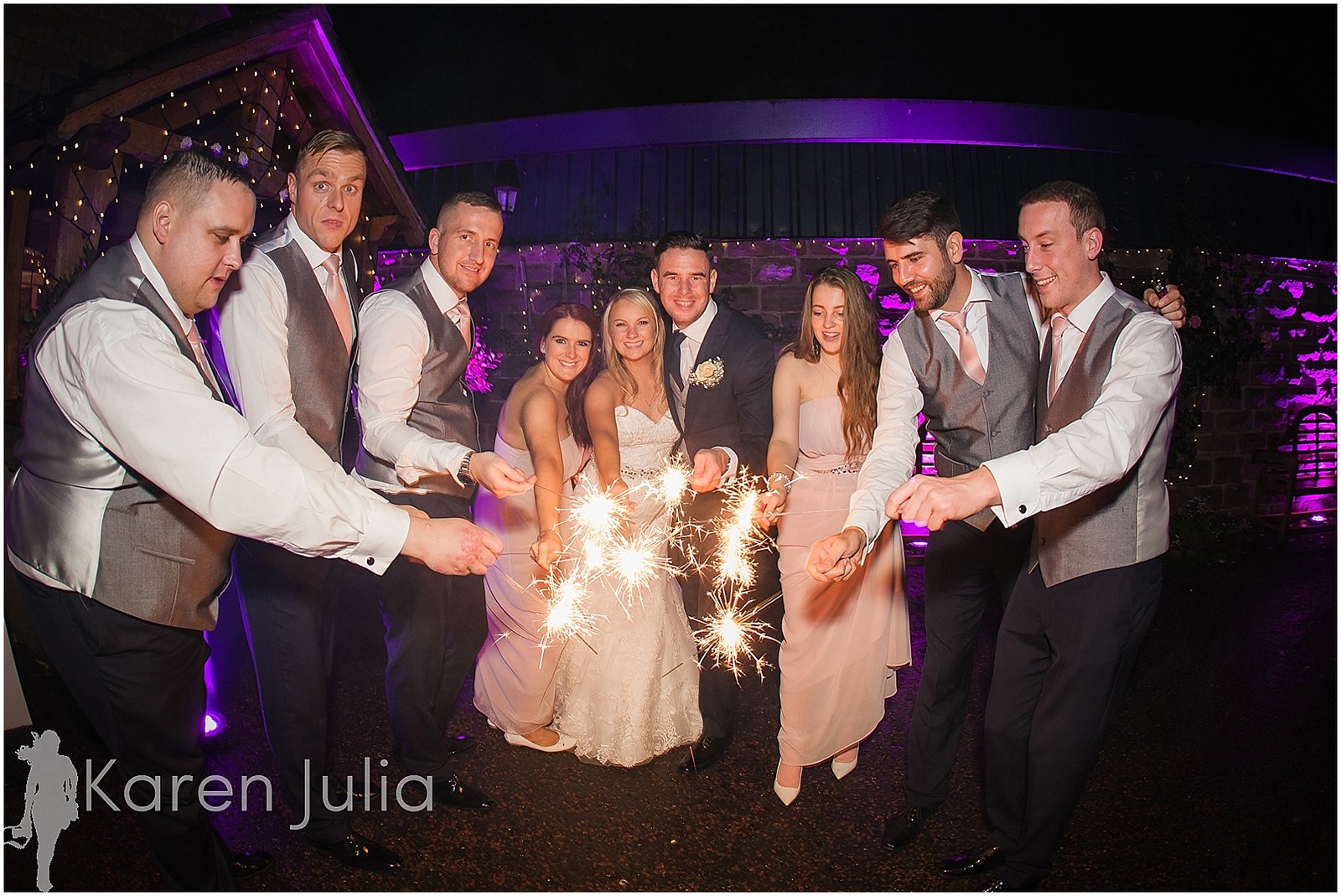 Winter Heaton House Farm Wedding Photography Slideshow video: