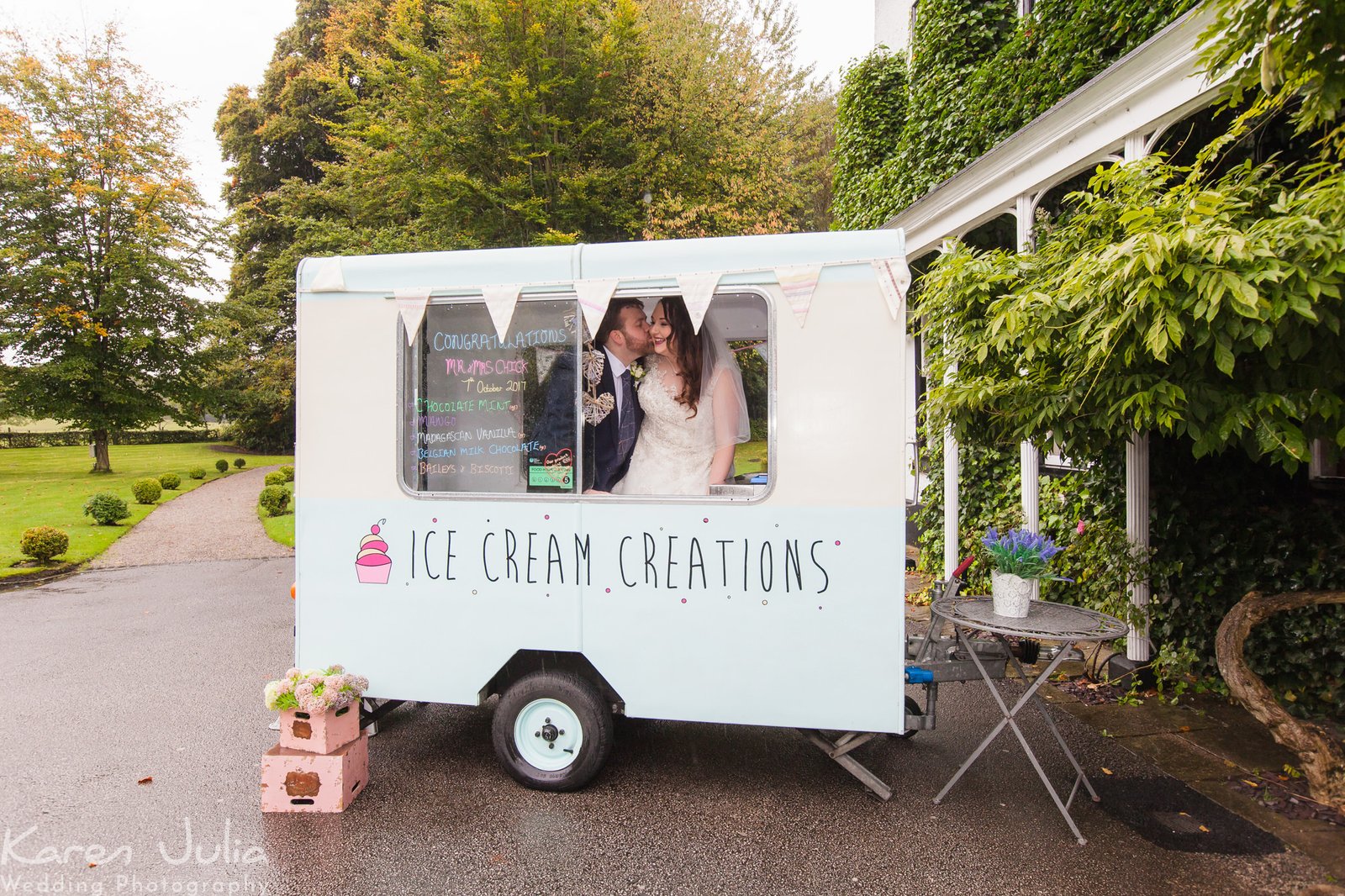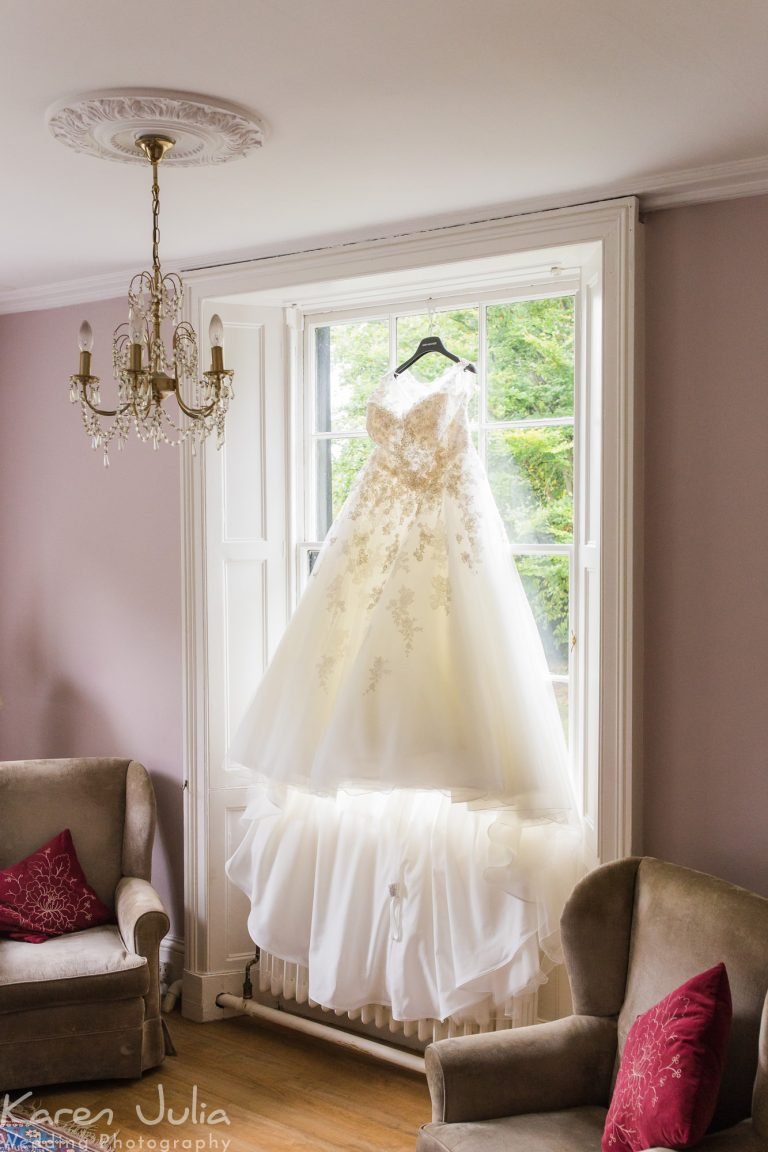 On a rather wet day in October, I had the pleasure of shooting the wedding of Sonya & James. They were awesome, a really fun couple to work with, and no amount of rain was going to dampen their spirits. The ice cream was enjoyed by the guests in the rain, and the couple had their portraits in the rain too. Although, we did move inside after the confetti photo and the large group photo of everyone.
It was an action-packed day that also featured Ukranian dancers and retro games machines. Read on for the couple interview to find out a bit more..
Statham Lodge Hotel Autumn Wedding: Couple Interview
What was Your Wedding Theme?
We didn't have an exact theme as such but tried to blend things that we liked and hoped it would all work out well. We wanted a relaxed day where people could enjoy themselves and also decided early on we wanted a venue where we could have both the ceremony and celebrations at and where people could stay because a lot of our family and friends were travelling to Lymm for it.
Navy was a natural choice because that's our favourite colour. We then added the metallics.
Flowers we wanted something wild and colourful but autumnal and Diddibox were great at creating the vision we had from some vague ideas. Our table names were based on our favourite tv shows and we tried to make things personal throughout the wedding like the game of thrones book confetti cones. We thought it may be a bit too far to walk down the aisle to the theme from the red wedding so saved it for signing the register!
James really likes his retro gaming so thought that would be a good surprise for him in the evening and luckily that went down well. Sonya's Mum and dad arranged the Ukrainian dancers as a nod to her dad's heritage.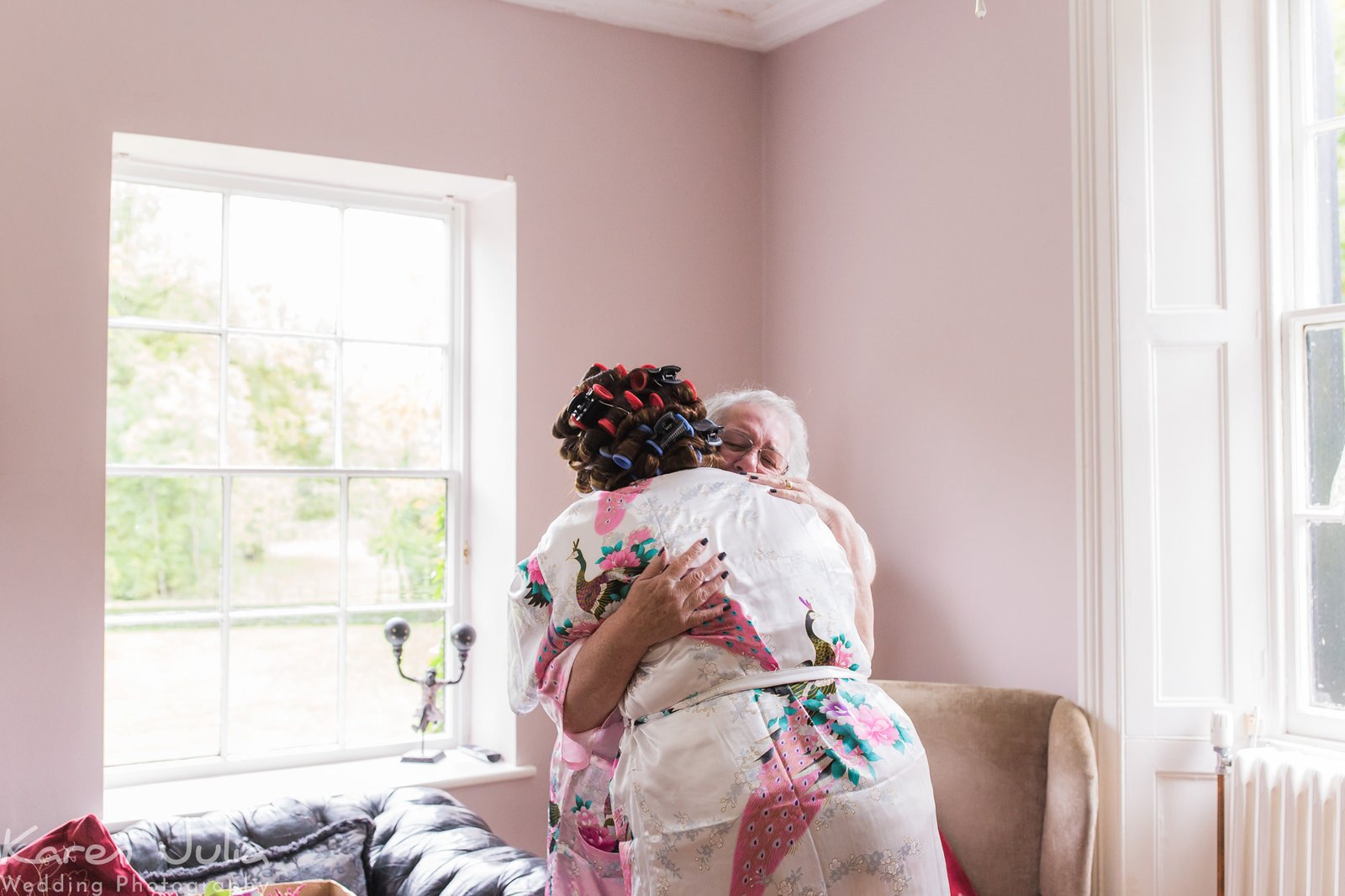 How did you meet?
We met in December 2010 at Dry bar in the northern quarter.
The Proposal
James proposed whilst out for an anniversary meal and drinks at a cocktail bar called Elixir. Like dry bar this has now shut down- we hope that's not an omen for our marriage!
James had lost the ring. Well temporarily misplaced. Obviously Sonya on returning home set on a mission to find it and made him propose again on one knee now it wasn't 'ring pending'. In the midst of the proposal, James stepped on Sonya's hair straighteners which he has yet to replace.
Recently James confessed that he was originally going to propose in Rhodes on a trip to the old town but Sonya ruined it by being 'hangry' and so had to wait a few more months as punishment!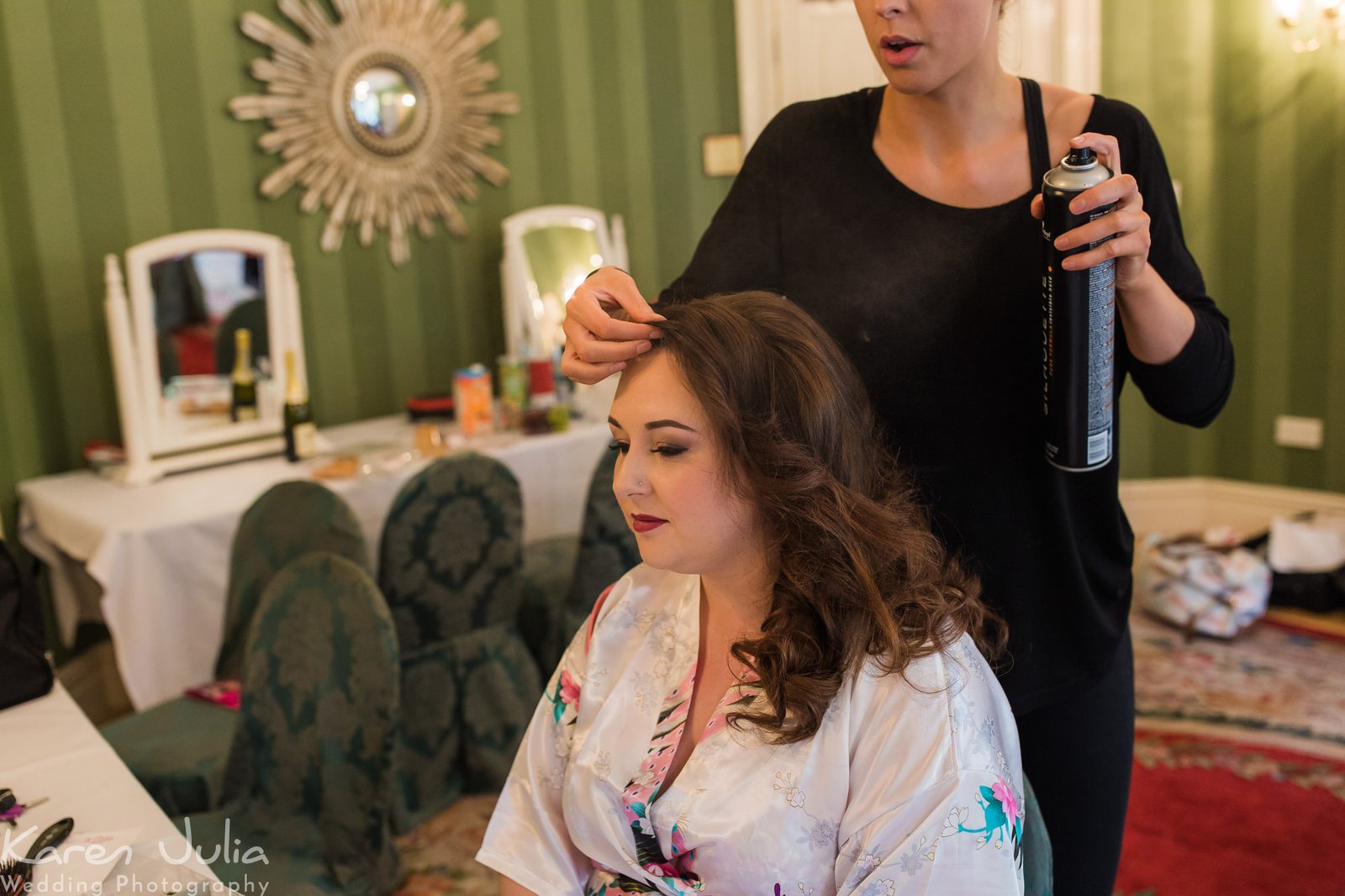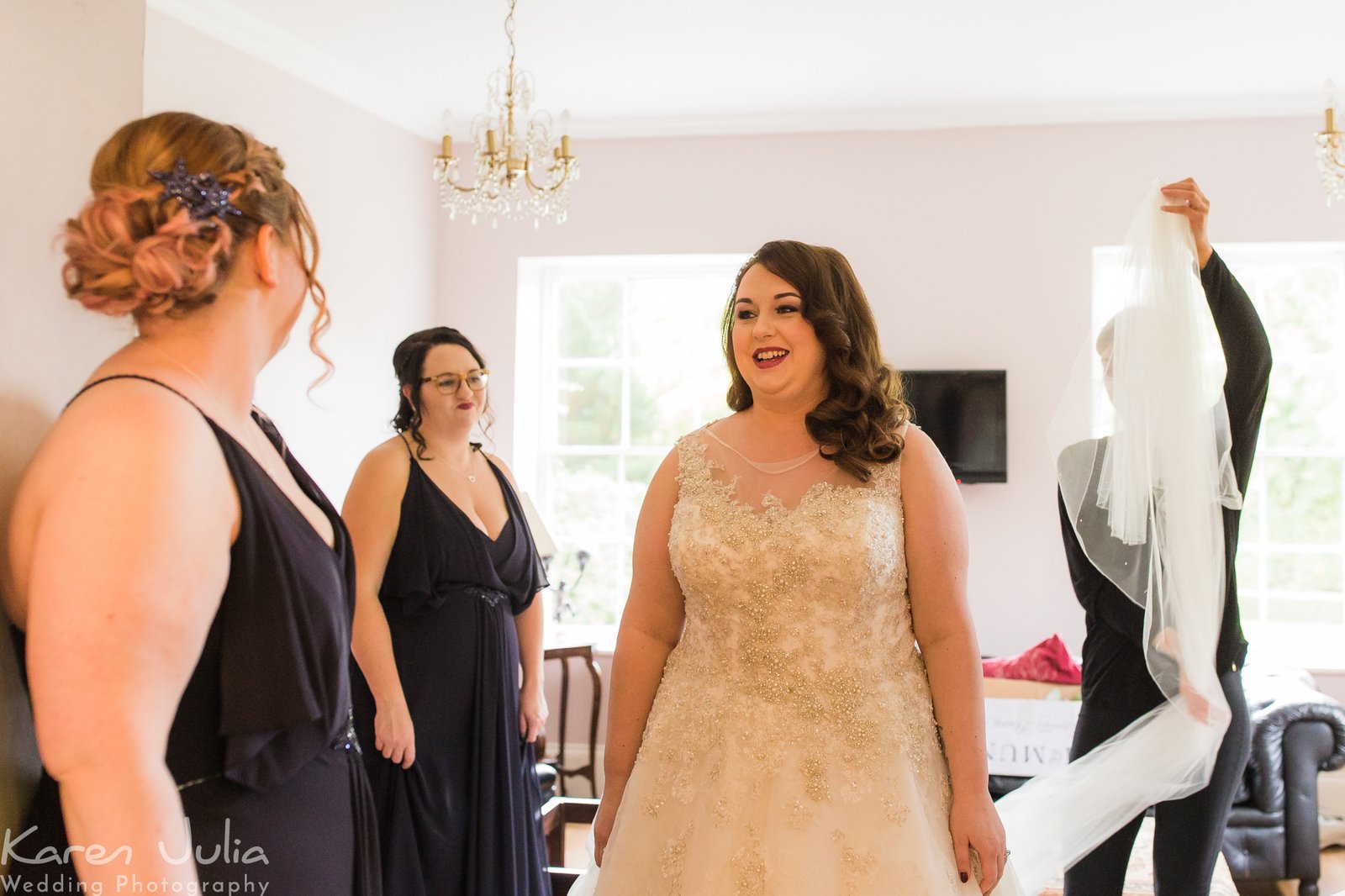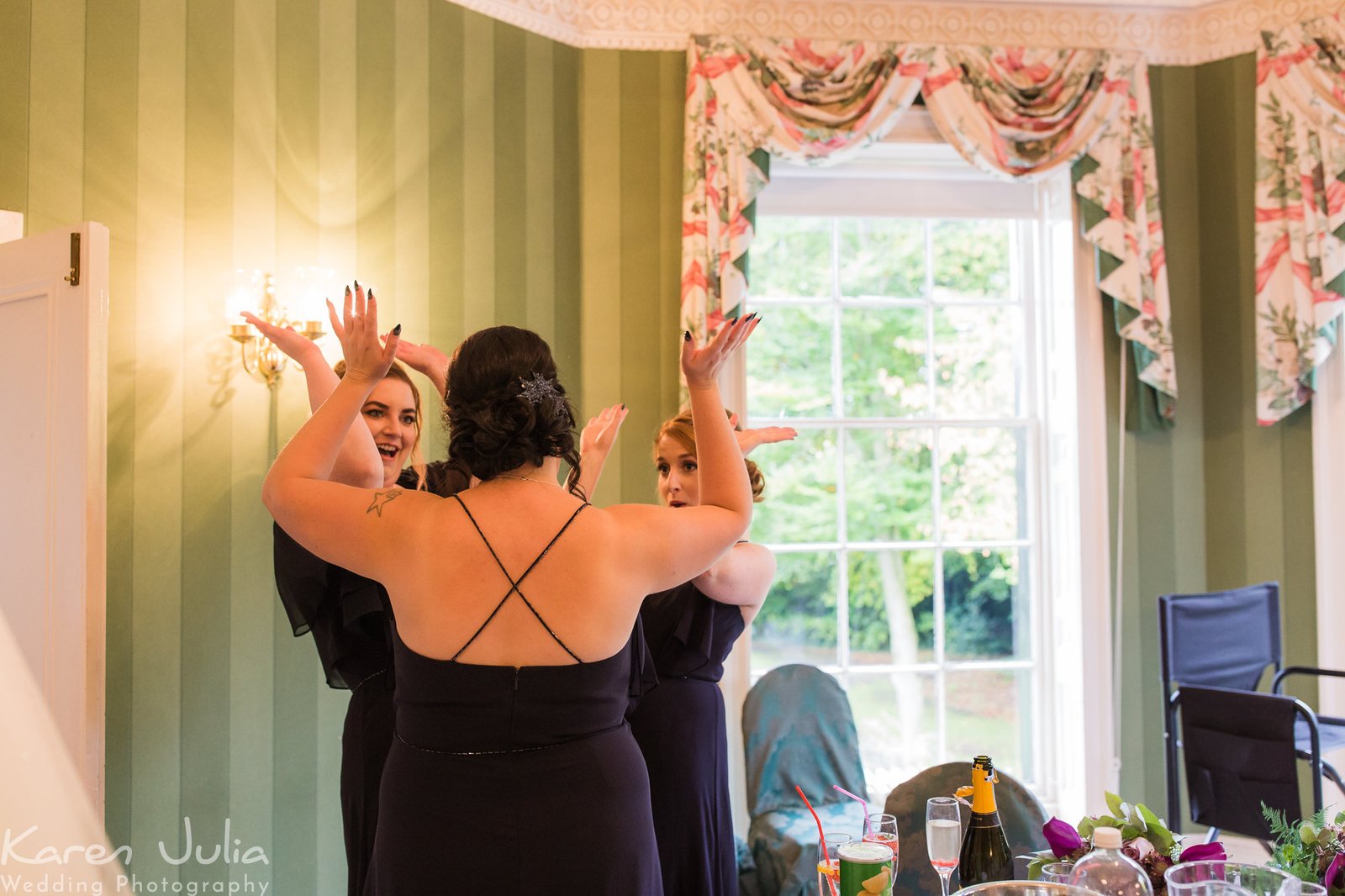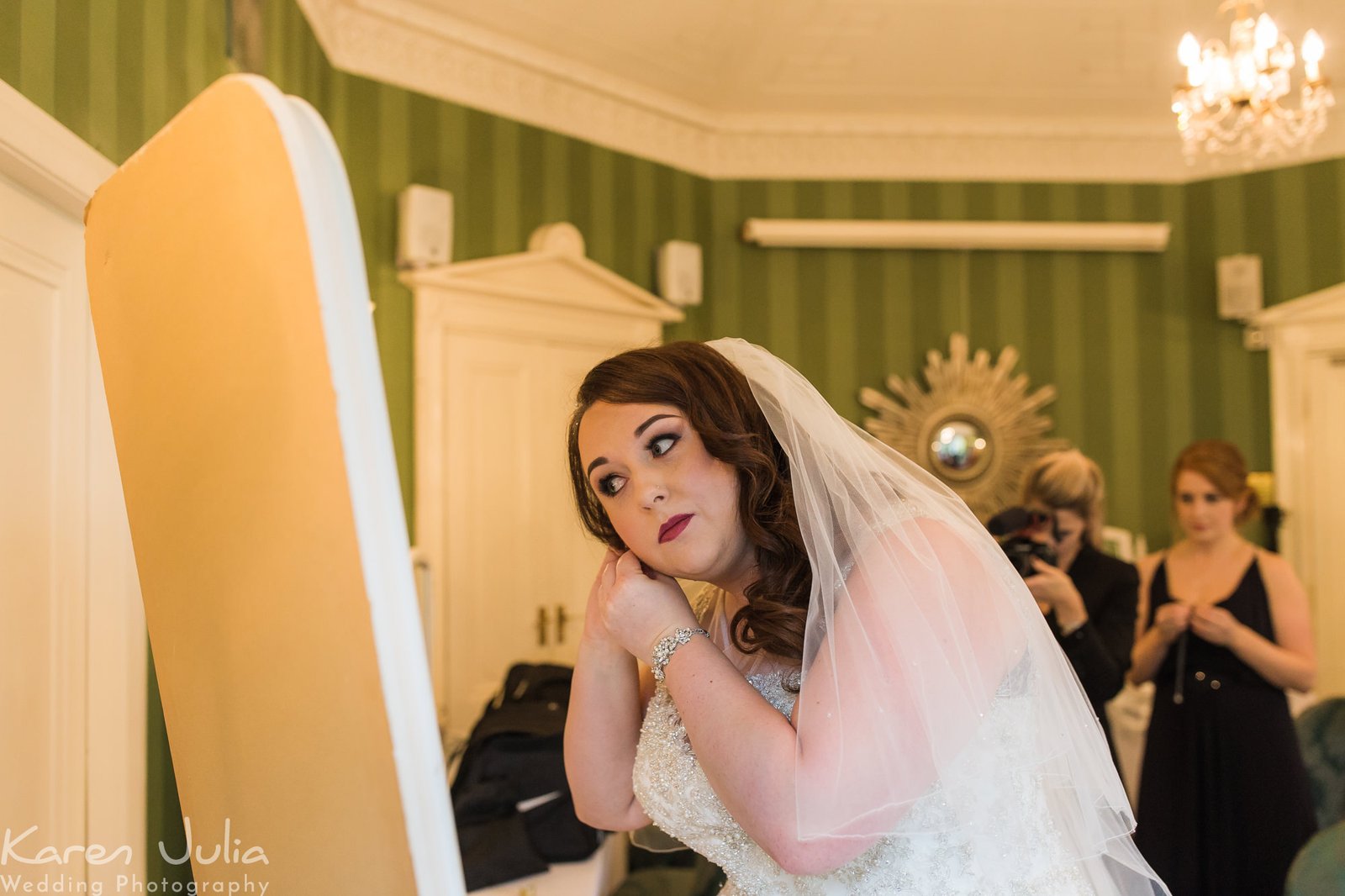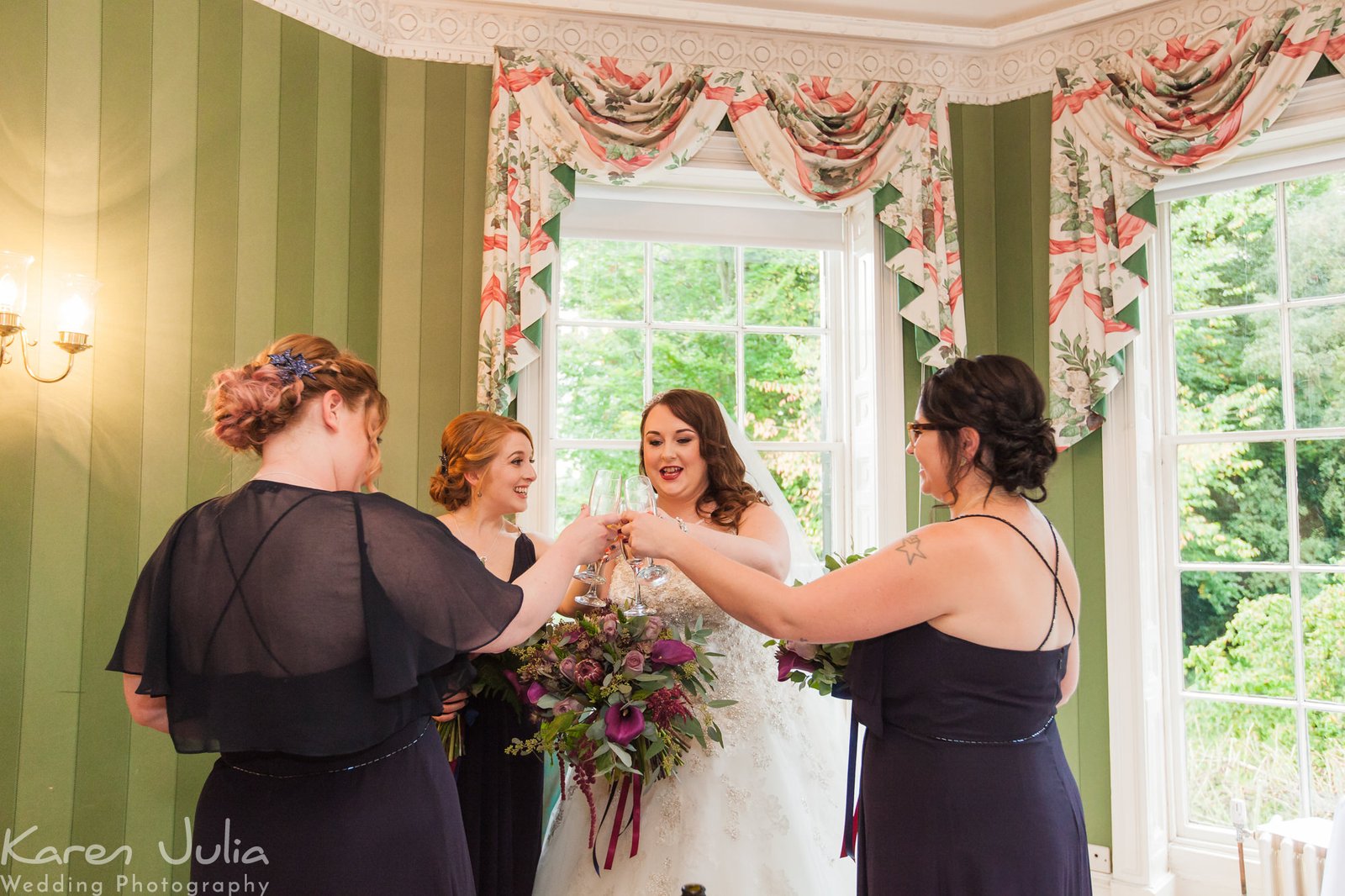 The Wedding Ceremony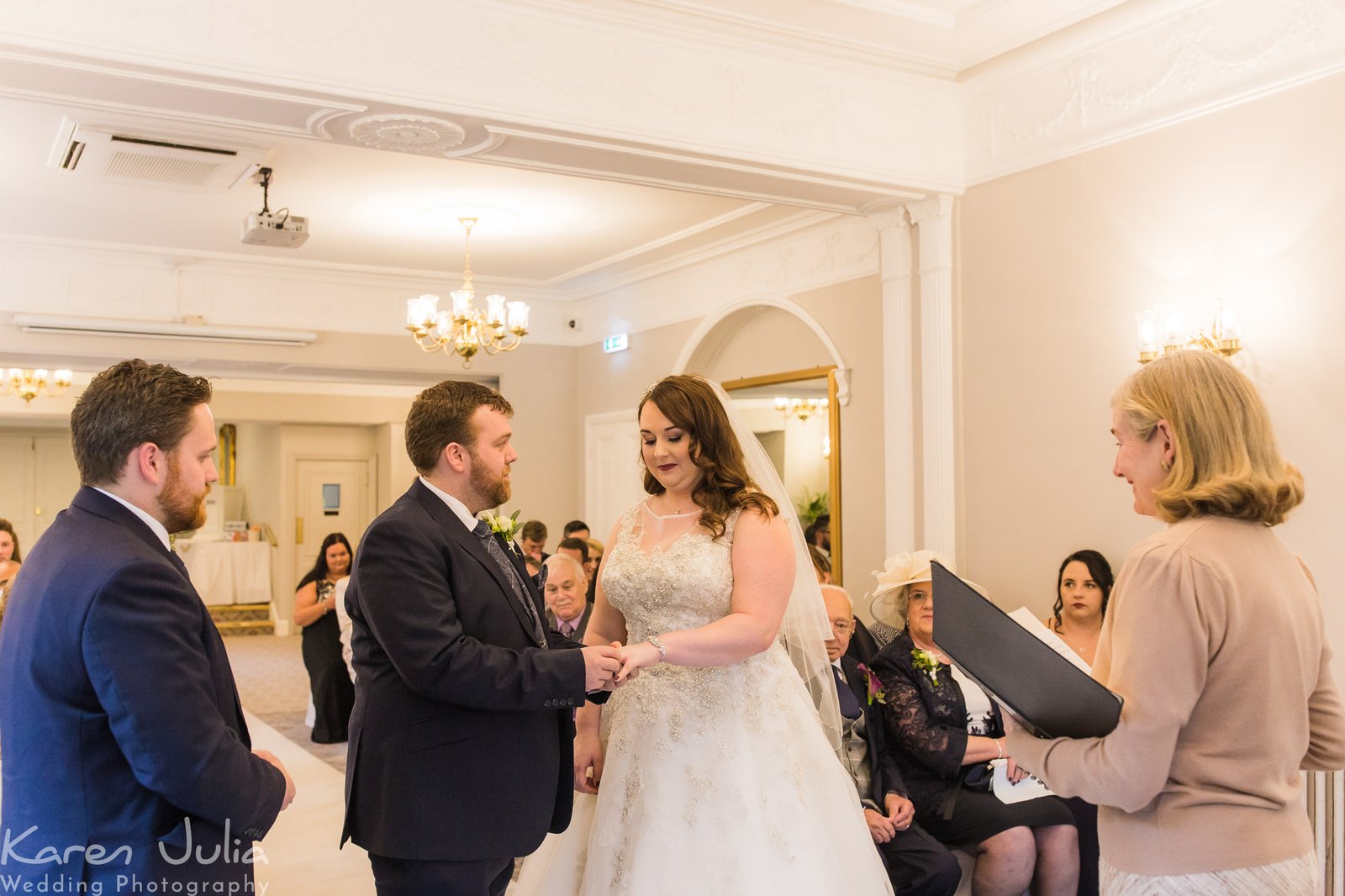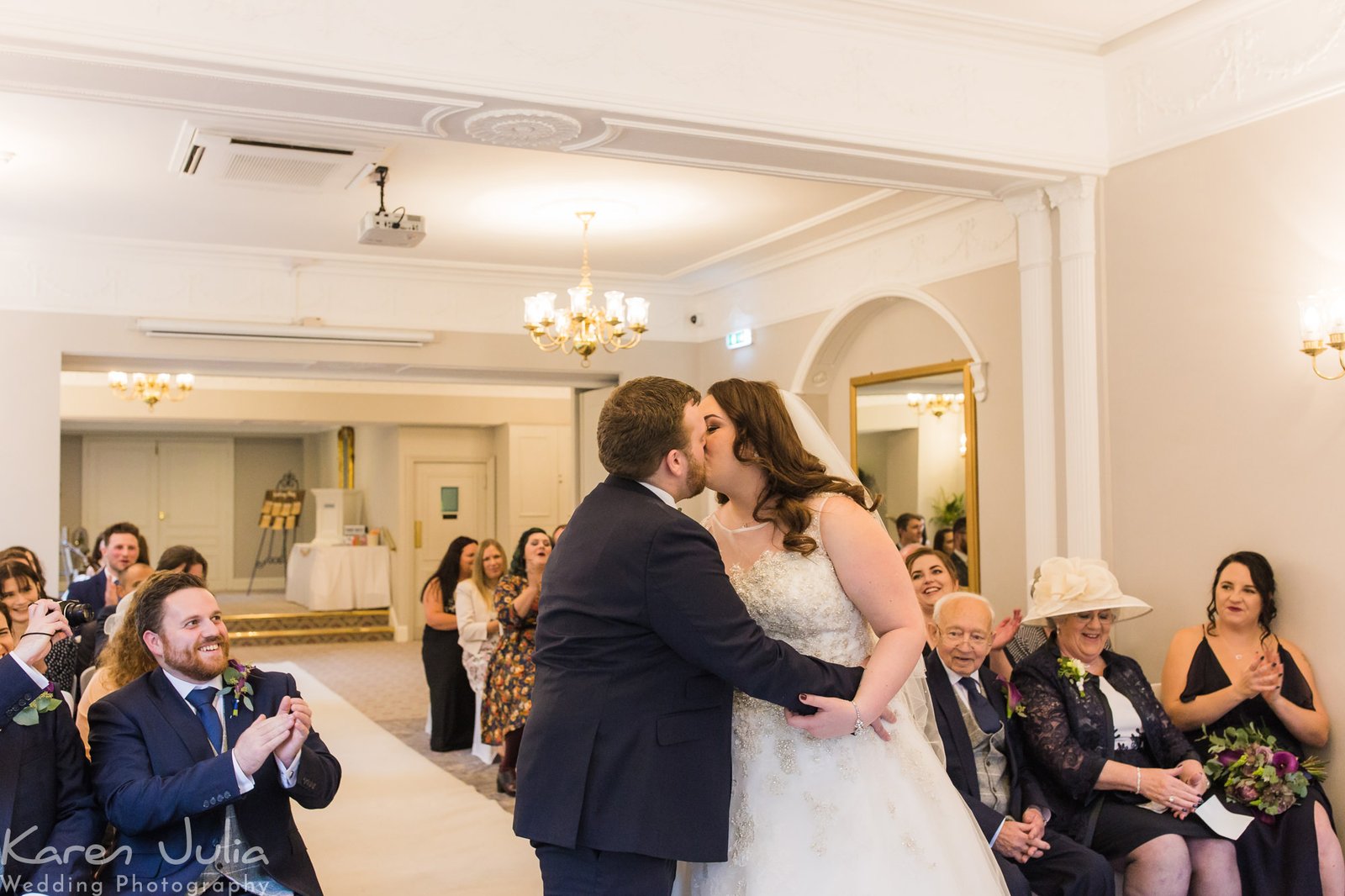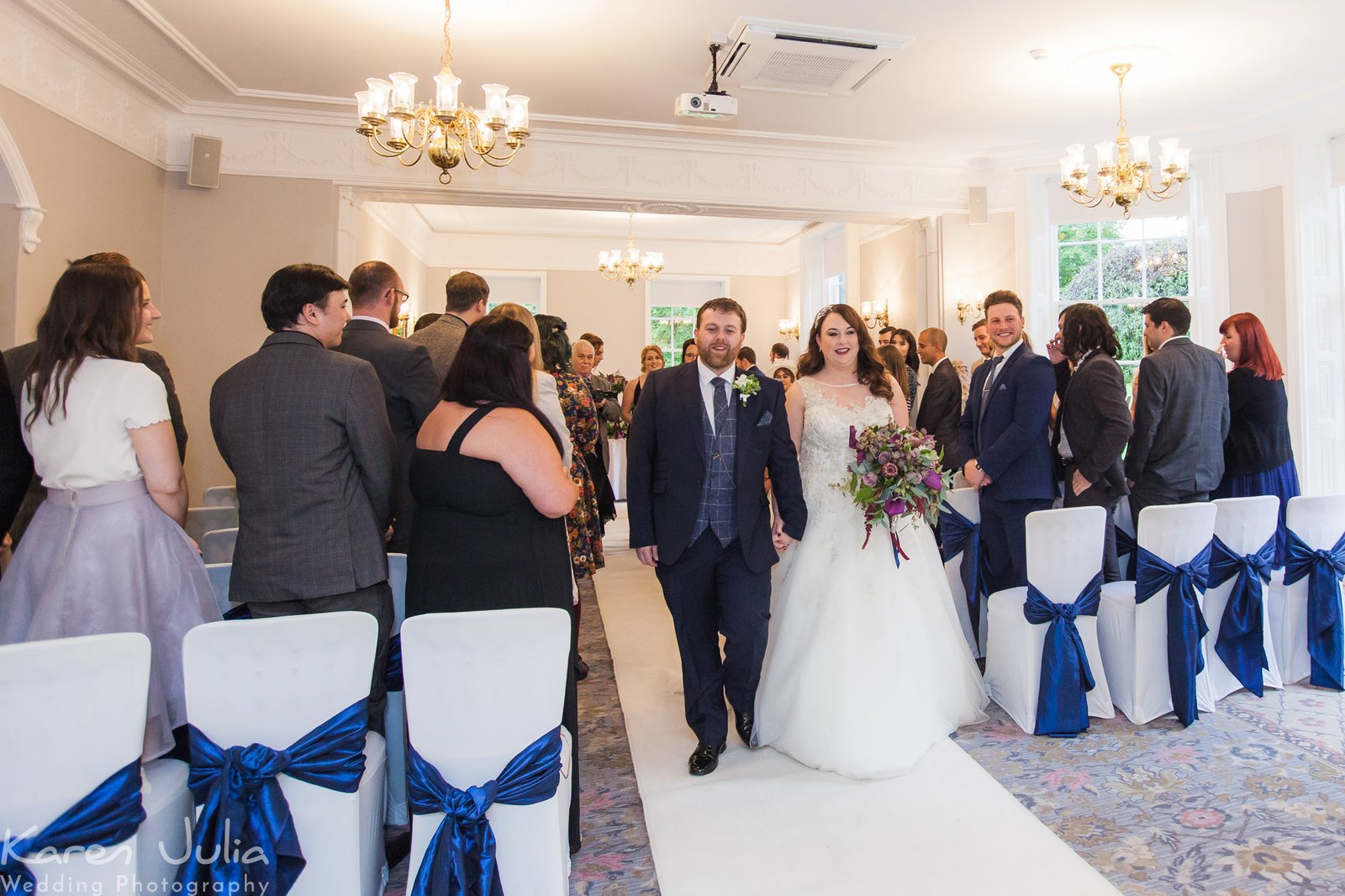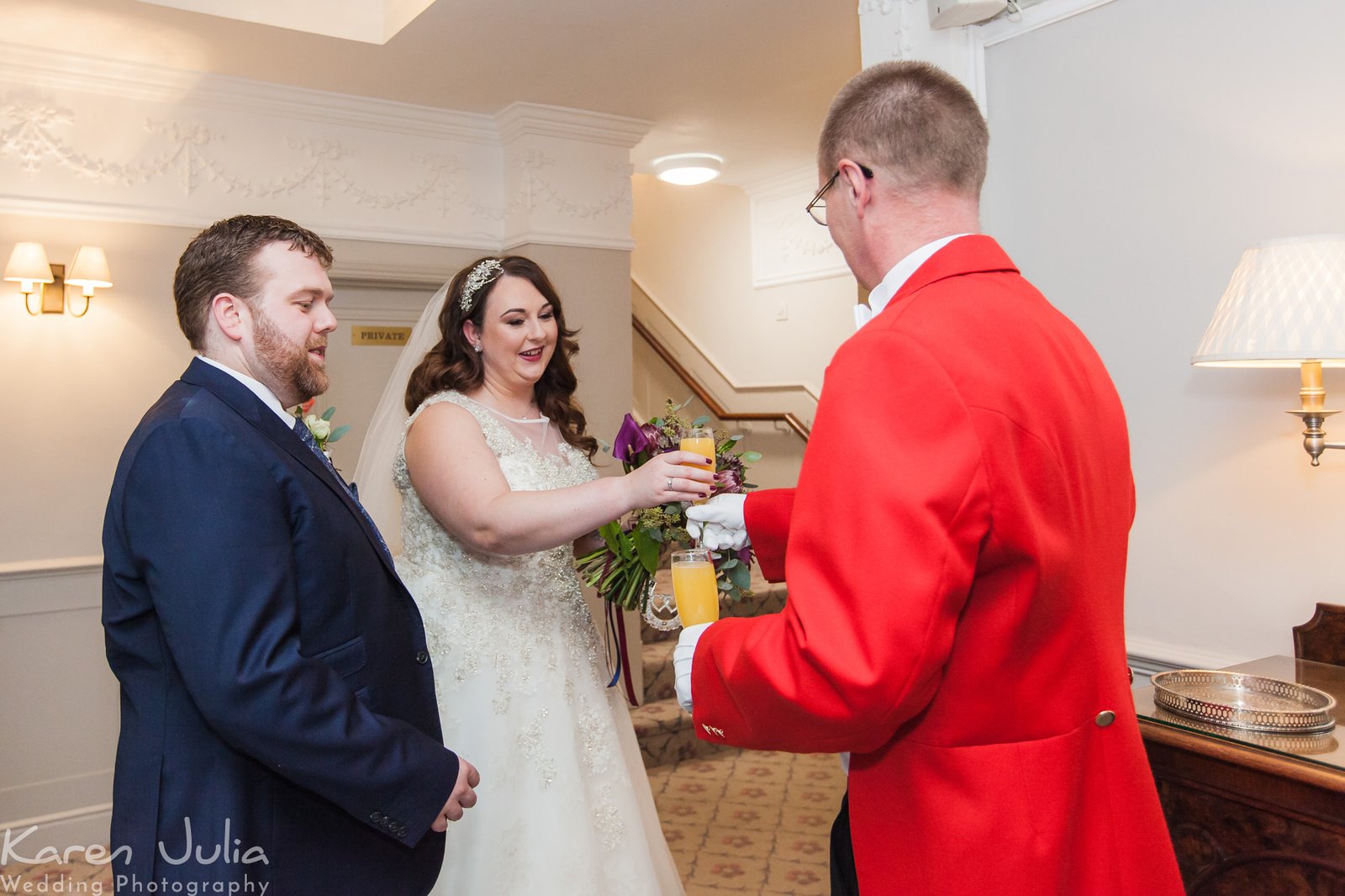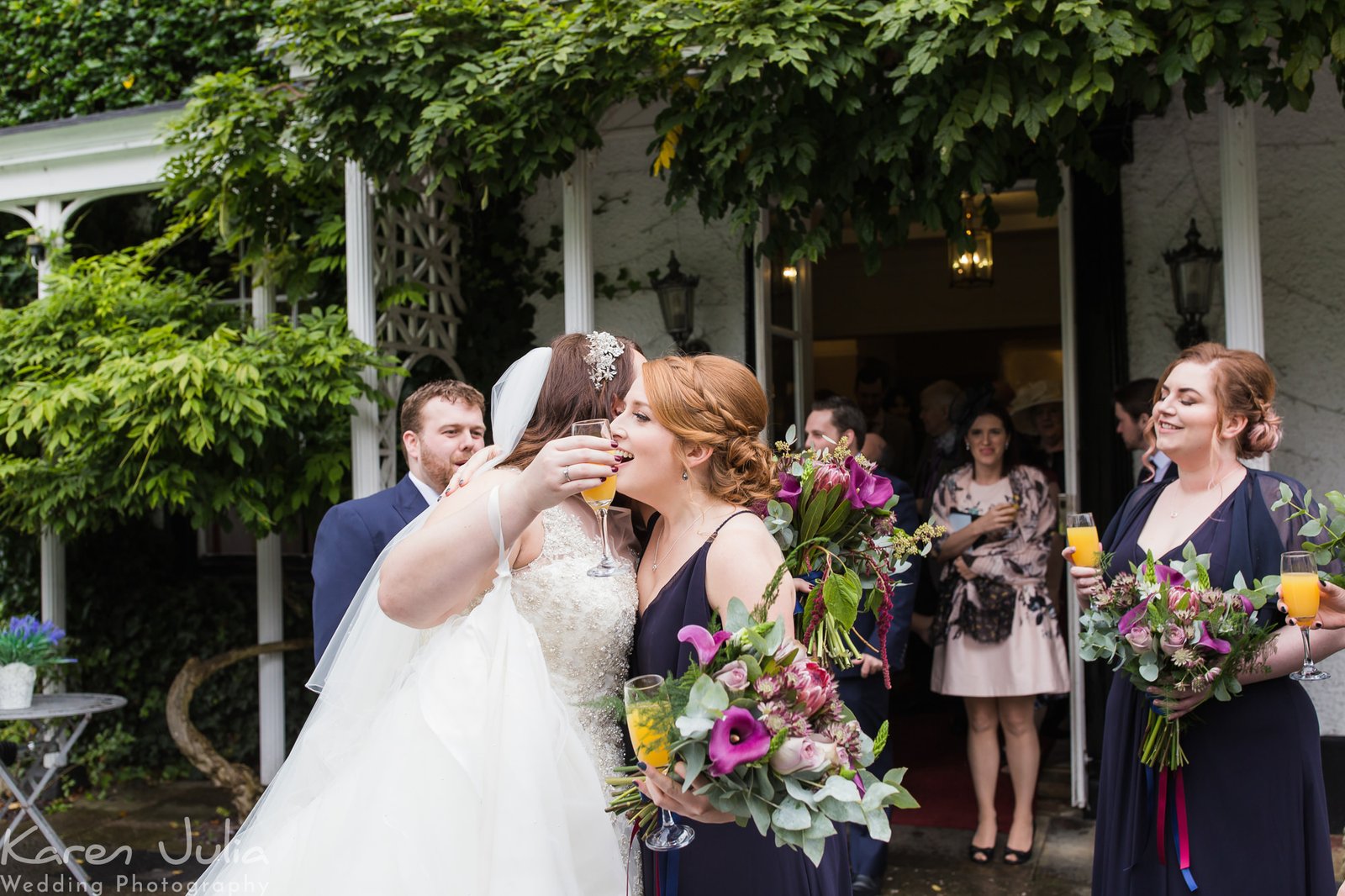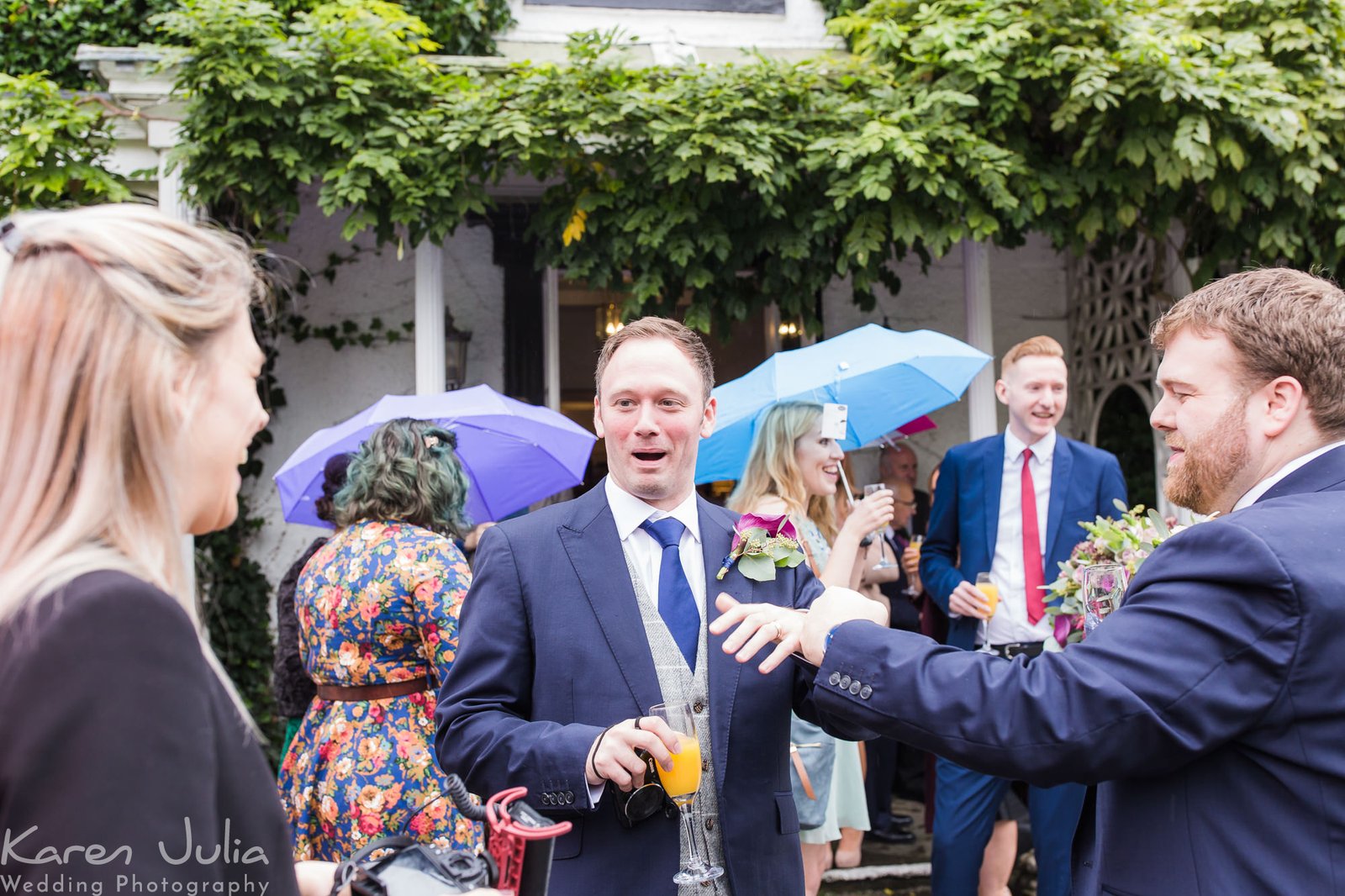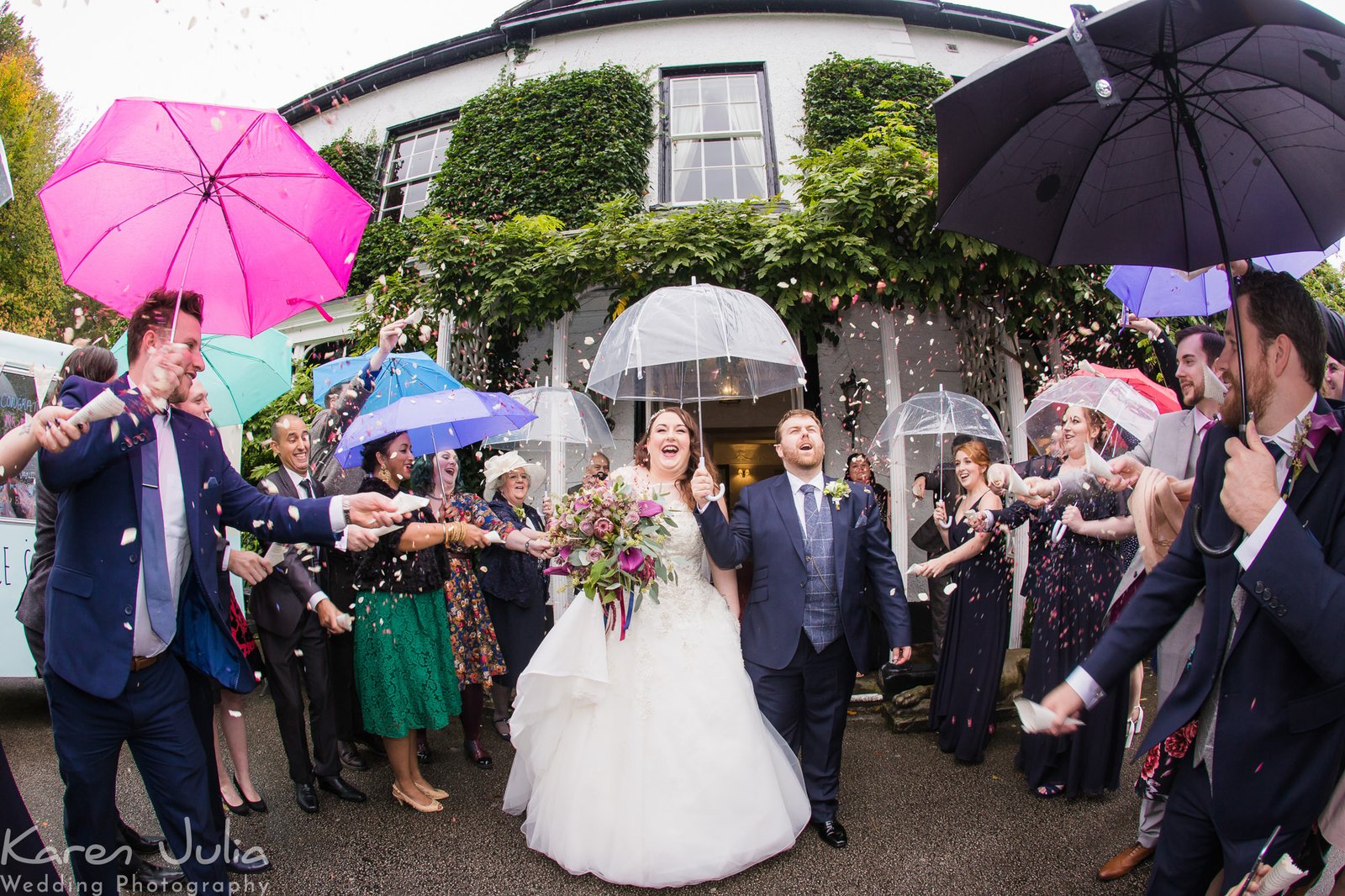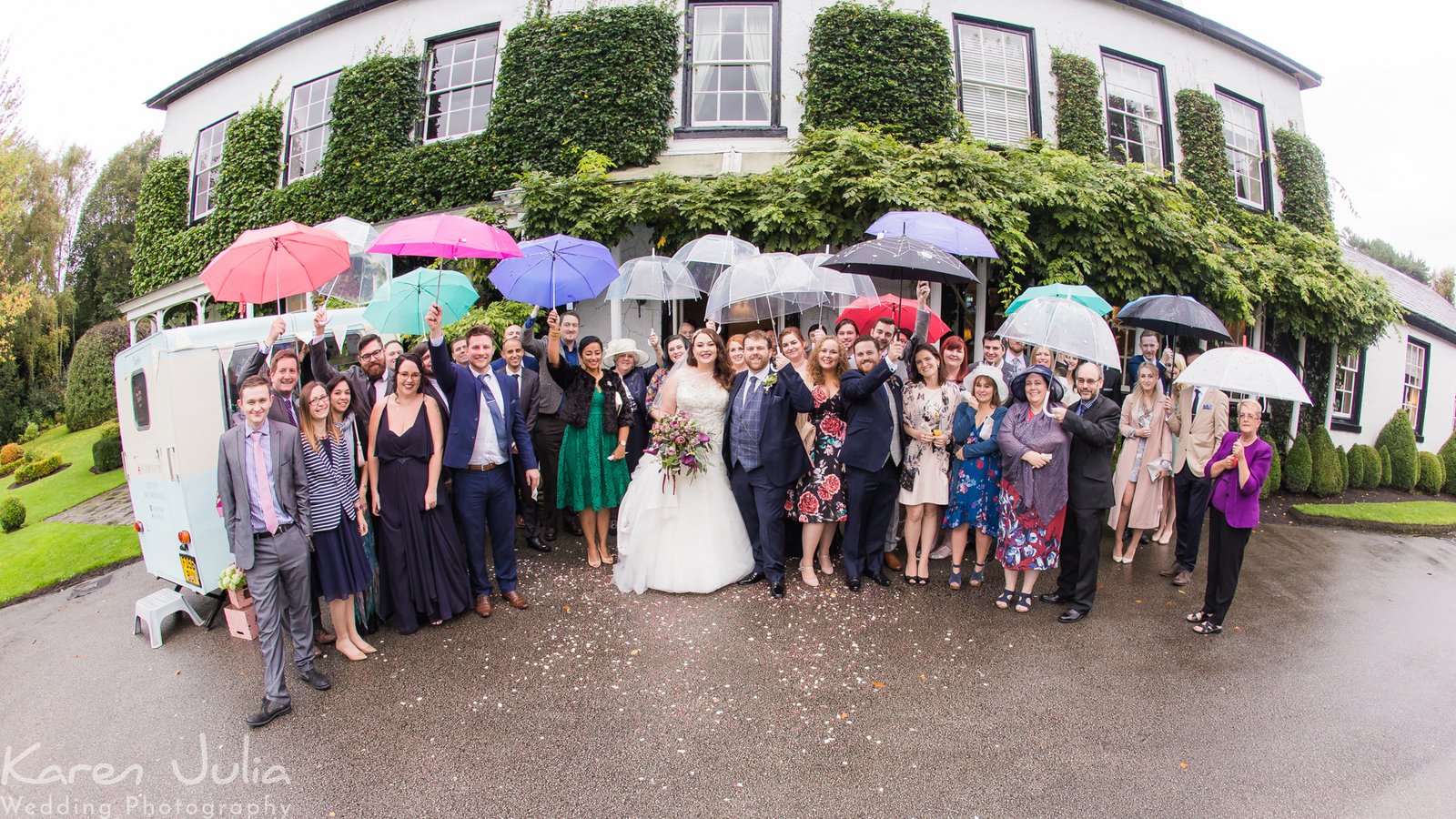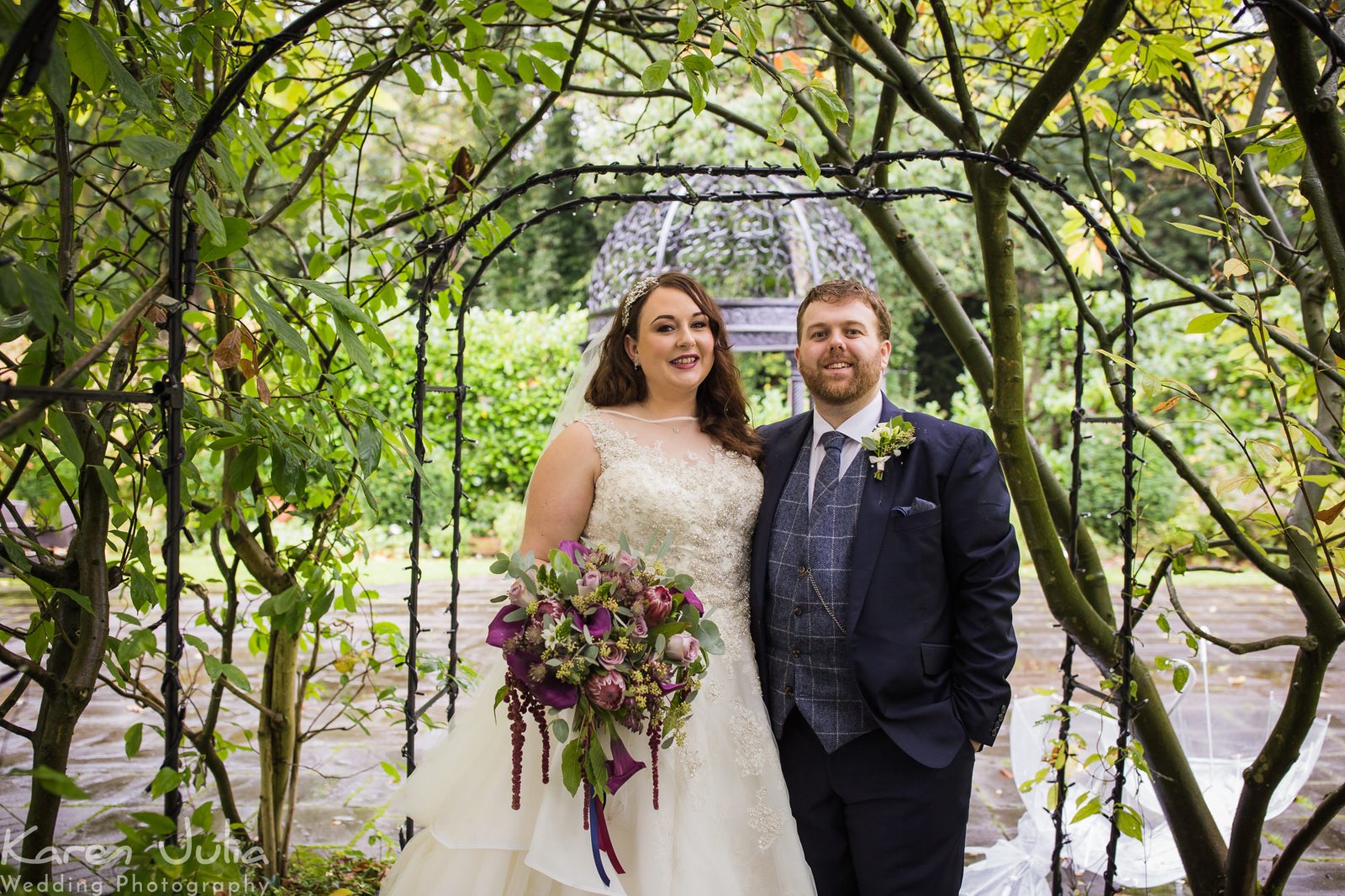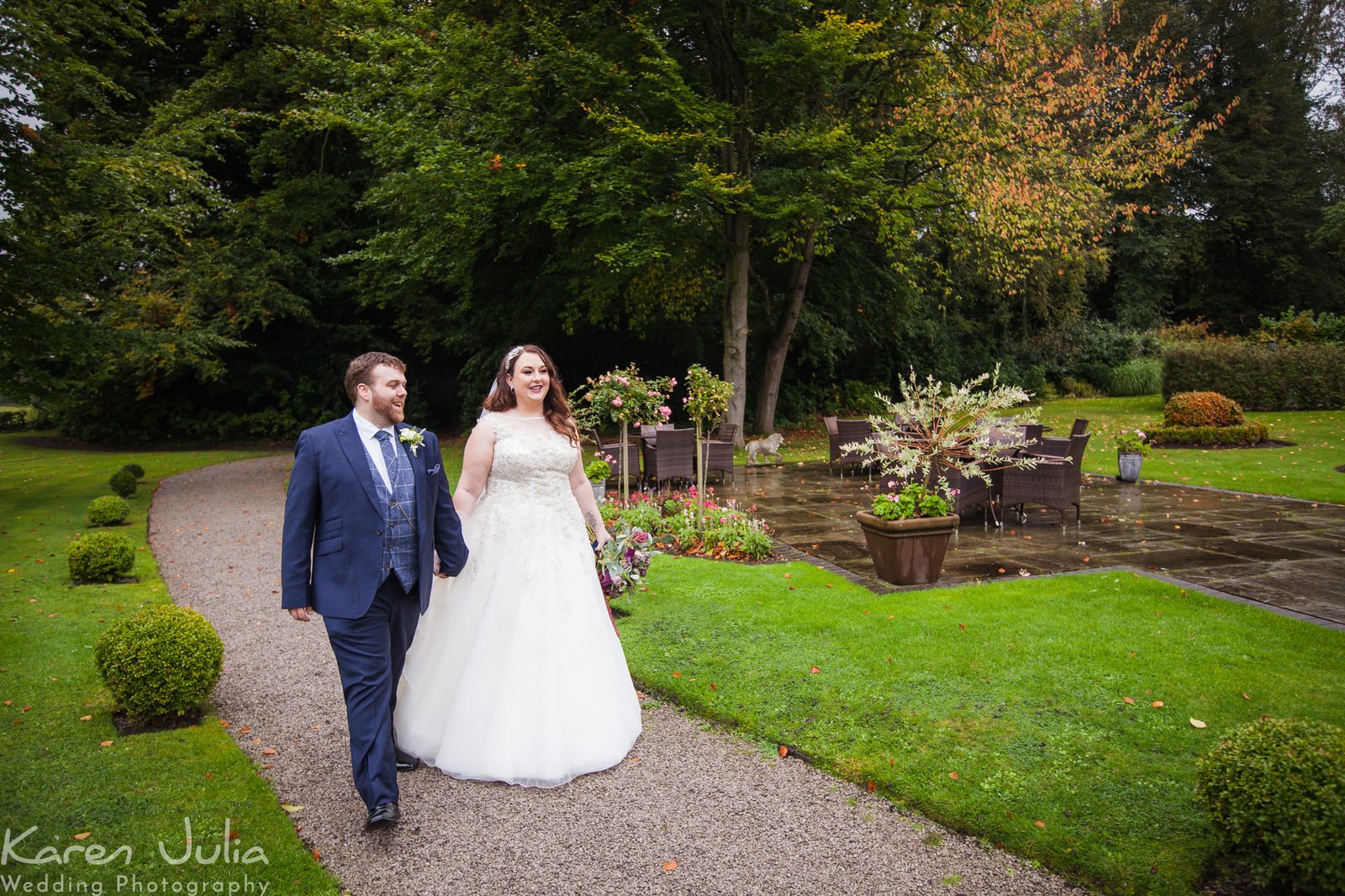 Wedding Breakfast & Speeches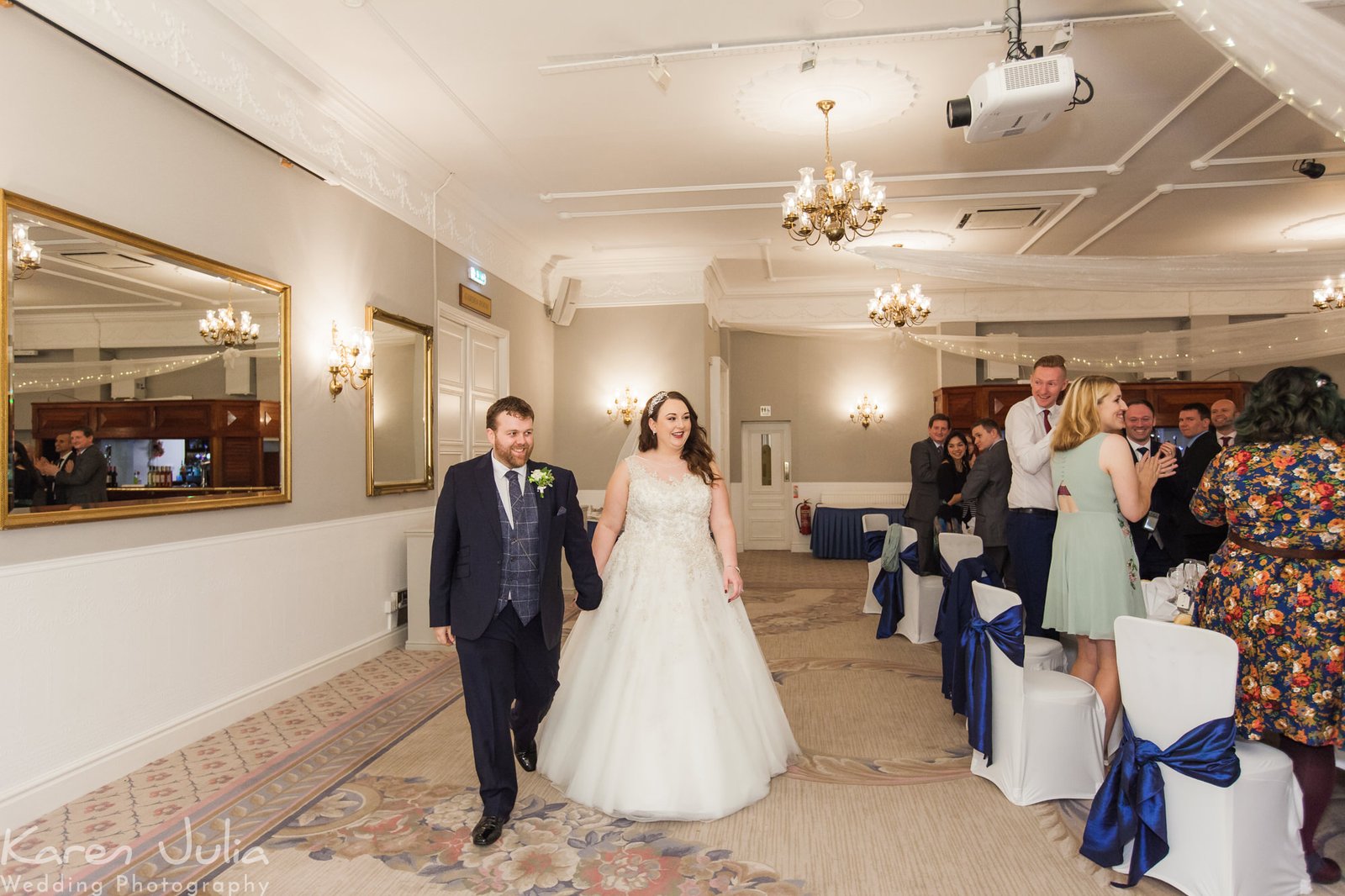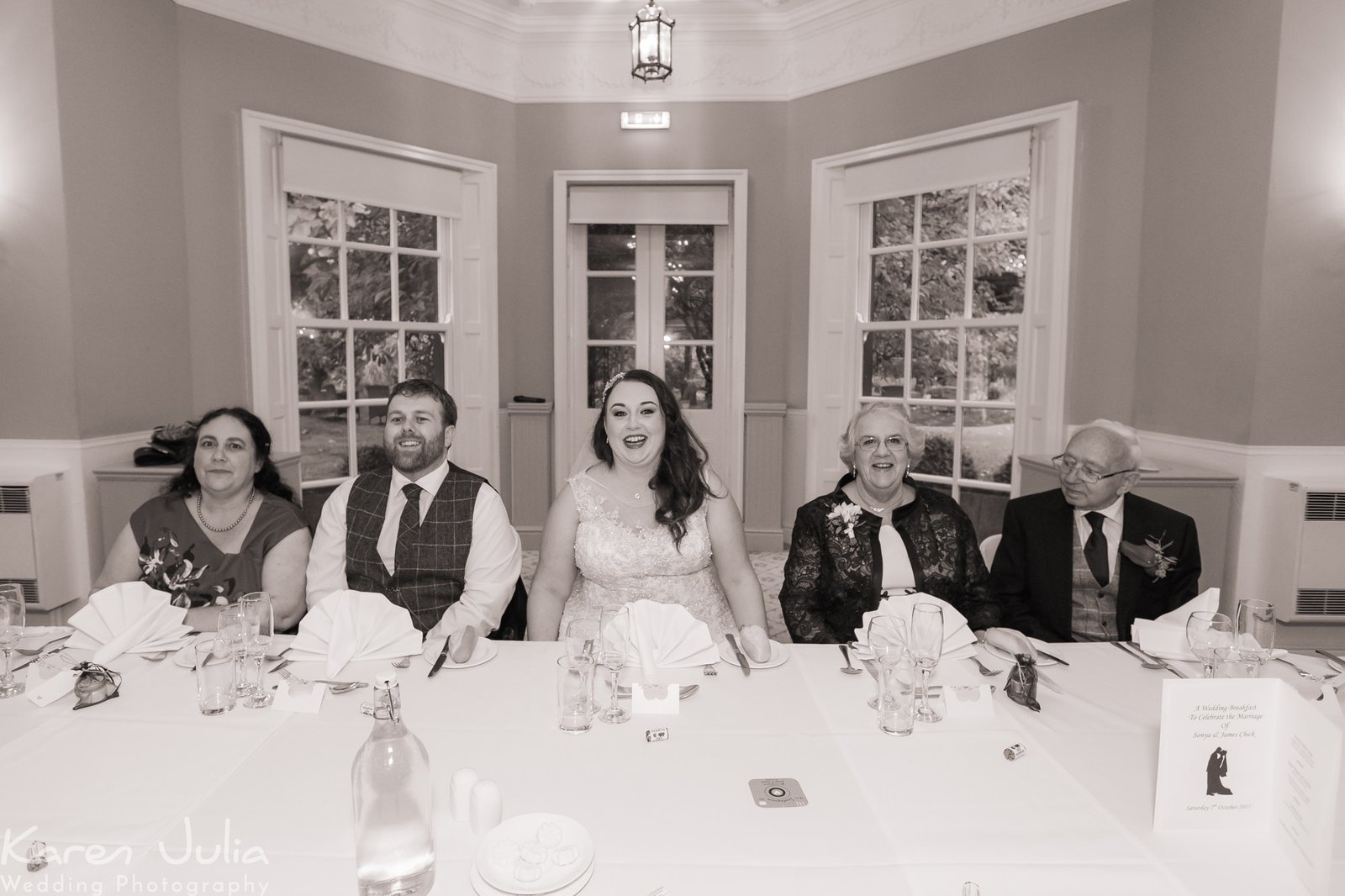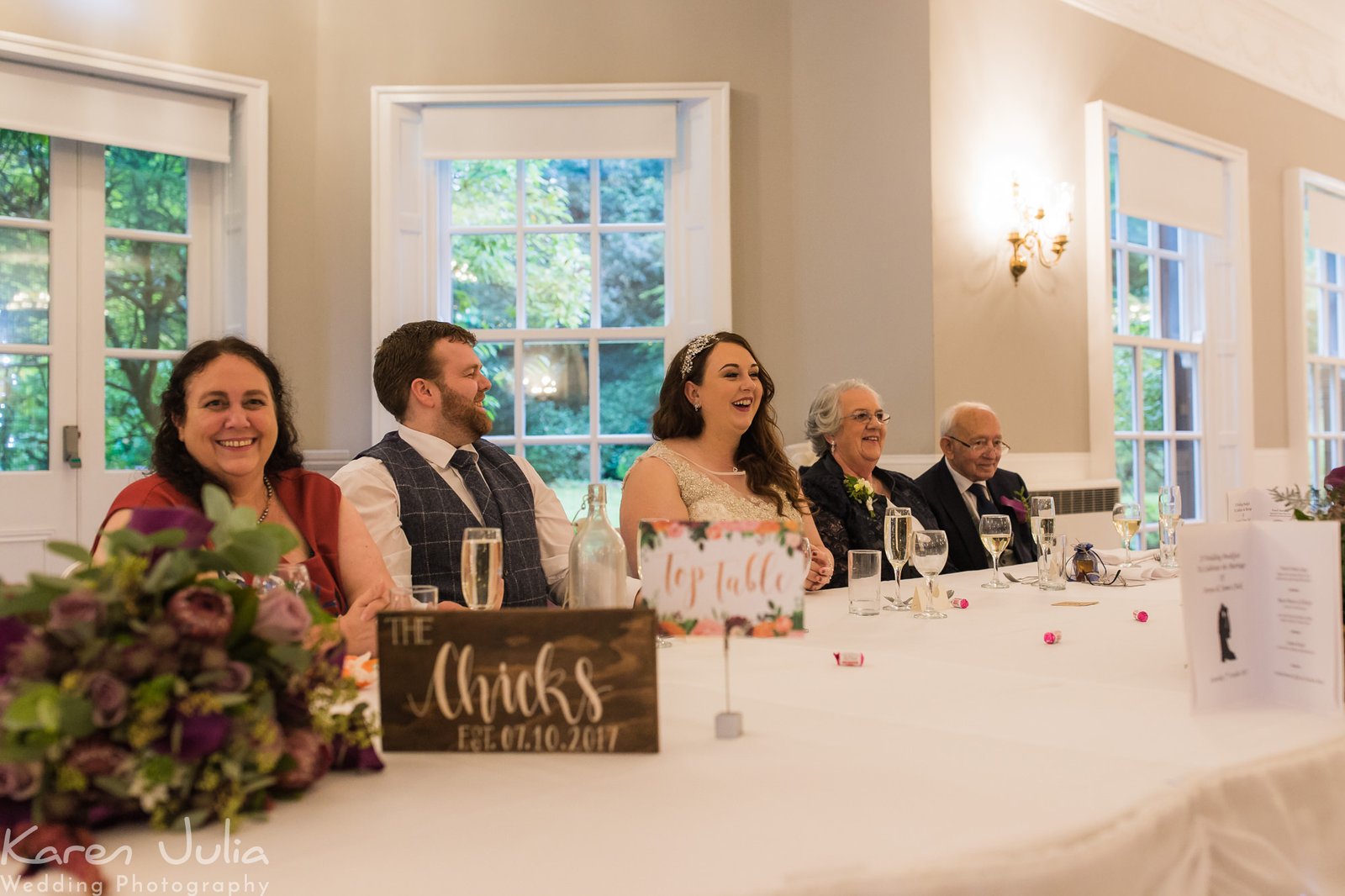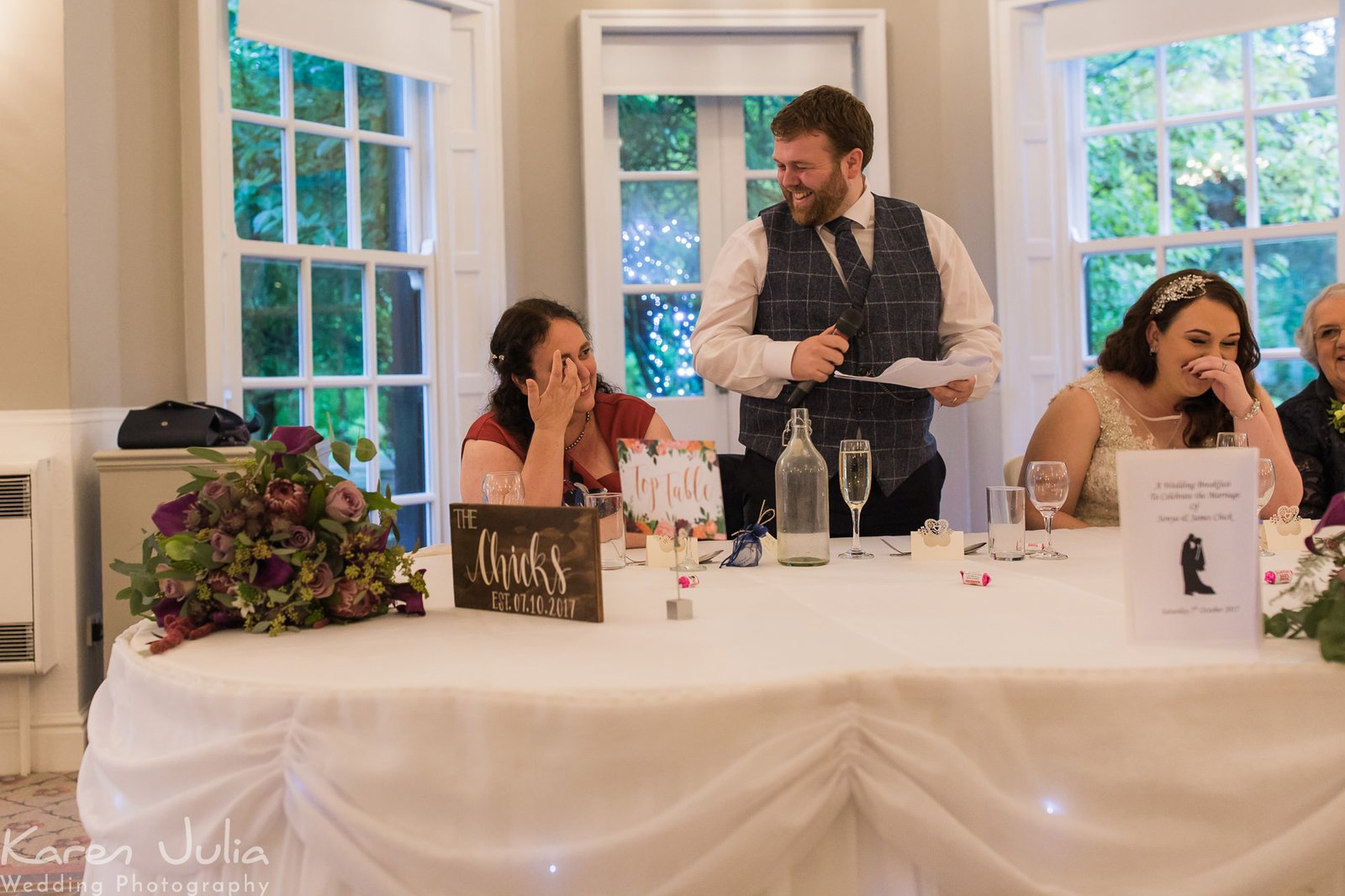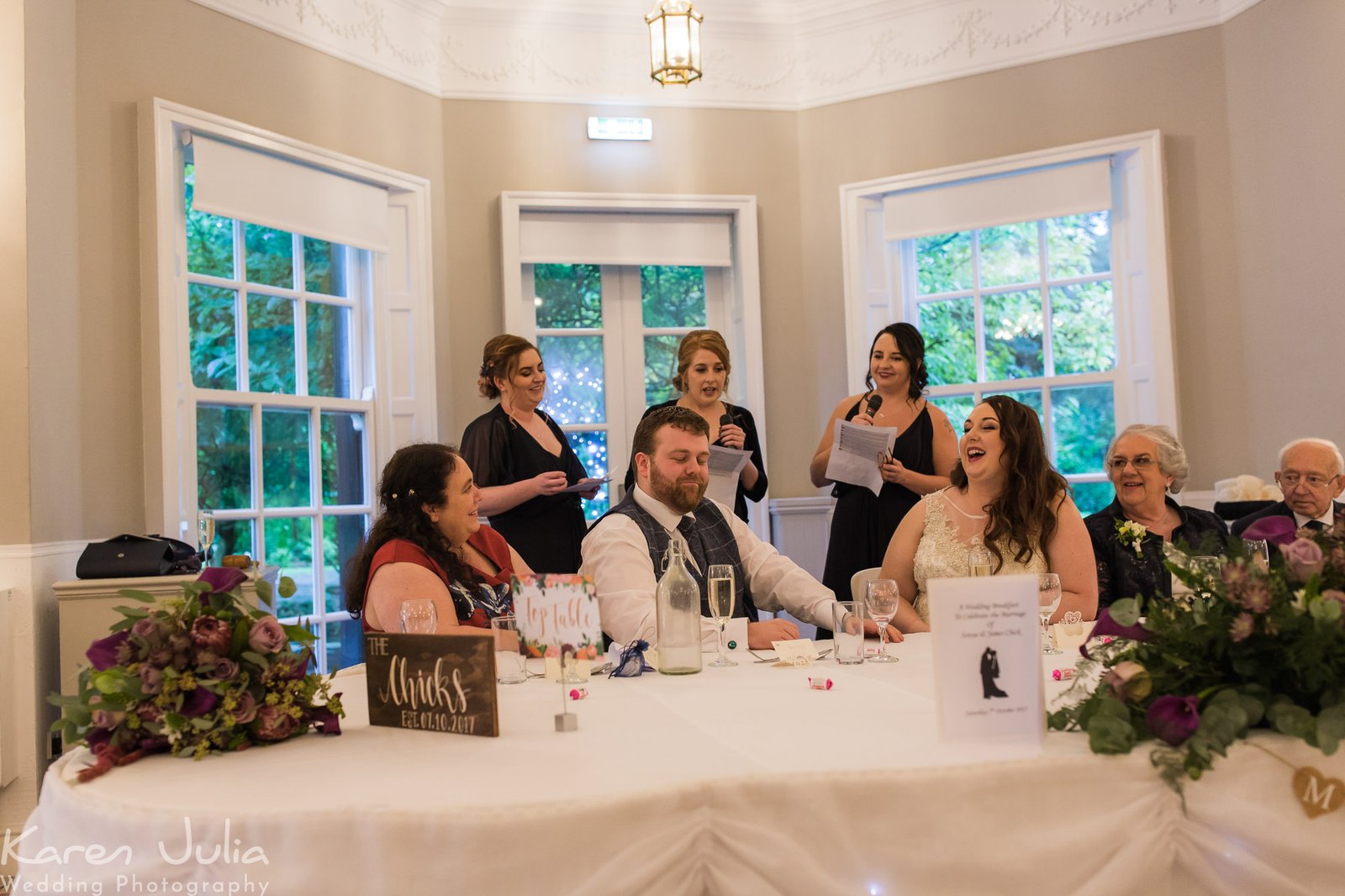 Wedding Reception Entertainment | Ukranian Dancers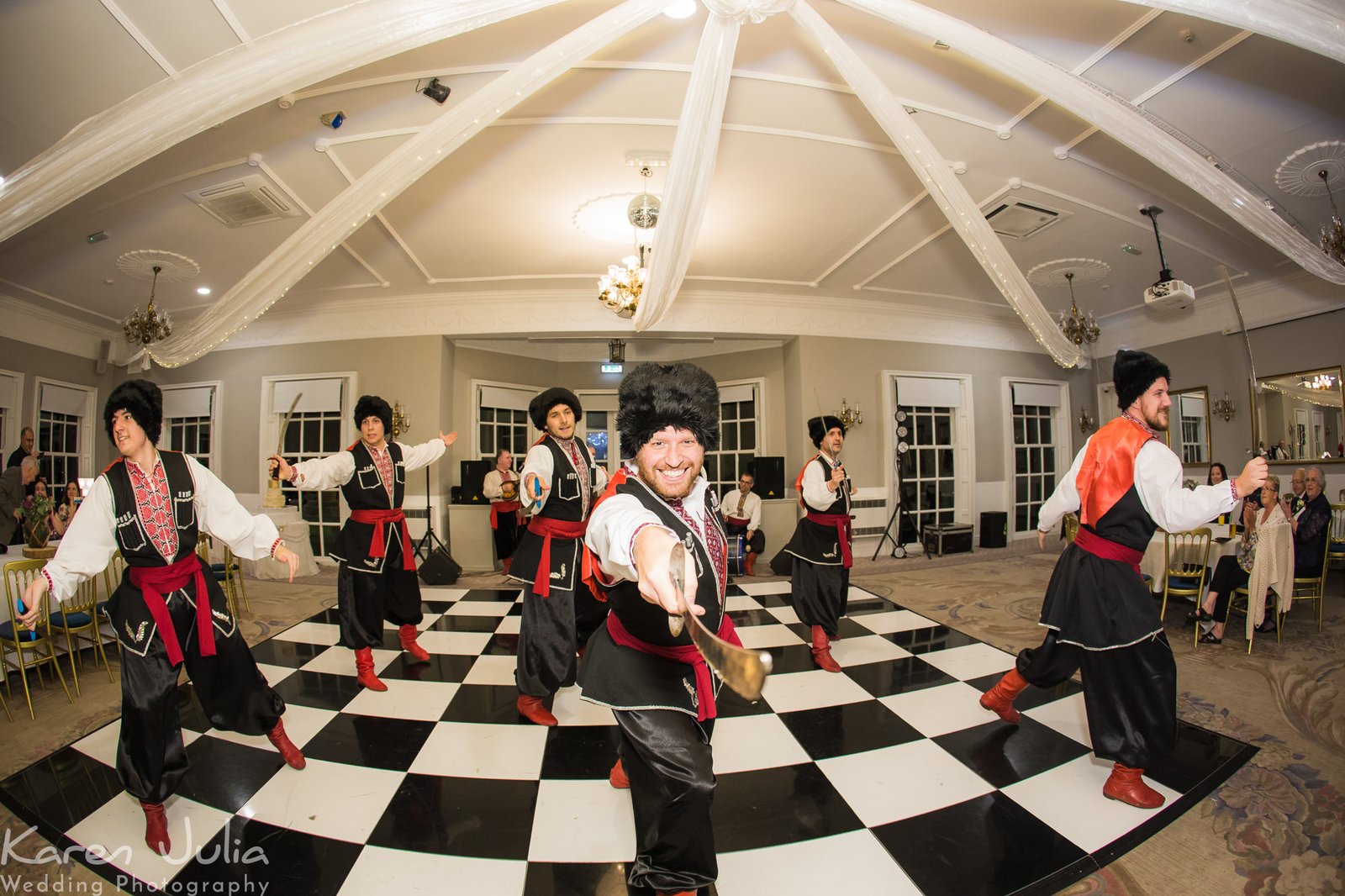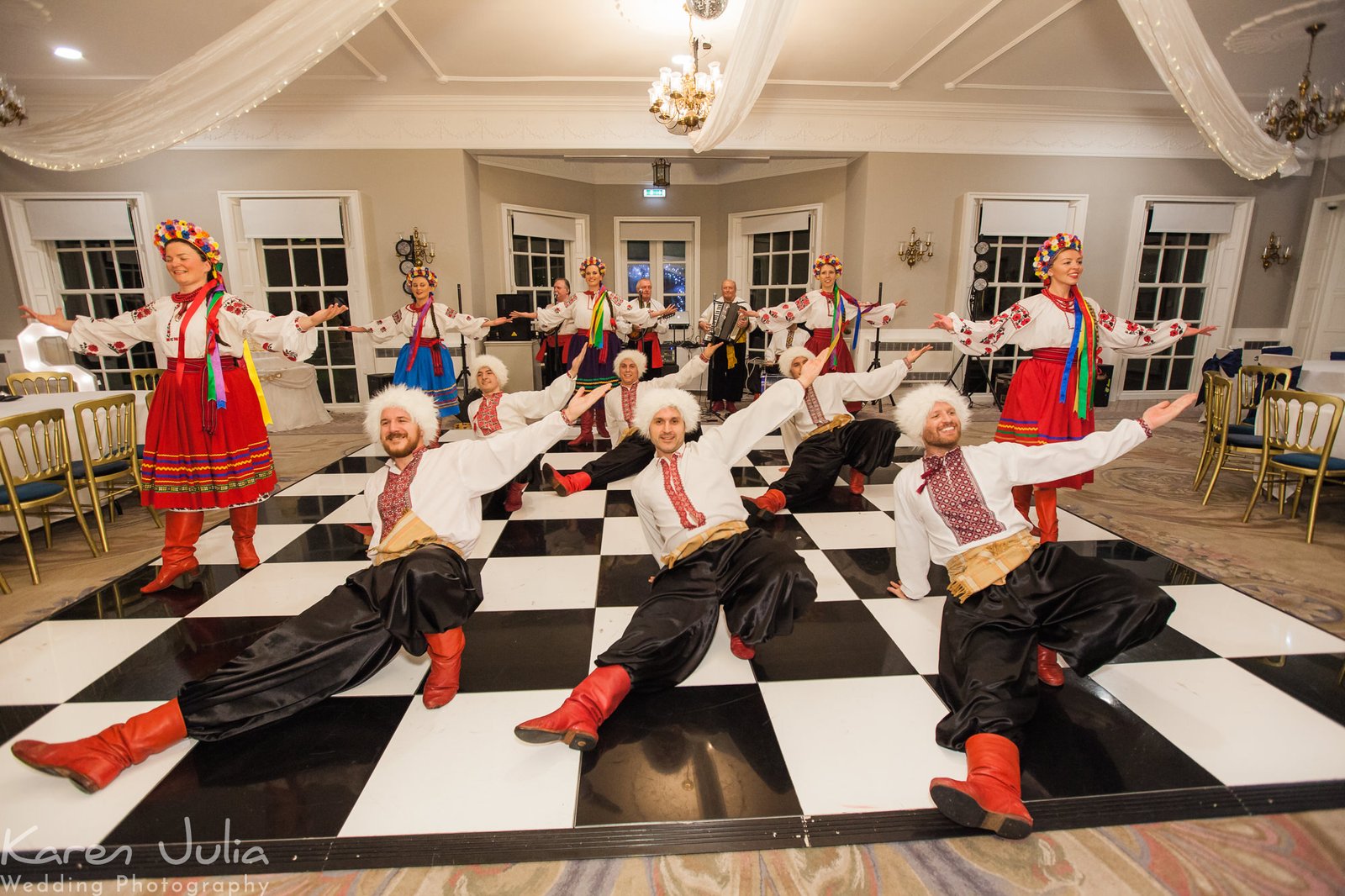 First Dance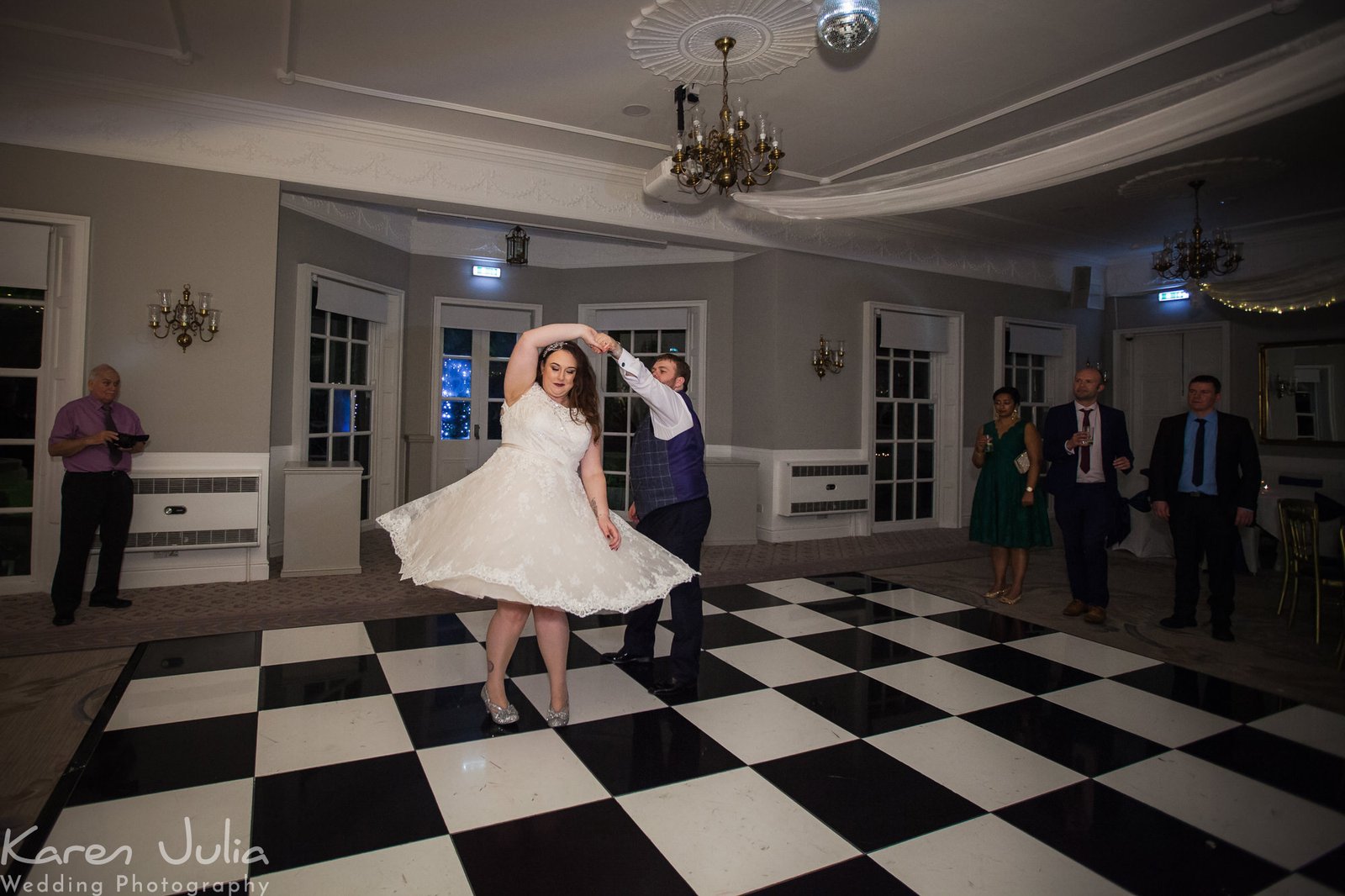 What Inspired Your Choice of Venue?
We weren't sure what we wanted at first so looked at loads of venues in Manchester and Cheshire. Quite quickly we decided we wanted somewhere we could get married and have the reception in and have accommodation for us and guests with most people attending having to travel. After budget considerations and settling on an autumn wedding Statham Lodge was a clear winner. From the moment we visited they were so helpful and couldn't do enough for us so they felt a safe pair of hands in running our day. It also meant that we had good indoor and outdoor space for our wedding so wouldn't be stuck depending on the weather. We loved the vintage feel and character of the hotel too as well as the gorgeous gardens.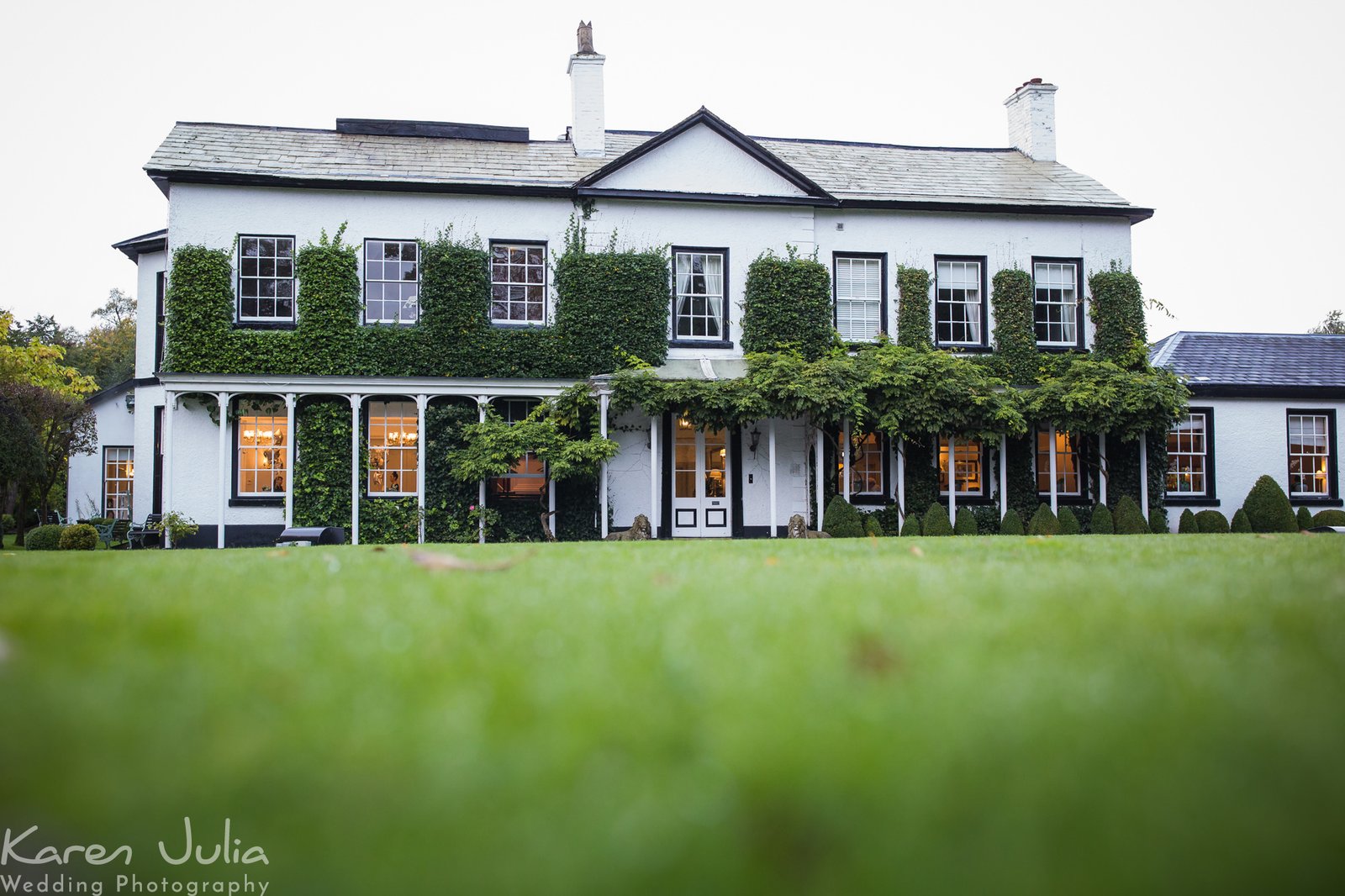 Wedding Suppliers
Flowers and centrepieces: DiddiboxWedding Suppliers
Table numbers, signs and wedding invites: gorgeous invites
Seating plan: The Little Card Shop
Hair and makeup: Flossy & Leigh
Videography: Insta Wedding
Quartet: string infusion
Cake: Buttercup cakes
Games: gaming4weddings
Dancers: Manchester Ukrainian Club
Ice cream: Ice Cream Creations
Dress: Justin Alexander from Pure Bride
Evening dress: Brighton Belle by True Bride from Dorothy Rose Bridal
Grooms suit: Young's suit hire @ Debenhams
Light up letters: words to glow