Looking for inspiration for your Deanwater Hotel wedding? Check out Katie & Kevin's classic & elegant wedding at this Cheshire wedding venue in Spring.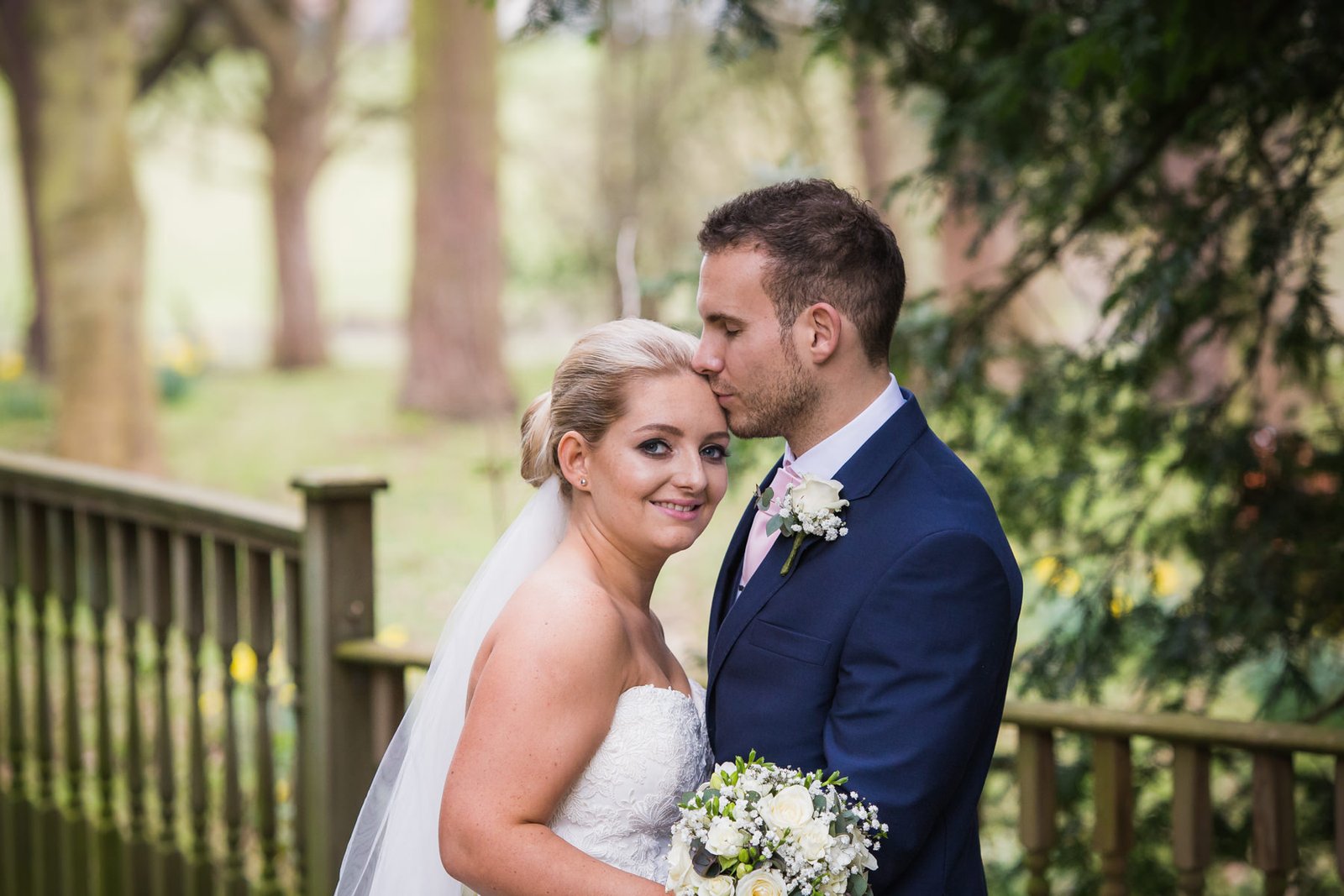 Katie & Kevin were to be married at their local church, St Chads in Cheadle. I met Katie in the morning to get a few shots of everyone getting ready, then headed to the church to get photos of the guys arriving (and going for a quick drink before the ceremony!)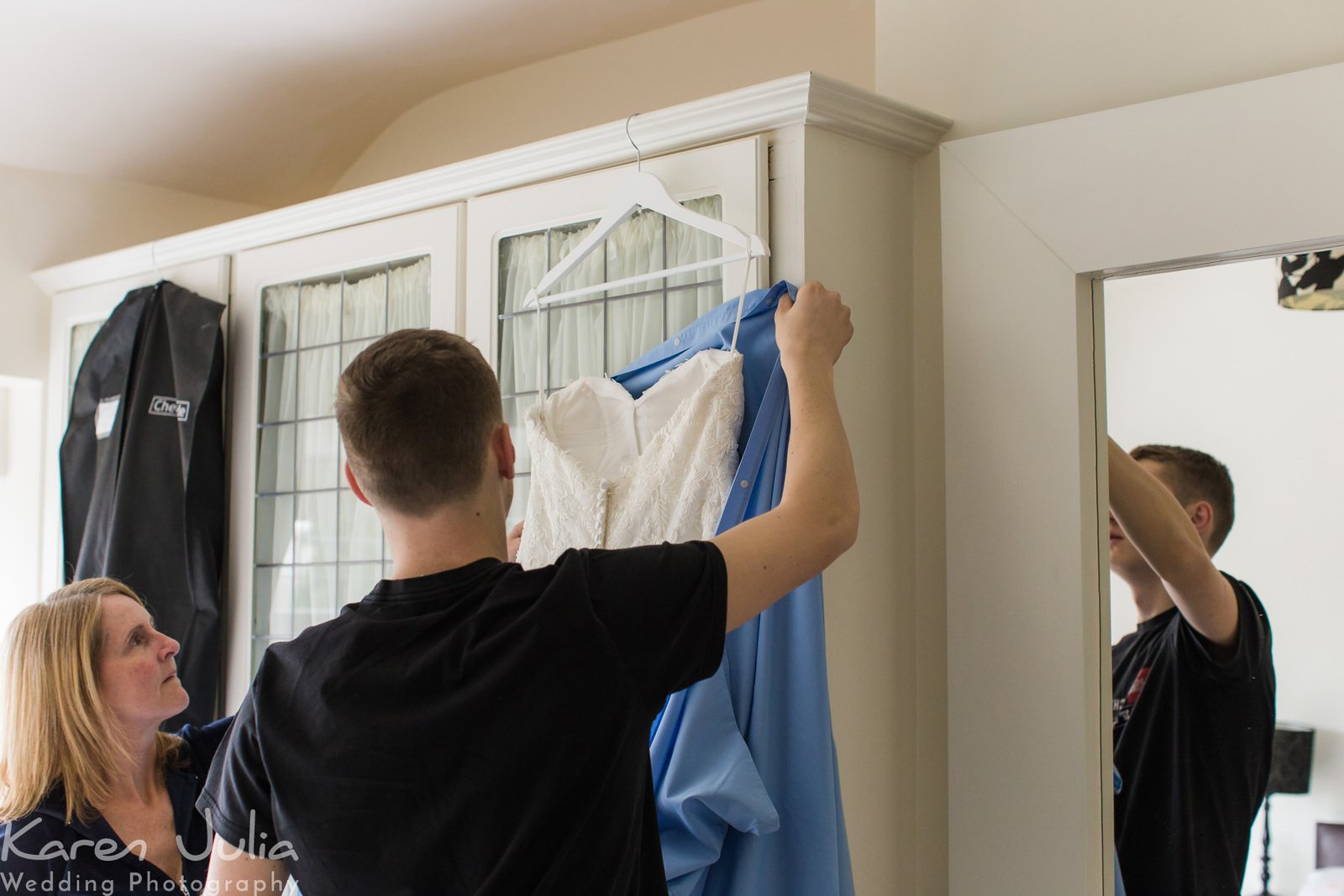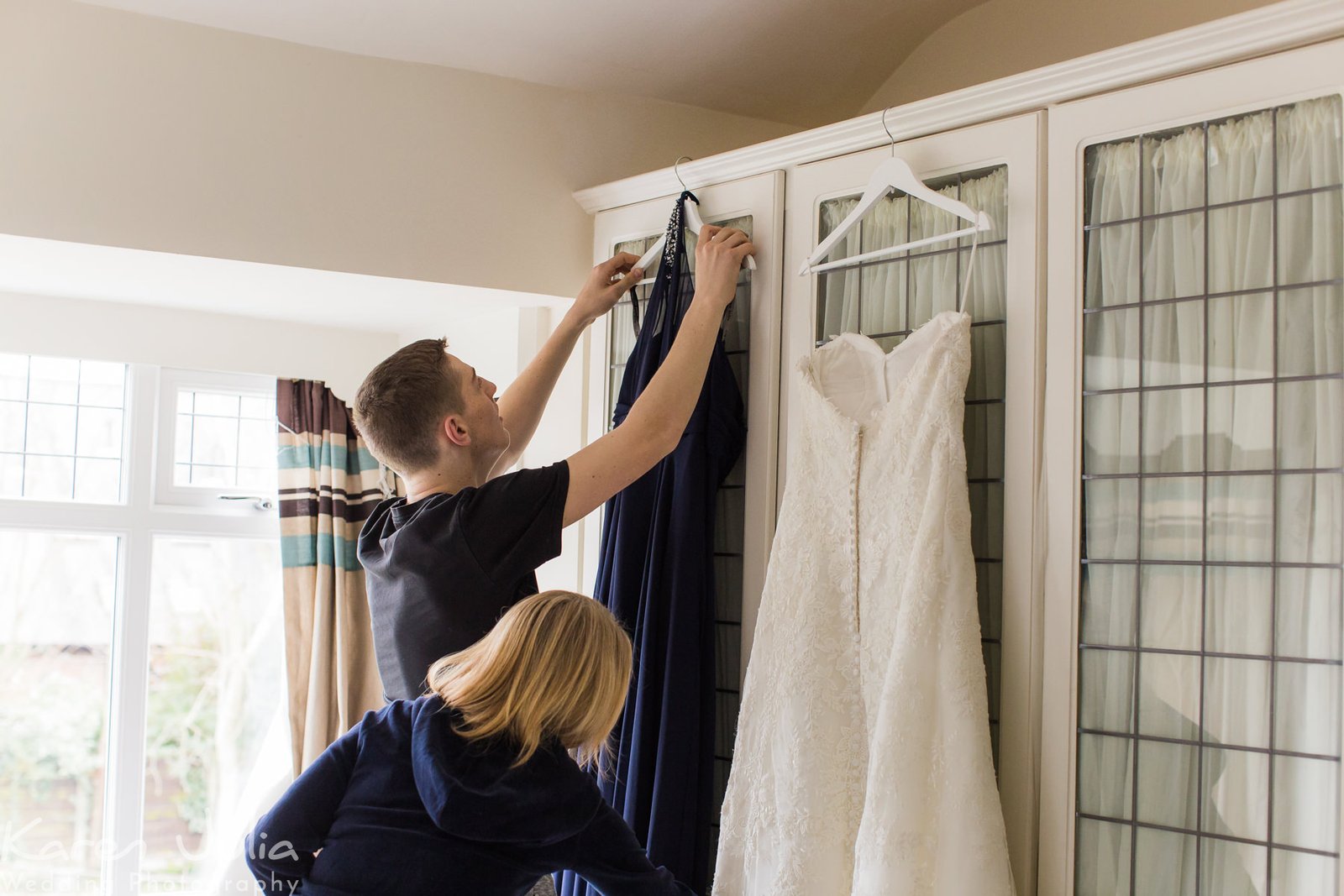 Sausage & bacon sandwiches were prepared for everyone.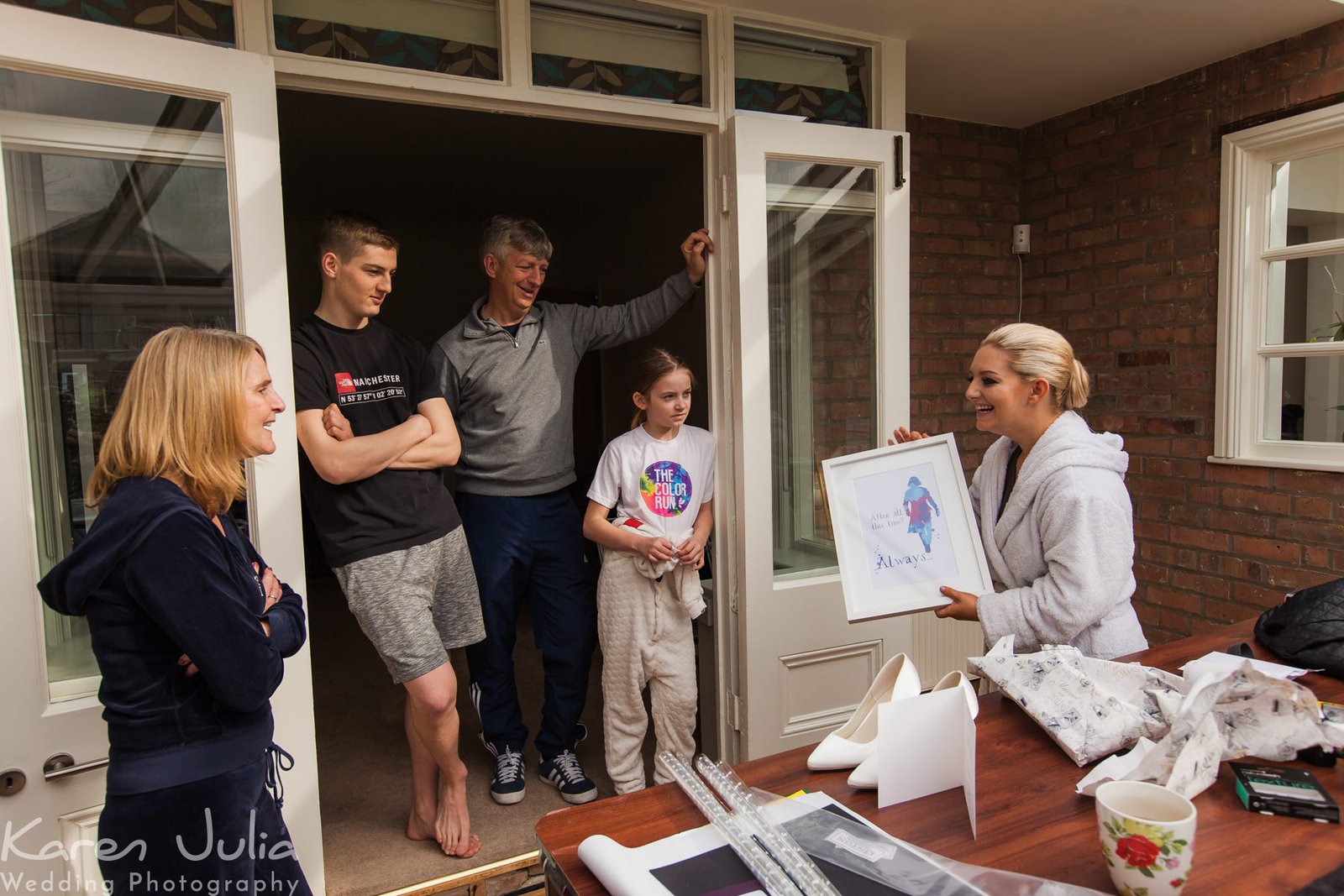 Katie opens a gift from Kevin.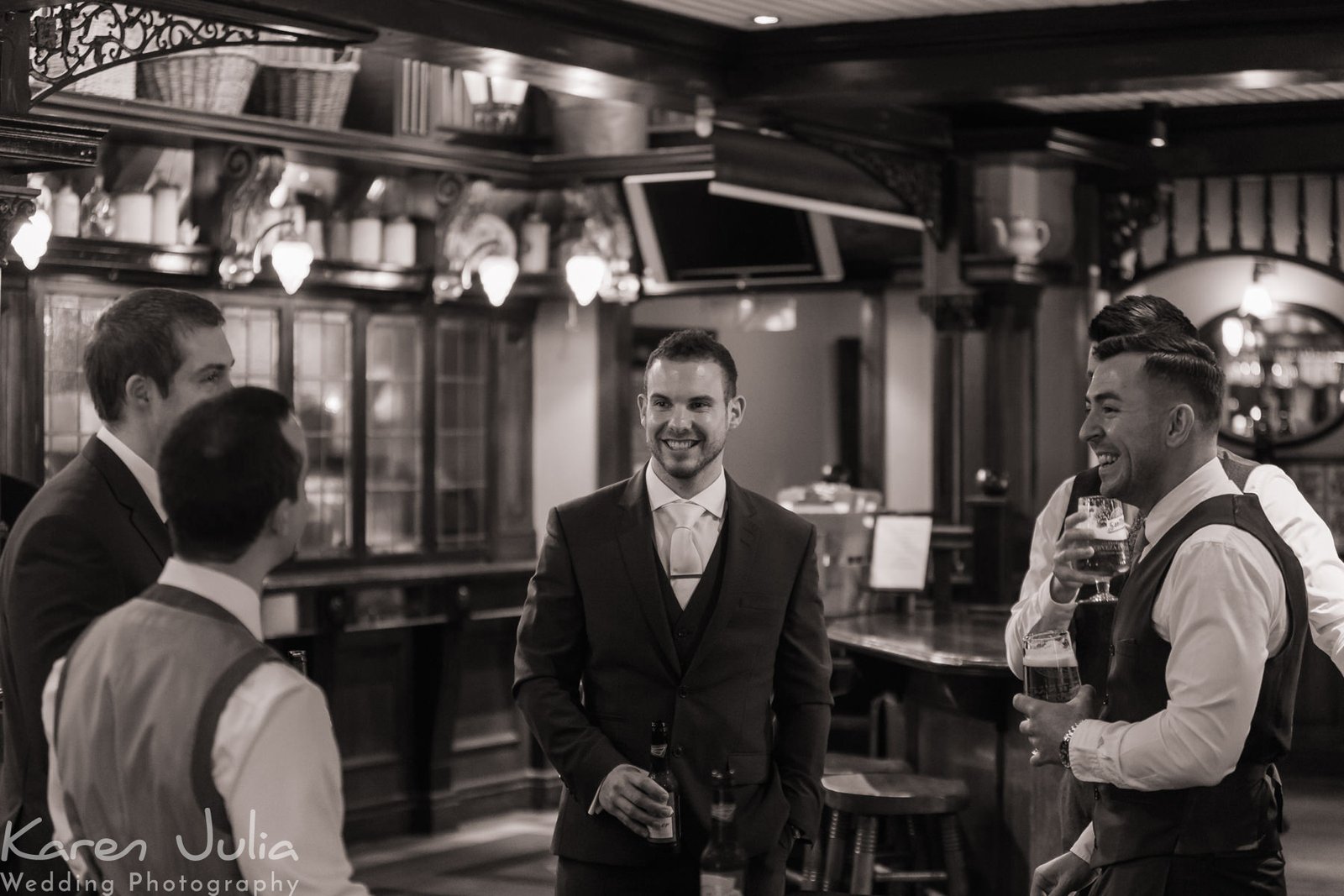 The groom and ushers have a quick drink in the pub next door to the church before the wedding ceremony.

Bride Katie arrives at St Chads church in Cheadle with her Dad.


Groom Kevin watches his bride Katie walk down the aisle with her Dad.



Bride and groom exchange rings during the wedding ceremony at St Chad's church.


Bride & Groom stop for a quick portrait outside St Chad's church after the ceremony.



A confetti photo, followed by a bridal party group photo outside the church.


Bride & Groom Interview
How did you meet?
We met at work – Kev was the lifeguard and Katie worked in the kids club, Kev pushed me into the pool in front of all the kids and then took me on a date to make it up to me.
The Proposal
We booked a last minute holiday to New York, Kev pretended he wanted this picture from Brooklyn of the New York sky line and that was why we had to go over there. When we got there, there was a group of teenagers having a mini photo shoot – I didn't understand why he was taking so long to get a picture but he was trying to wait until they had gone as I would have hated the idea of loads of people being there.
What inspired your choice of wedding venue?
Both our parents were married at the Deanwater Hotel – we looked at loads of other venues before this one but it was perfect when we got there.
Is there any advice you'd like to give other couples who are at the start of planning their wedding?
Don't stress all those things that you think are so important to have most people will never know were missing
Classic & Elegant Deanwater Hotel Wedding Gallery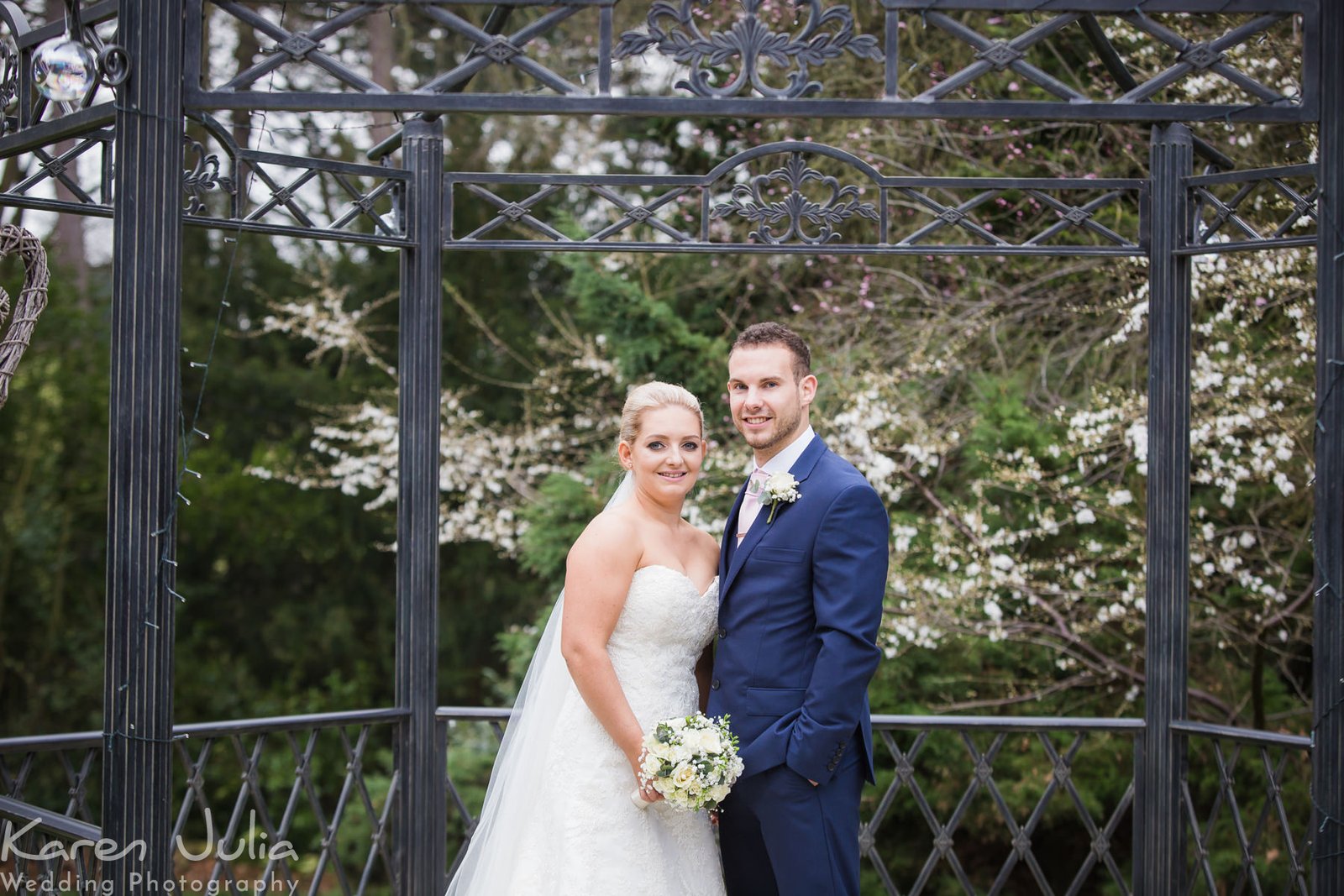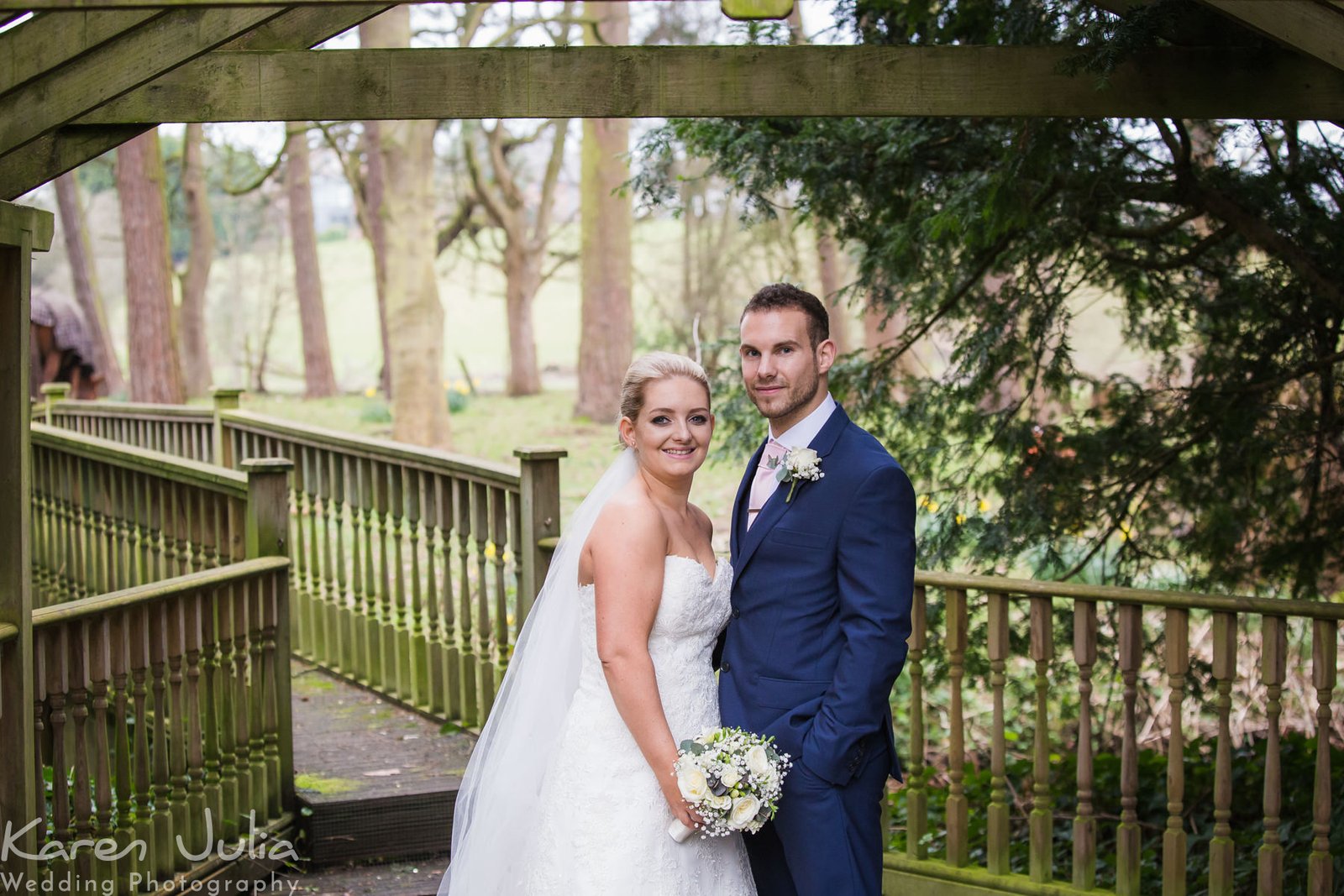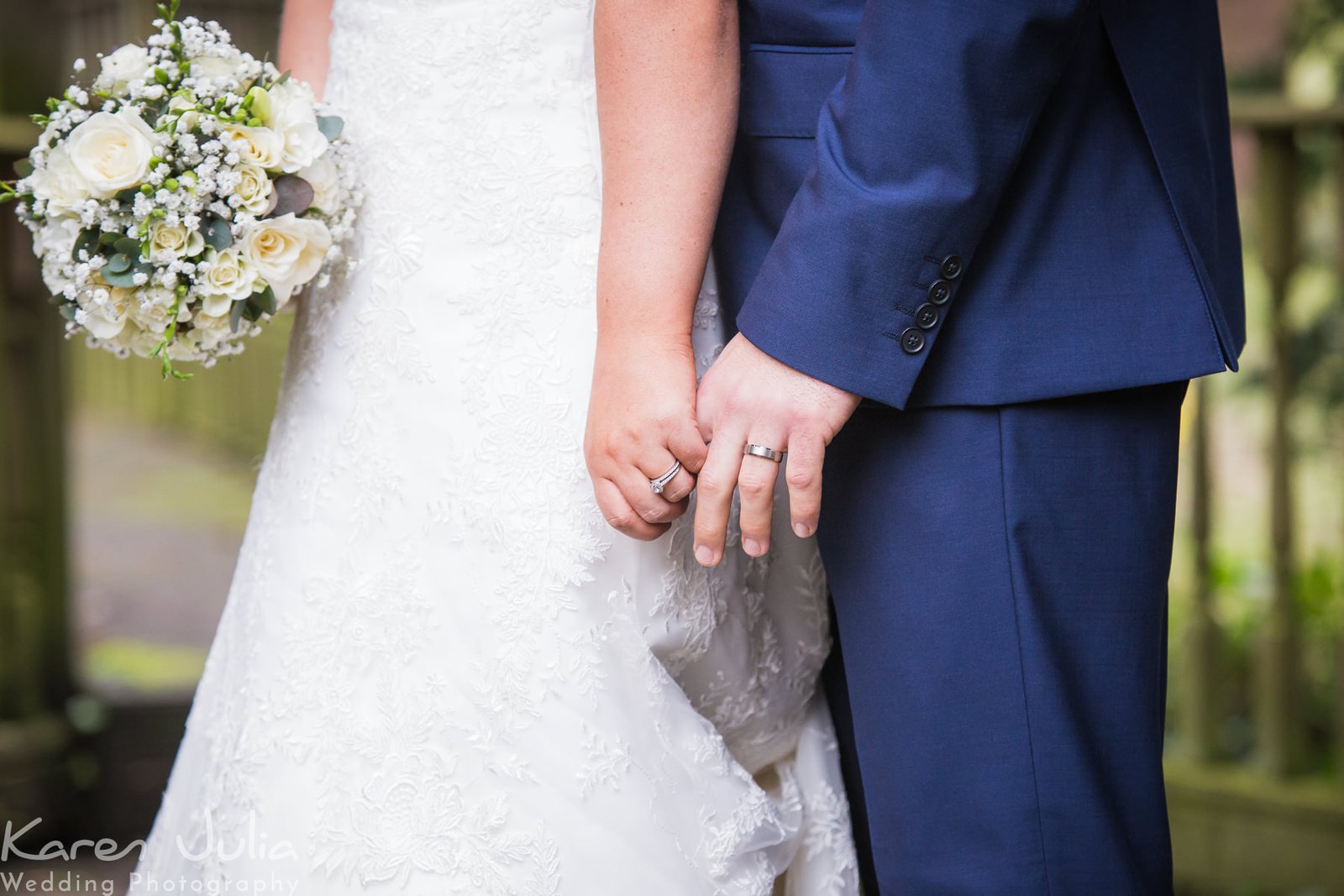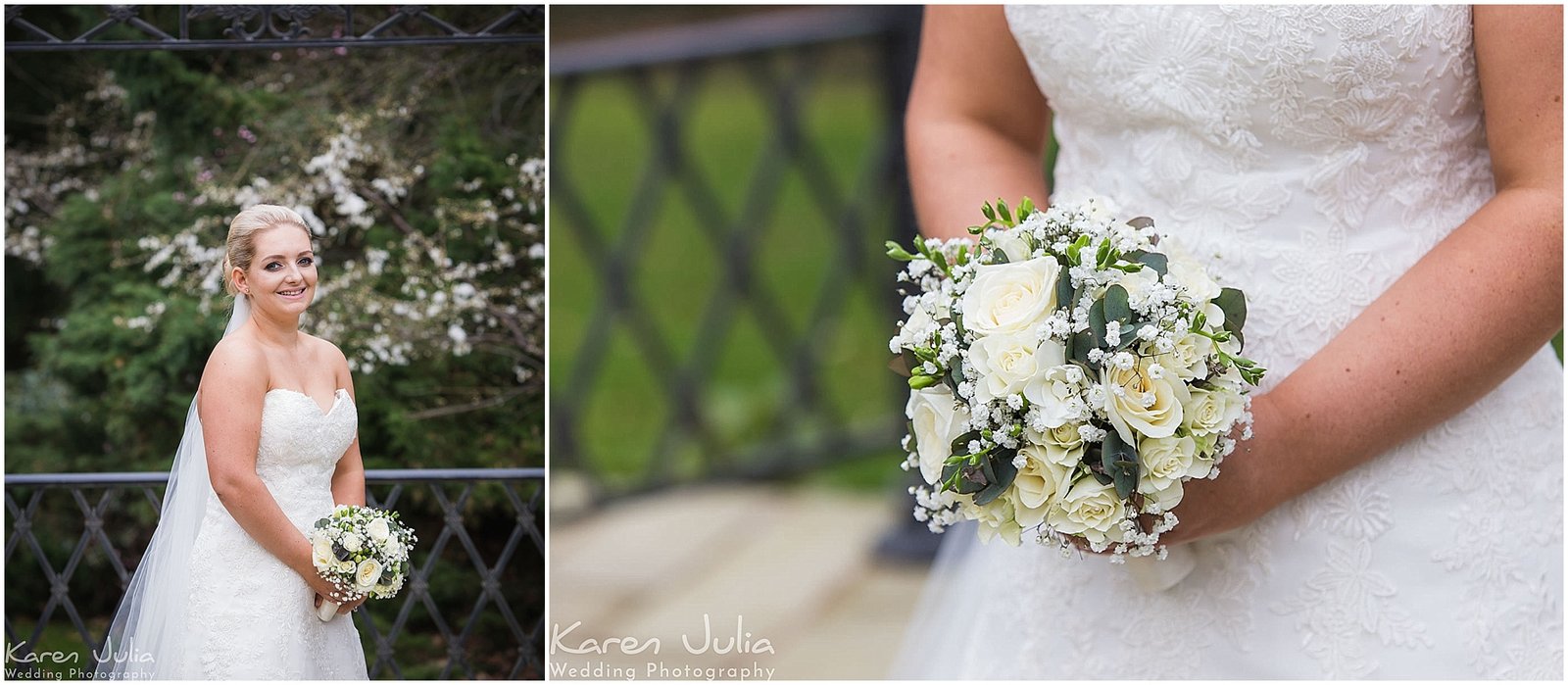 The Speeches & Evening Reception at the Deanwater Hotel