Fancy the greenery without the traditional Scottish weather, and blending tradition and heritage with the tropics? A glasshouse wedding could be just the answer!
In a previous life, The Kibble Palace was originally a private conservatory owned by John Kibble. It was located at Coulport on Loch Long. Housing a forest of tree ferns, it's a unique location for an intimate wedding with an organic, tropical feel.
Glasshouse weddings offer a blank canvas that can be complemented with simple white or rustic style details to create an organic, nature-filled wedding experience. Photos with greenery are possible inside, regardless of the weather outside, but Glasgow Botanical Gardens does offer a lush backdrop for family and couple portraits.
I'm a professional wedding photographer based across the road from Kibble Palace in Buckingham Terrace (It's roughly a 4-minute walk), and I'd love to shoot a wedding (well, lots of weddings!) at this unique Glasgow wedding venue. My camera(s) are significantly smaller than John Kibble's, so I won't require a horse and cart to make the short journey there.
Glasgow West End Relocation
I'm originally from Rutherglen but have been based in Manchester for the last 12 years.
From June 1st 2019 I'll be based in Glasgow's West End and during 2019 I'll be looking to build up my portfolio with weddings from a selection of Glasgow wedding venues.
I've toured the area looking for some gorgeous wedding venues that I love to add to my portfolio and I'm offering special rates for 1st and 2nd bookings at specific venues.
I love chic city weddings, and Glasgow has some truly unique locations to get married in! Kibble Palace in Glasgow's Botanic Gardens looks like a great location for a wedding, and I'd love to shoot there!
To see my style, check out my recent blog posts, or head over to the portfolio area in the menu to see collections of weddings from throughout the North West of England.
This page is a little sparse right now, but I'll be adding photo and video content in the coming weeks as I get settled into my new location. I'm so excited to have moved back home to Glasgow!
Botanic Gardens Portraits
The recent pandemic has scuppered my plans for a shoot in Glasgow Botanic Gardens, but in the meantime, here's a selection of portraits from the Botanical Gardens near where I used to live in Manchester to give you a flavour of my photography style.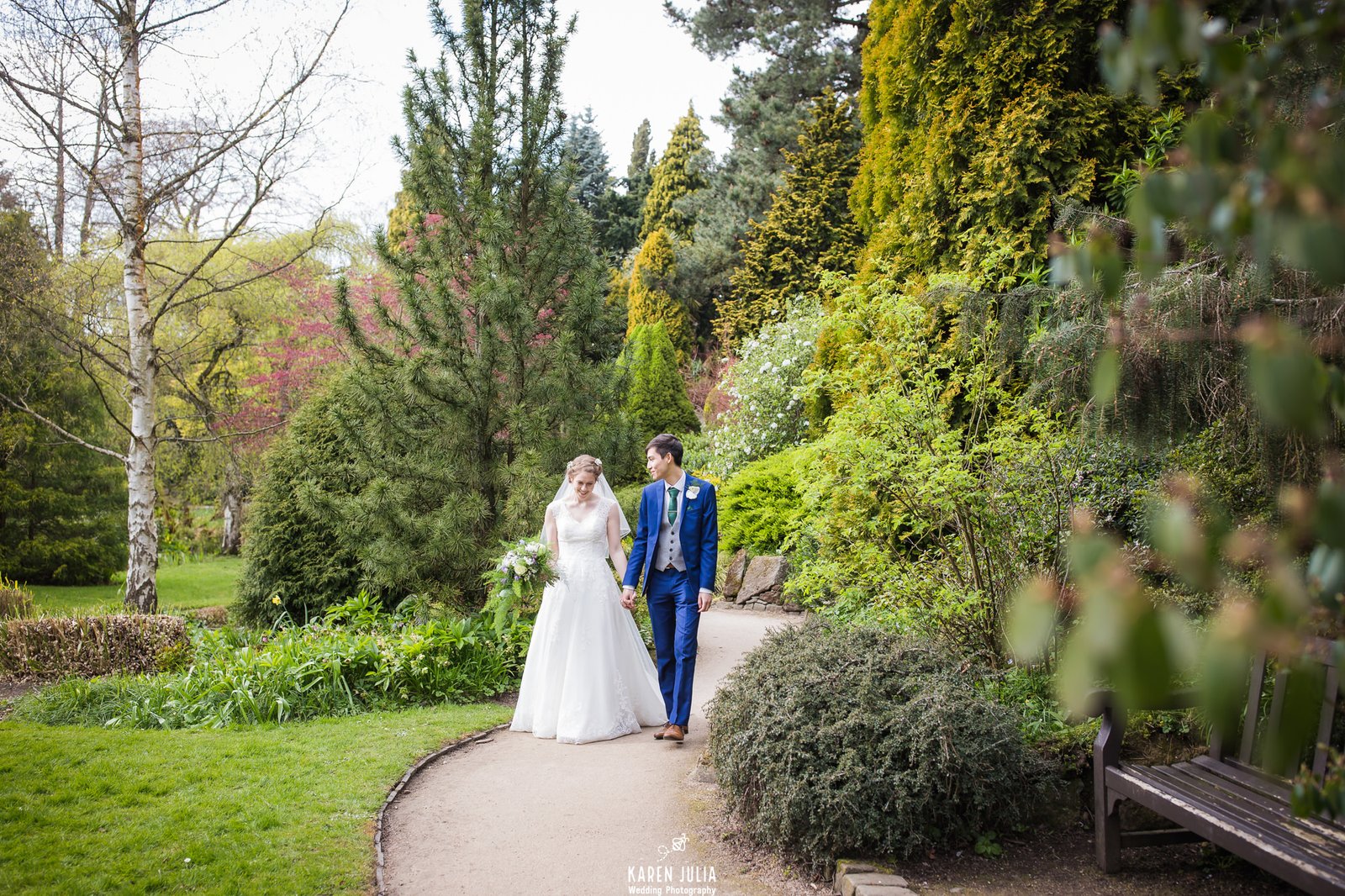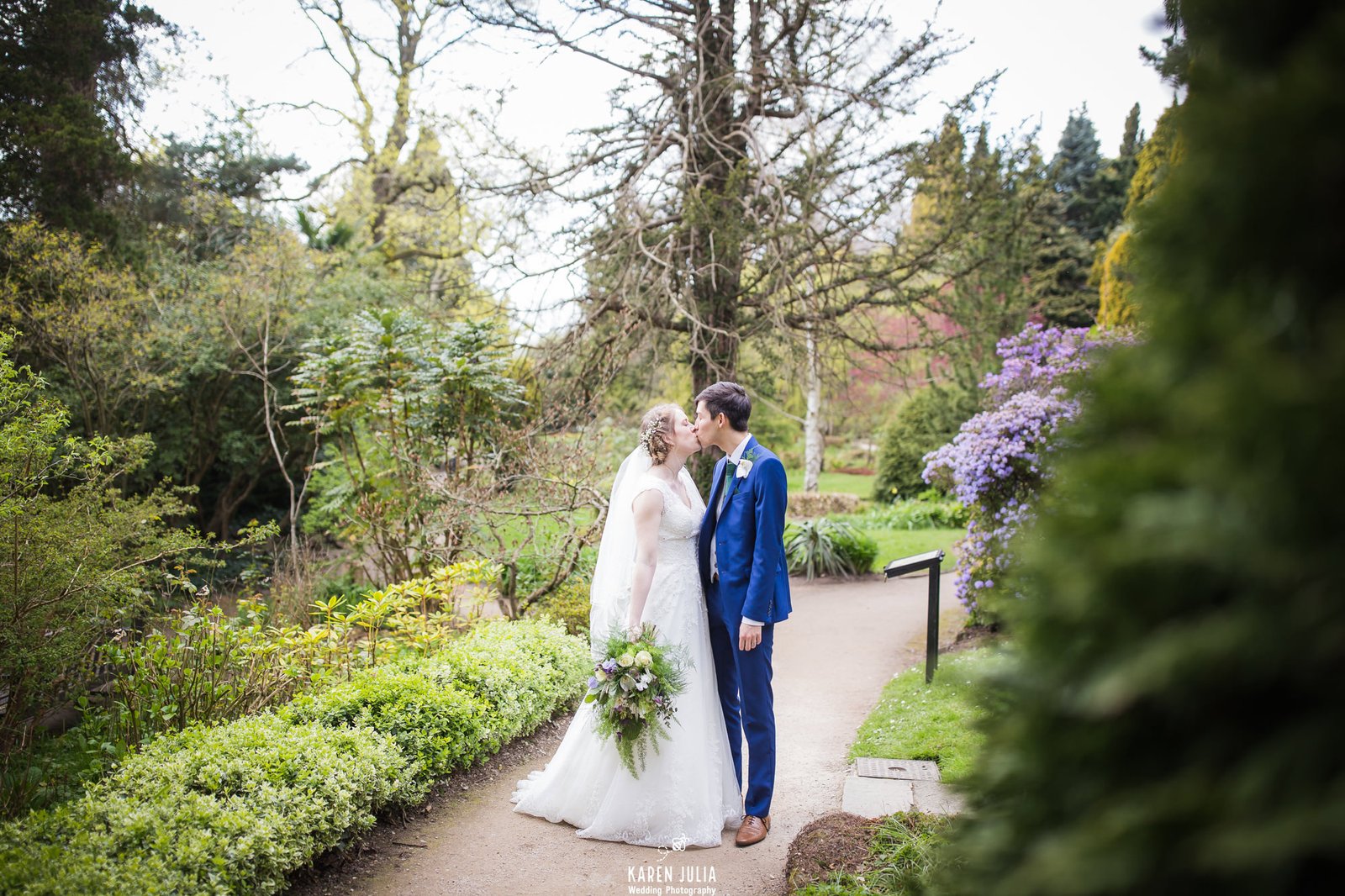 Get in Touch!
Kibble Palace Parking
To preserve the tranquillity of the Gardens, there is no parking within the Grounds but on-street parking is available in Queen Margaret Drive, immediately adjacent to the entrance. The duration is limited though, so if you're a guest attending a wedding all day, it will be best to park at Lilybank carpark and walk. There are 106 spaces. Check out the Lilybank carpark website for more info.
Kibble Palace & Botanic Gardens Address
730 Great Western Rd, Glasgow G12 0UE