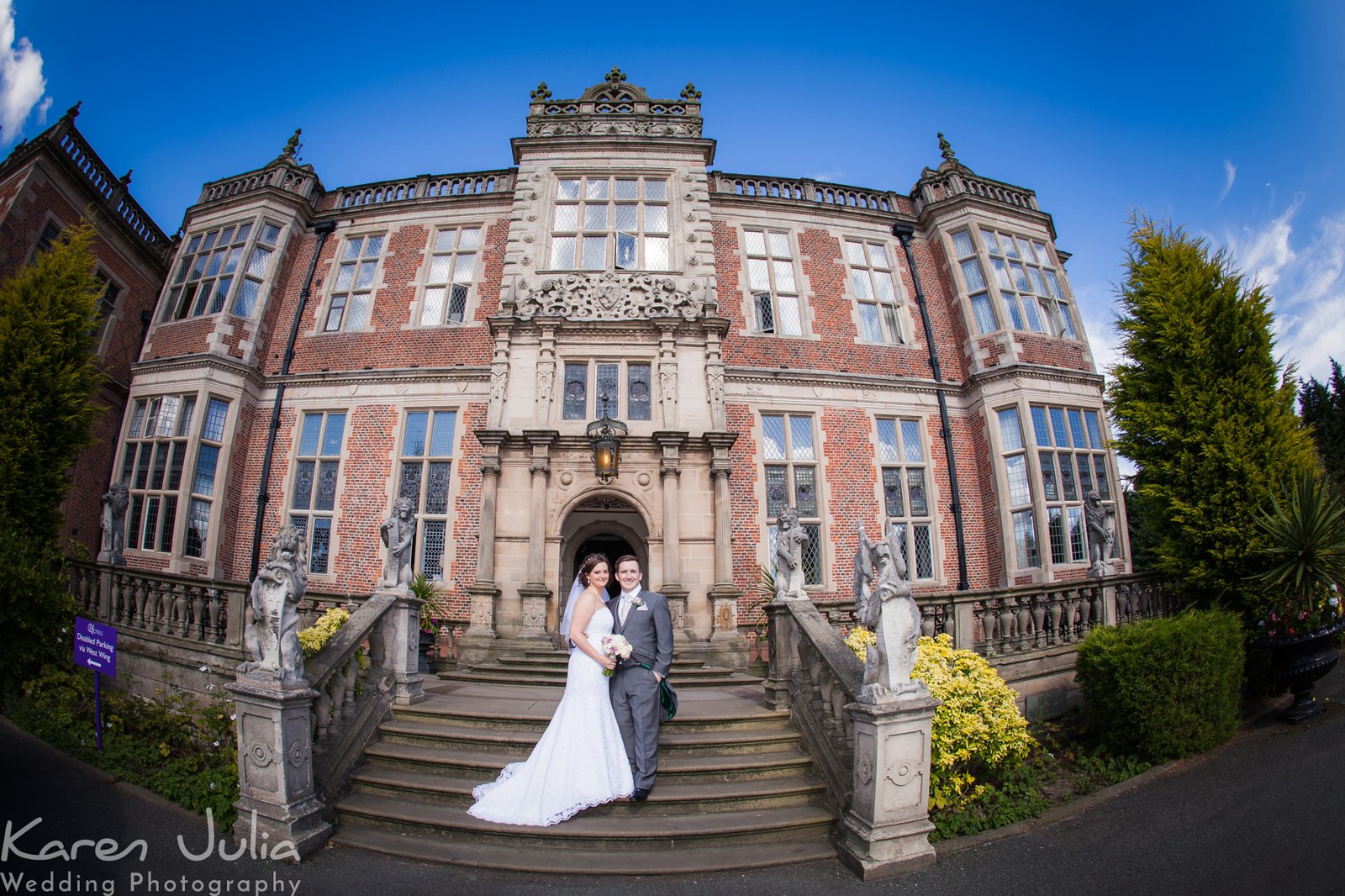 Crewe Hall Wedding Photography; A sunny summer September weddings featuring lilac bridesmaids dresses, purple lighting & sparklers
I first met Gary & Hannah at the wedding fair at Event City in September 2014. I hadn't shot a wedding at Crewe Hall previously, so I was really looking forward to it, and there was more than enough time to check the venue out before the wedding day.
The great thing with Crewe Hall is that there's so much space inside, so even if the weather was not great, the group photos inside would still have an amazing backdrop. Luckily, on Gary & Hannah's wedding day we had clear blue skies, so we were able to use both the interior and exterior in the photos.
The couple had booked Floorfillas for their wedding DJ, so I new I was gonna get some crazy dance floor action shots!
The night finished like this: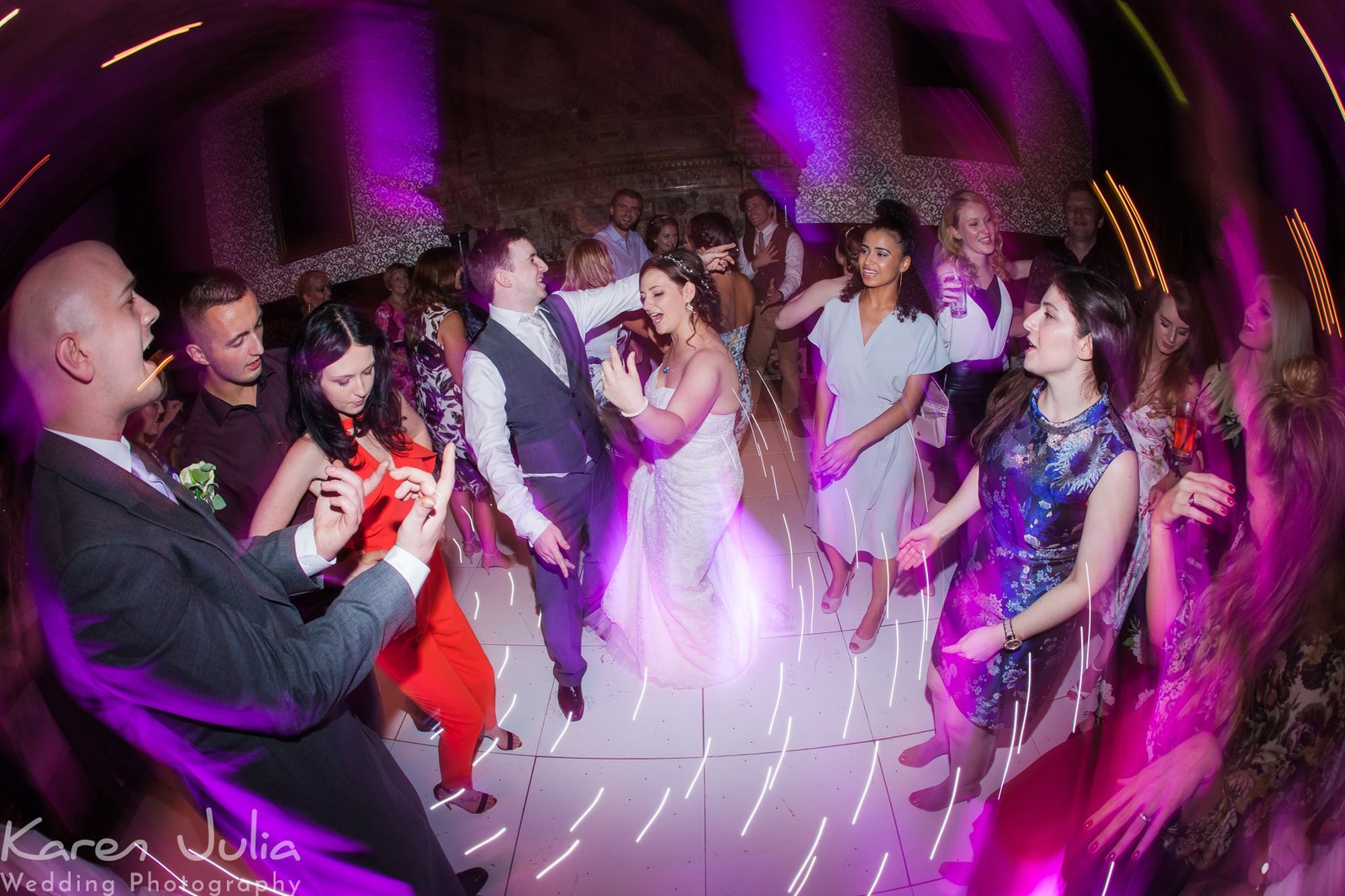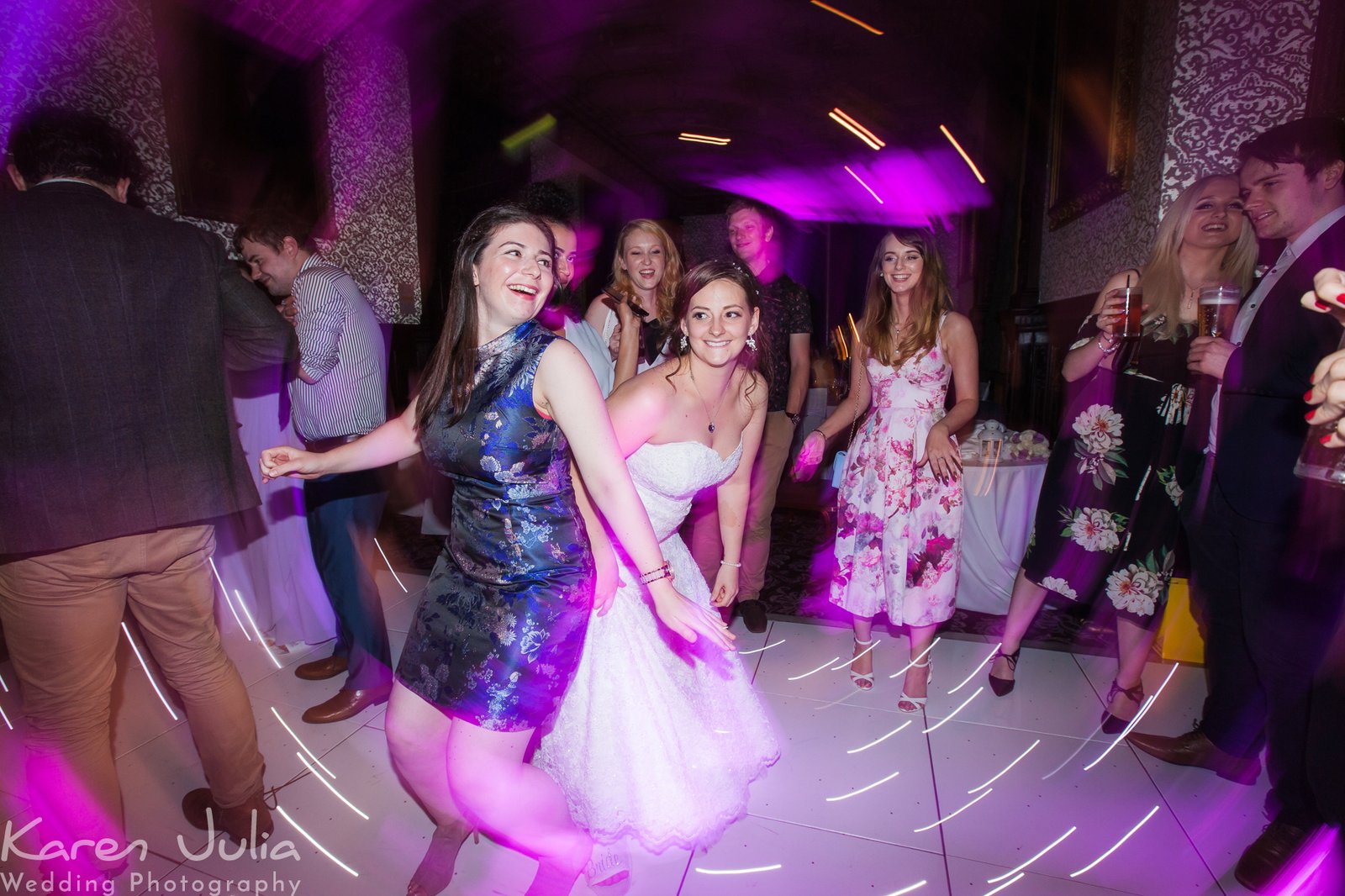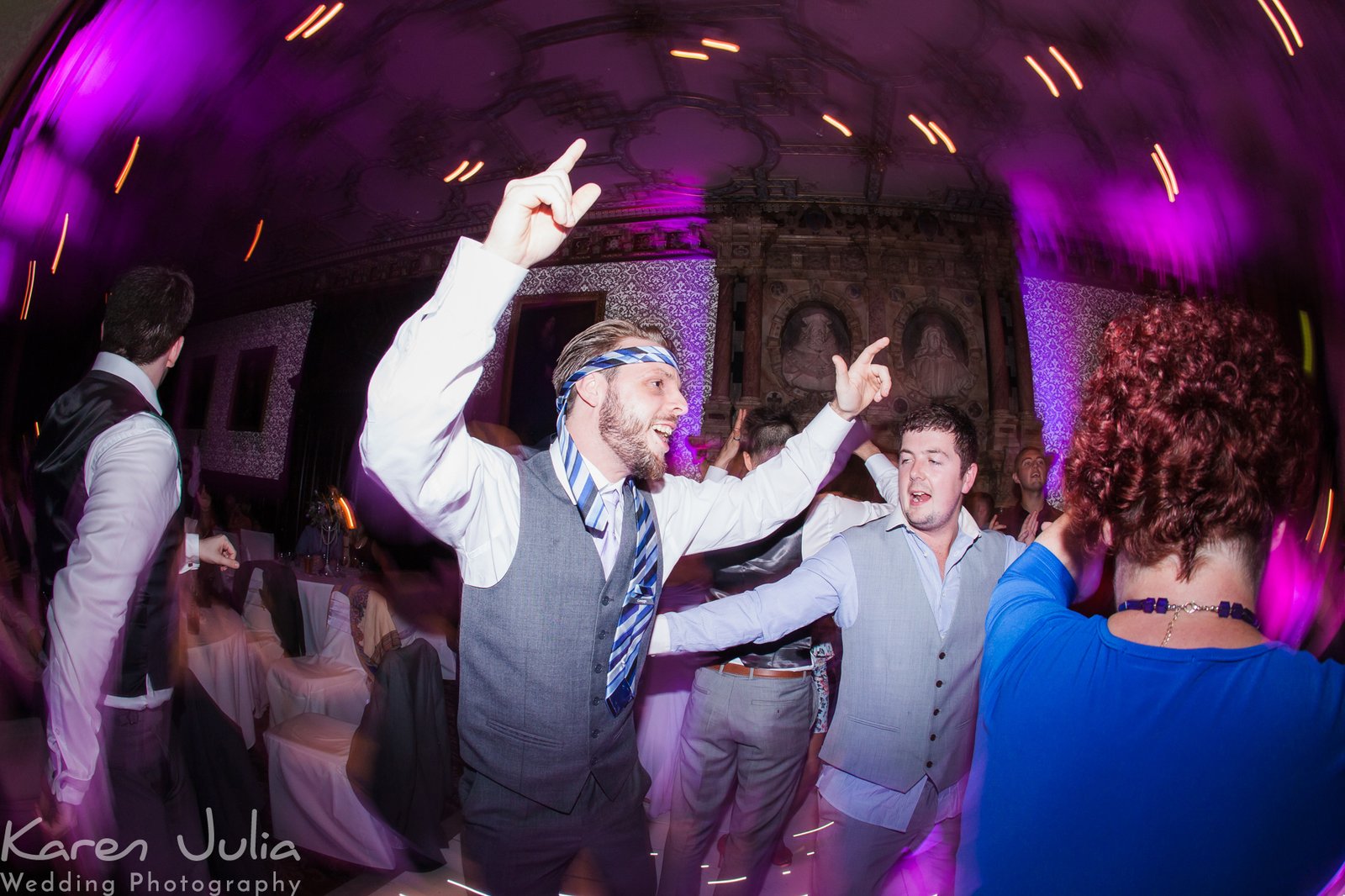 But lets go back to the start…
Crewe Hall wedding Photography Gallery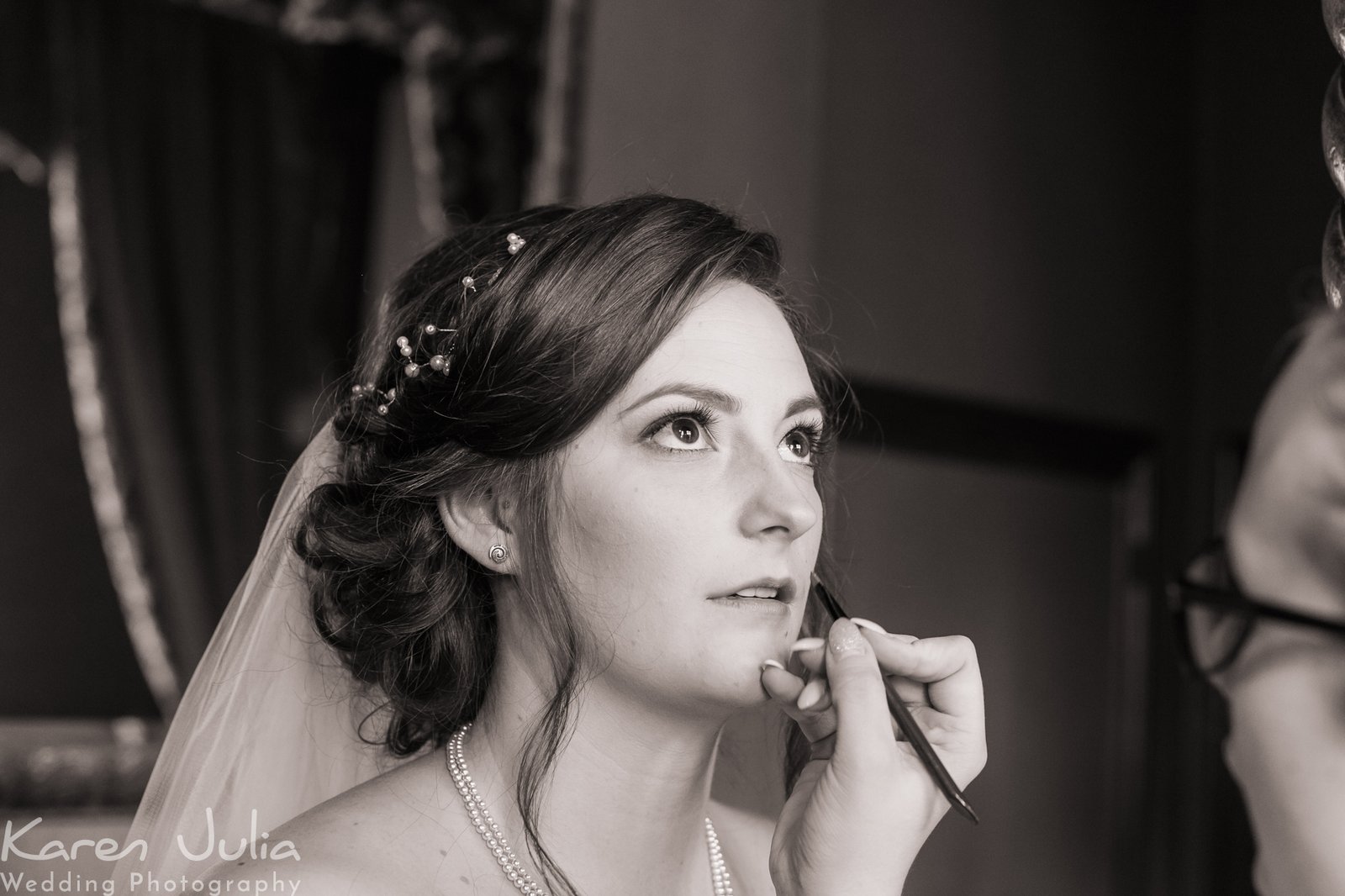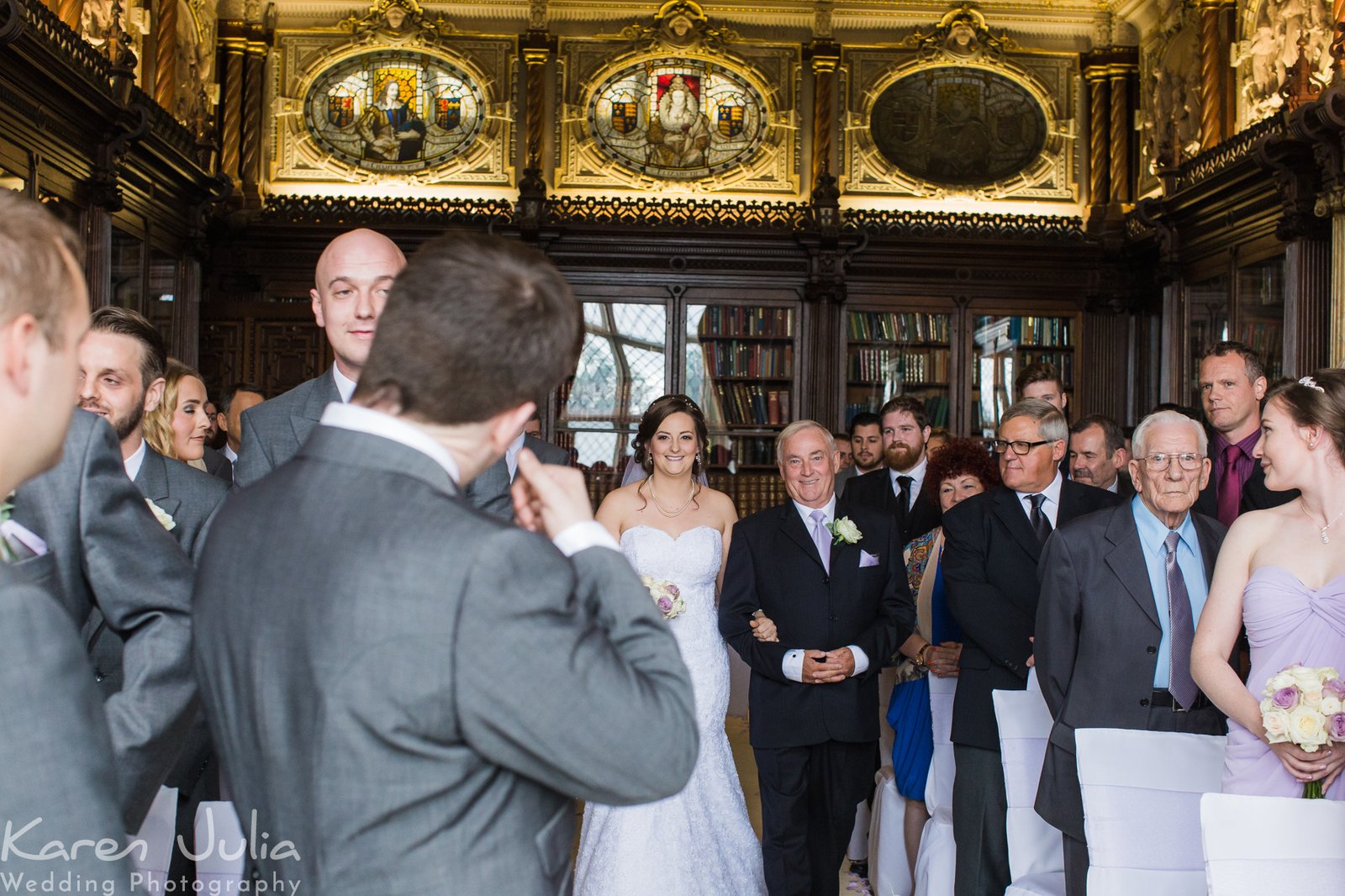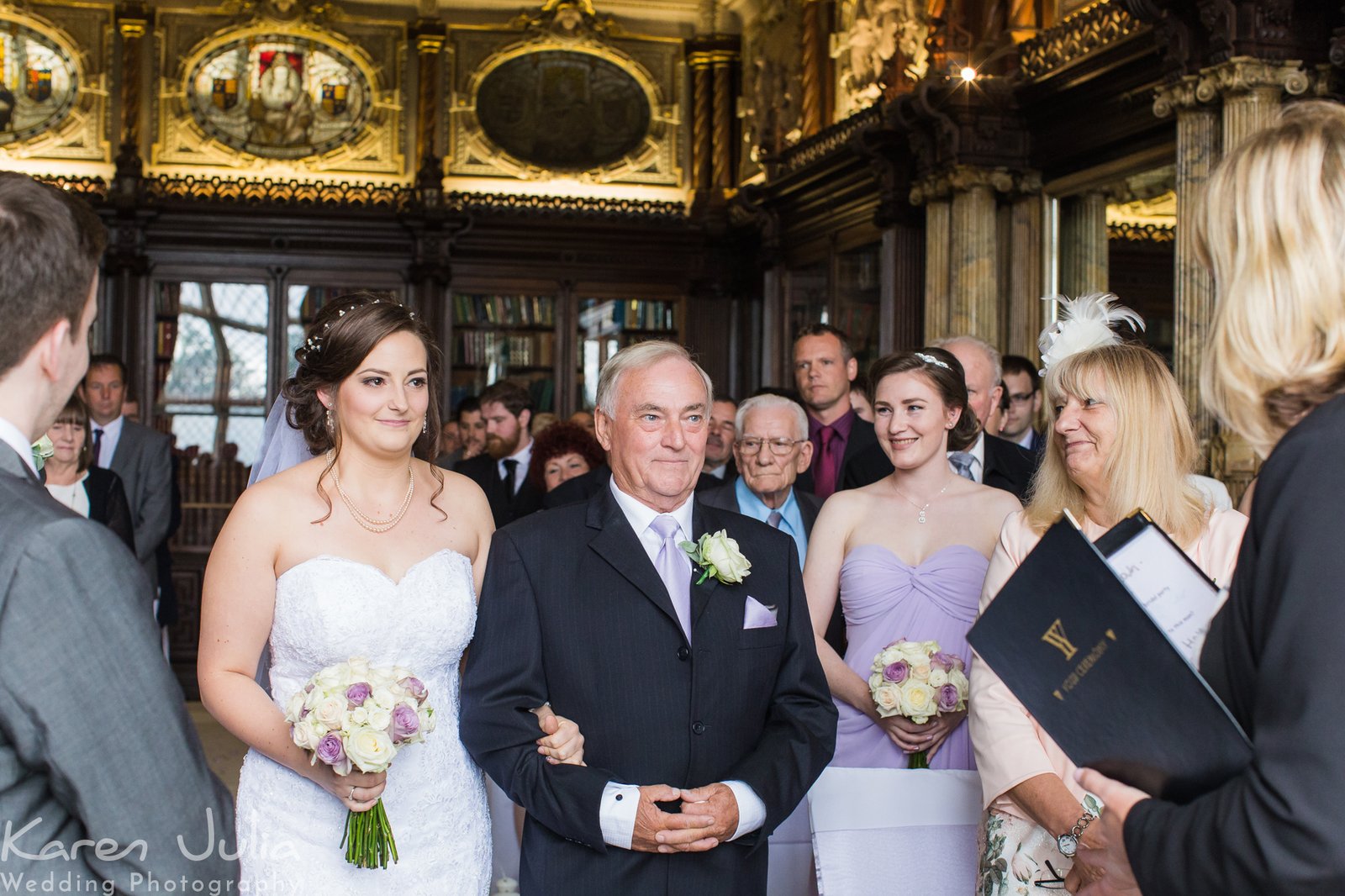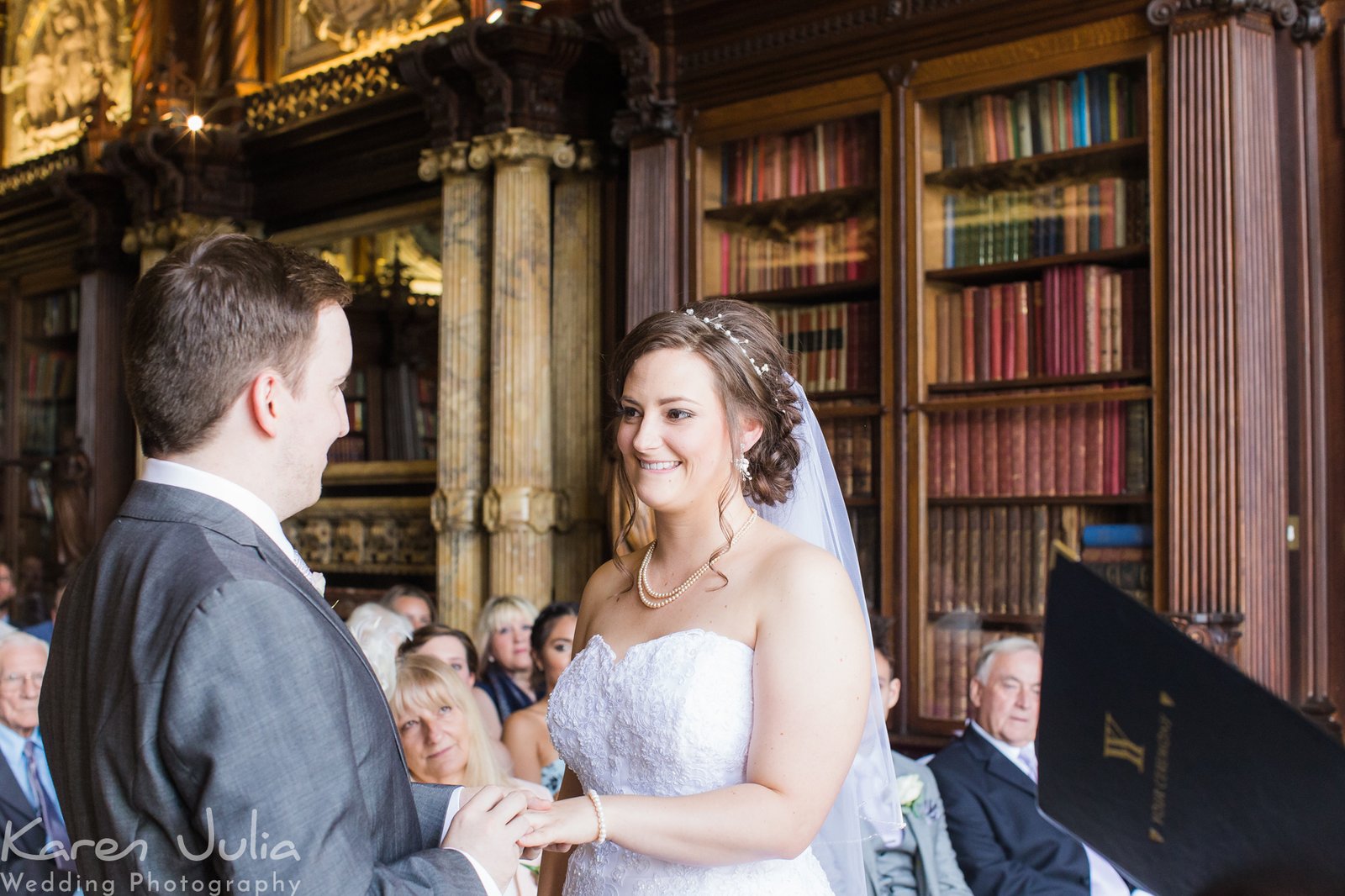 The couple and their guests enjoyed a drinks reception in the main hall, then we all headed outside for group photos.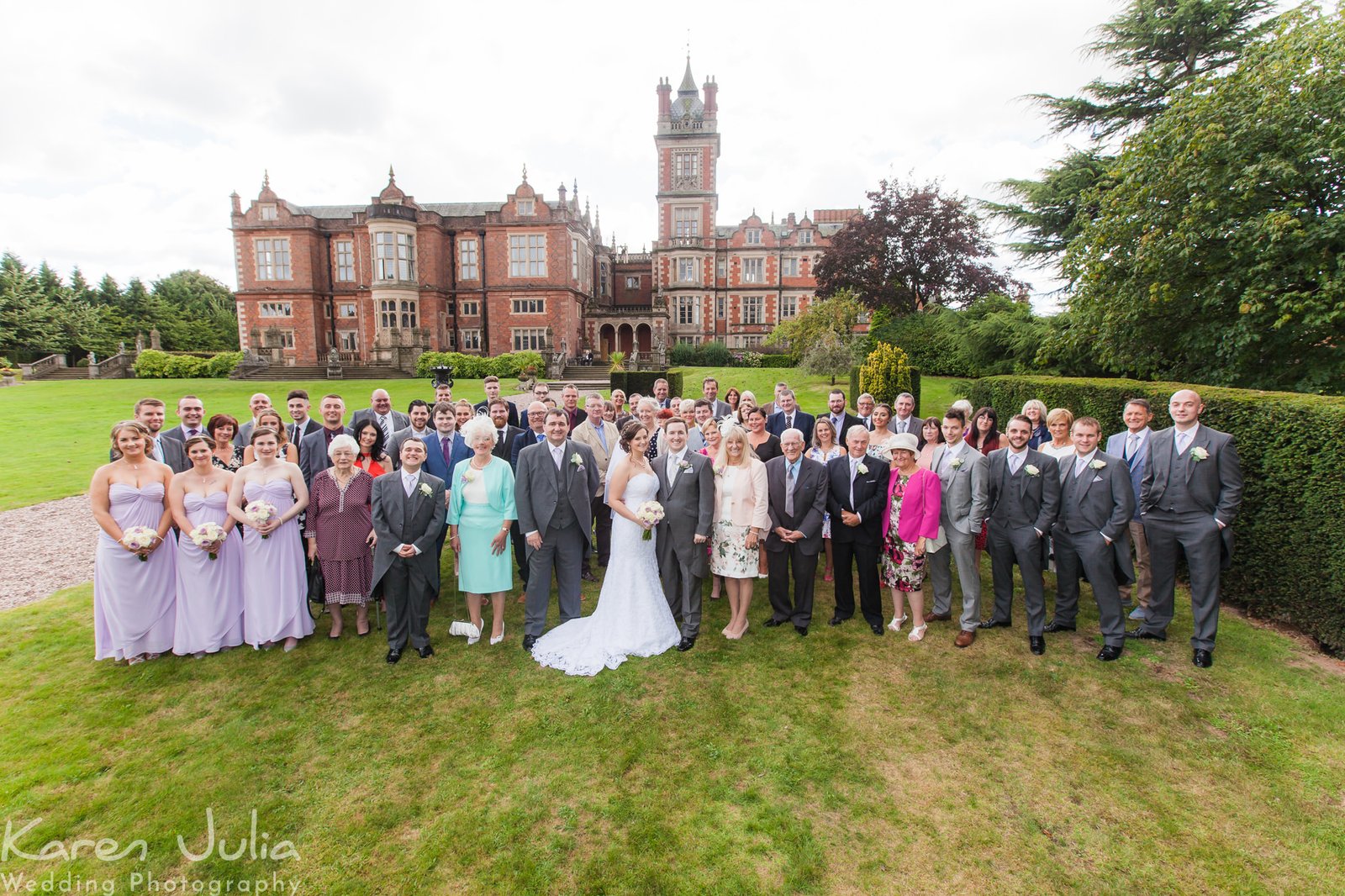 The couple were so lucky with the weather, it was way better than many of my August weddings.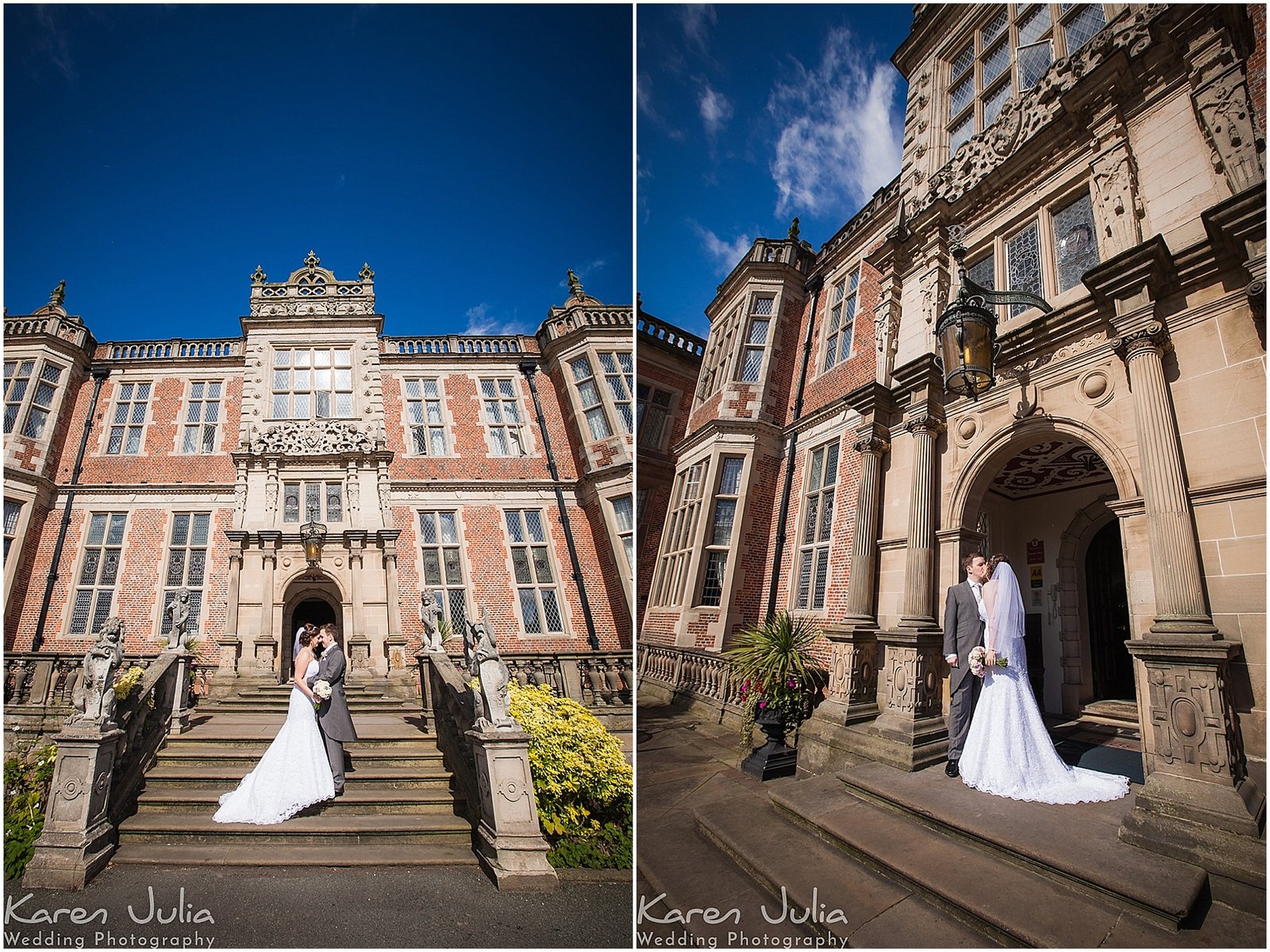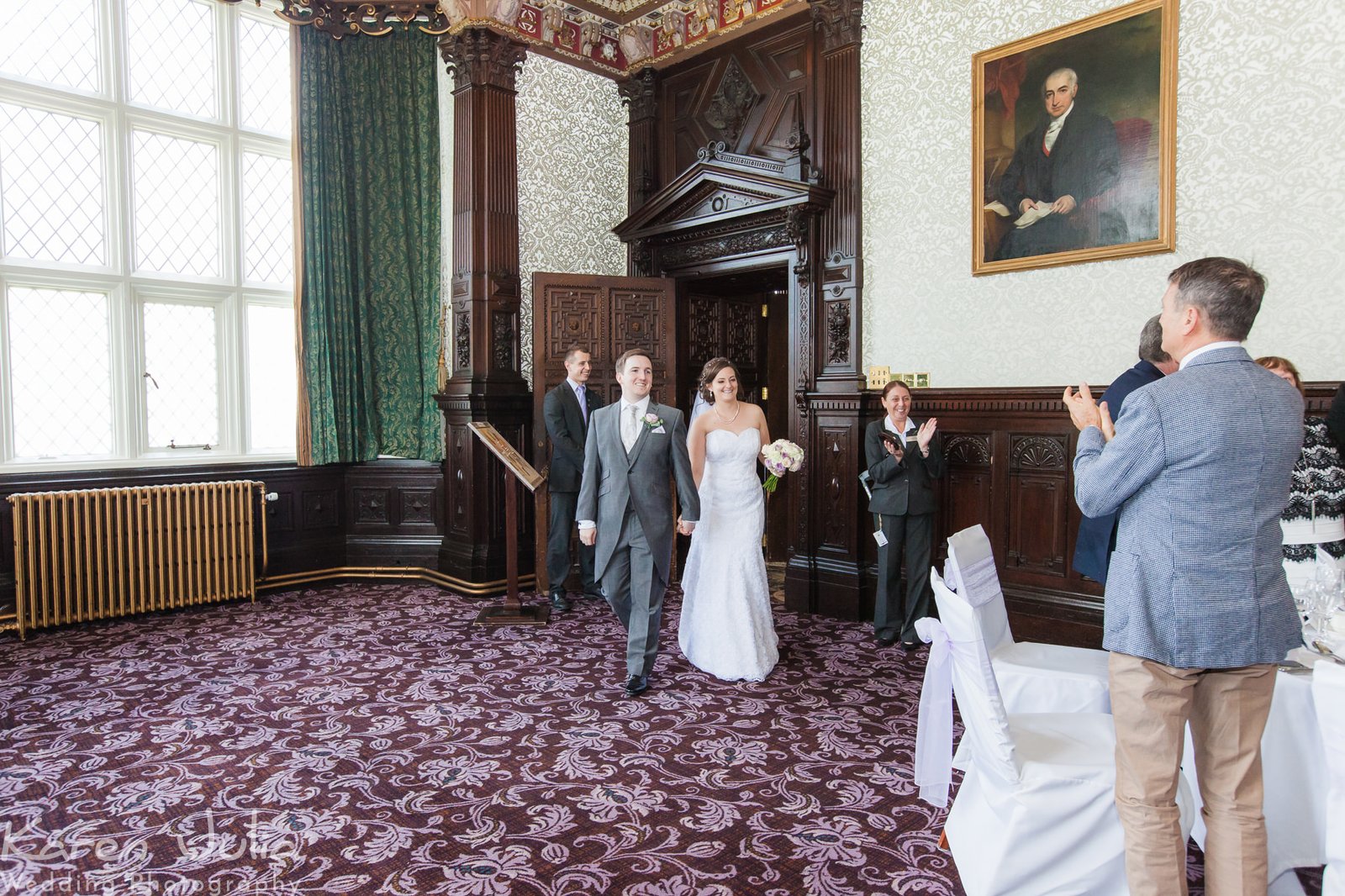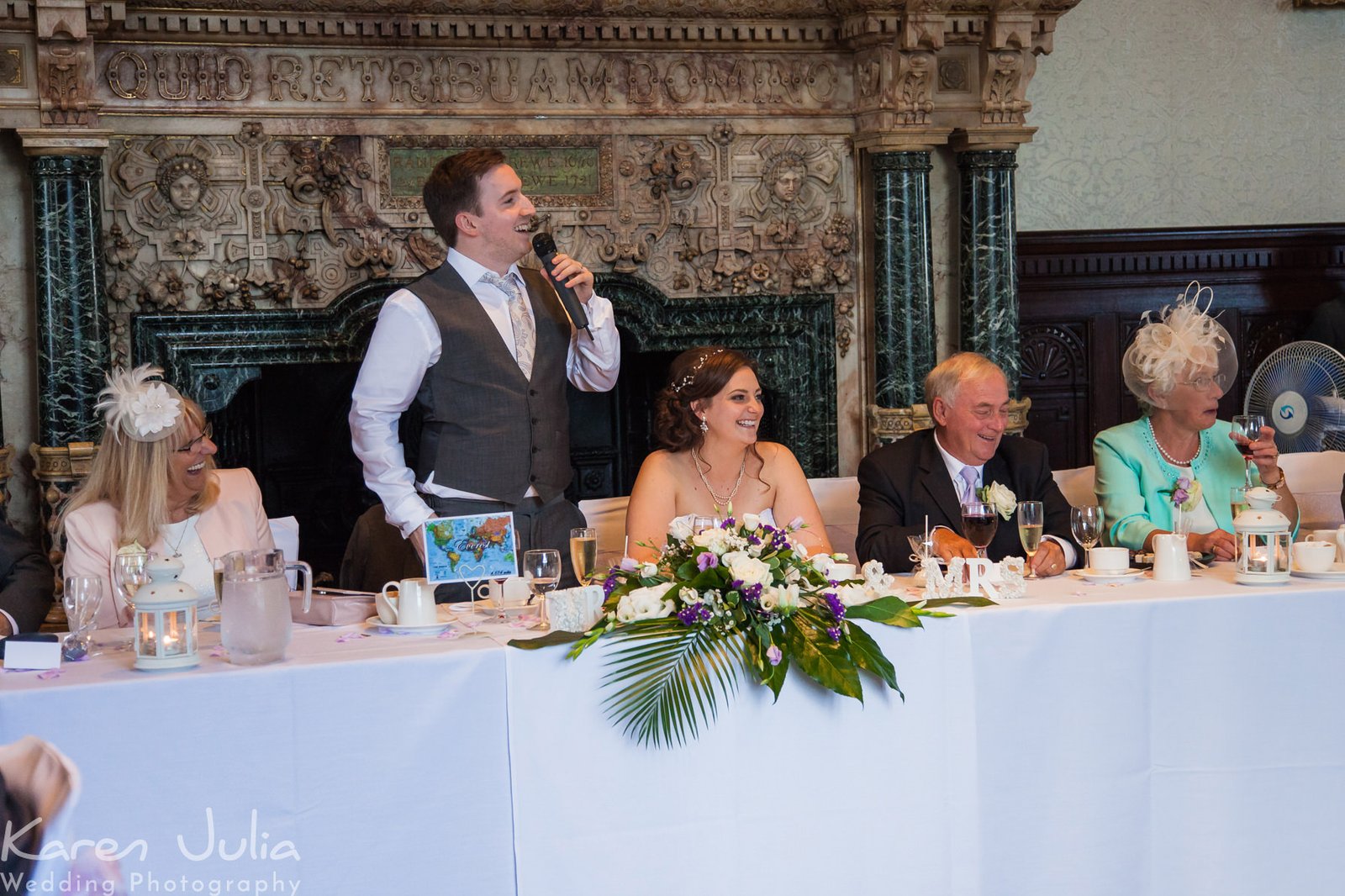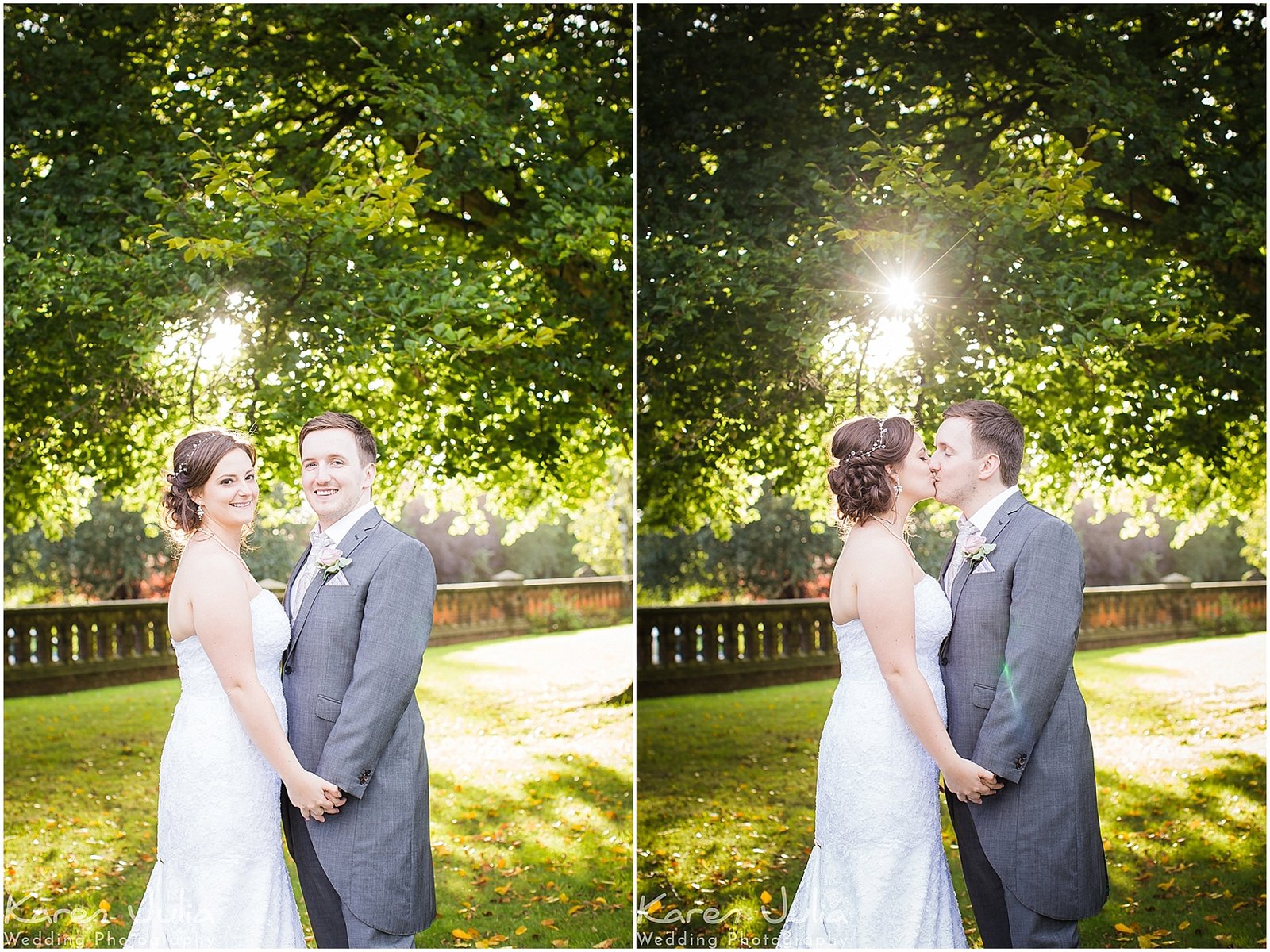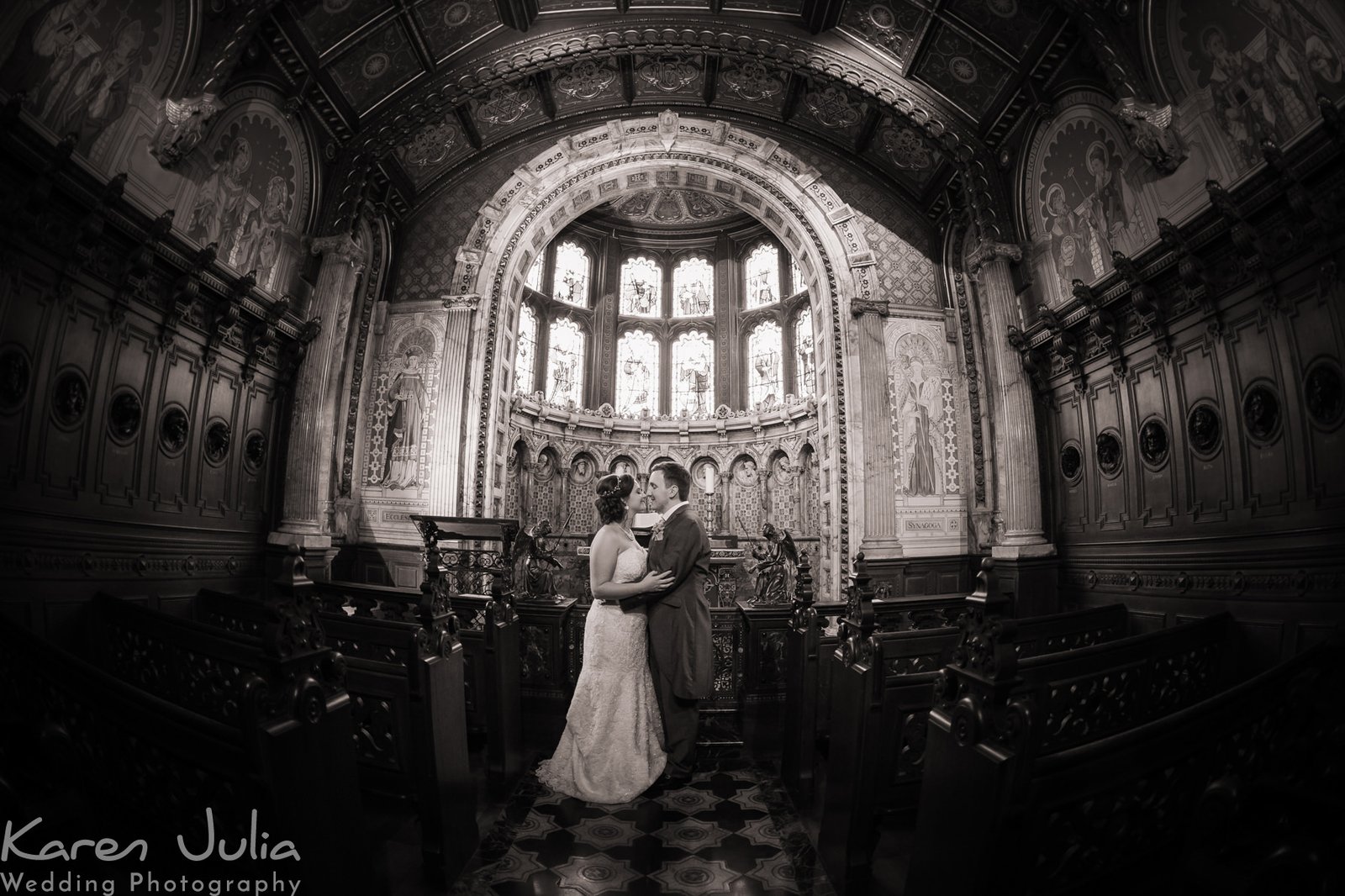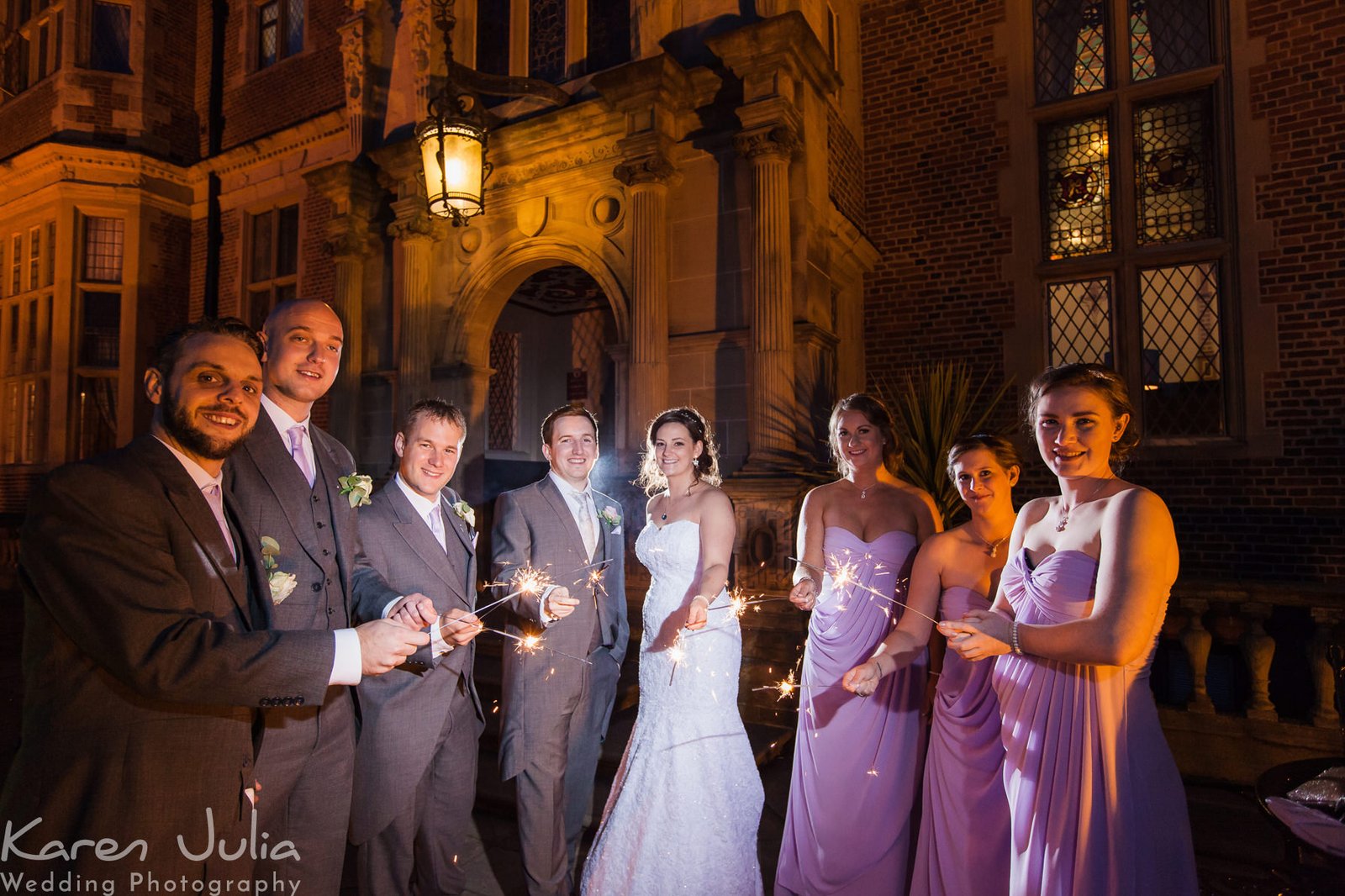 The night finished off with us recreating that 'everyone' group photo on the dance floor as a bride and groom group shot selfie.