Fruin Farm Wedding Photography
Fruin Farm is a picturesque Barn wedding venue in Scotland, nestled in Loch Lomond and the Trossachs National Park, and just a short 30-minute drive from Glasgow. Surrounded by gorgeous scenery and only a mile from Loch Lomond, it's the perfect location for a romantic, intimate wedding.
Hey! I'm Karen! I'm a wedding photographer based in Glasgow and specialise in natural, unobtrusive coverage of relaxed and informal weddings. I team this documentary coverage with as many group photos as you'd like, and a few creative portraits that will make the most of the light and your wedding venue.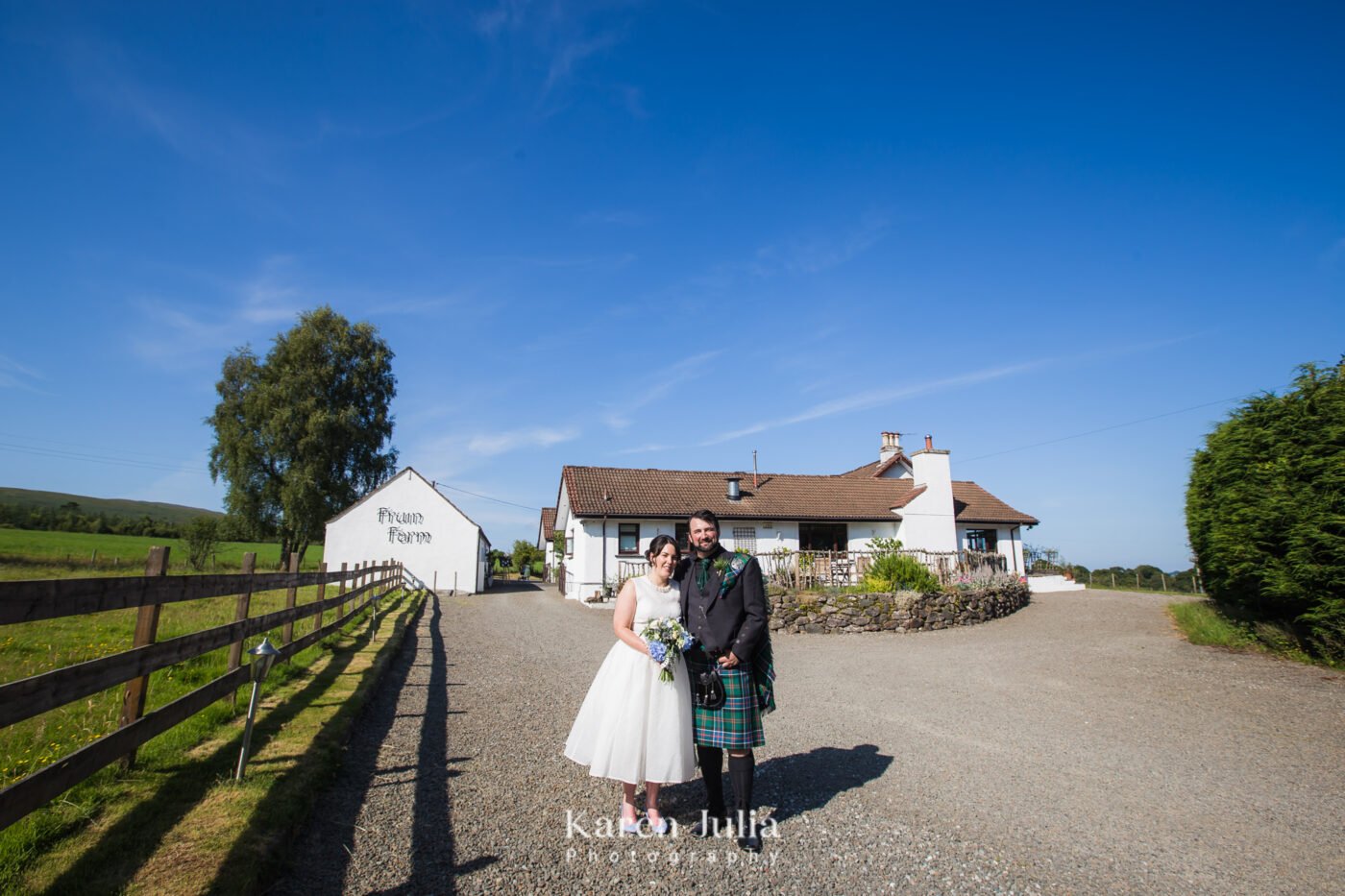 5 Reasons to Choose Fruin Farm for Your Wedding
You can spend your whole wedding day there! Rather than have you and your guests travelling between the ceremony and reception venues, spending your whole day in one place makes for a more relaxed and leisurely day. With this being in a popular Scottish tourist area, this is especially important

There are three different areas to choose from when it comes to your wedding ceremony. Want to exchange vows surrounded by a stunning 200-year-old rustic barn? Want to get married outdoors? Want to get married in a farmhouse with views of the countryside? All three are possible, and all three spaces will provide a beautiful backdrop on your perfect day

Exclusive use! Fruin Farm will be yours for the day, and from my experience of photographing many weddings, I can share that having the place to yourself will make for a more relaxed and fun day.

Get ready at the venue! The bridal suite is a stylish and colourful space with bright, natural light that your make-up artist will love. Take the stress out of travelling, and instead, have your wedding suppliers come to you. As a bonus, there's also space specially designed to hang your wedding dress

Great photo locations! For a cute and compact venue, there's lots of variety when it comes to photo backdrops. At the front of the farmhouse, there are views over Loch Lomond, and this contrasts nicely with a shaded area near the entrance which has the venue in the background. If the weather is wet then the barn would be a cute backdrop for couple portraits, and there's enough natural light everywhere else in the venue for group photos to take place indoors.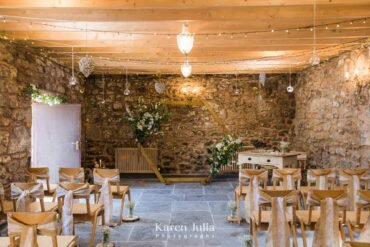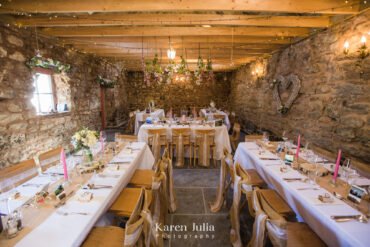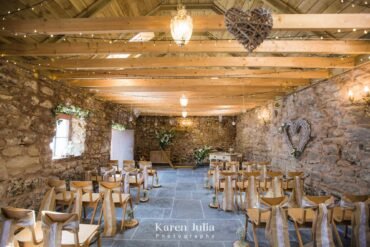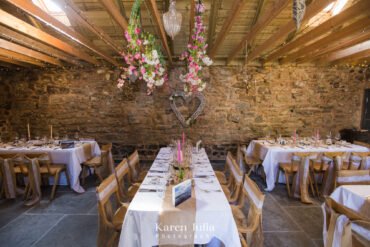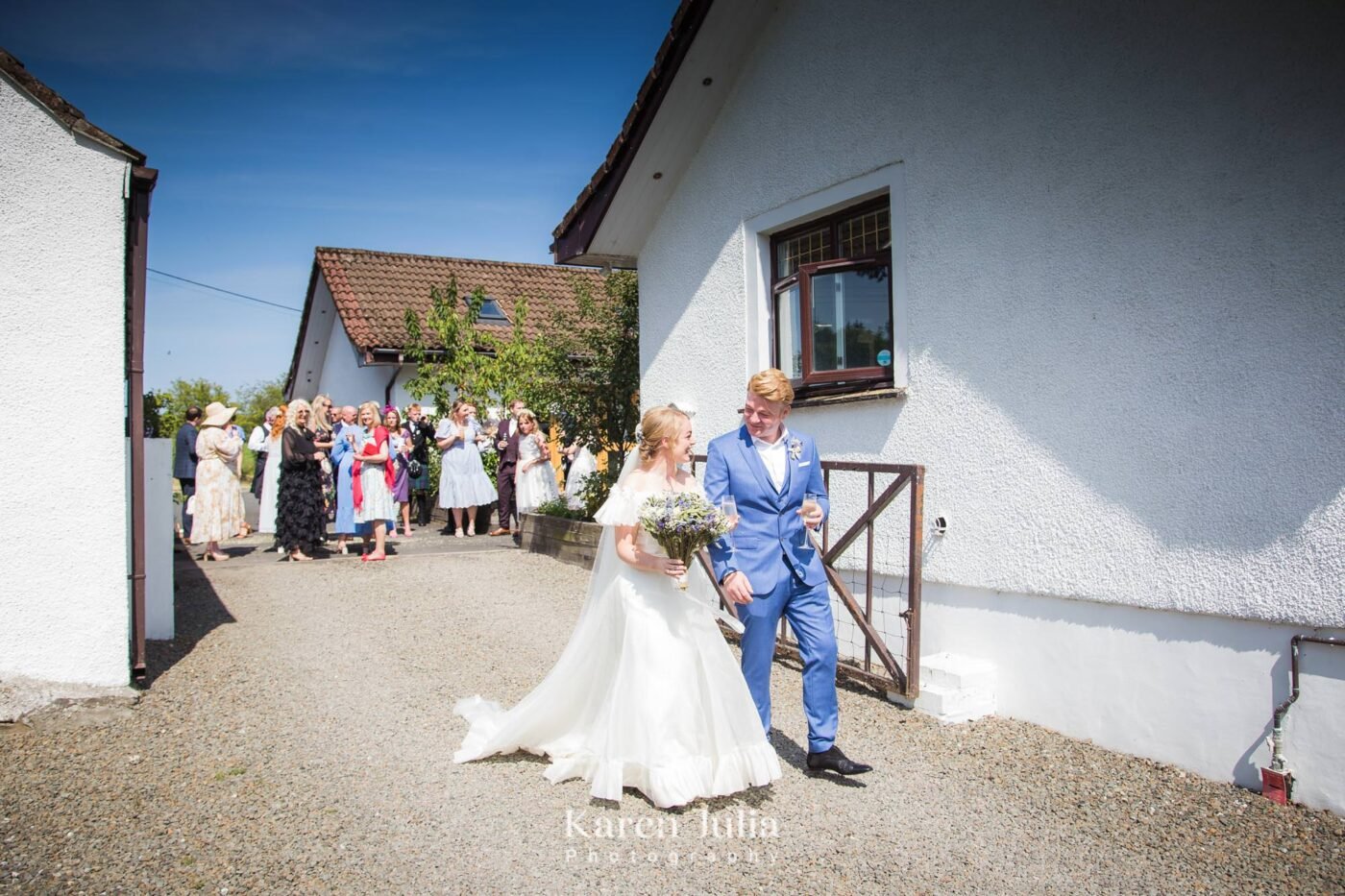 Check out the links below to check out some recent weddings I've photographed at Fruin Farm over on the wedding blog.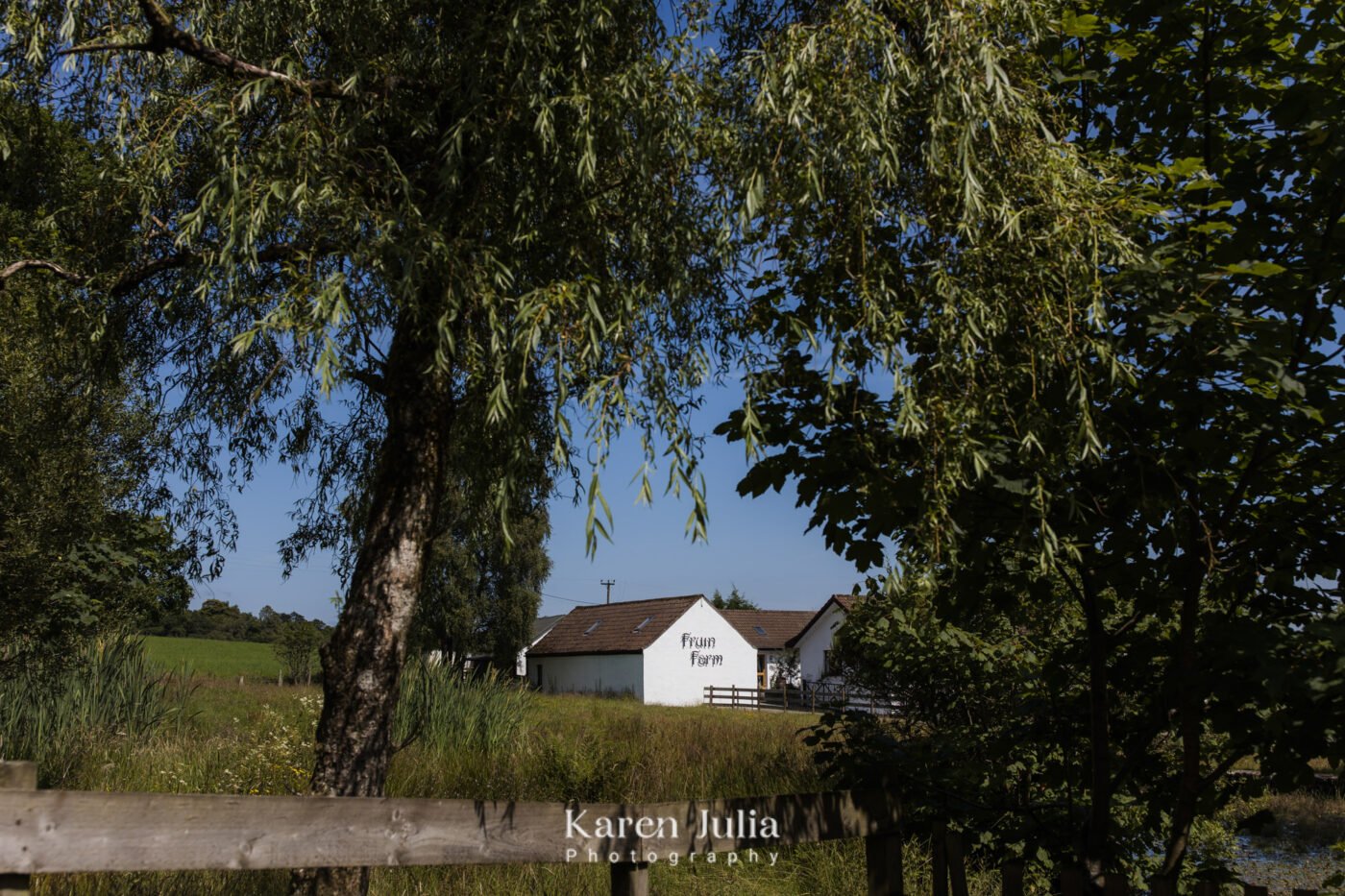 Getting Married at Fruin Farm?
I'd love to hear from you! Click the button below to get in touch and check my availability.