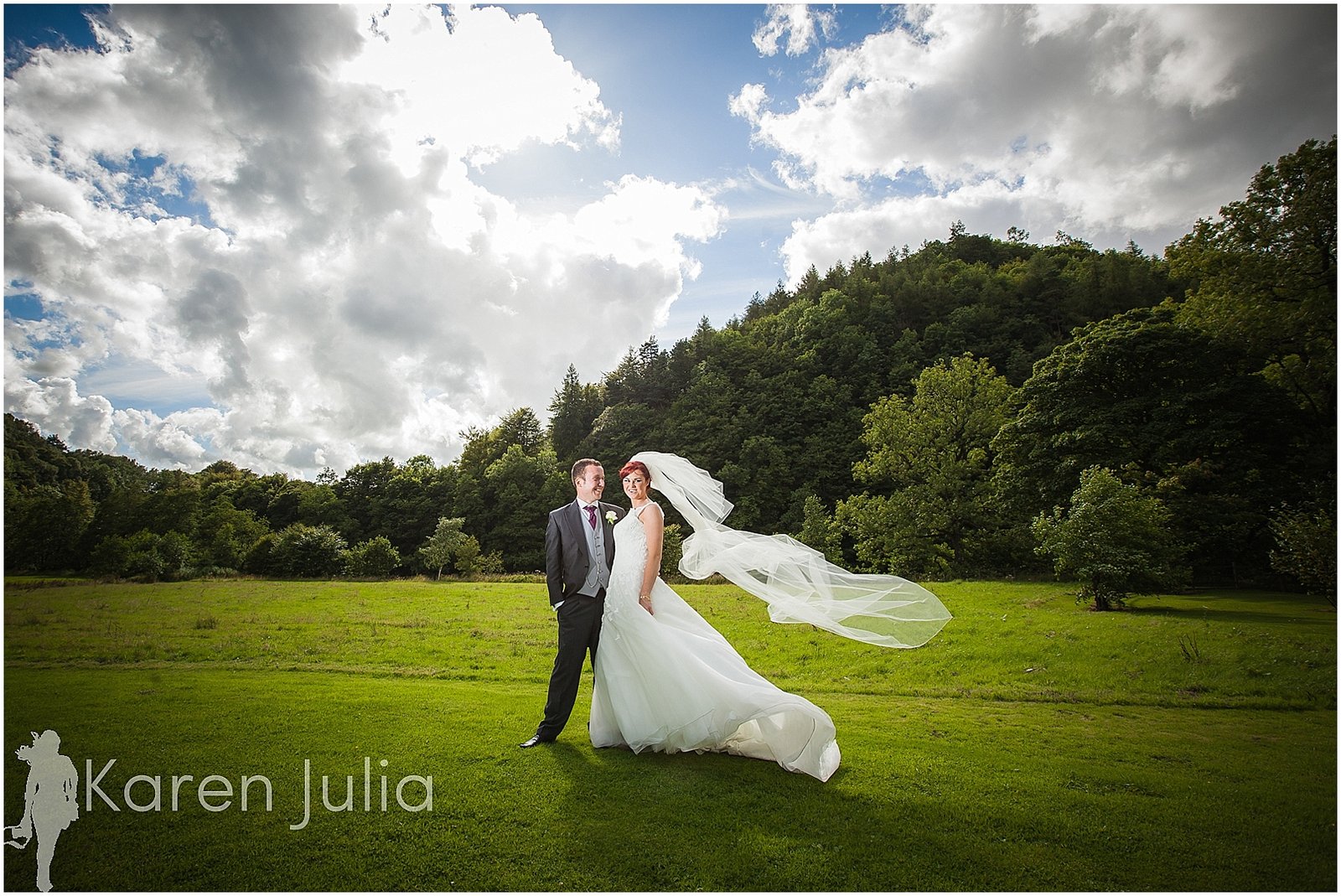 Ribble Valley Wedding Photography
Welcome to my Ribble Valley portfolio page which contains links to my recent Ribble Valley Wedding Photography.
I've moved back home to Glasgow in 2019, but still happy to cover a few weddings a year in this area. This is a truly beautiful area of the country and is approx 3 hours drive from Glasgow. I've had the pleasure of photographing many weddings in this area. There are some really gorgeous wedding venues for all sizes of wedding.
Over 95% of the farmed land in the Ribble Valley is grassland and much of that is used for rough grazing so this influences the surrounding landscape and scenery. From a photography perspective, this means an increased choice of locations to use for couple portraits all year round.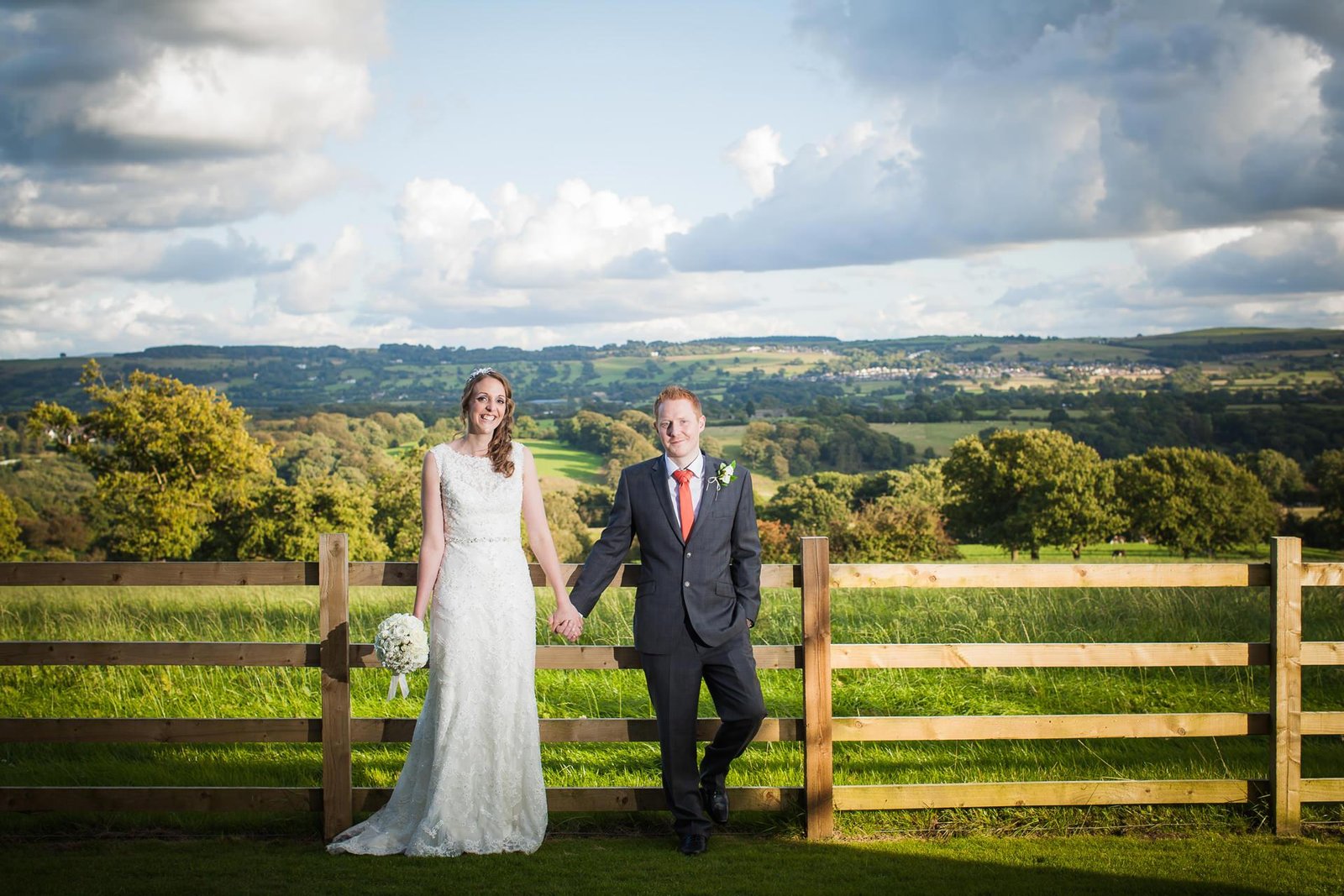 5 Top Tips for your Ribble Valley Wedding Photography
1. Plan ahead. If you'd to incorporate some of the stunning views of the Ribble Valley to feature in your wedding photographs, discuss this with your photographer in advance & plan in time to go for photos. Deciding on a location & planning a route in advance too will mean less decisions to be made of the day.
2. Don't worry about your dress! Many Ribble Valley wedding venues have great outdoor locations for your wedding photos, in addition to nearby fields, hills and valleys. Make the most of your wedding day and everything this part of the country has to offer, and let the marks on your dress be testament to the fun you had on your big day.
3. Get permission. If you'd like photos in a field with panoramic views in the background, remember to seek permission from the field owner first. Most of the land in the Ribble Valley is used for rough grazing, so remember to close gates behind you!
4. Bring sensible shoes. If you'd like to have photos on the stepping stones at The Inn at Whitewell, wellies or sturdy shoes are a must, but they'll also come in handy for portraits in a field or on top of a hill. Even on a dry day, grass can be slippy.
5. Don't worry about the weather! (but prepare for it!) Storm clouds & rain can make for dramatic couple portraits, so if you don't get the blue sky and fluffy white clouds you were hoping for for your Ribble Valley Wedding Photography, you can still include the landscape. Bringing an umbrella that matches your colour scheme and / or a shrug to keep warm can make all the difference for photos.
Useful Ribble Valley Links
Ribble Valley & Lancashire Wedding Slideshow Videos