I though the stepping stones portrait would be the featured portrait from this gallery, or this one below where the wind caught Becky's veil at just the right time: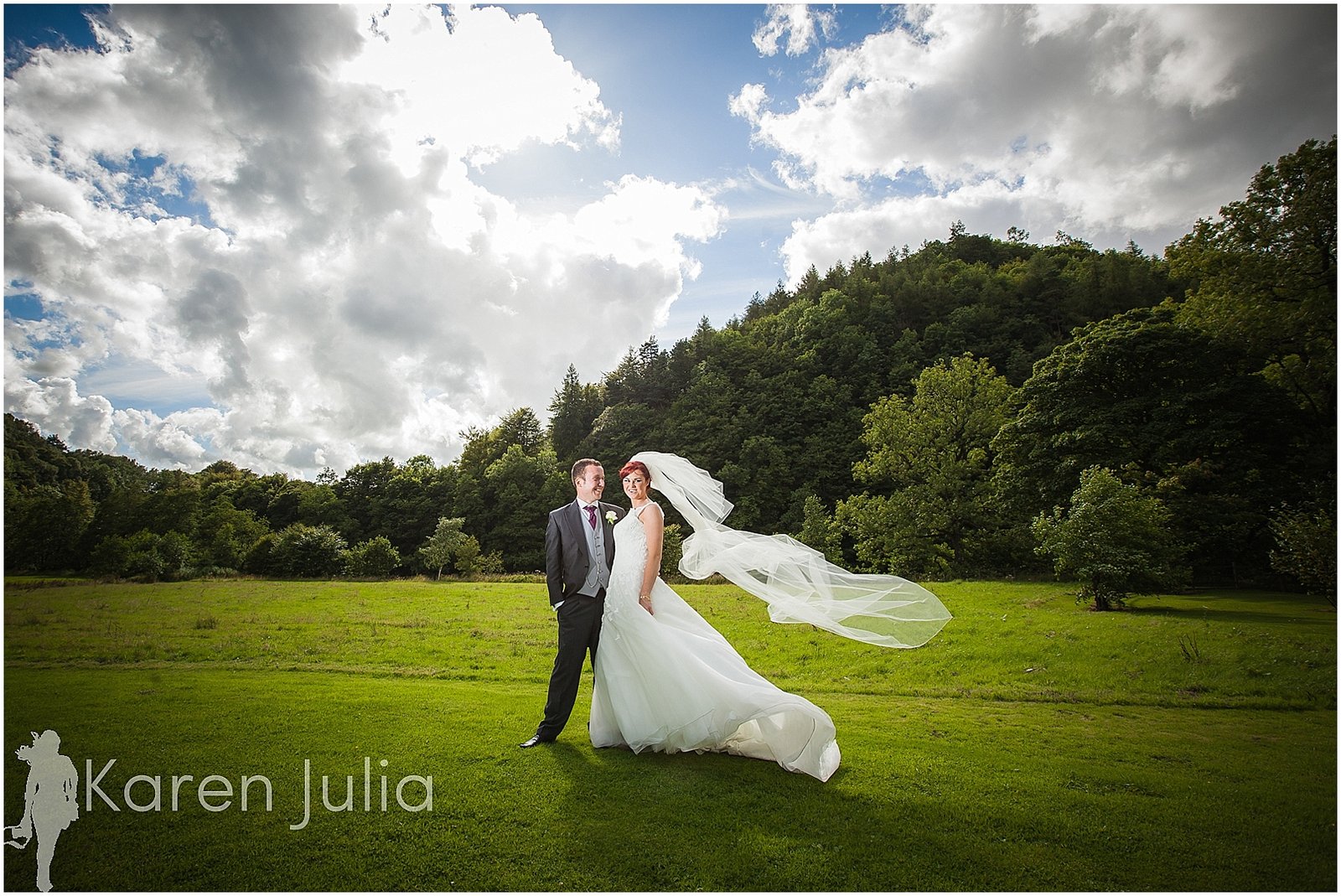 …but the landrover  defender wedding portraits won!
The Inn at Whitewell Wedding Photography
When I initially met Becky & Ash & heard about their plans for their wedding at The Inn at Whitewell, I could see they both wanted some gorgeous photos from their day, but Ash was really not a fan of being in front of the camera! Luckily, my laid back approach & unobtrusive style won them over as I had been wanting to shoot at this location for AGES! I had seen my other wedding photography friends shoot portraits on the stepping stones over the River Hodder & I wanted to shoot their too! Although, in photos those stones look WAY closer together than they are! Thank goodness I had brought a change of footwear. The grip on my trusty doc martens meant I didn't fall in, but it was still nerve wracking carrying £5k of photography equipment over to the other bank to shoot the portraits.
I was gonna have to be a bit of a ninja with the documentary photography though, but I love capturing lots of natural moments as they happen without people realising, so it was all good. 🙂
Ash is a landscape gardner & tree surgeon, and they had incorporated tree & wood features in the the reception room, it looked amazing, check out the photos below! See more of my weddings from this part of the country at my Ribble Valley and Lancashire portfolio page.
The Inn at Whitewell Wedding Photography Gallery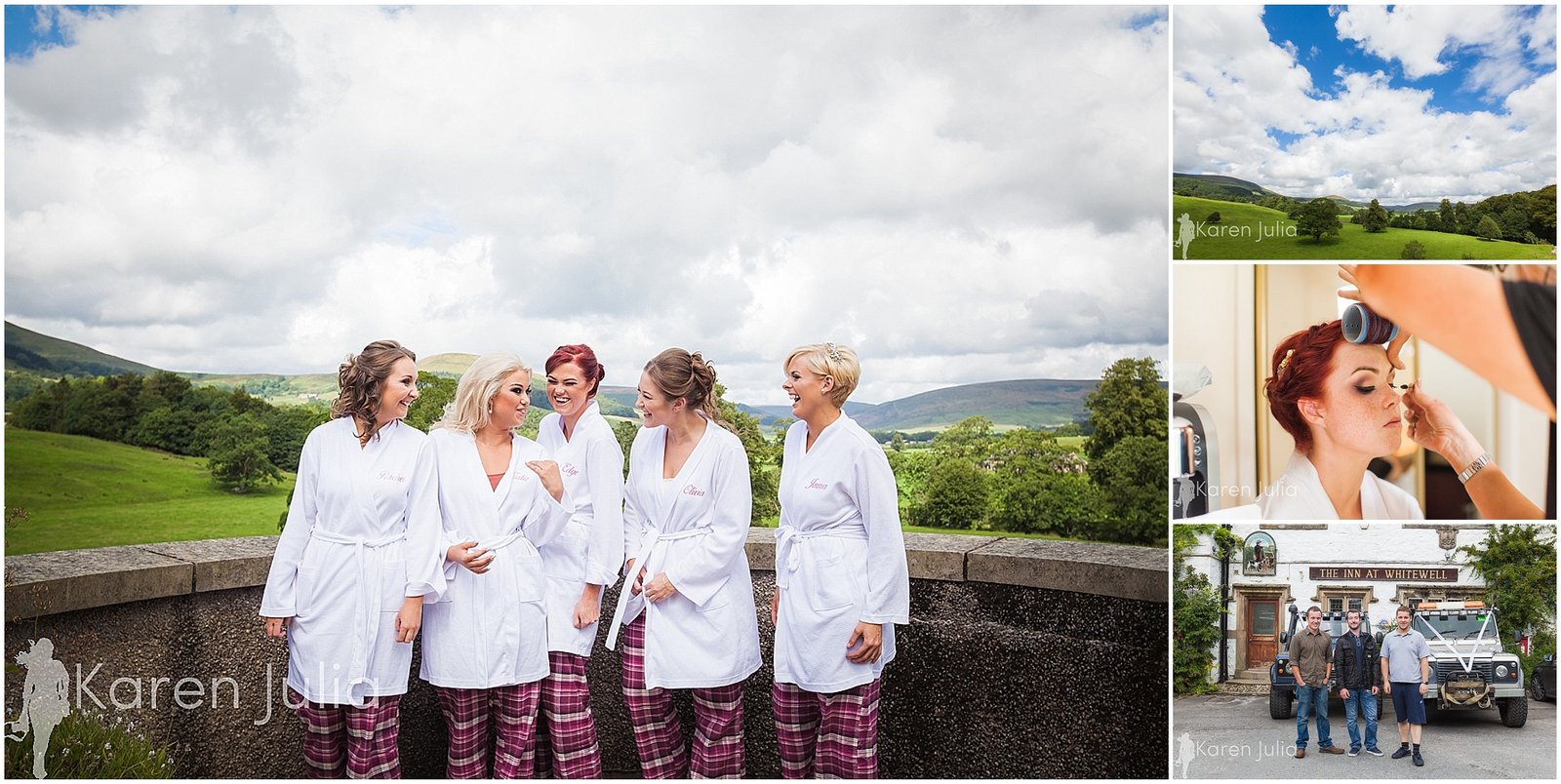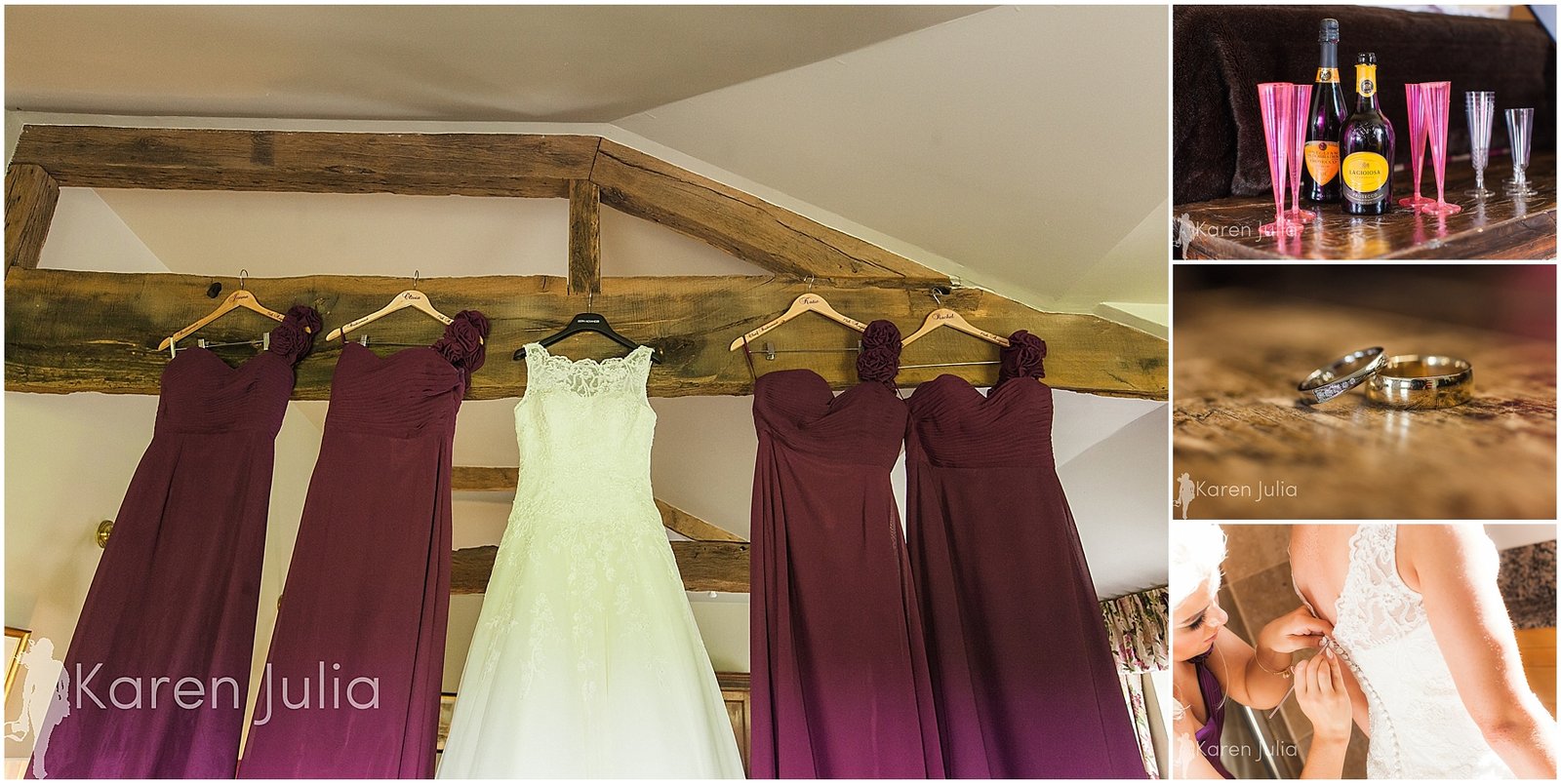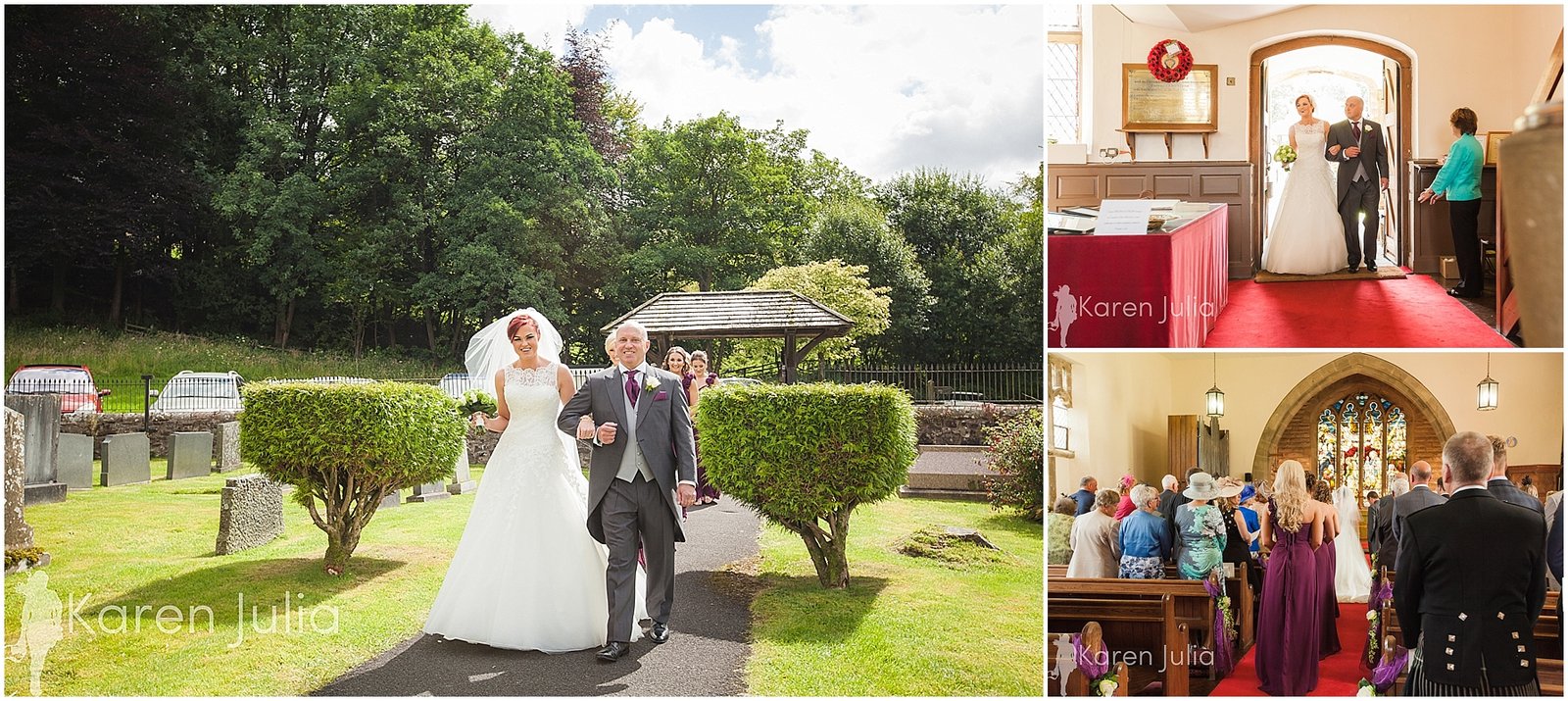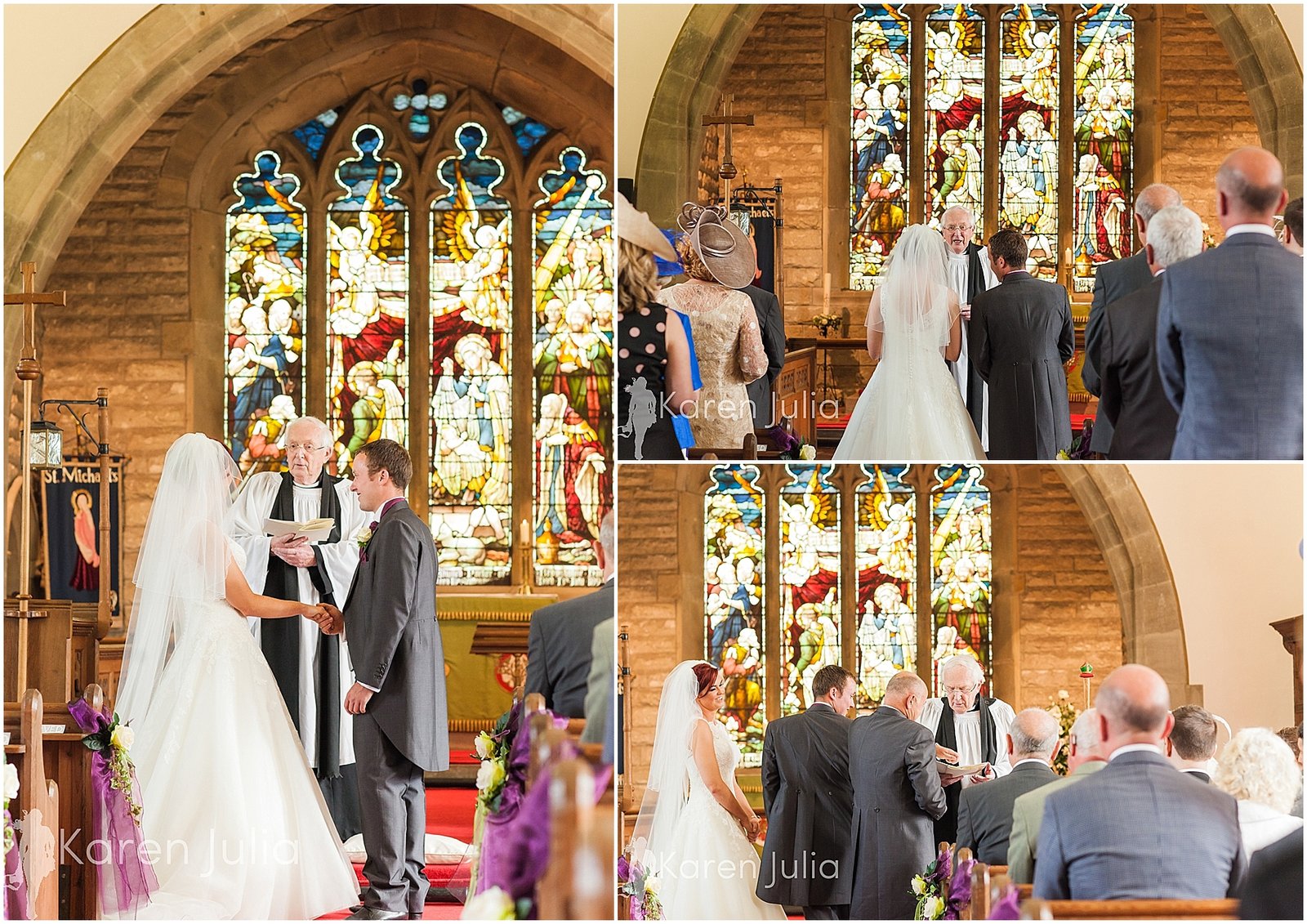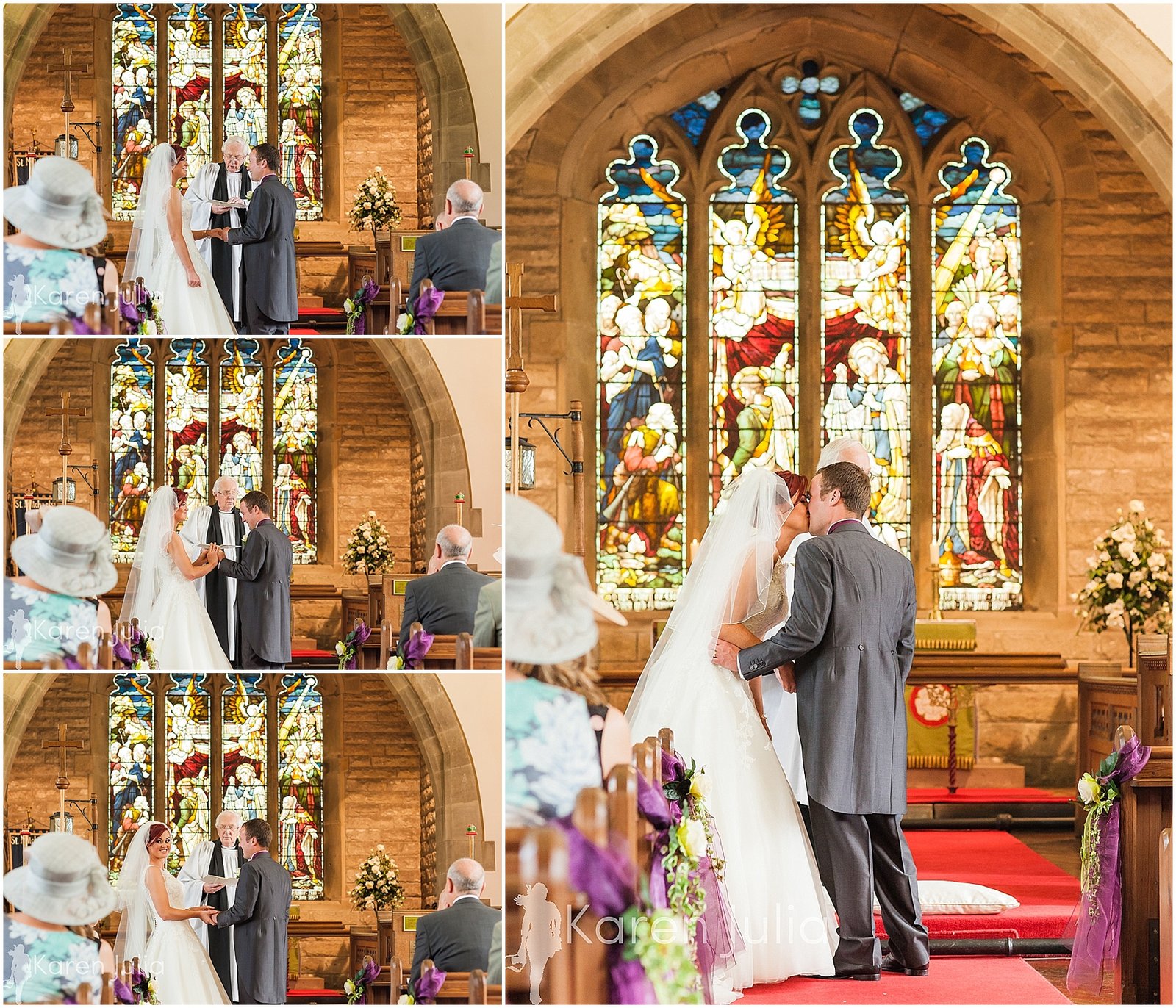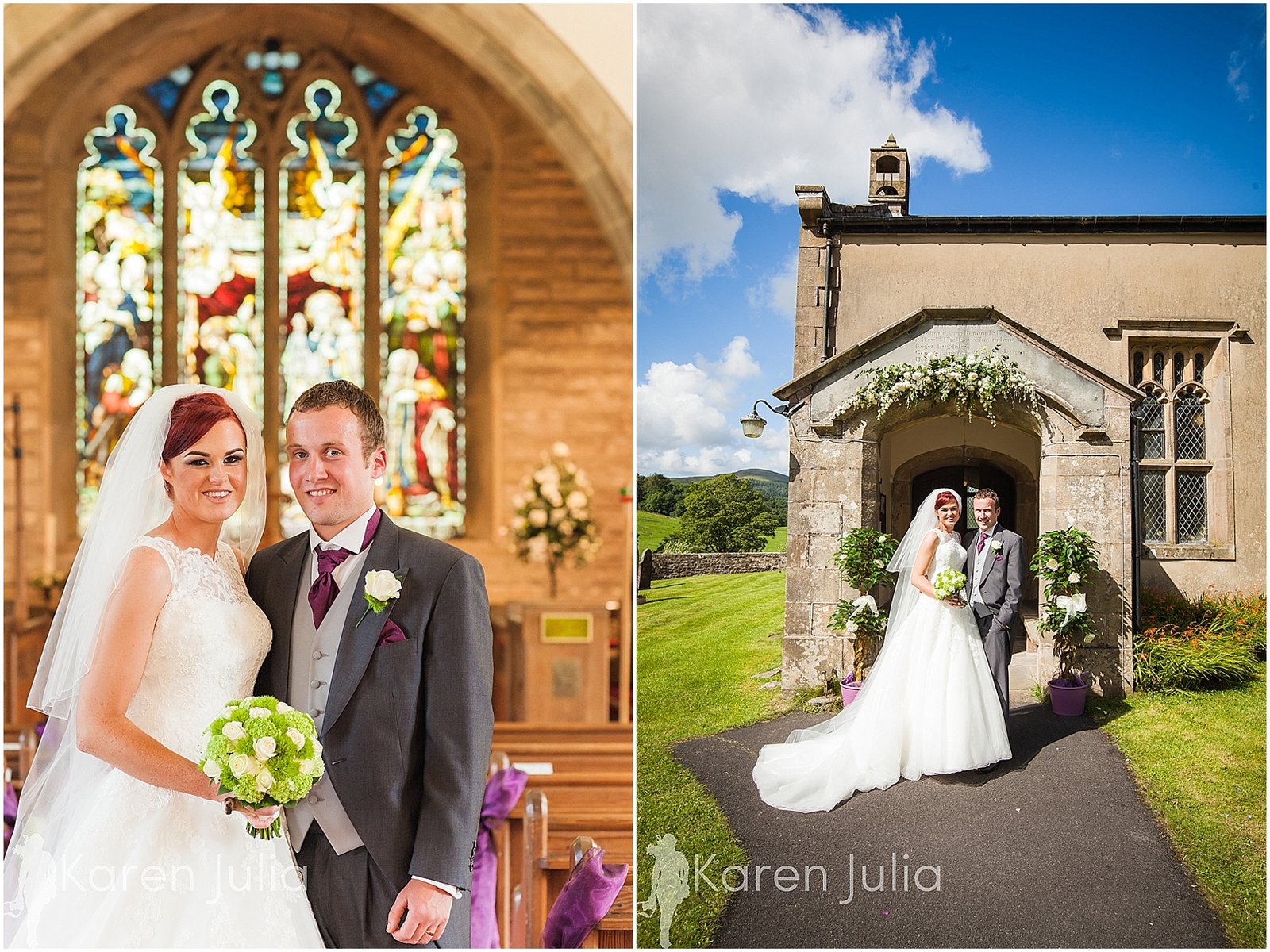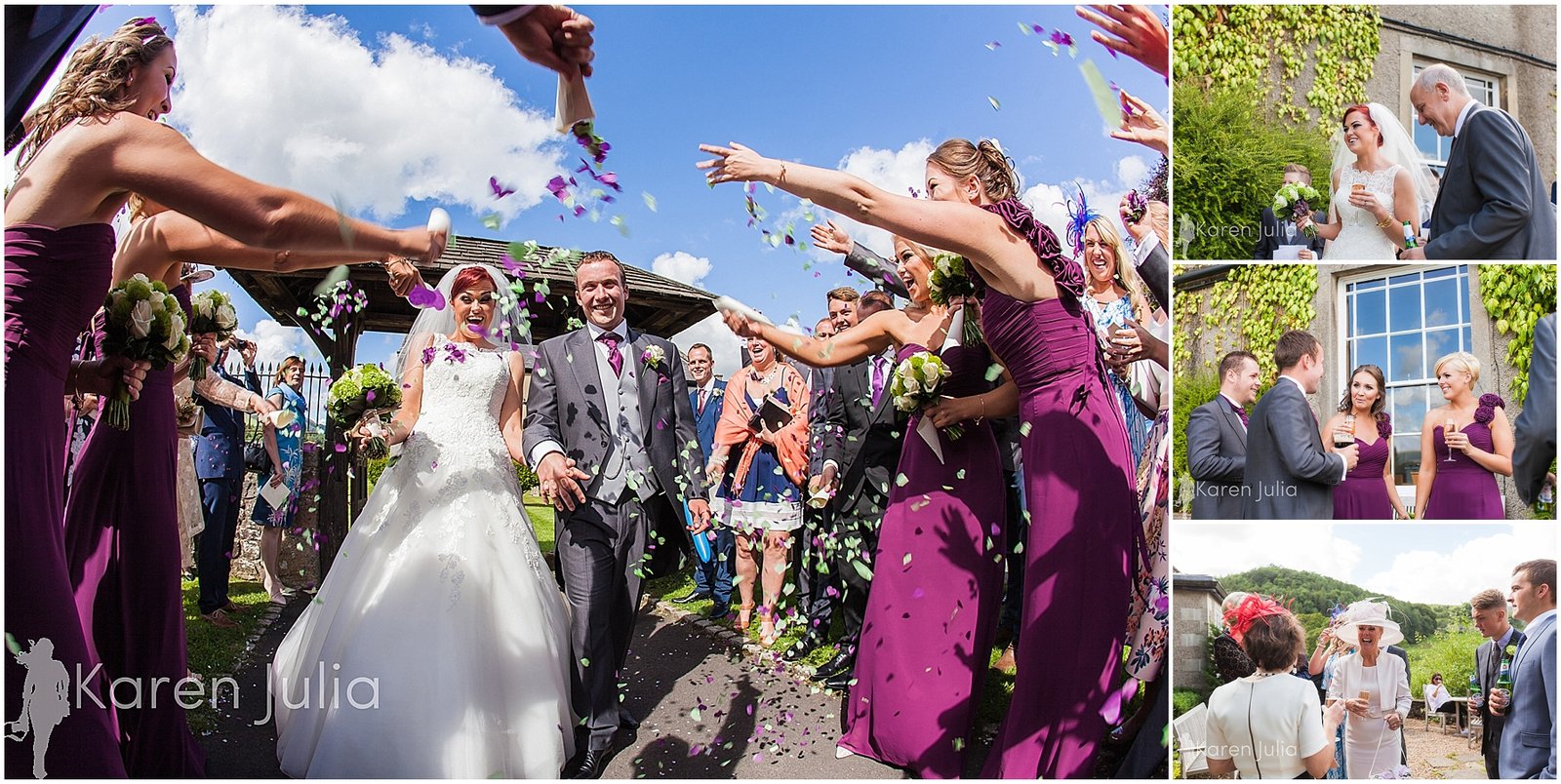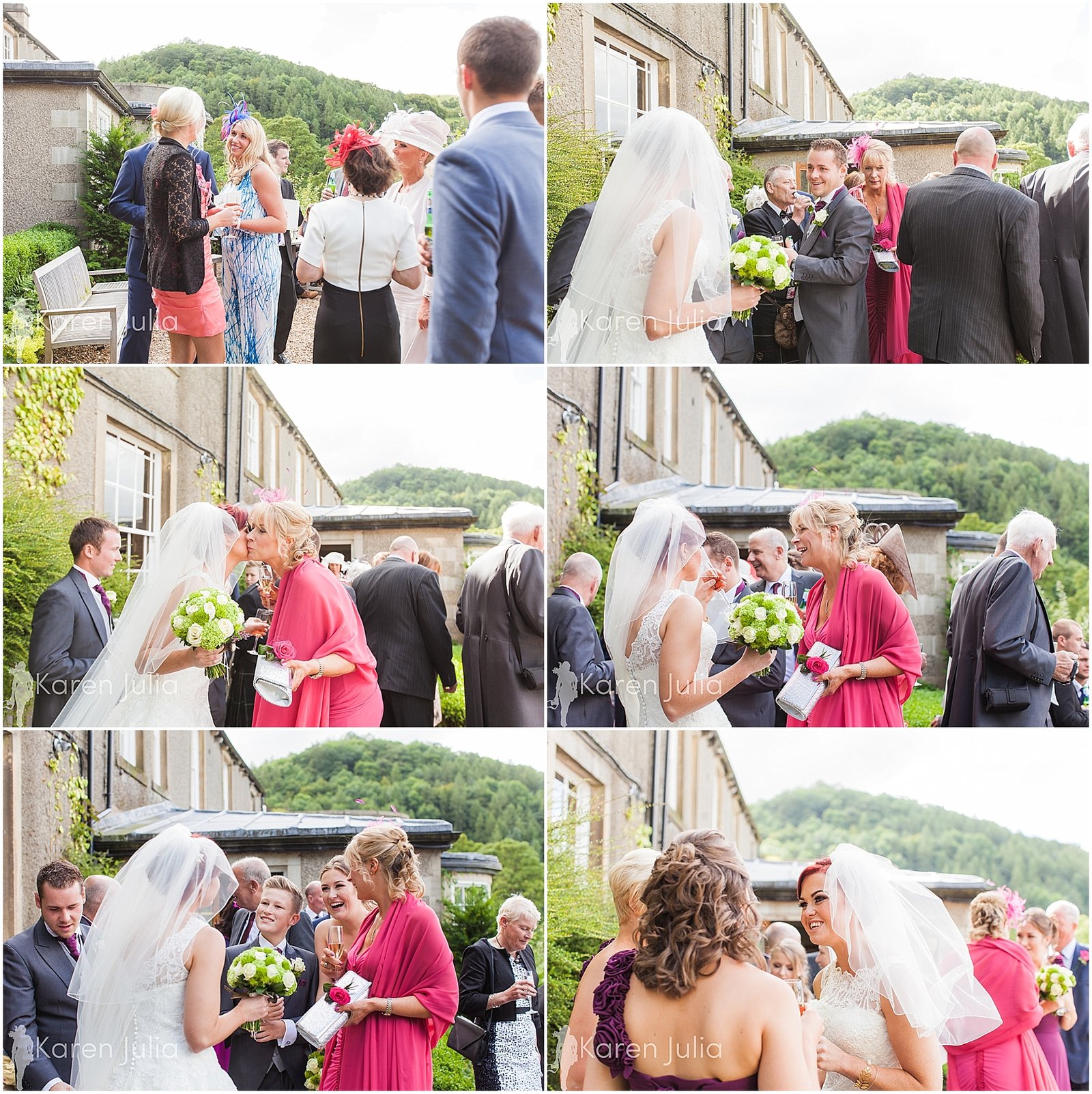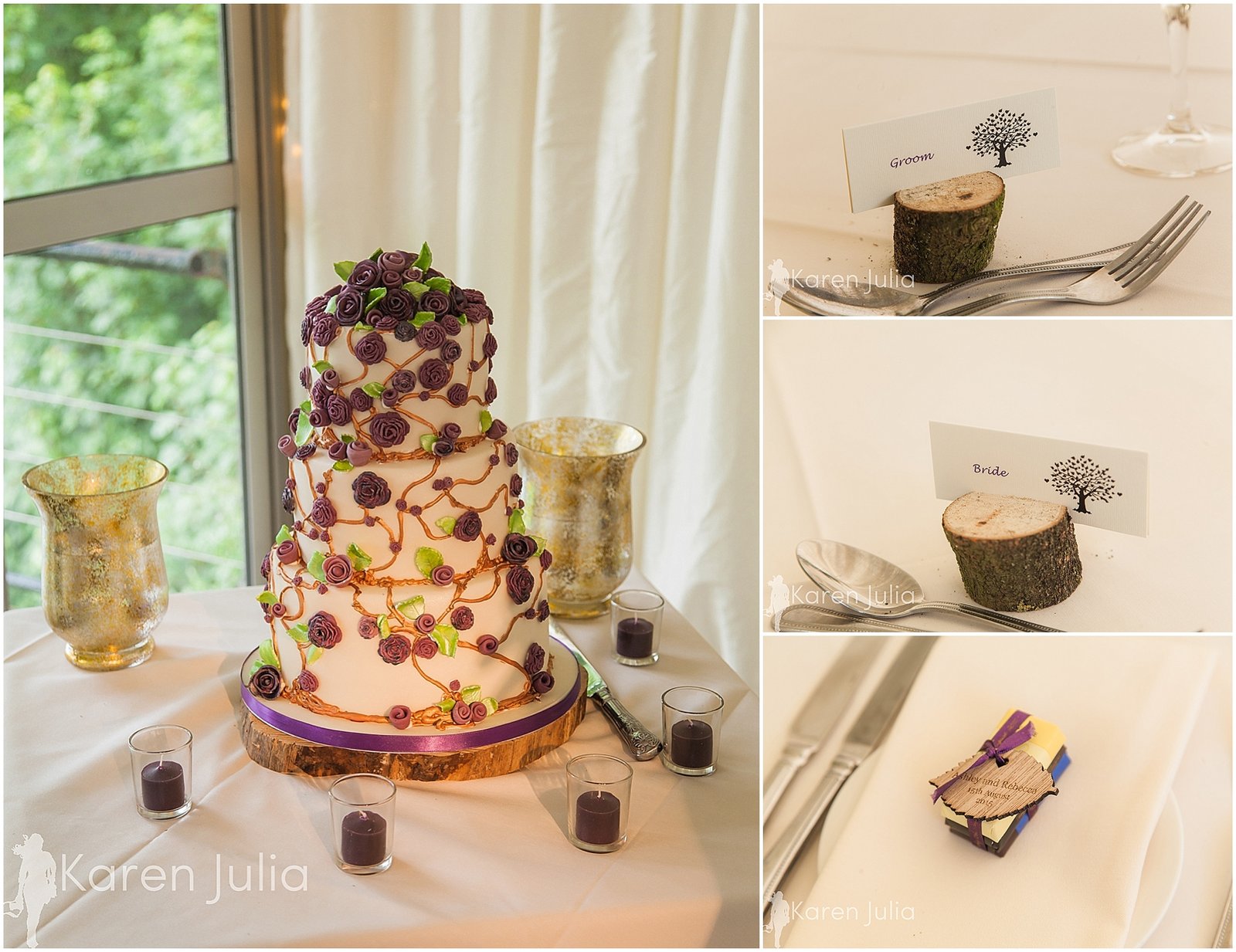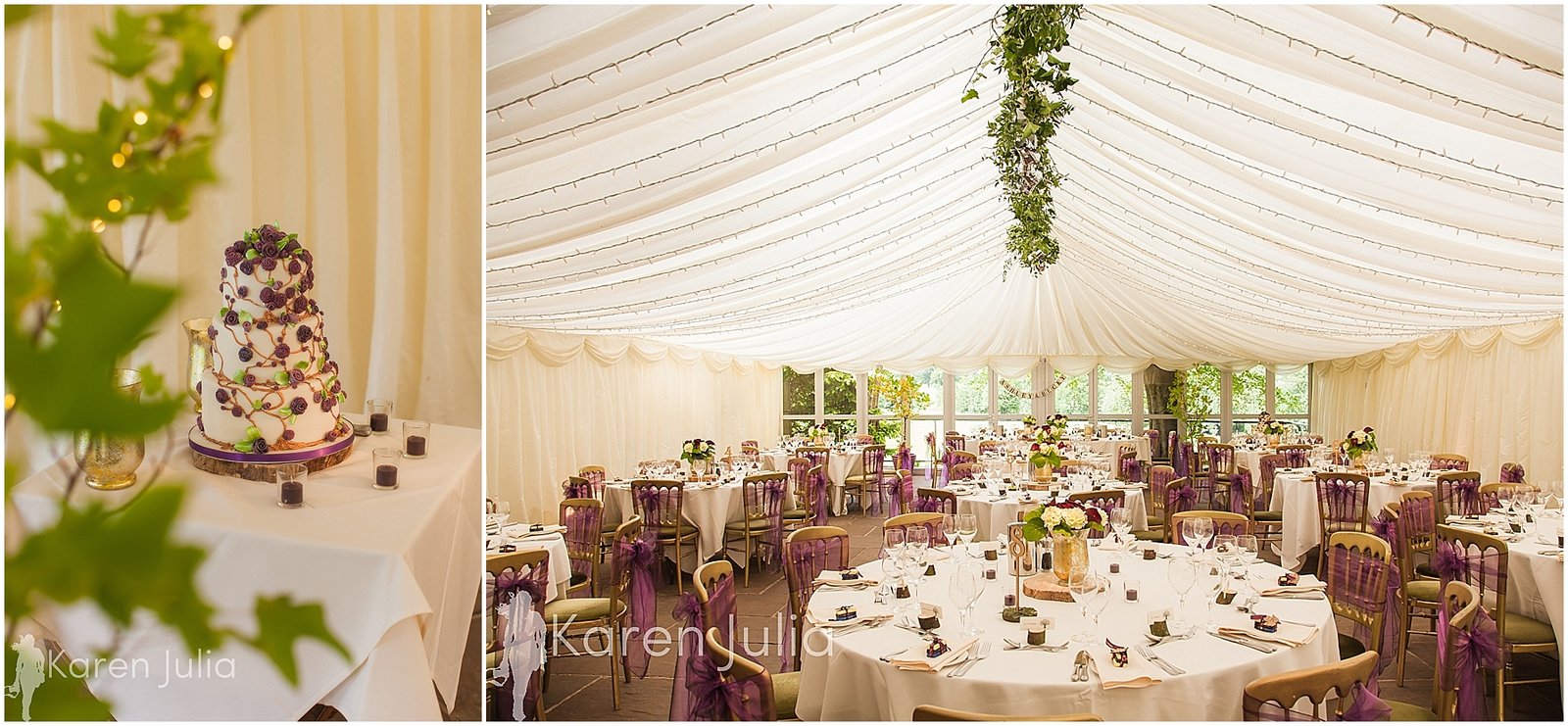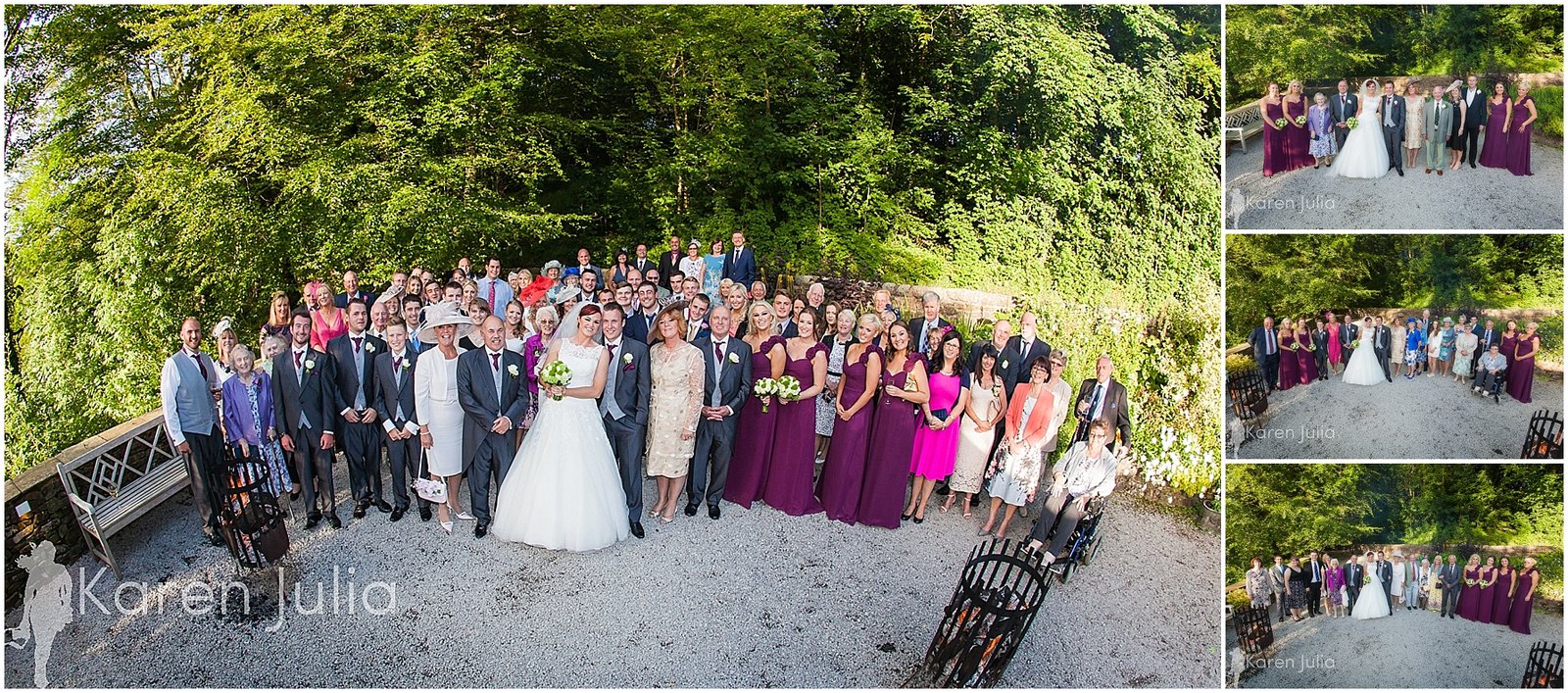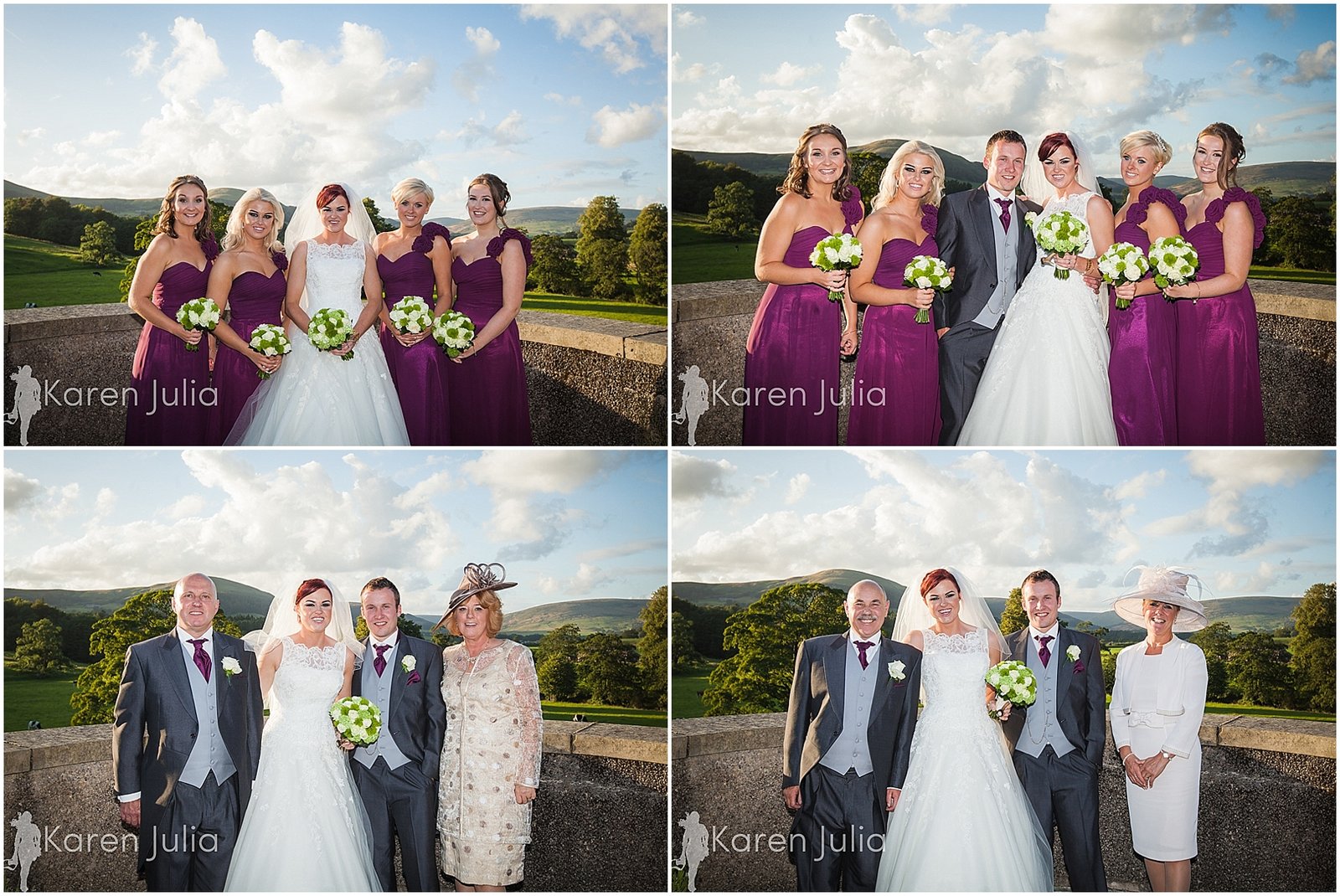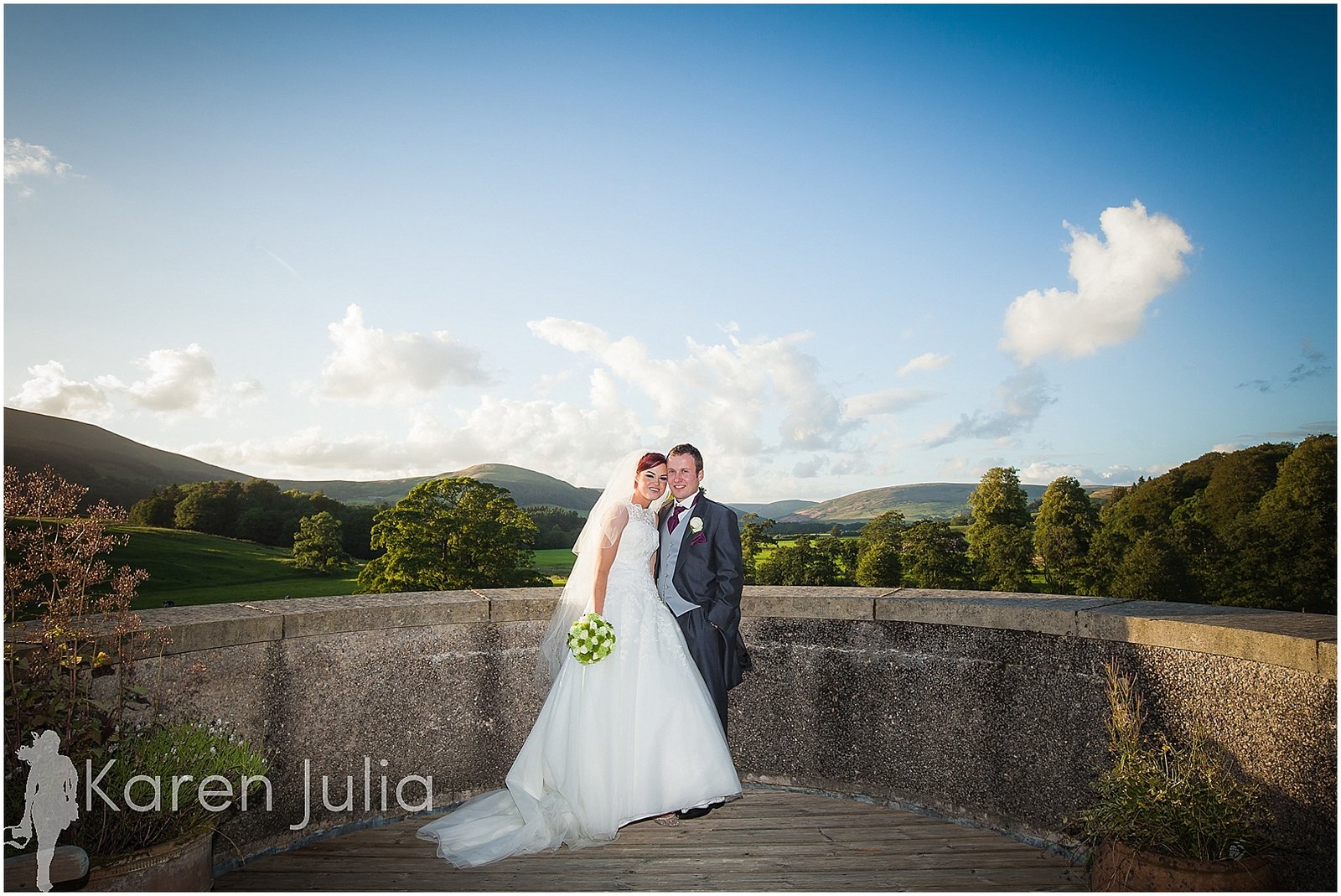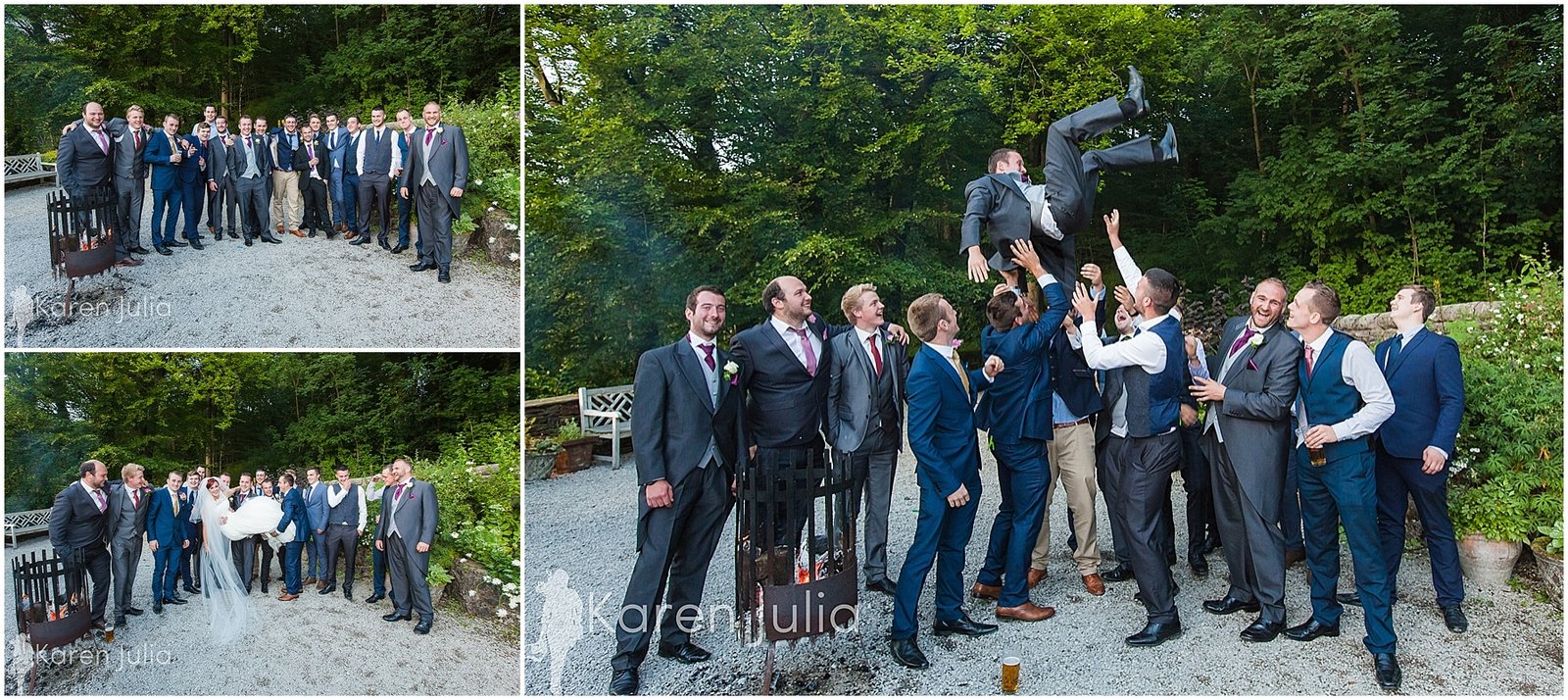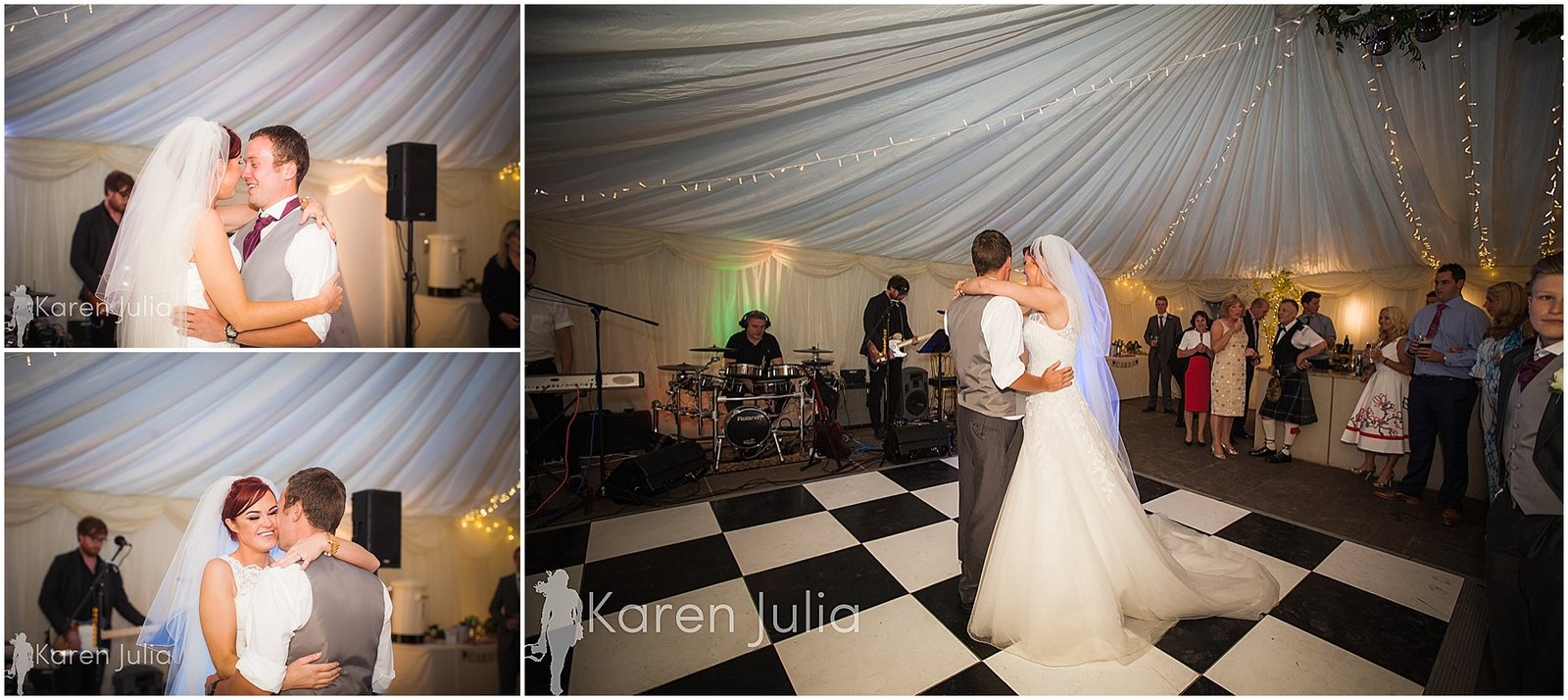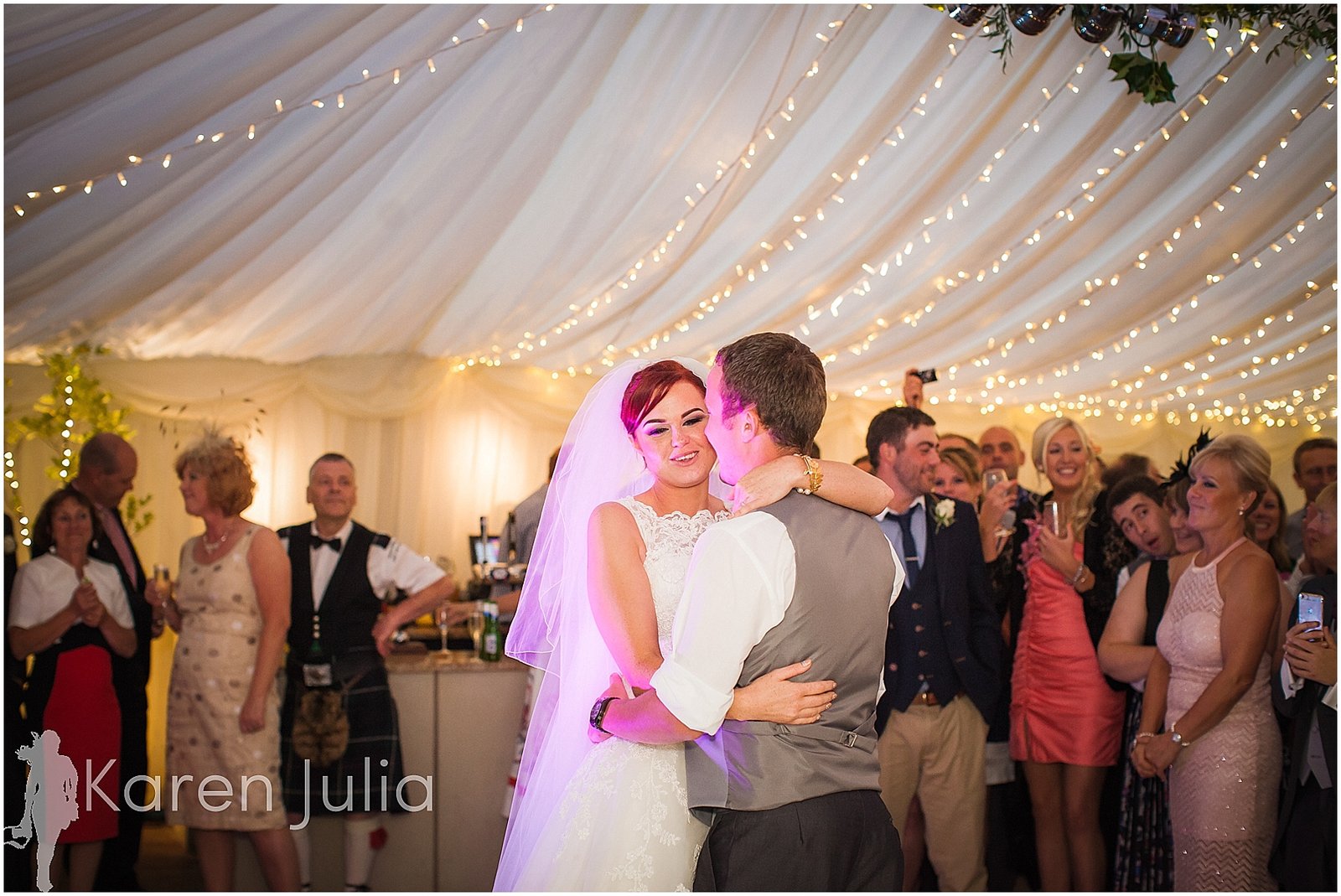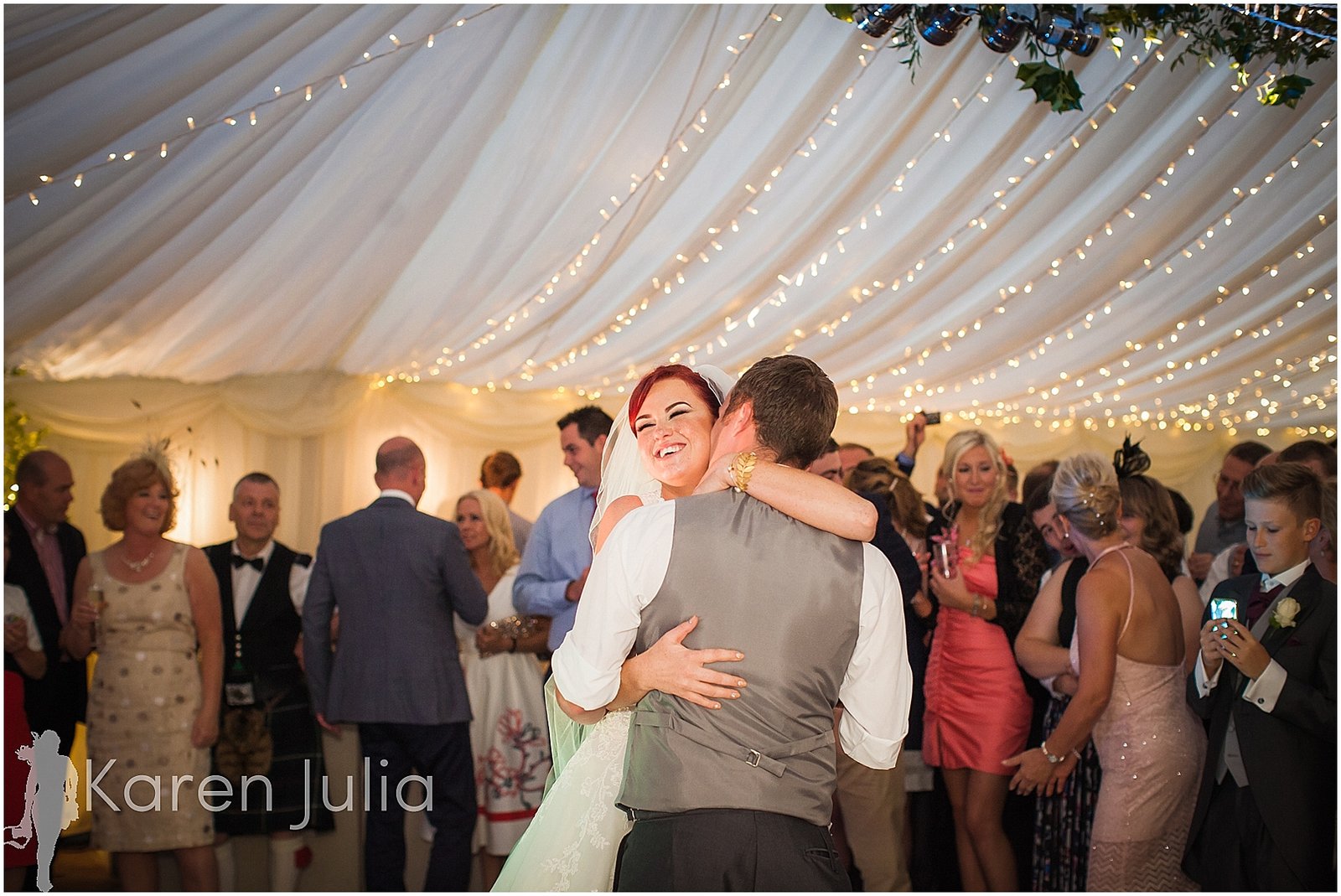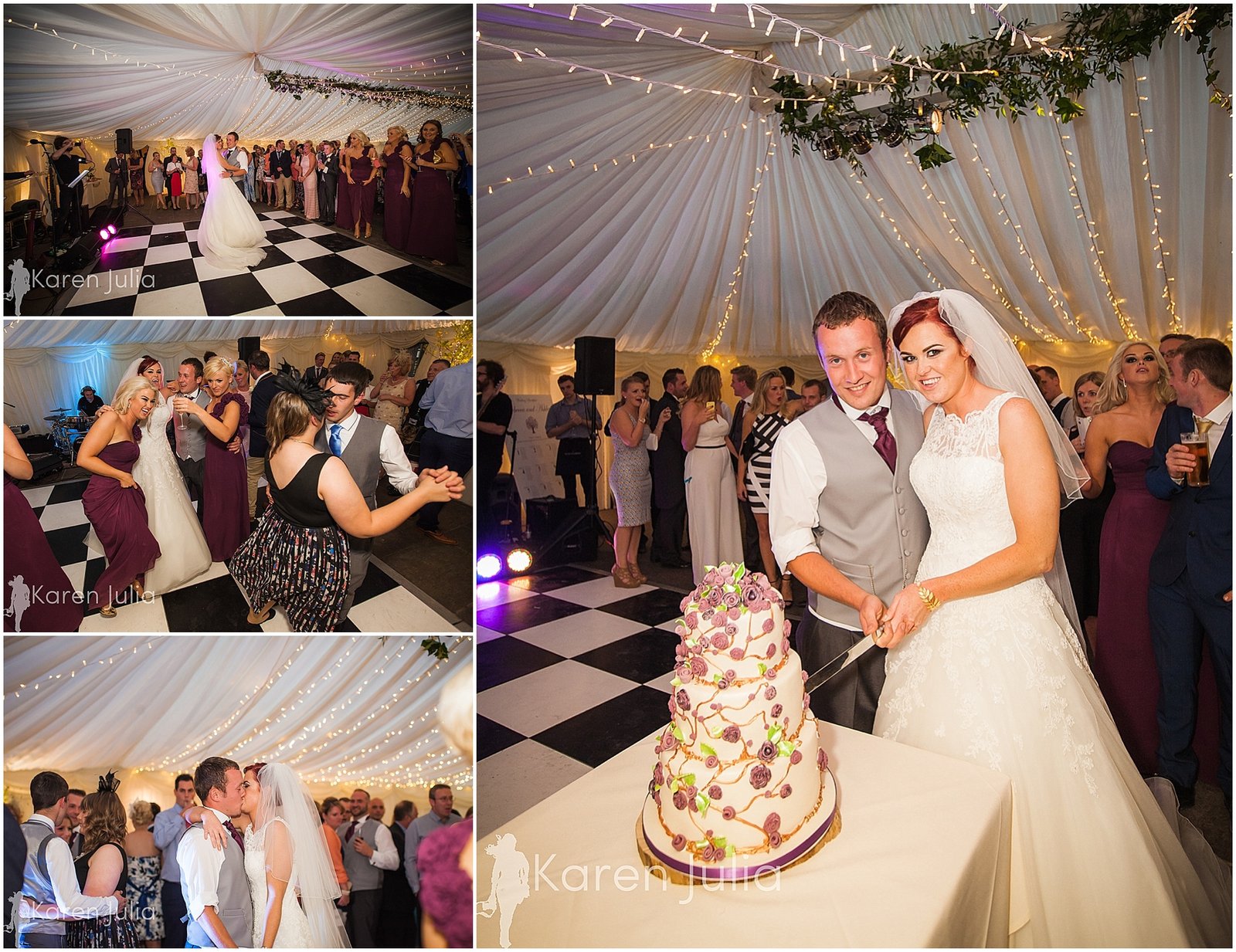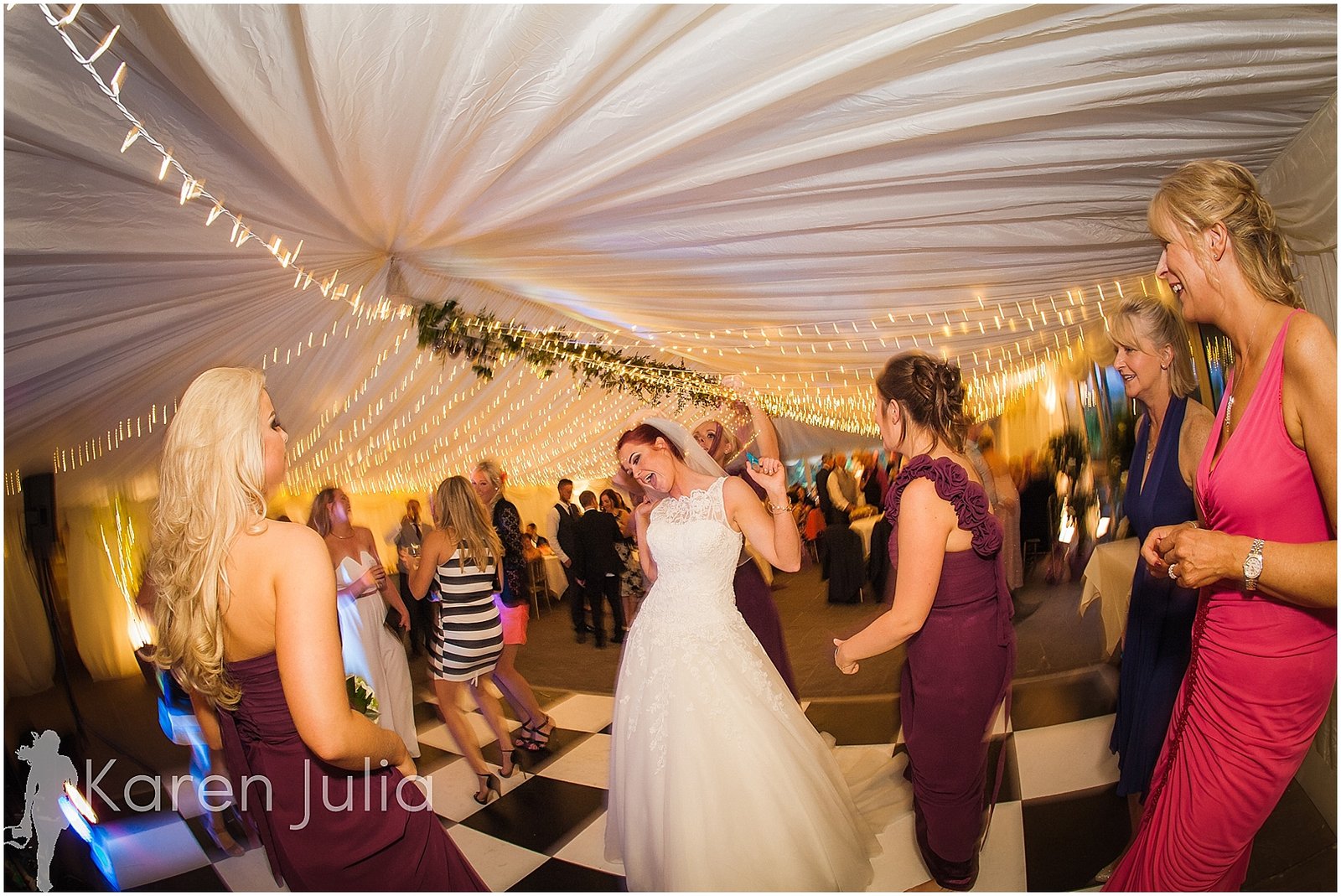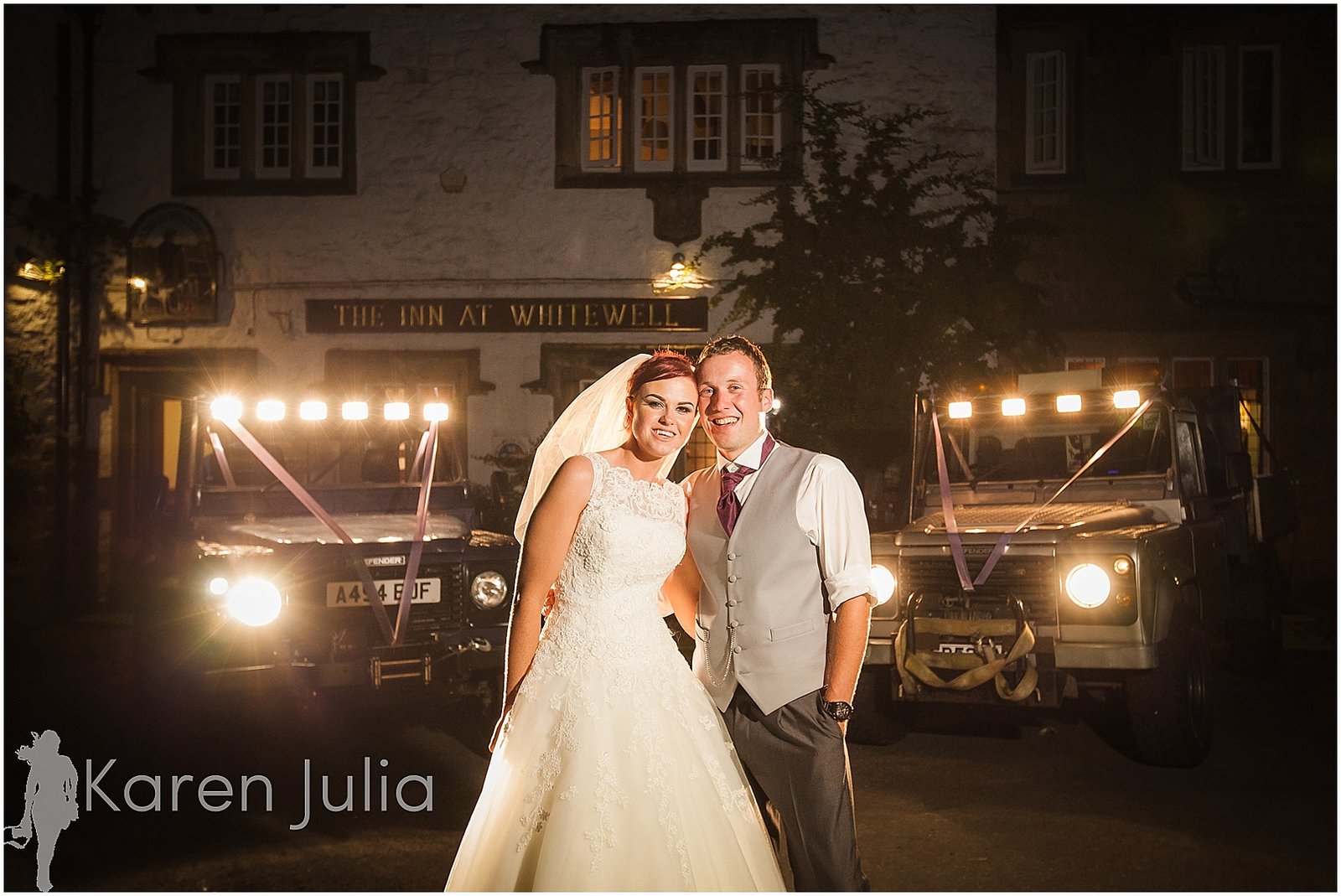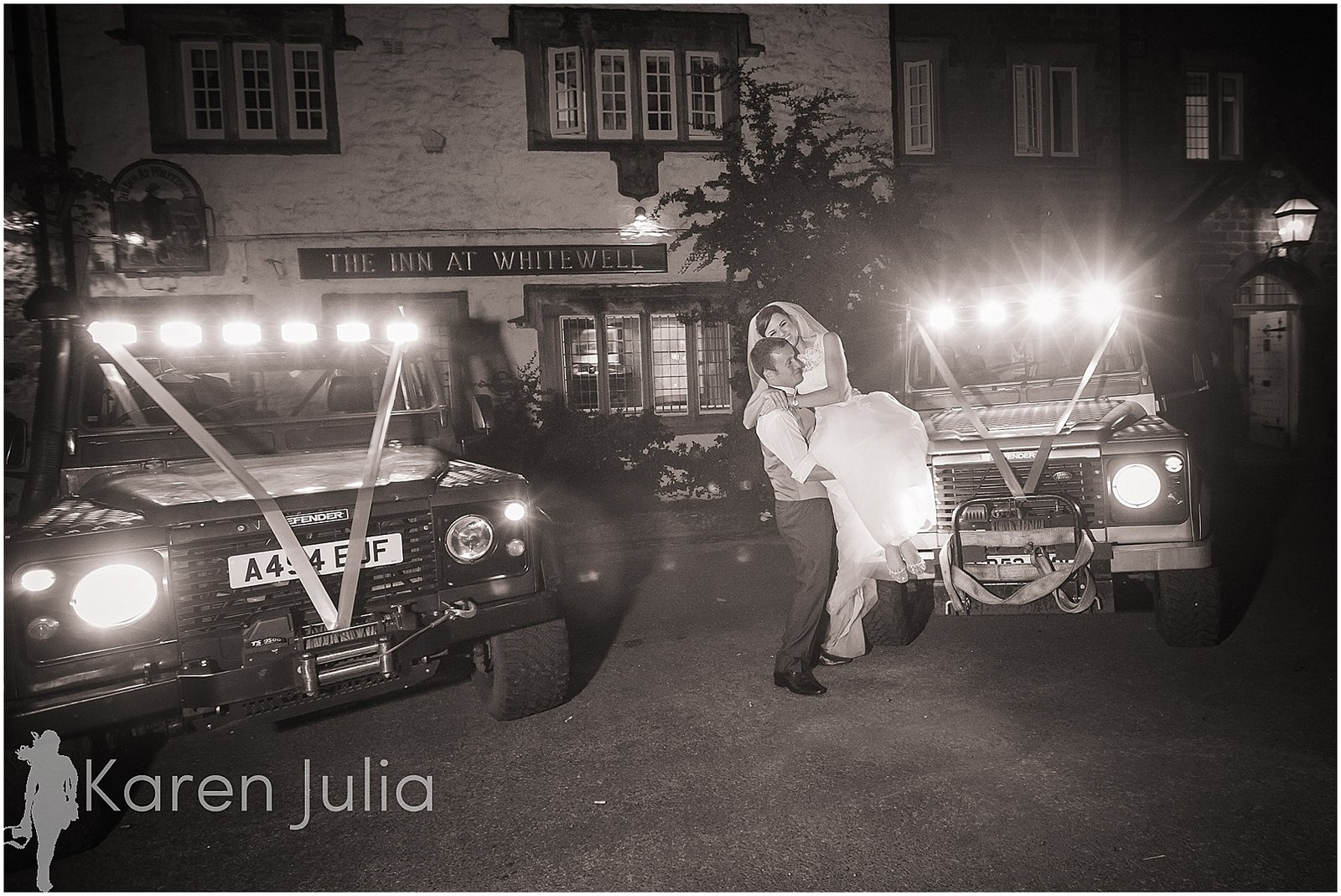 The Inn at Whitewell Wedding Photography slideshow video: