A full write up will be online soon, but for now, here's a few words & some sneak previews of Abby & John's amazing Mitton Hall mint green & silver wedding.
The couple had chosen a gorgeous mint green and silver colour scheme for their wedding at Mitton Hall, it worked really well in this venue. Abby walked down the aisle with ivory flowers and floating candles at either side. Chair sash's were in mint green held with sparkly brooches and table clothes were silver sequins.
Room decor including aisle, table covers and centre pieces was by the awesome Red Floral architecture & evening entertainment and lighting was by DFC. It was great to work with Pat from DFC again, it make such an impact on the evening for everyone to have a great DJ and stunning lighting.
Mitton Hall mint green and silver wedding previews: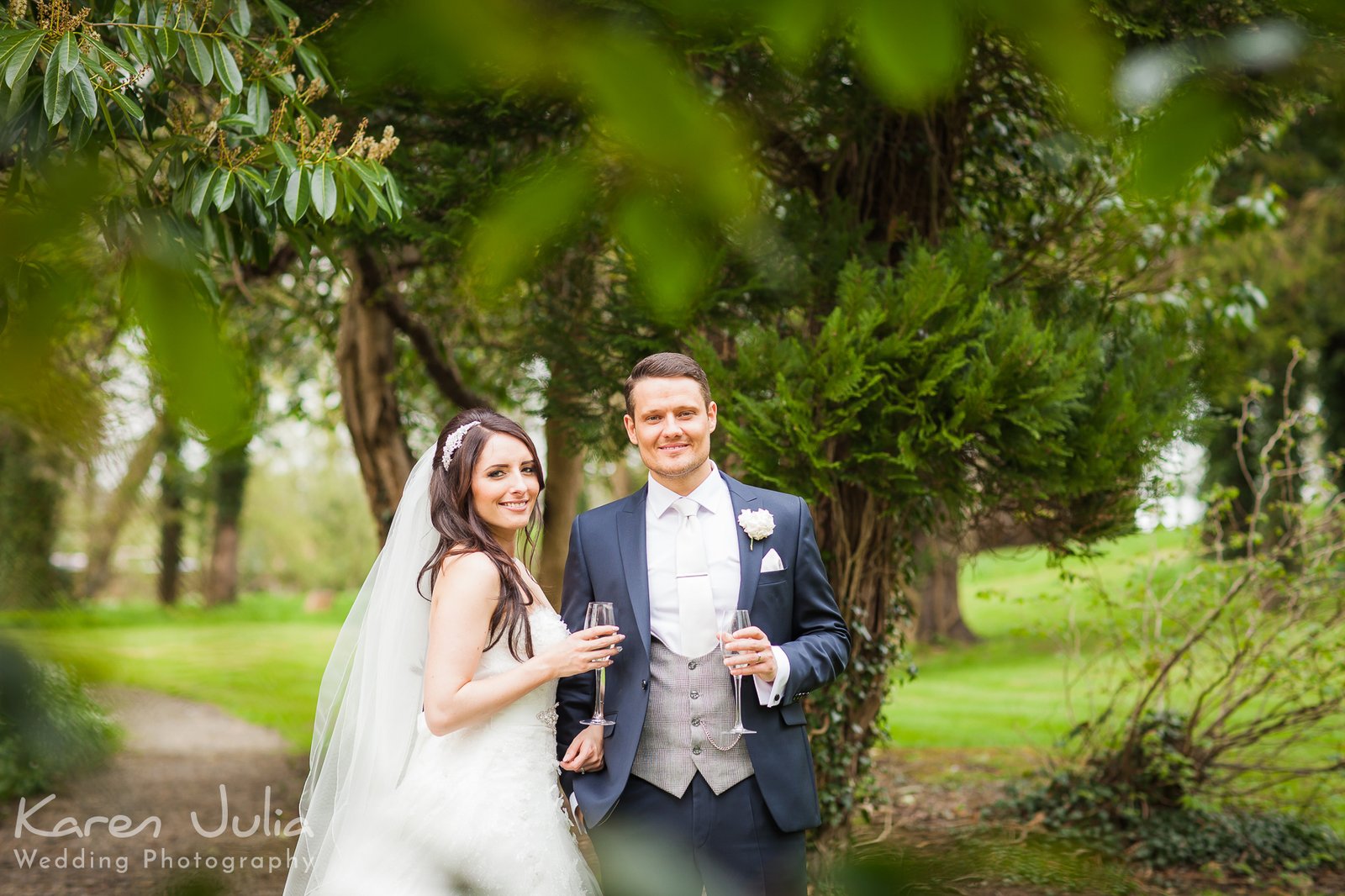 Abby & John had booked the awesomely talented Kai McKenzie, the UK's no 1 Michael Buble tribute. Check him out here: http://www.buble-tribute.com