Romantic Period House Wedding at Chancellors Hotel on a glorious day in summer with afternoon tea
The Inspiration
Victoria & Warren tell us about the inspiration for their wedding day:
'With a love of Jane Austen and romantic period dramas, we wanted to have a traditional English Summer Wedding.'
'We had a traditional Afternoon tea with a Prosecco reception and a BBQ in the evening.'
'We wanted the theme to be classic and timeless with white flowers, crystal and lilac – grey tones.'
How They Met
We met in high school, went to college and have grown up together ever since, sharing the same friends and two families becoming one.
The Proposal
With the excuse of an overbearing snore, my then-fiance to be retired to the sofa on the Christmas morning of 2013. I was awakened and led blindfolded into the living room.
As I was instructed to remove my blindfold, I held my hands out for my Christmas gift and opened my eyes to be surprised to see my love on one knee and hear the echo of…. 'Will you marry me?'
I glanced around to a room illuminated by candles, the Christmas lights twinkling and a bottle of champagne and two Champagne glasses.
I remember thinking we do not own Champagne… goes to show lengths he went too.
It was a dream come true, with only my dad knowing as he asked for permission. I couldn't wait to share the news.
A Romantic Period House Wedding – The Photos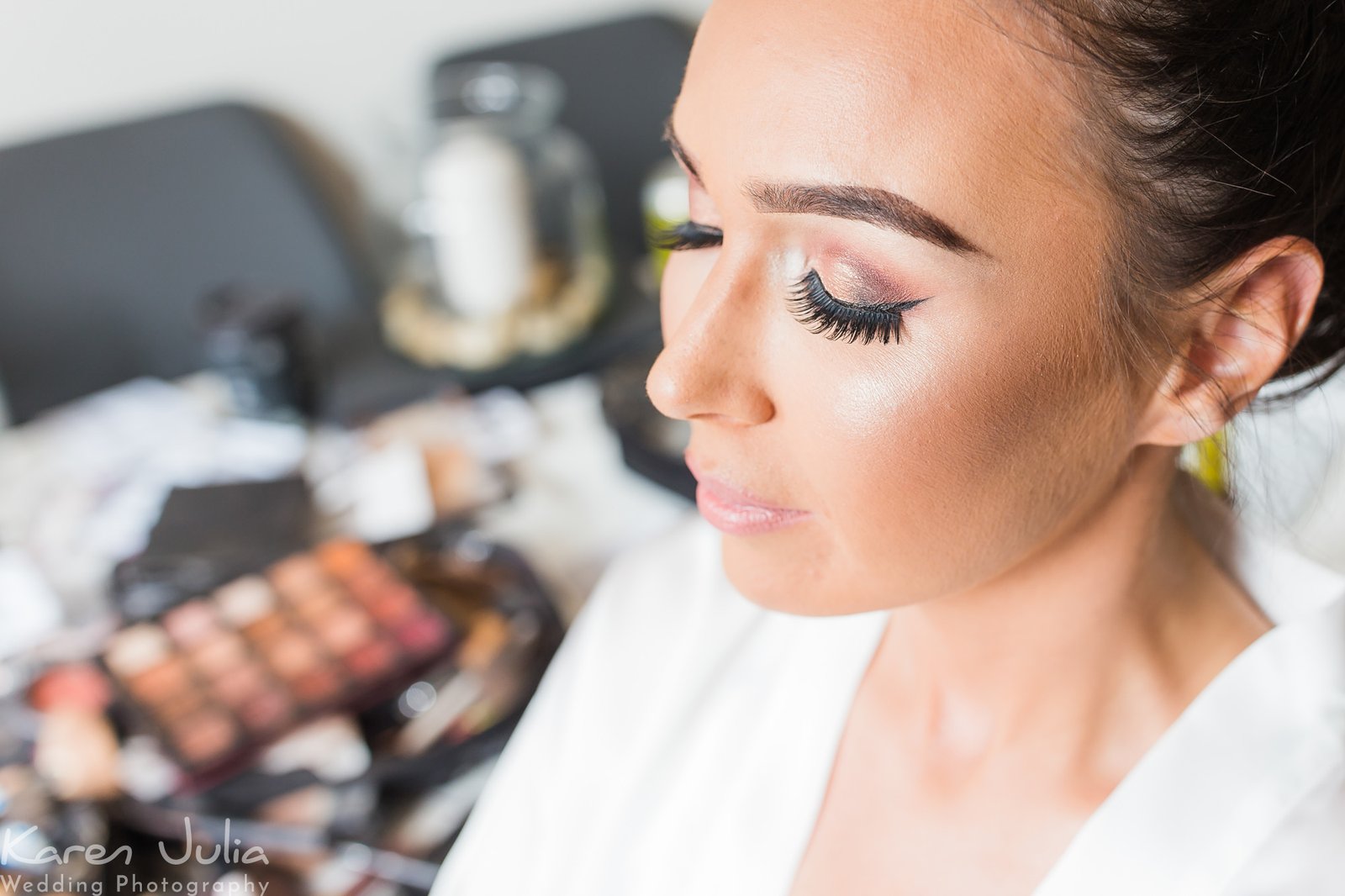 The Wedding Day
I met Victoria in the morning where she was getting ready at home with her bridesmaids. As the wedding venue was just around the corner, it was easy to meet groom Warren and the guys, and then pop back to the wedding venue for dress photos.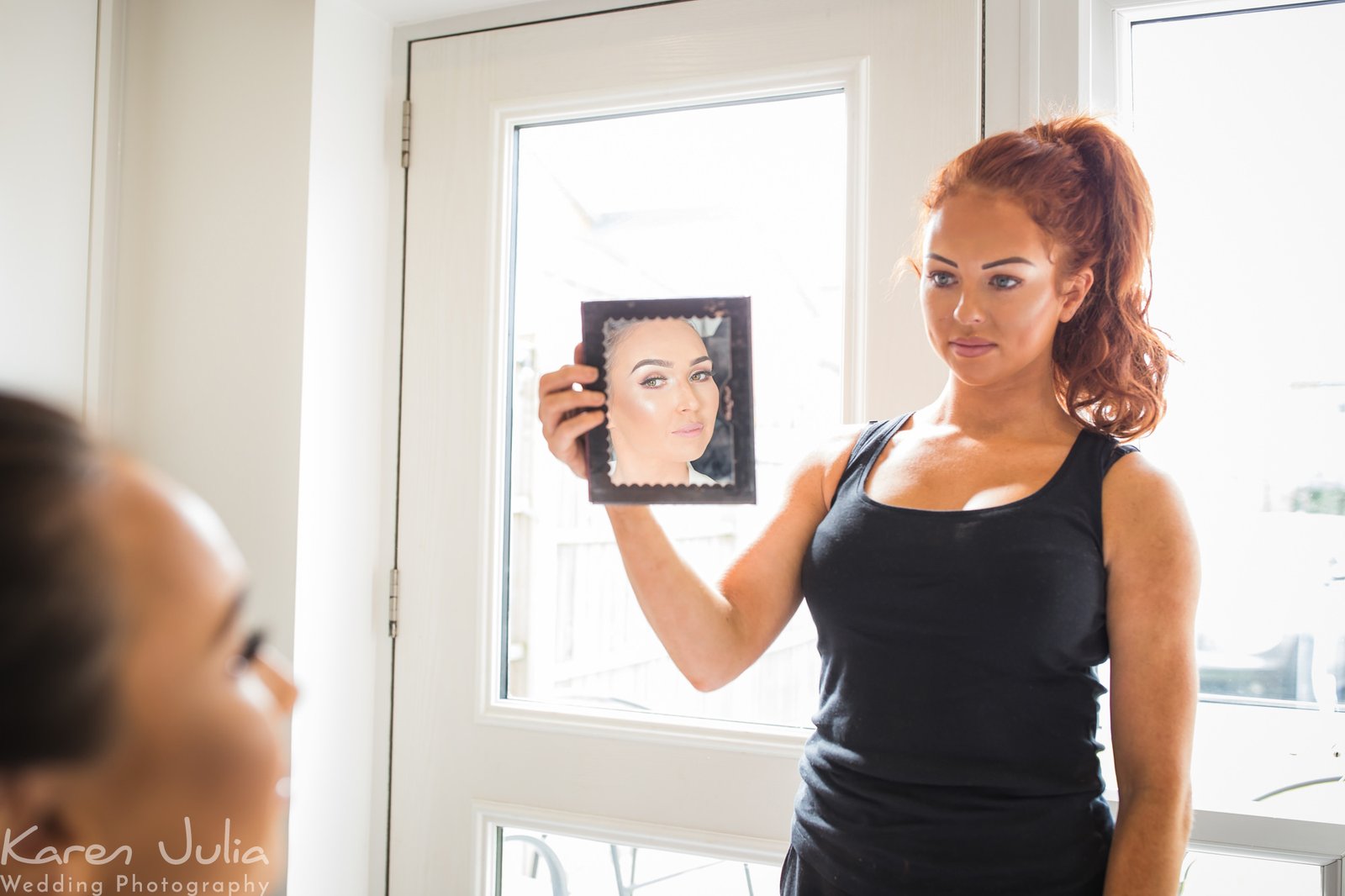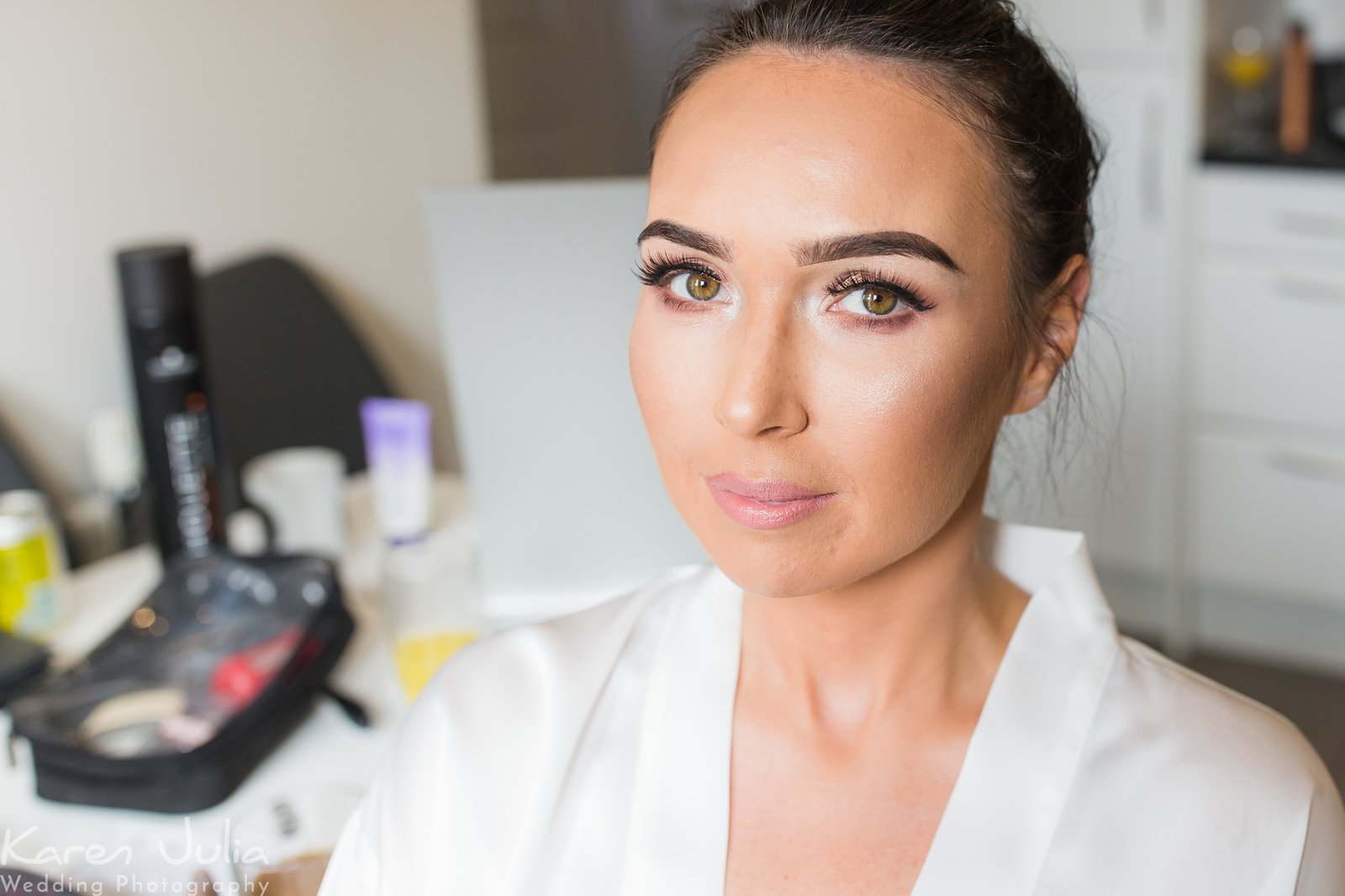 The Wedding Ceremony
I love the wedding ceremony room at Chancellors. The white paint and natural light make the room really bright. The ceremony room looked simply stunning with the styling that Victoria and Warren had added.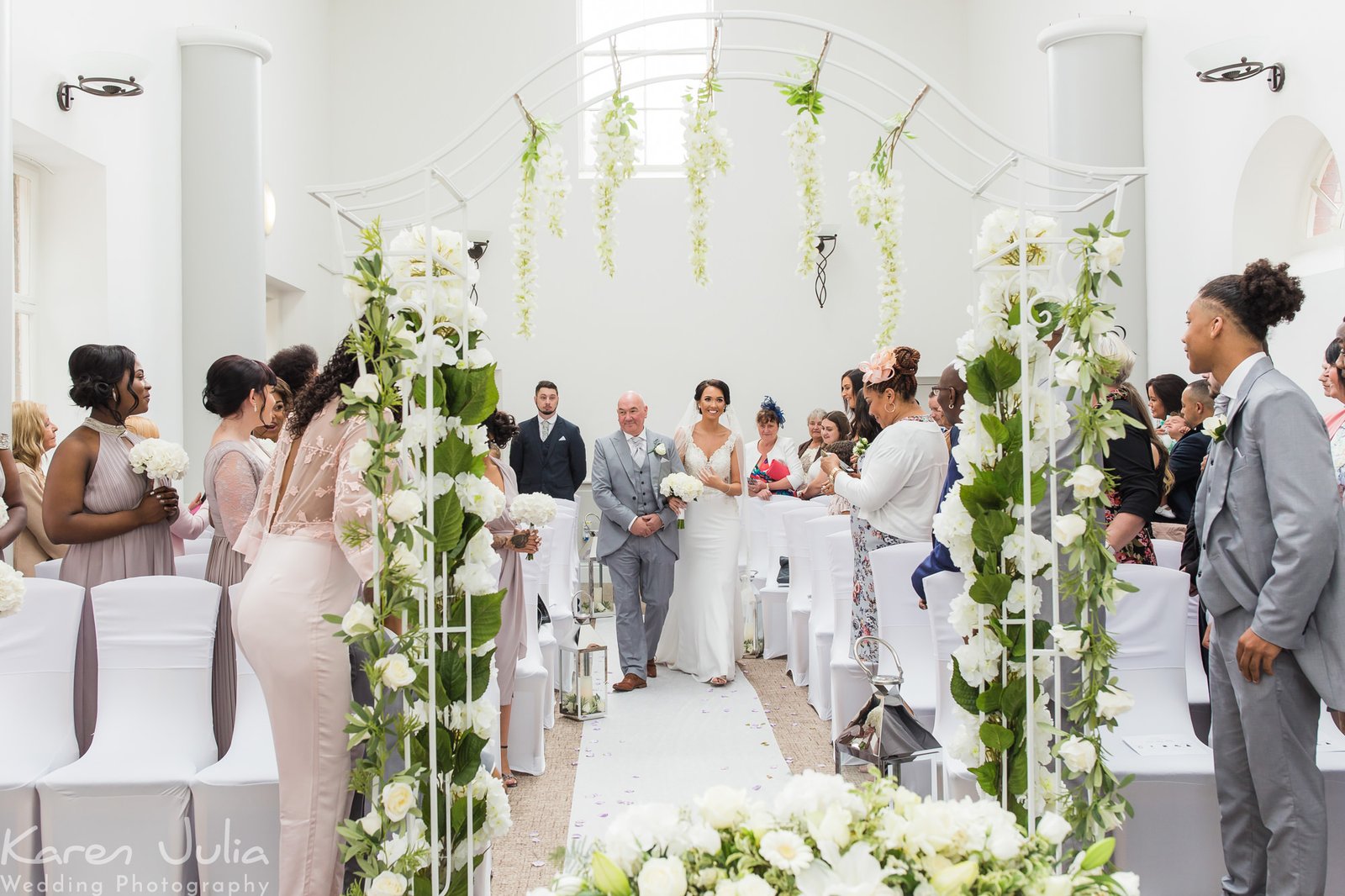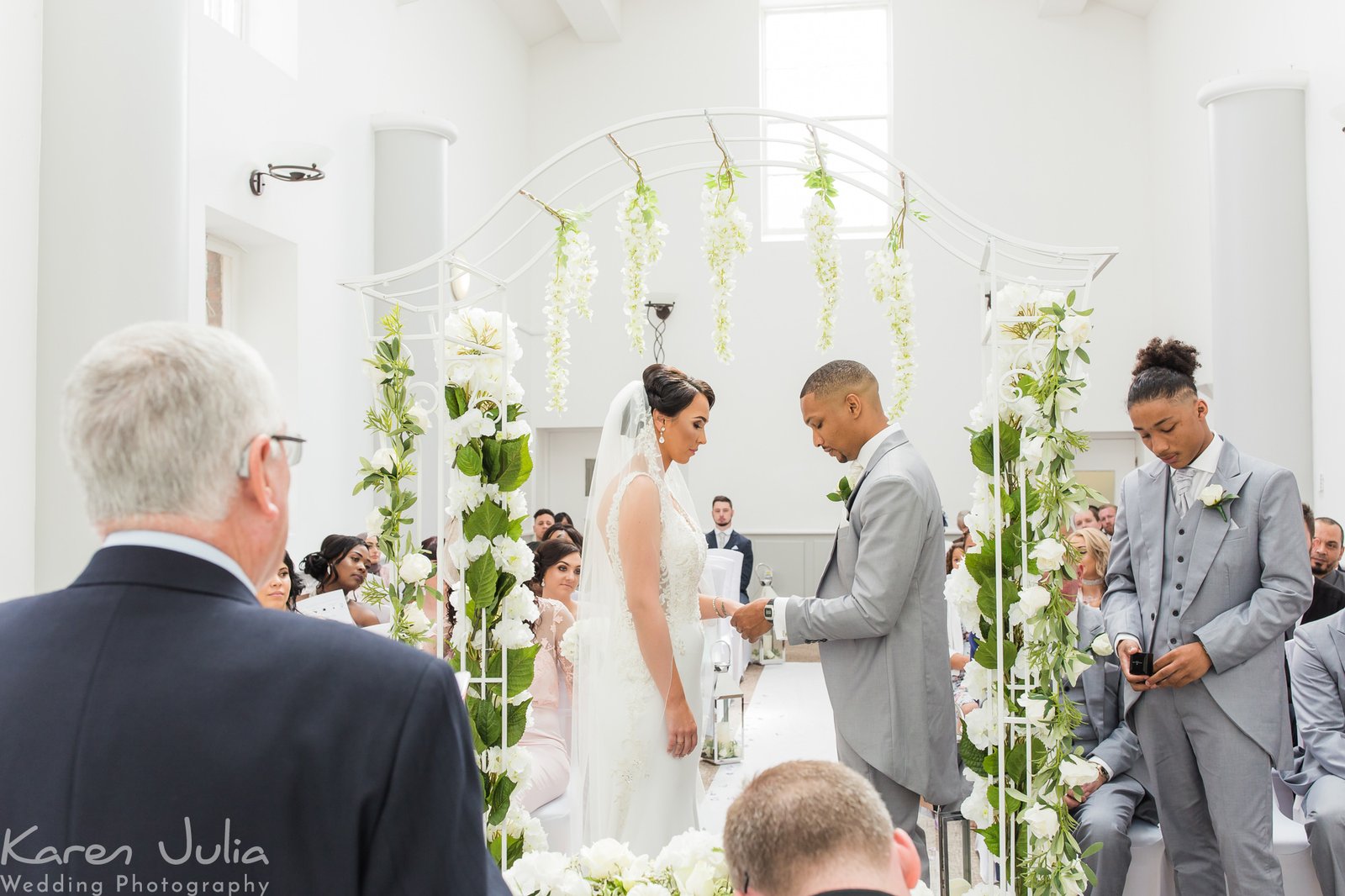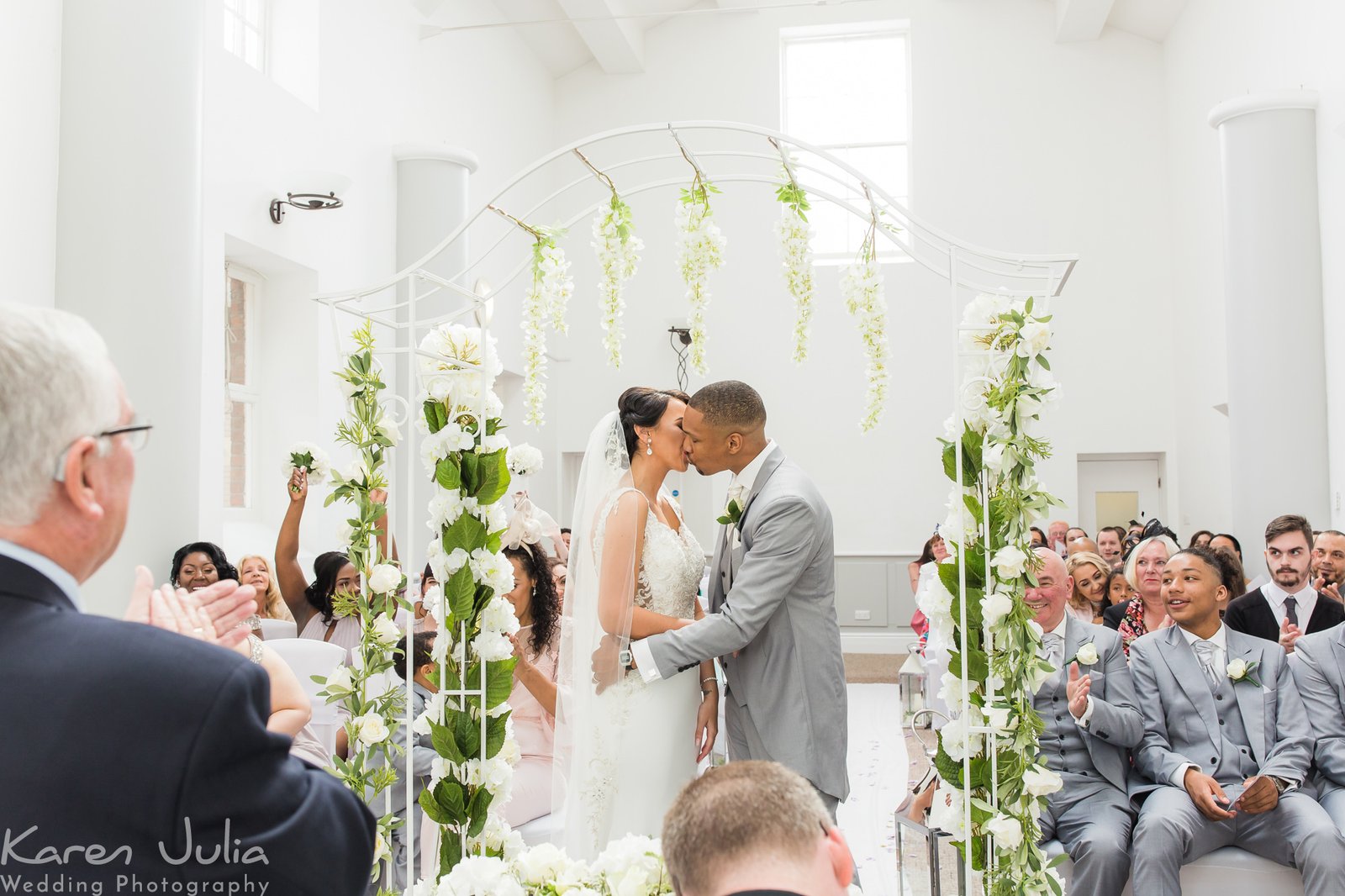 Bride & Groom Portraits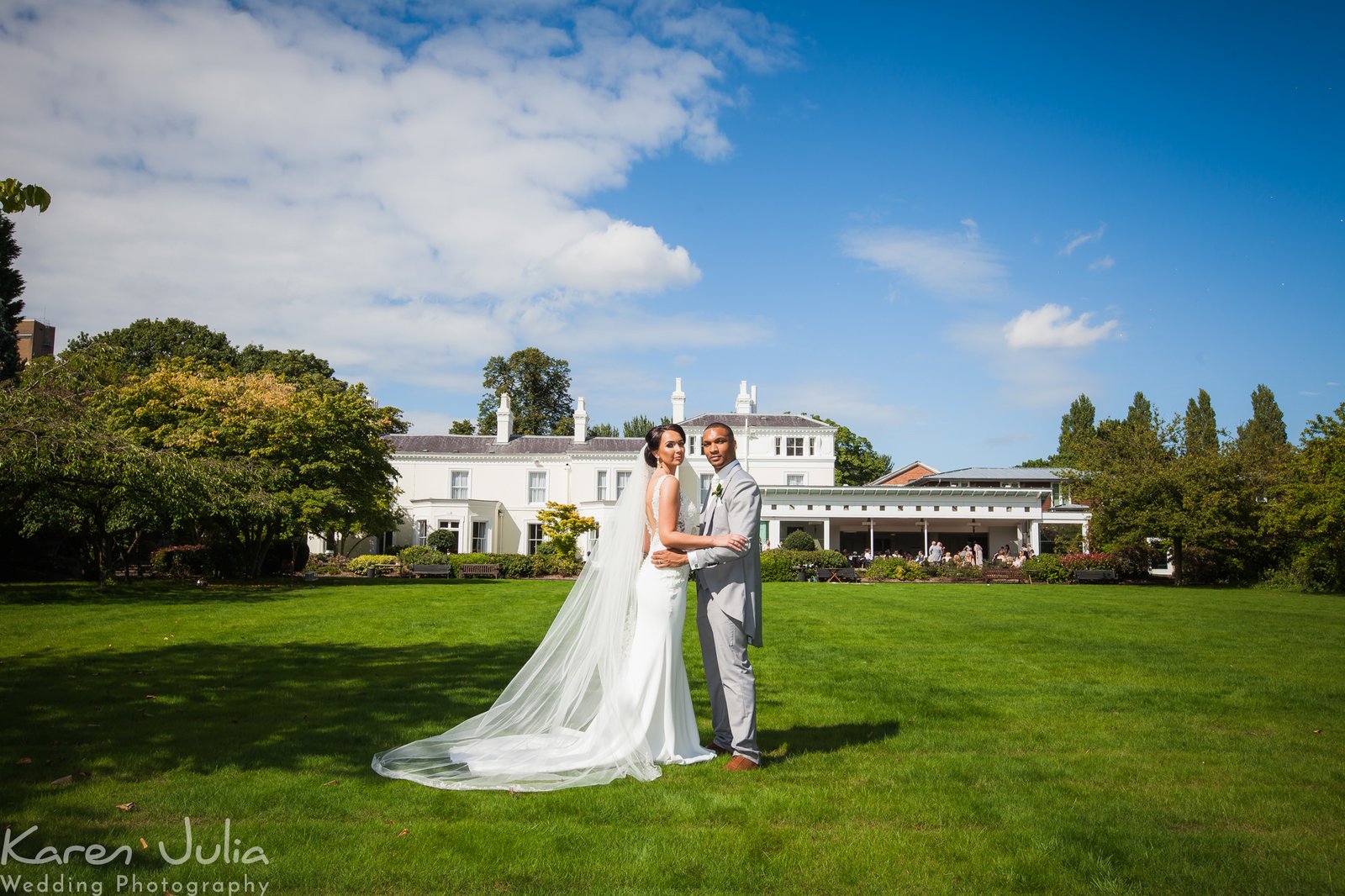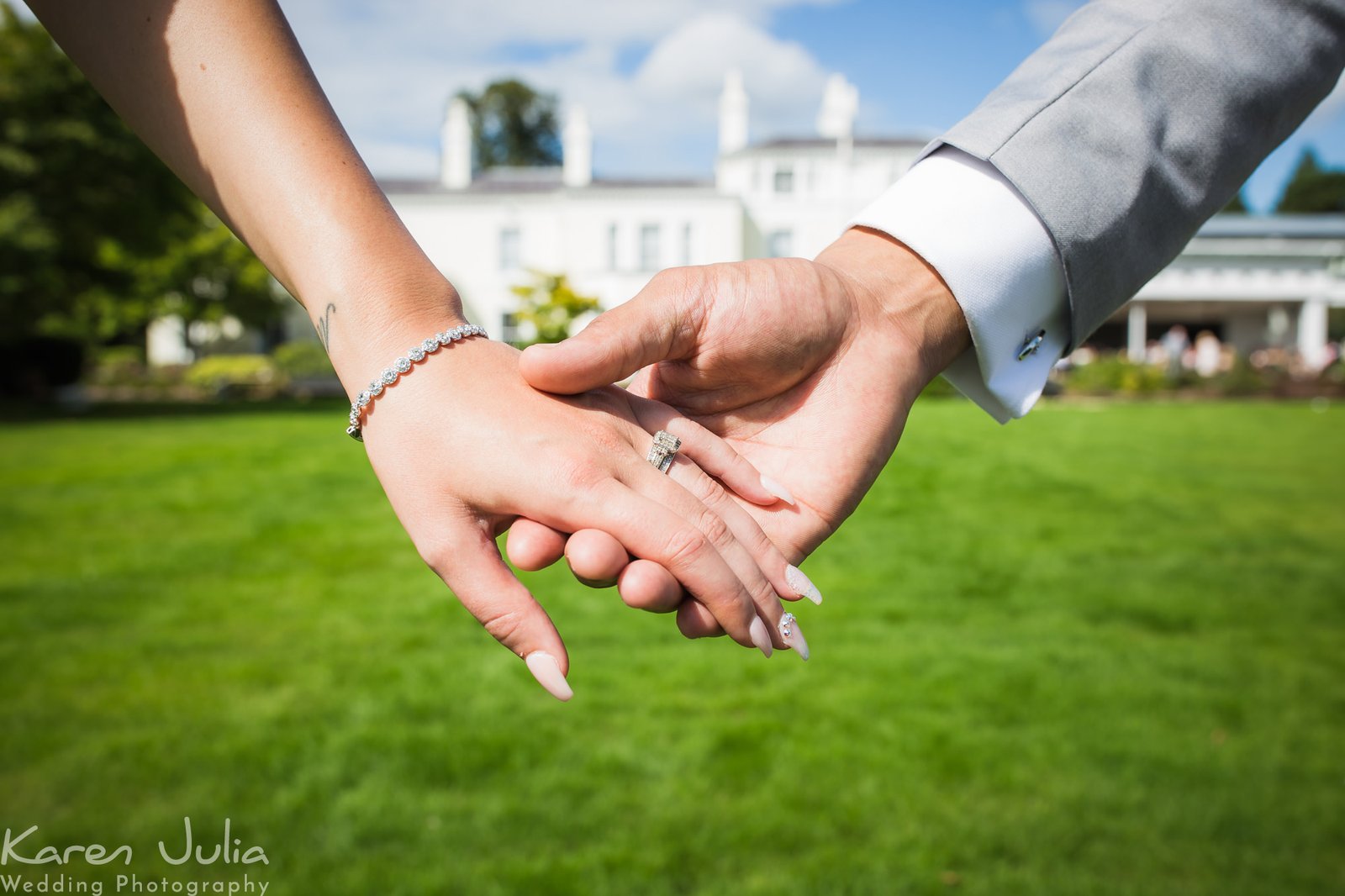 Wedding Speeches at Chancellors Hotel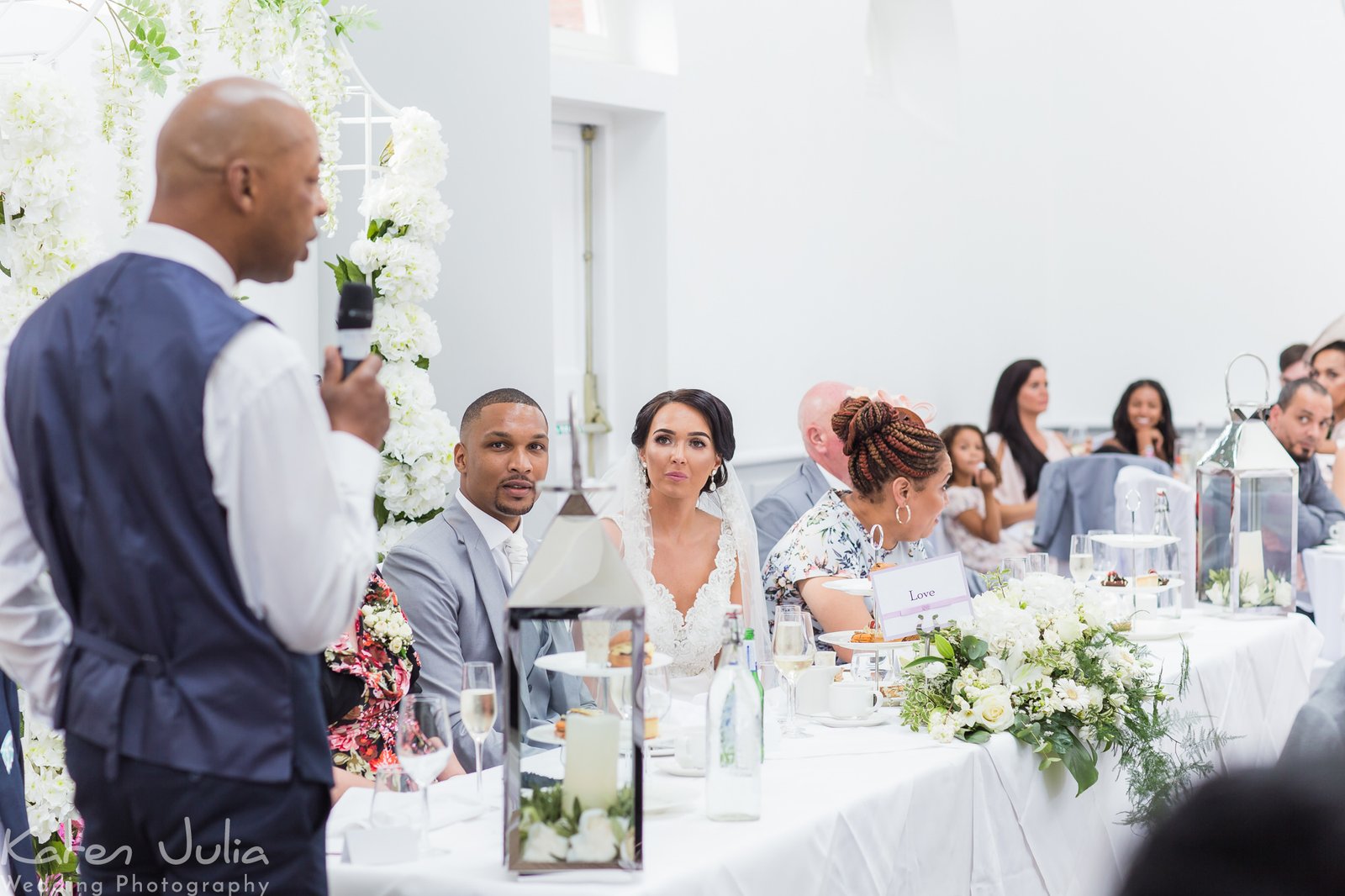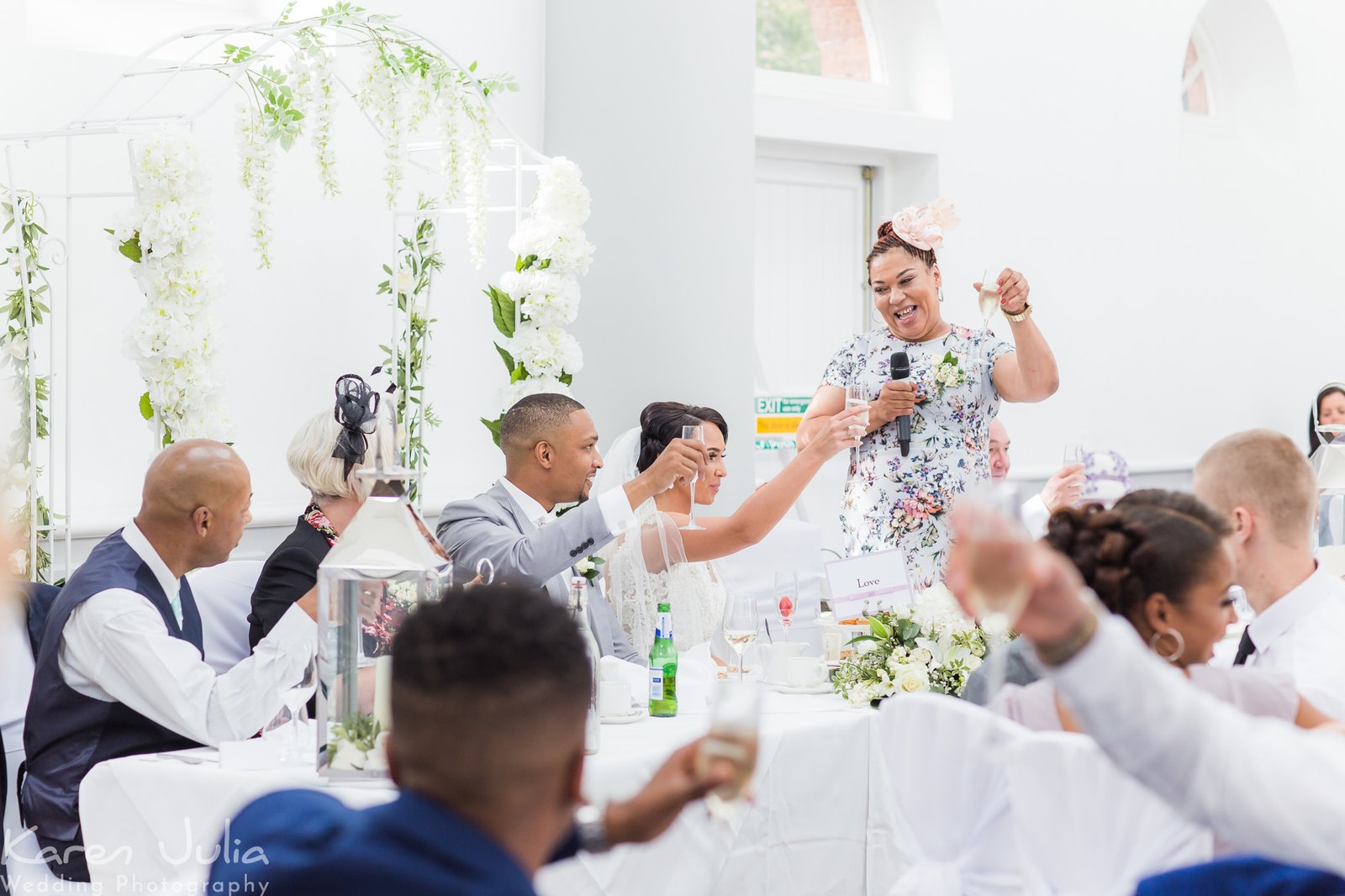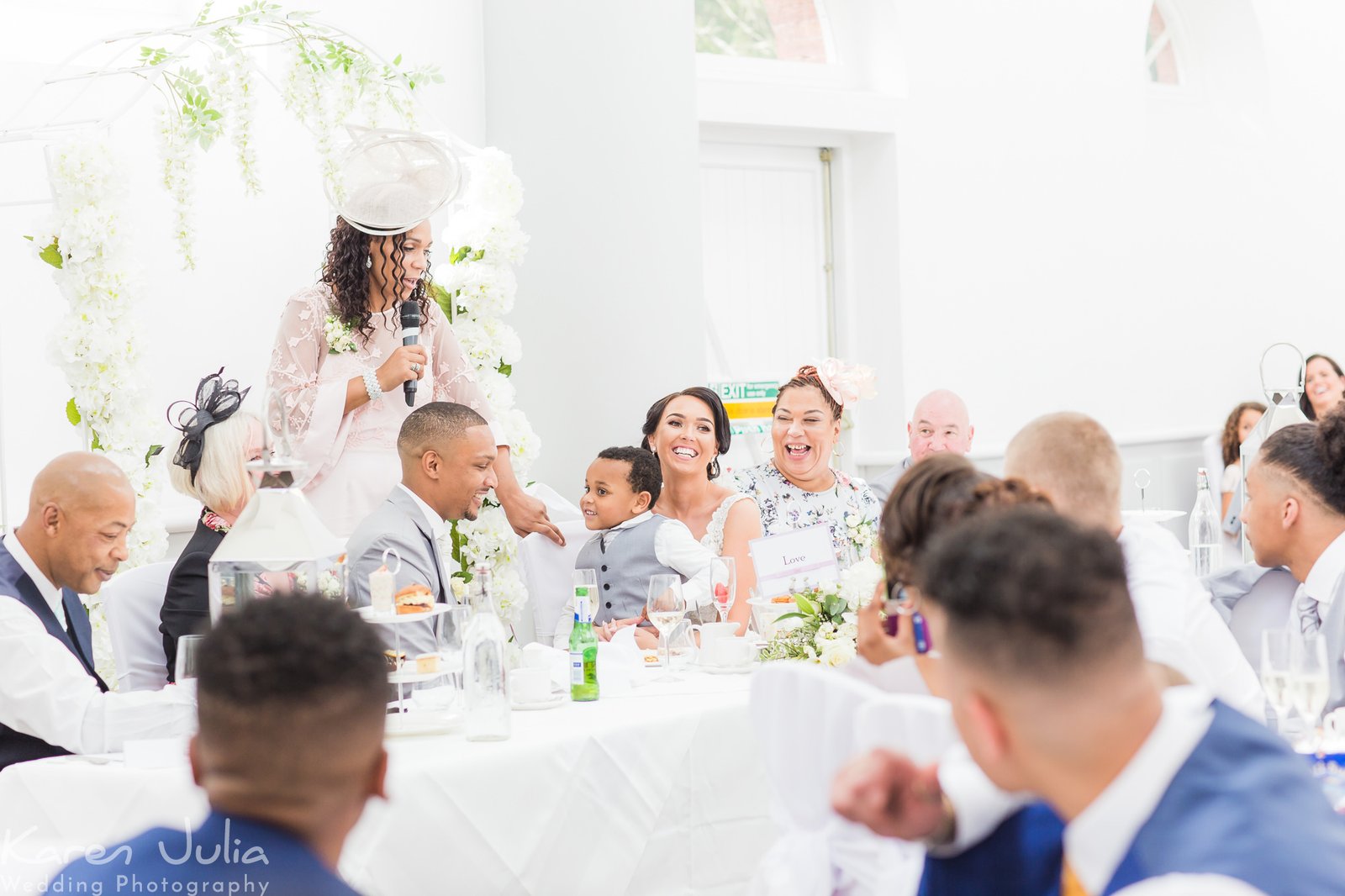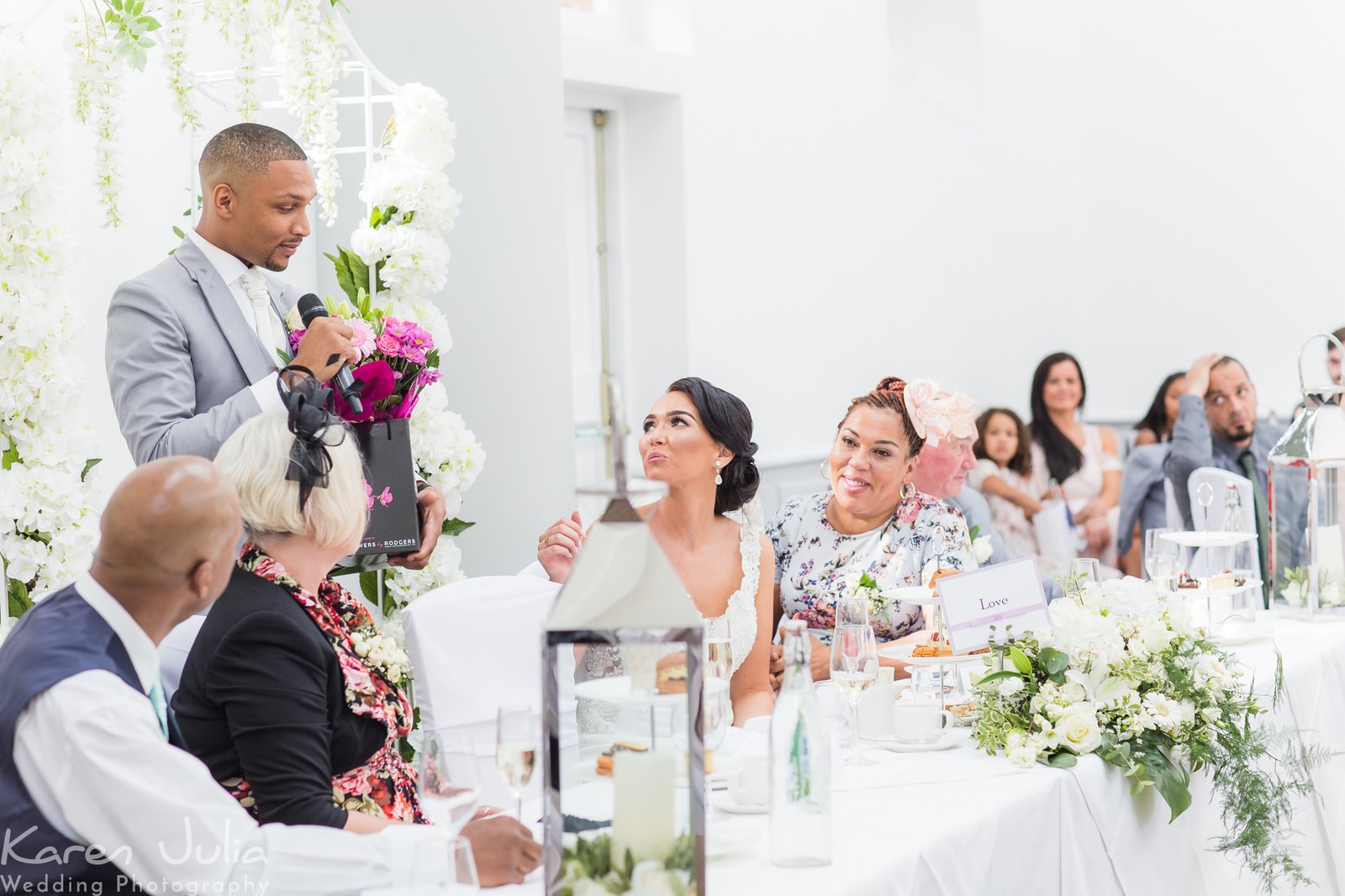 Afternoon Tea at Chancellors
The couple had planned an afternoon tea for their romantic period house wedding instead of a formal wedding breakfast. This made for an informal and relaxed wedding day.
After the cream tea, there was time for more drinks and a few lawn games before the sunset.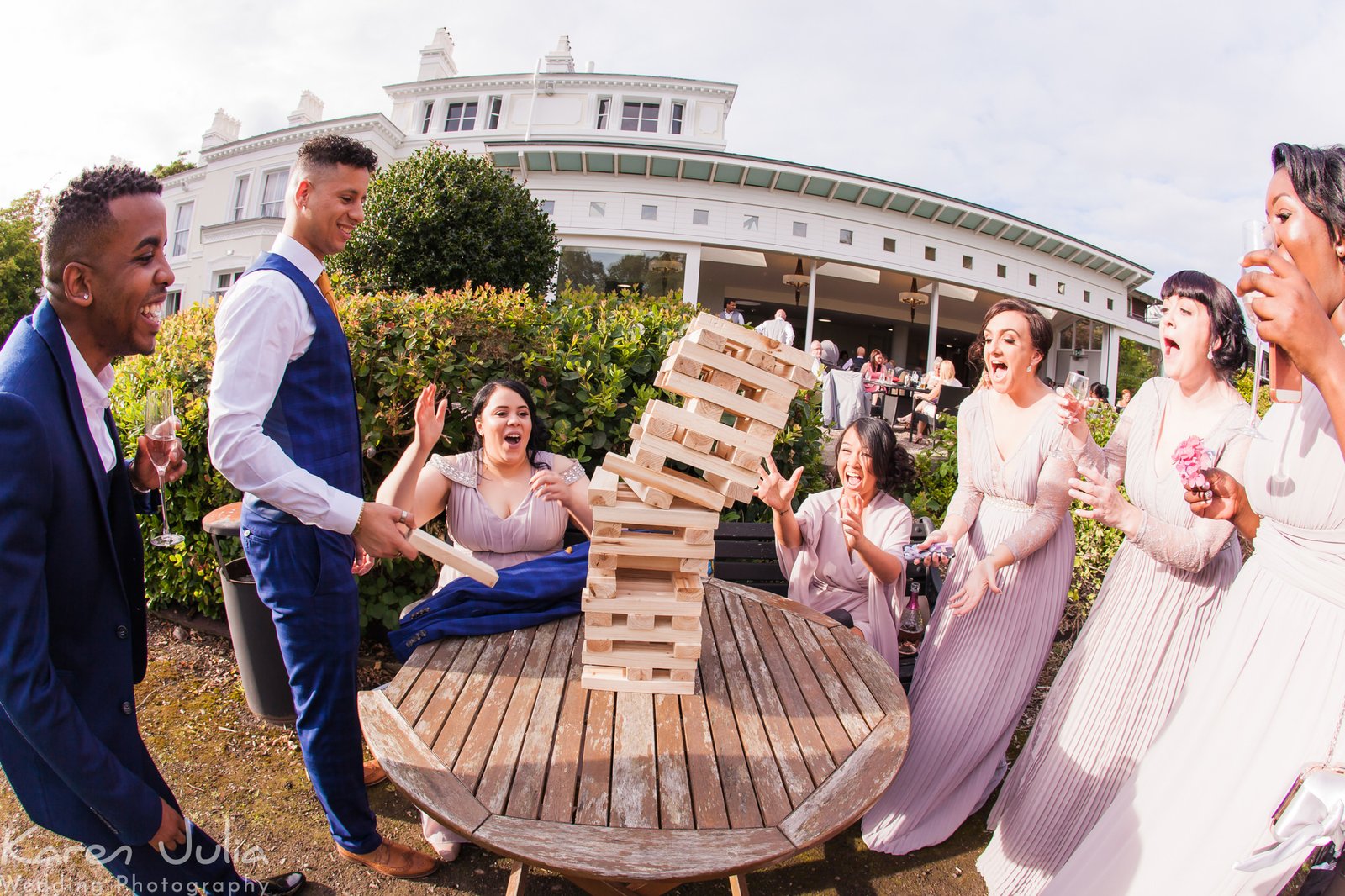 Wedding Portraits at Sunset
There was time for another couple of portraits at sunset, including a detail shot of Victoria's stunning dress.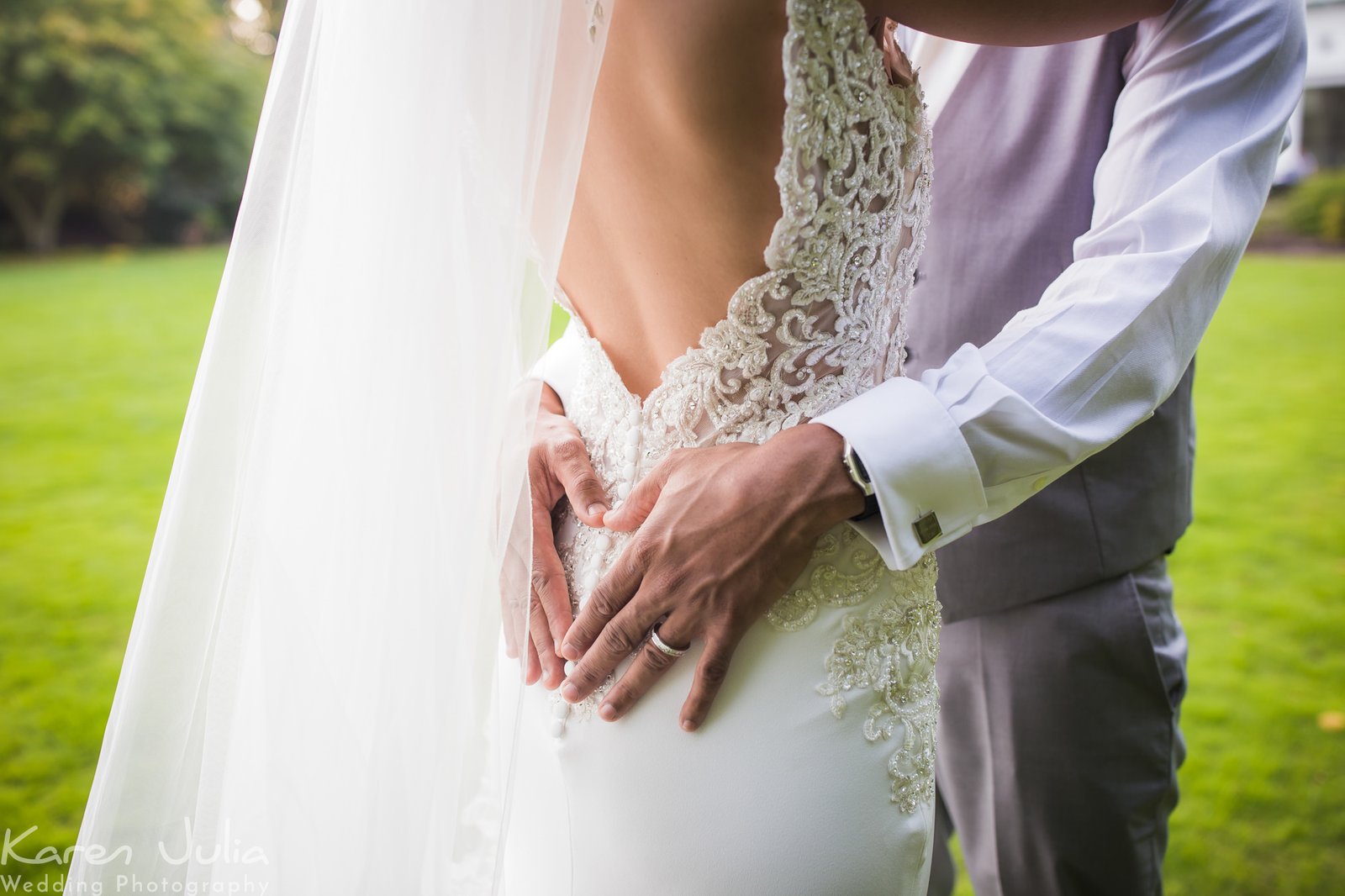 I'll be adding more photos from this awesome wedding shortly!
Wedding Suppliers
Florist – Designer Flowers by Rodgers
Dress – Confetti Box
Decorations – My 6 Sweet Creations
Venue – Chancellors Hotel
Jewellery – Buckingham Palace shop
Bridesmaids Dresses – Asos
Cars – Opulence Executive travel
Groomsmen – TM Lewin