Mere Court Springtime Wedding Photography
Ian and Julie found me through a recommendation from Kathryn & Mark whose wedding I'd shot in April a couple of years back, I was hoping Ian & Julie would be blessed with better weather and lots of gorgeous cherry blossom. I knew Mere Court hotel had gorgeous cherry blossom trees, but with the mild winter wasn't sure it would have bloomed in time, but the timing was perfect and made for a gorgeous backdrop for Ian and Julie's portraits.
The day started with me meeting the guys at Mere Court, and after a couple of group shots I got lots of natural documentary coverage of guests arriving. After the ceremony, Ian and Julie mingled with guests and enjoyed some canapés before the group photos. It was then on to the wedding breakfast, followed by speeches. The speeches were lovely, with Ian's best man getting loads of laughs from guests and top table. I've got loads of photos during this time so Ian and Julie will be able to look back and relive those moments in future. It was then on to the party, but I managed to get a portrait of the happy couple in the reception room before guests moved back from the bar, this area at Mere Court looks great at night!
Mere Court Springtime Wedding Photography gallery: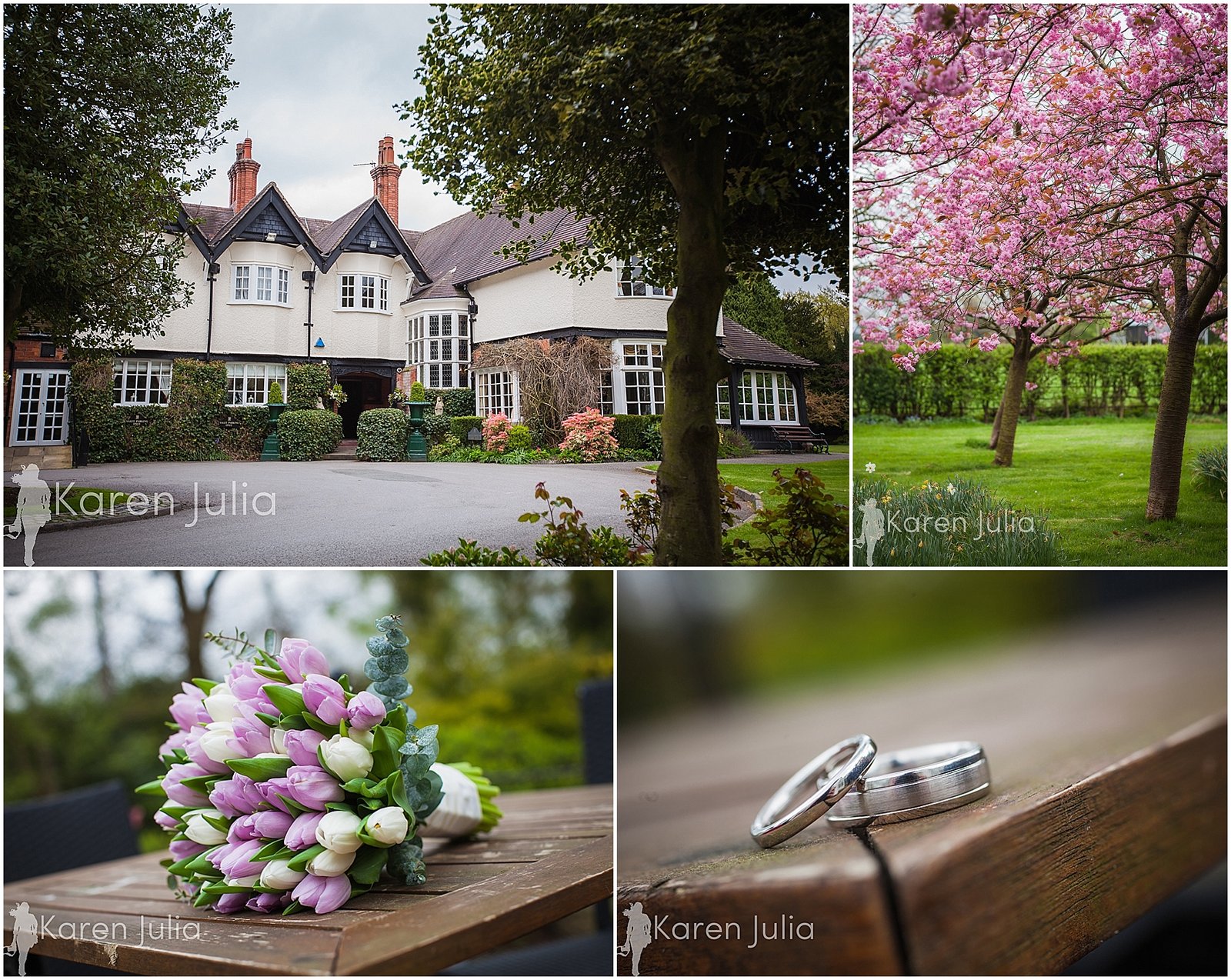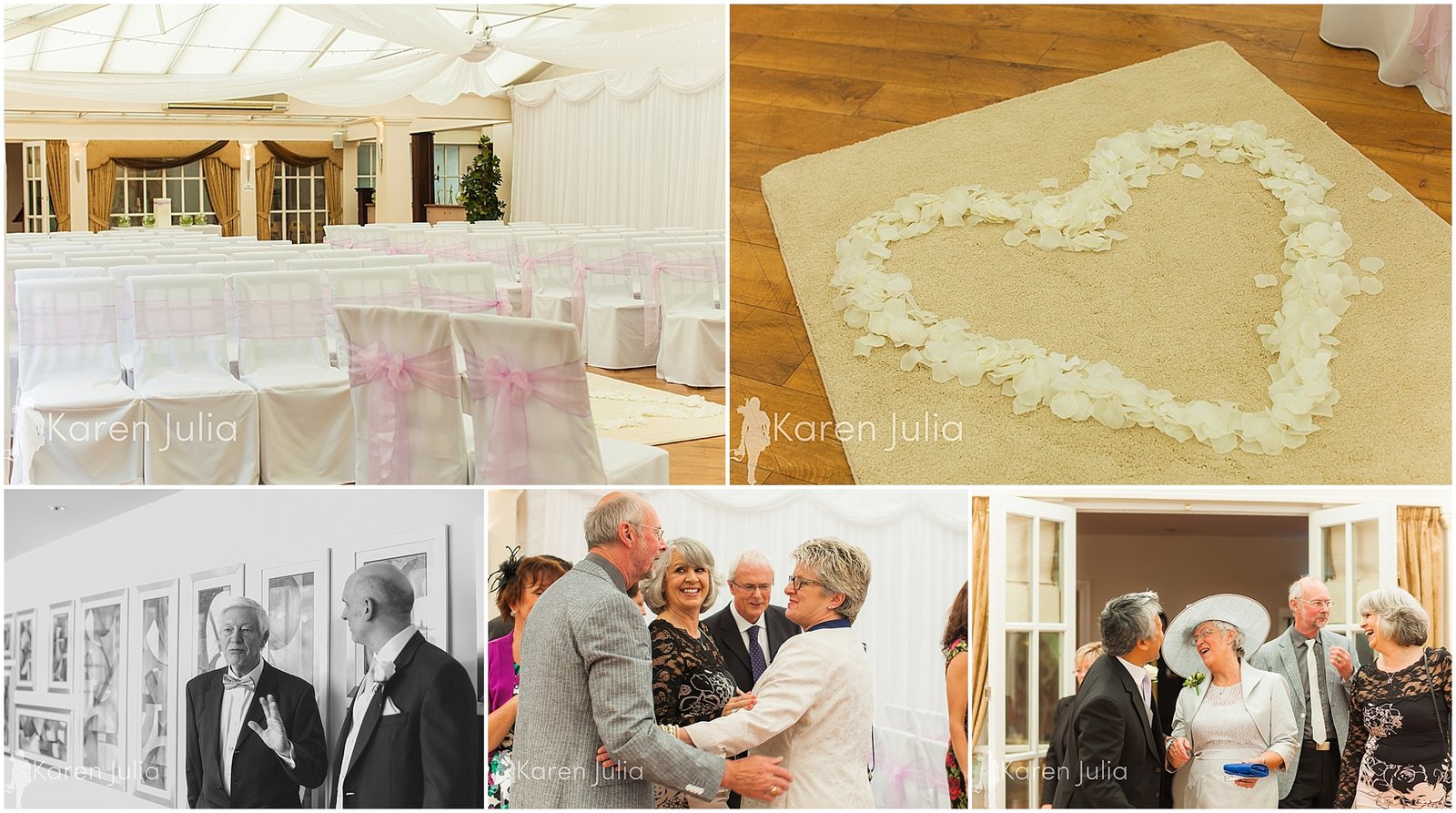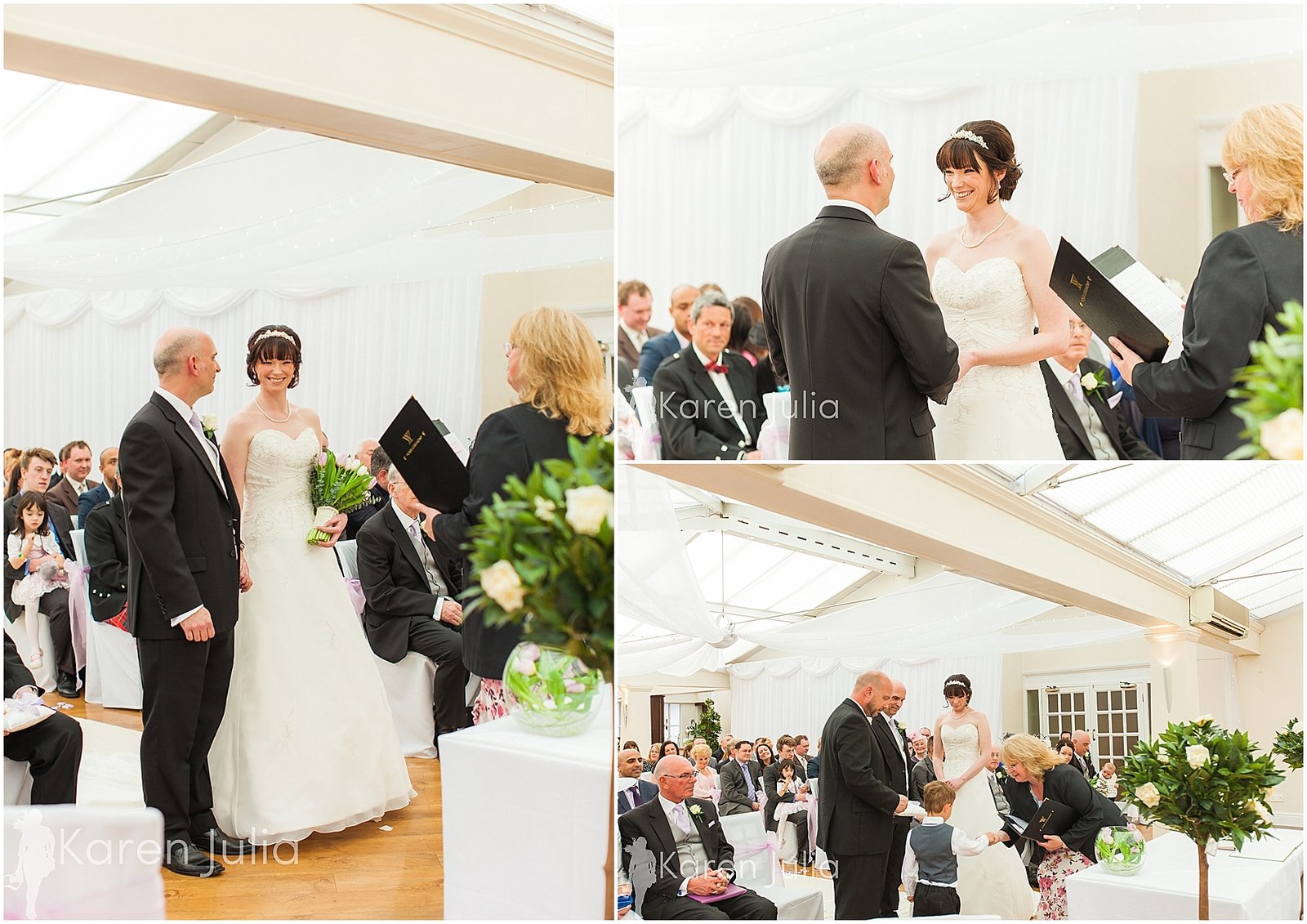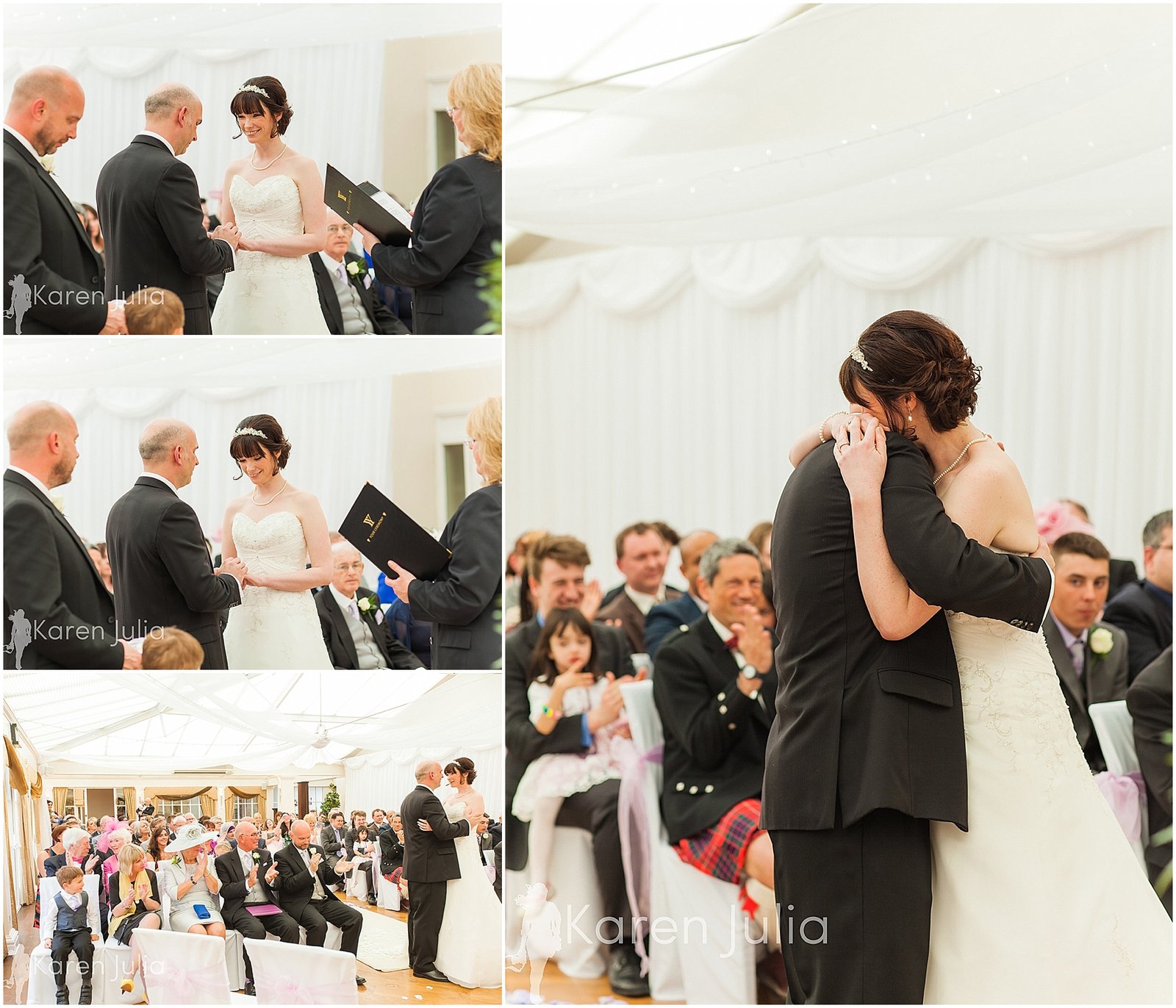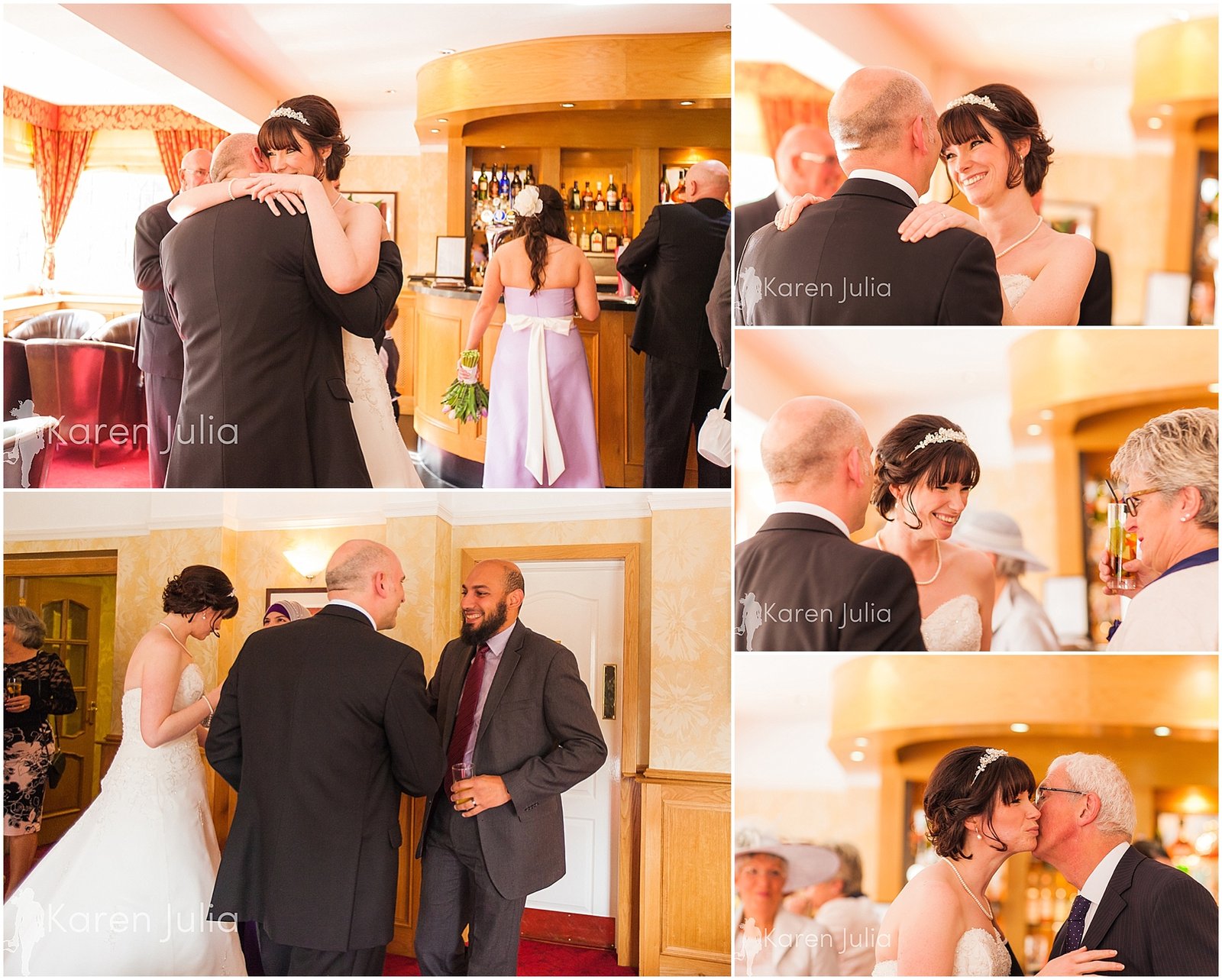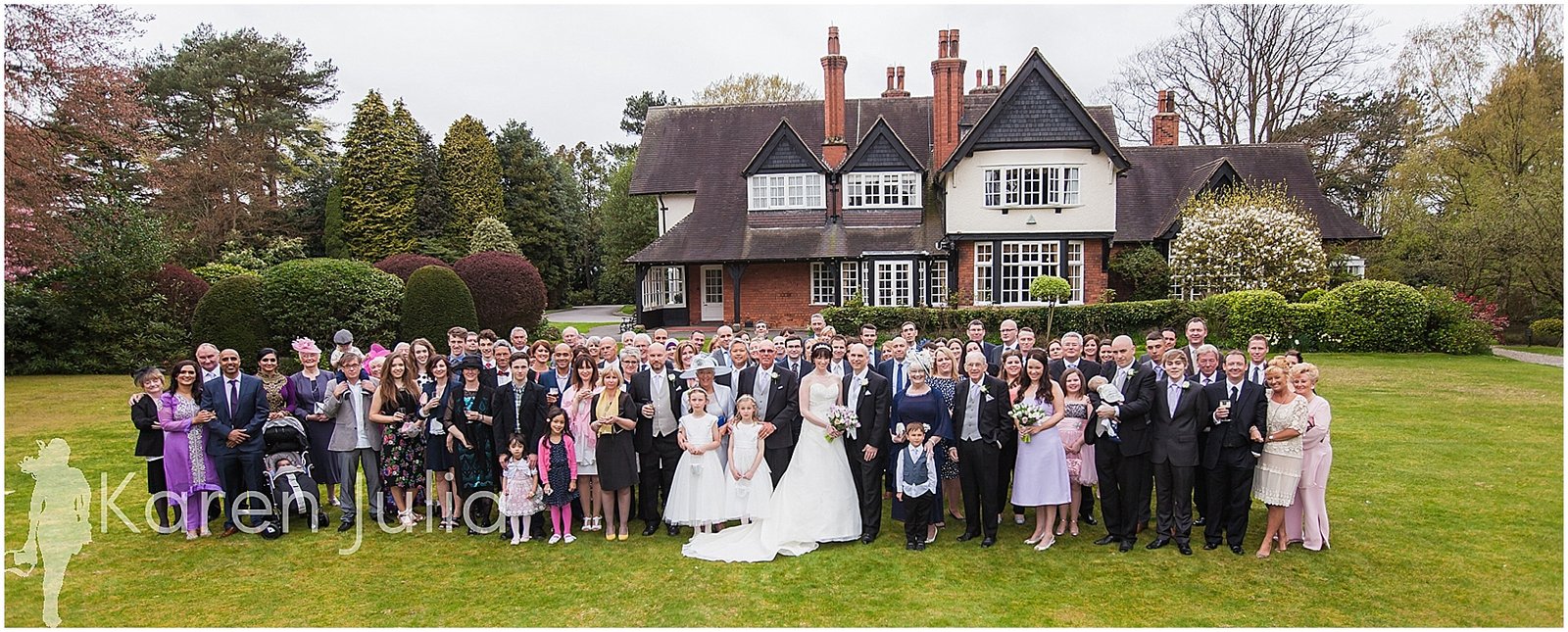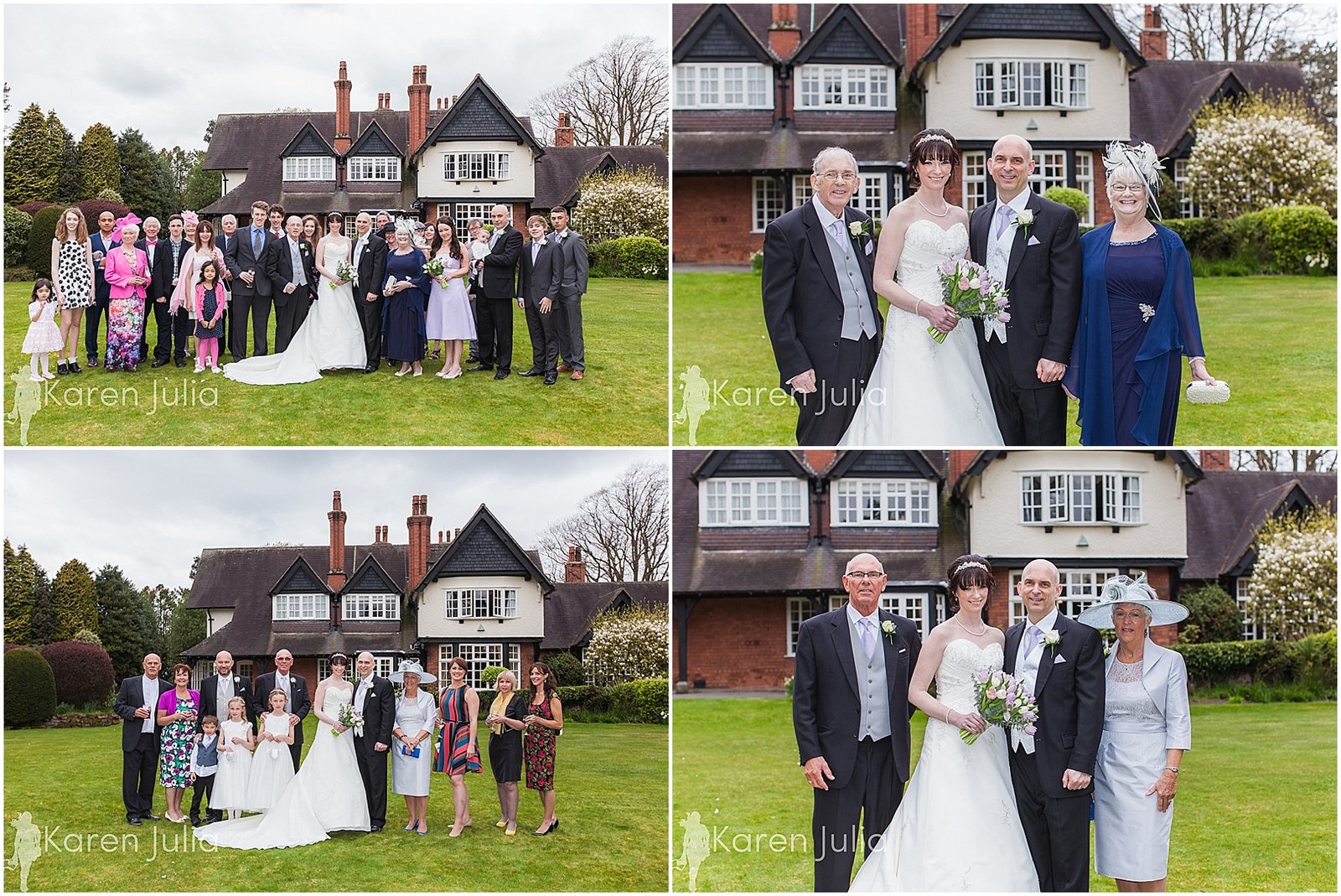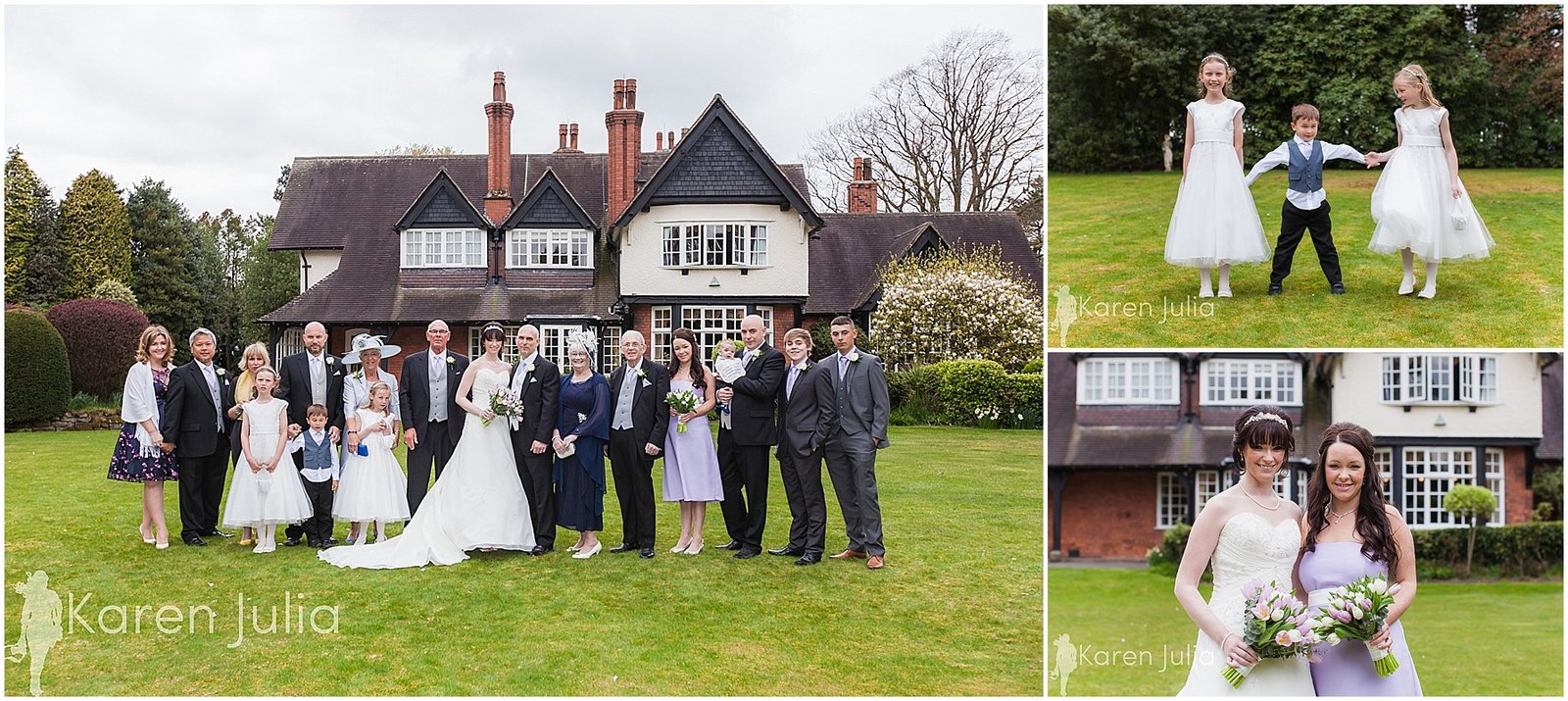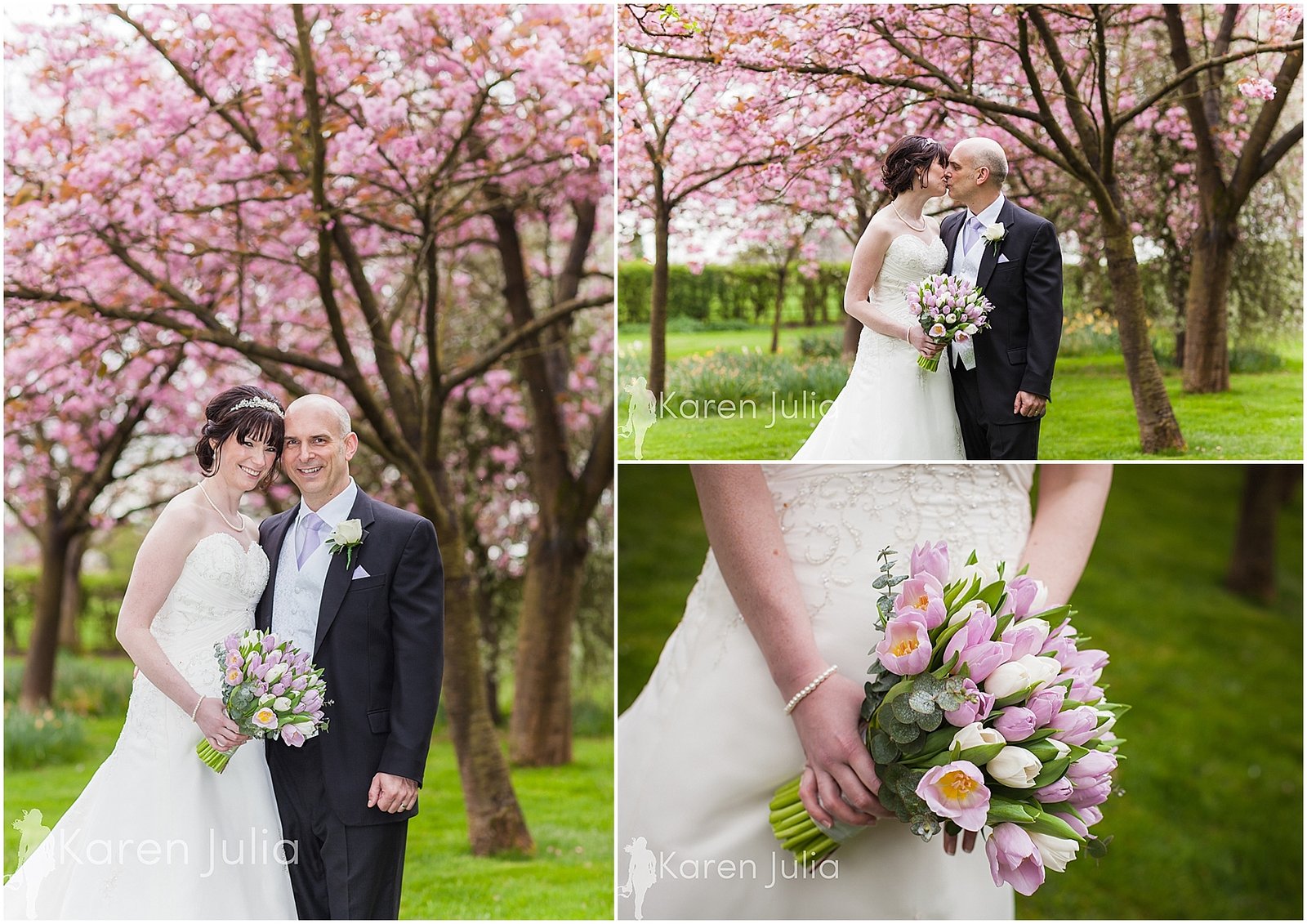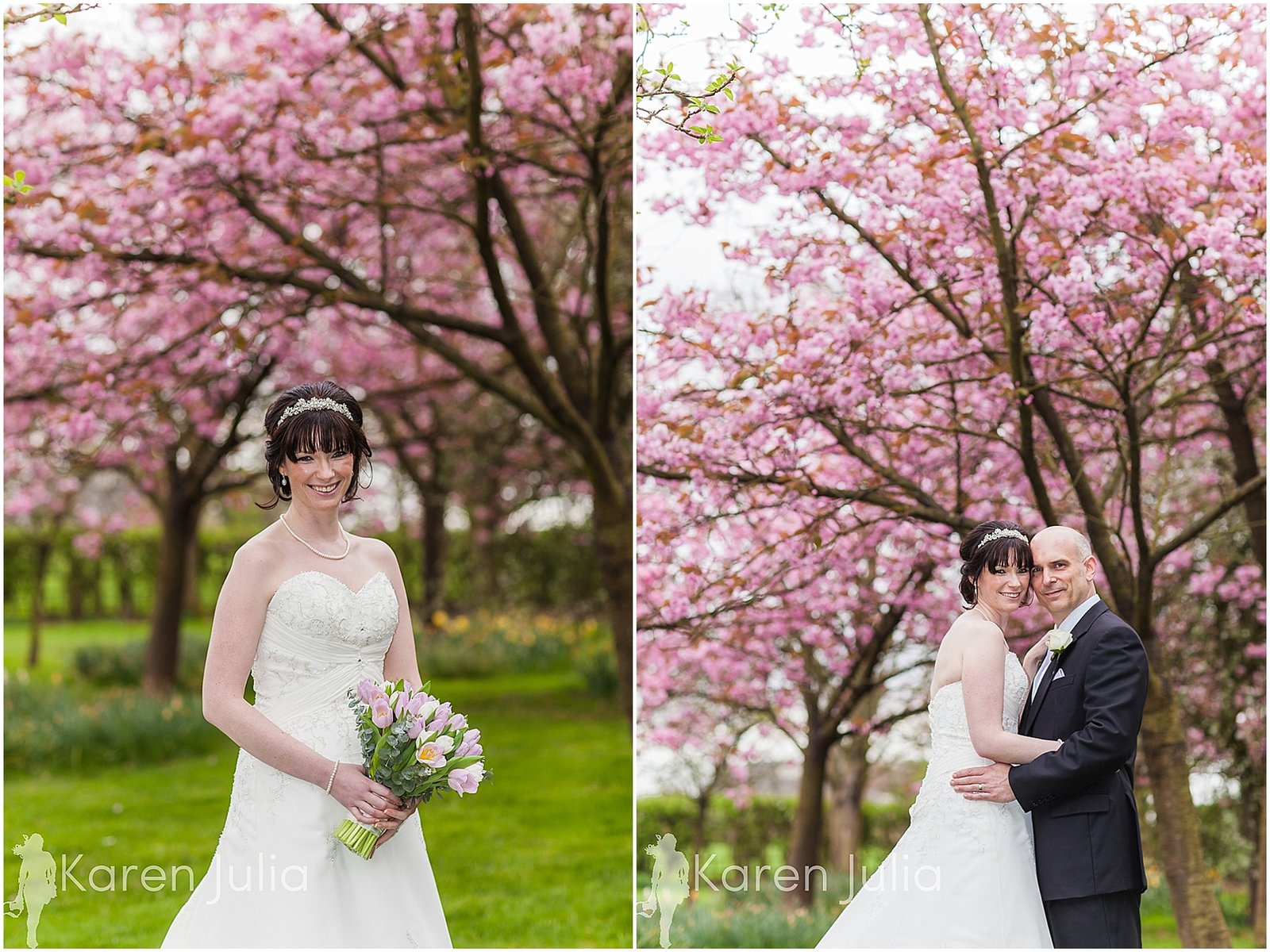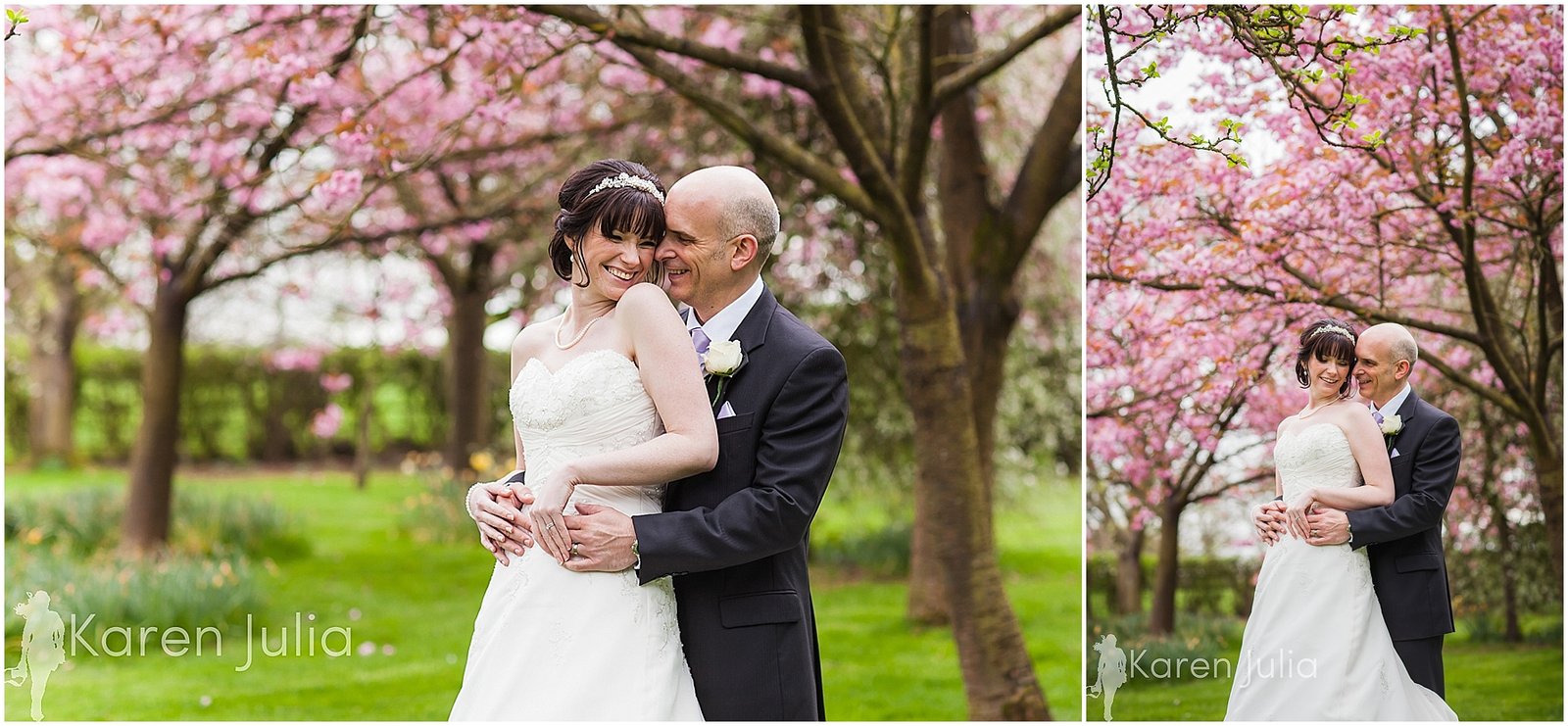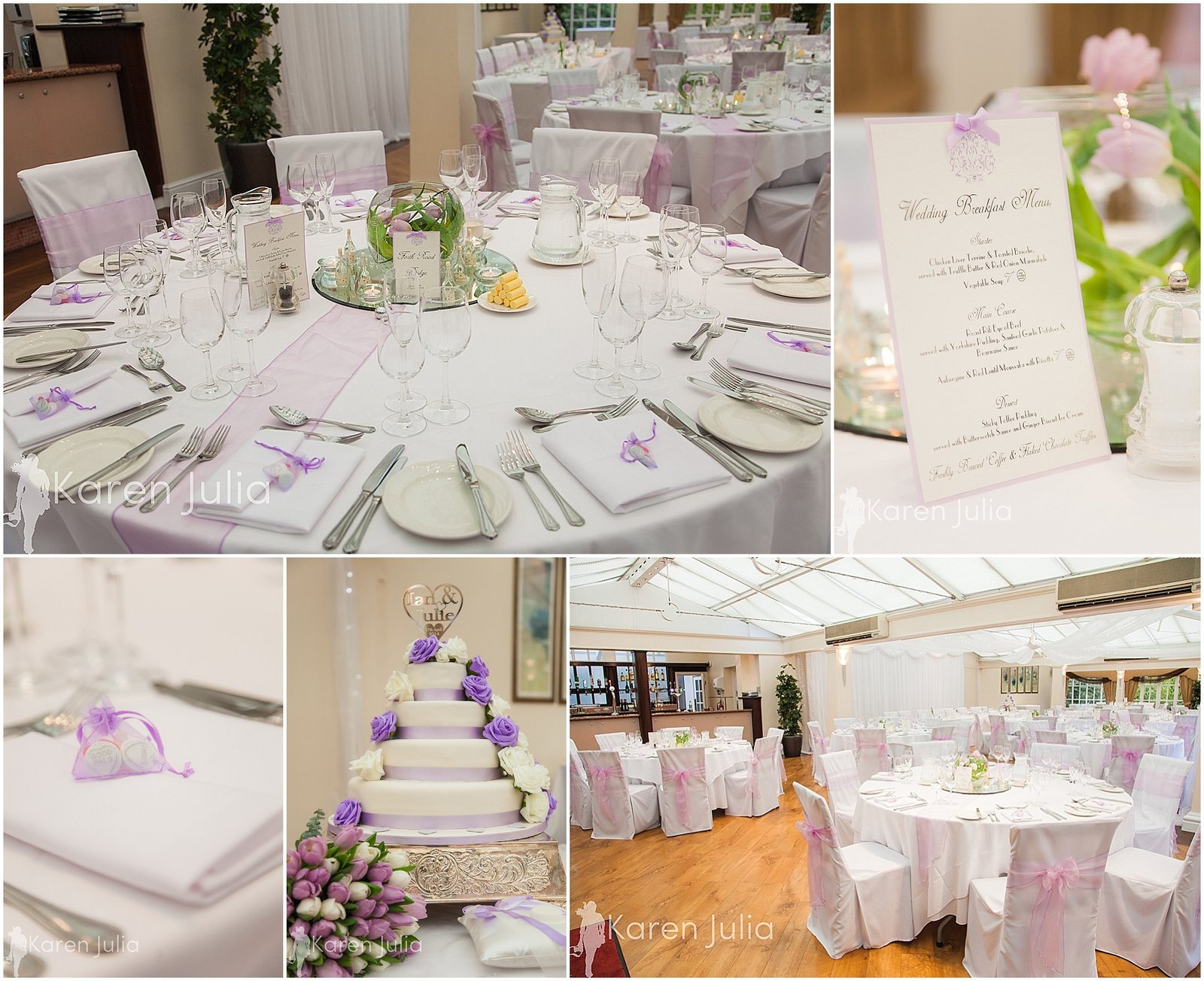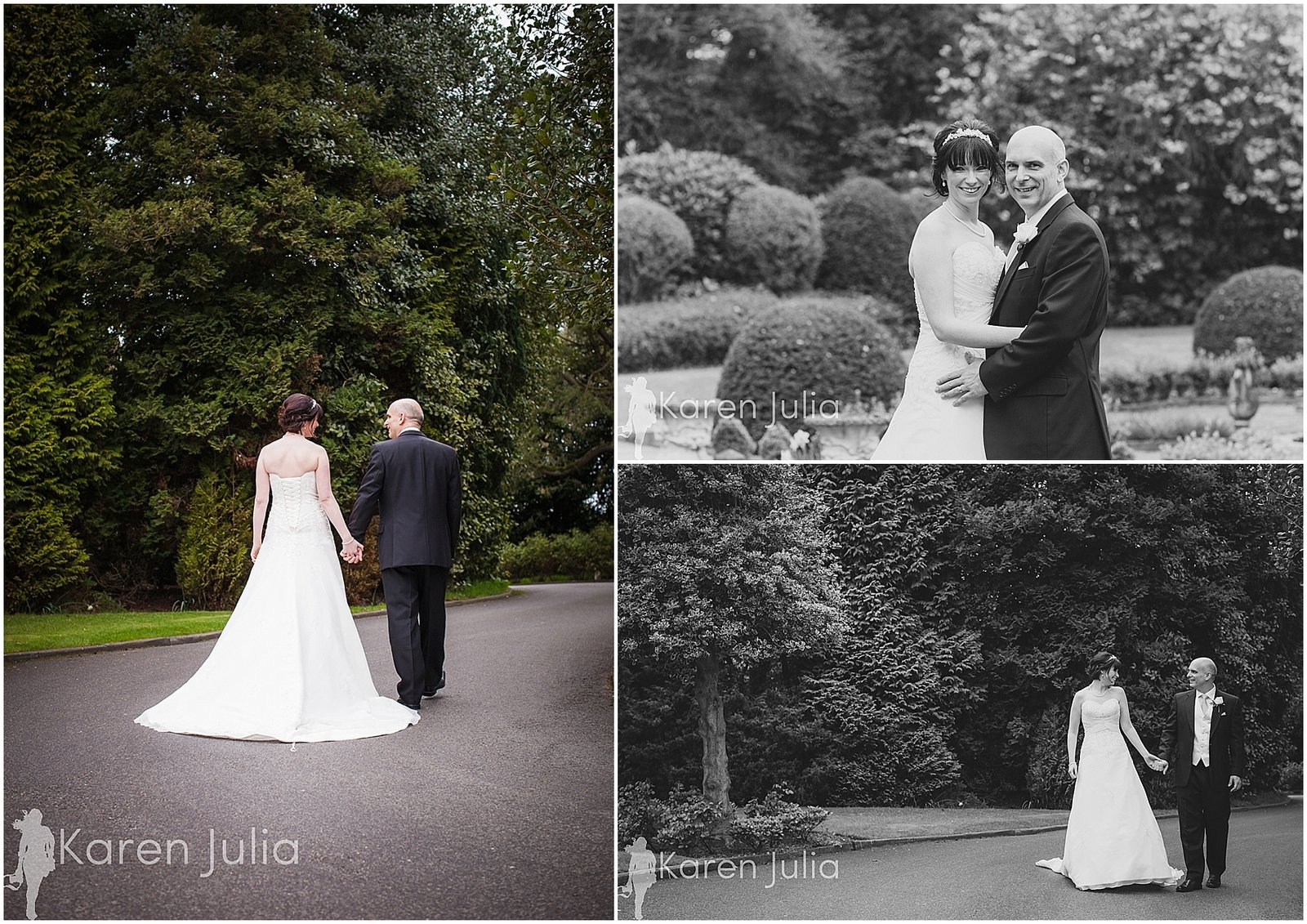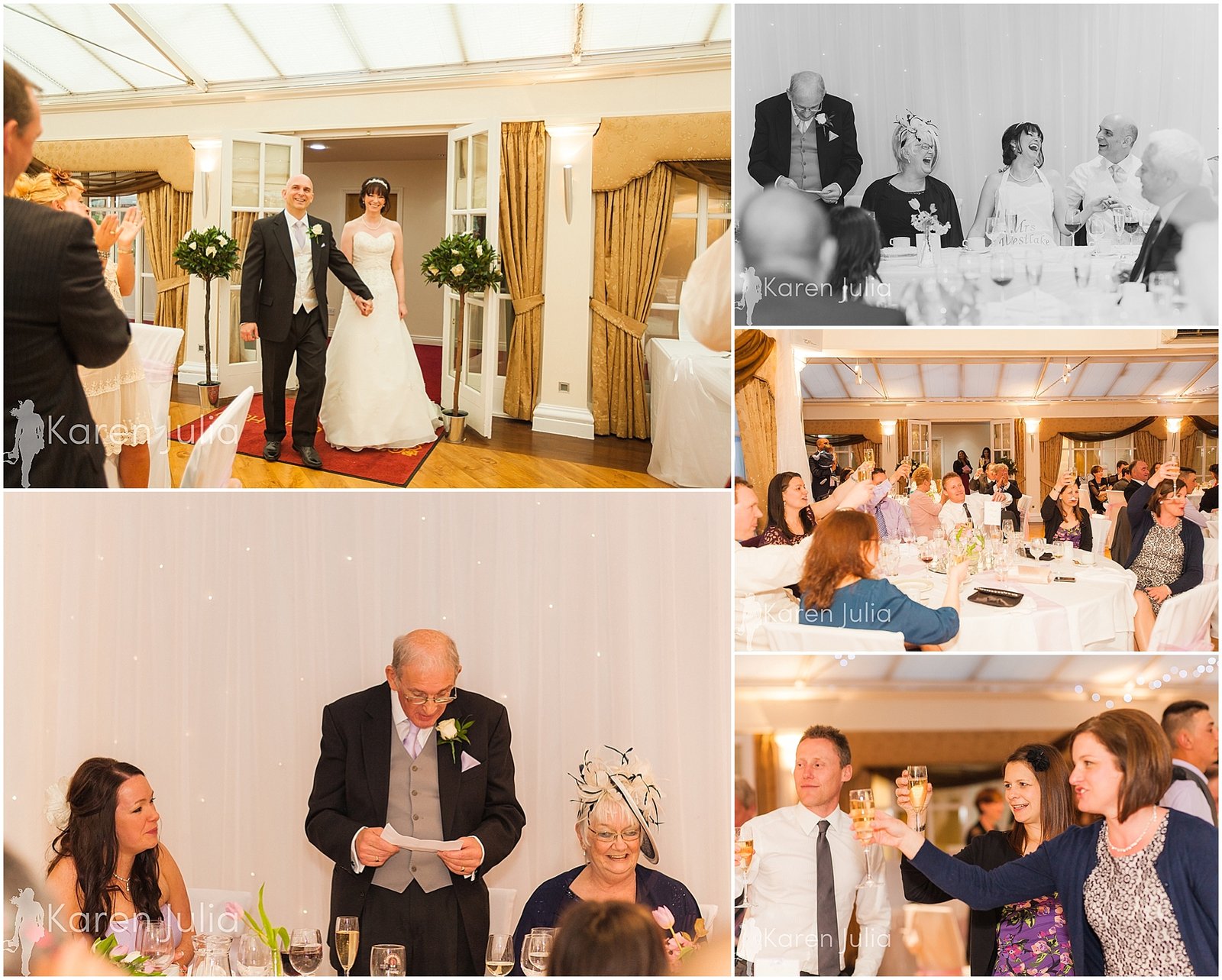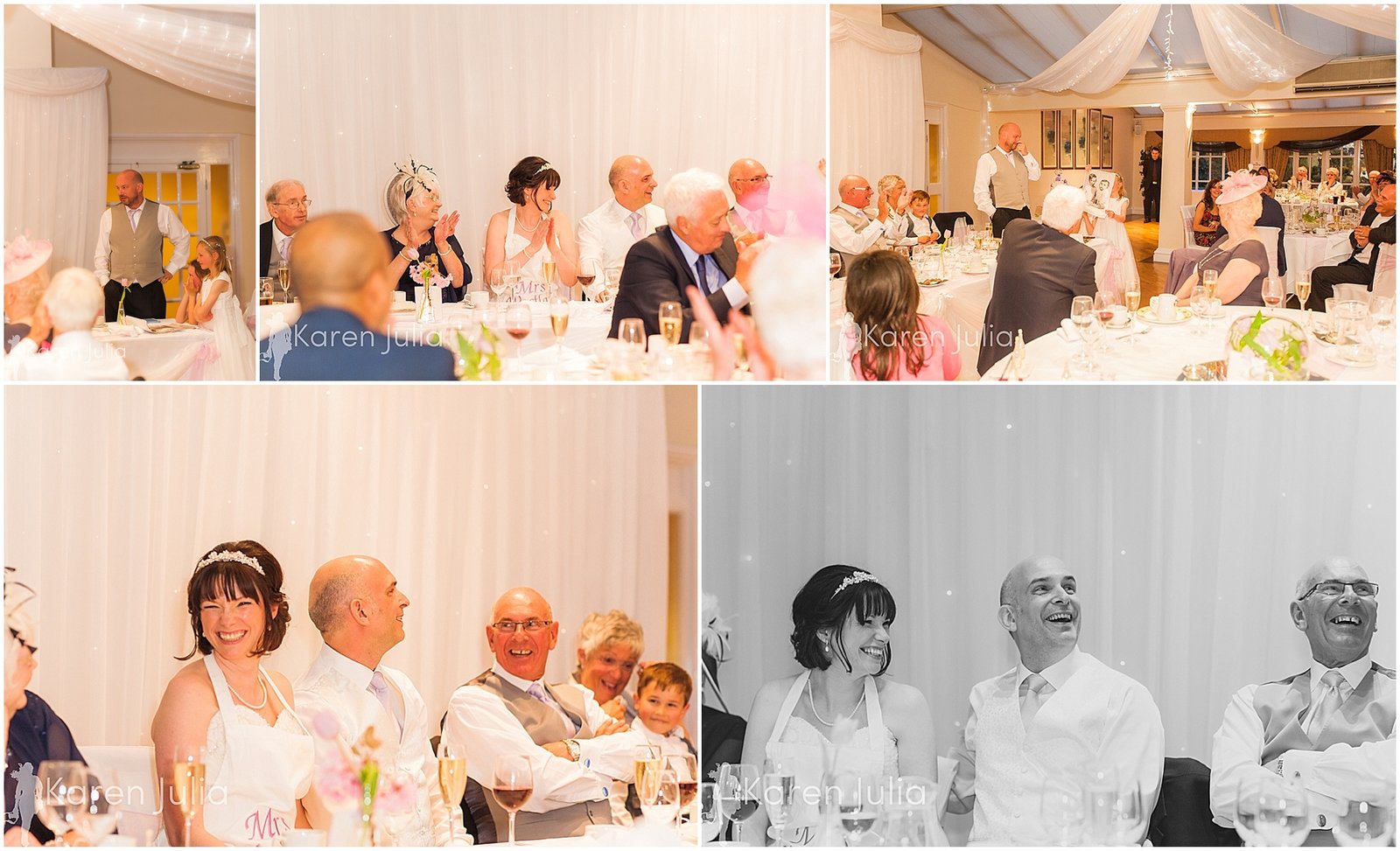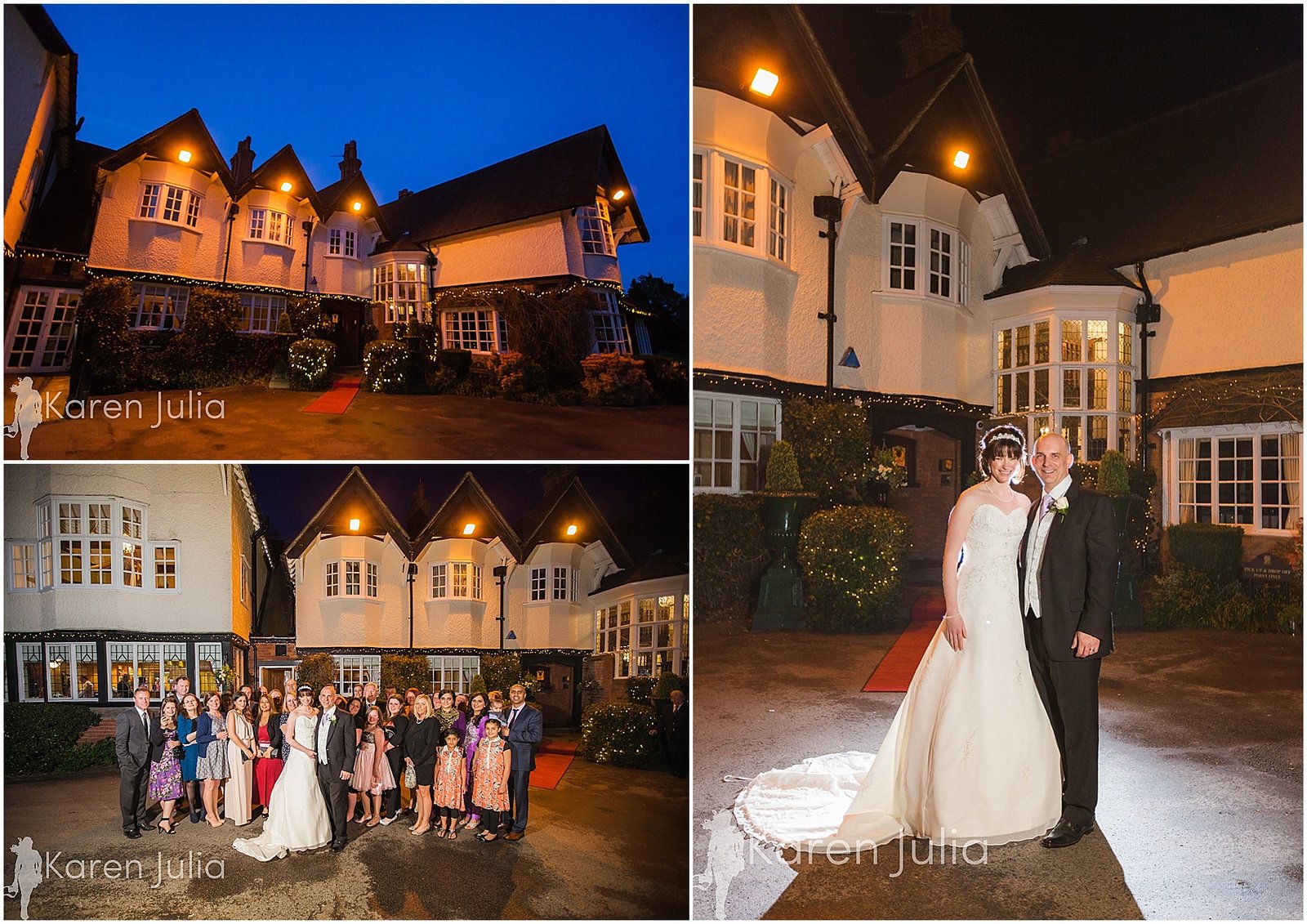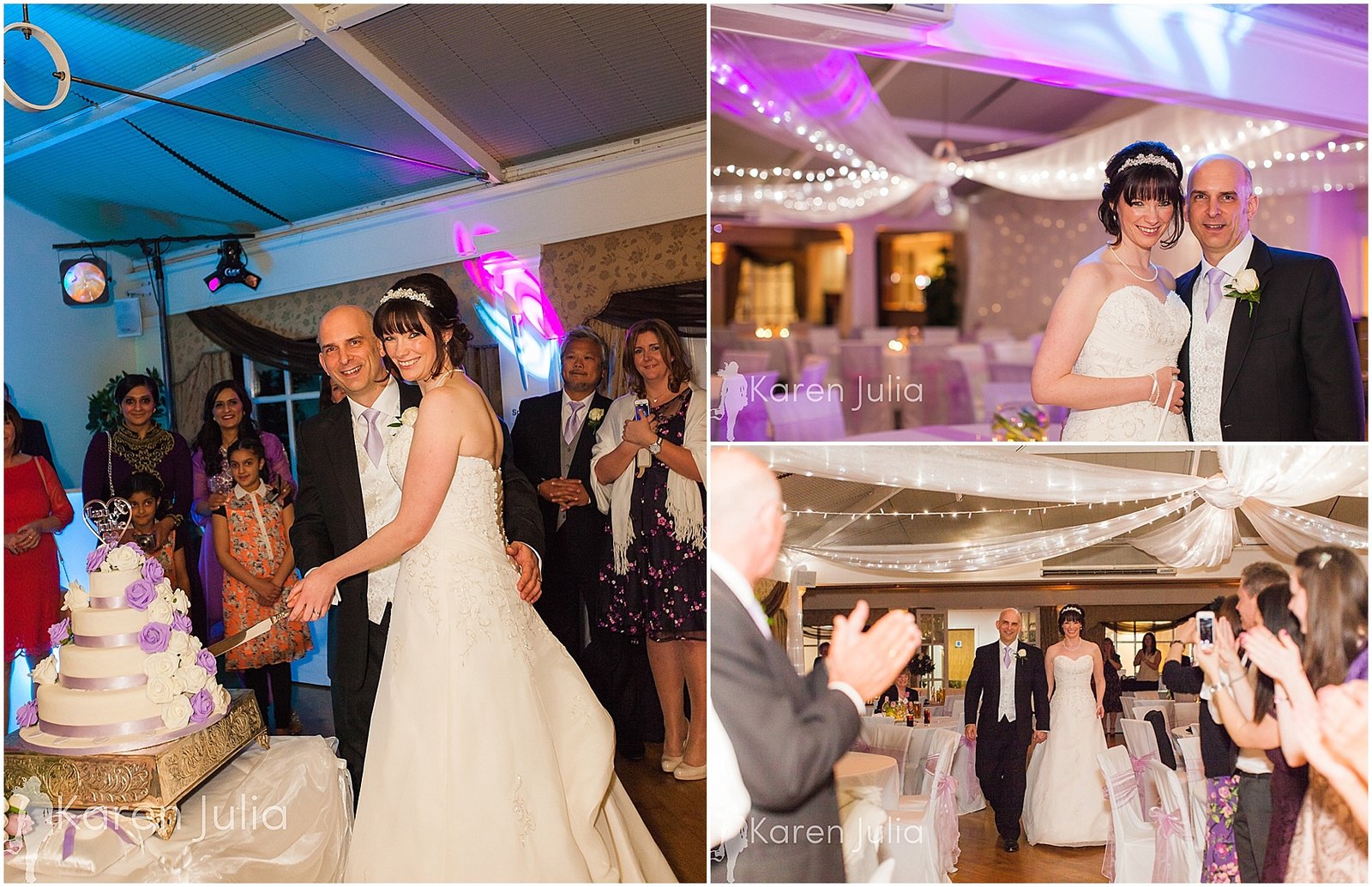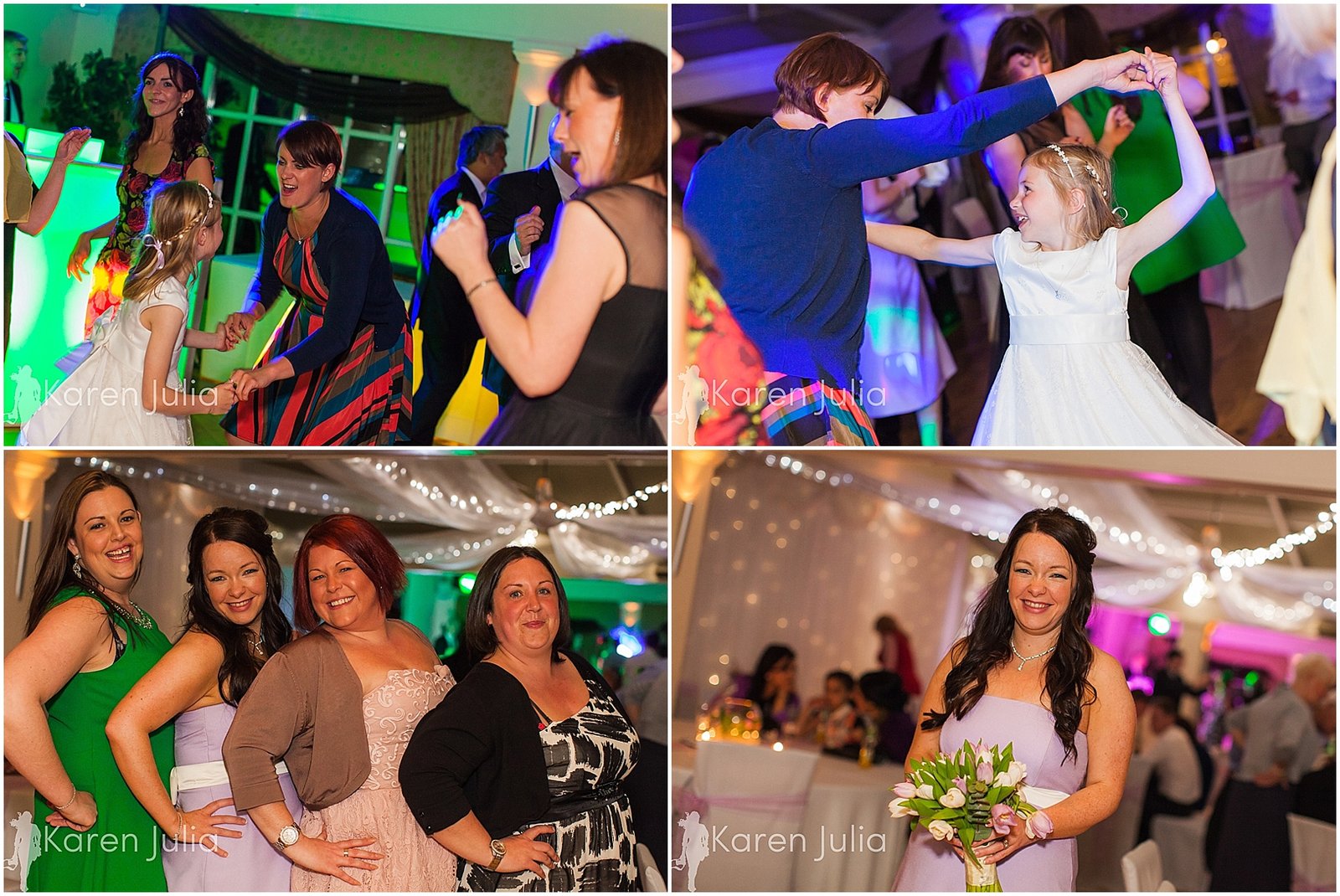 Mere Court Springtime Wedding Photography Slideshow video: